Serving Physicians Needs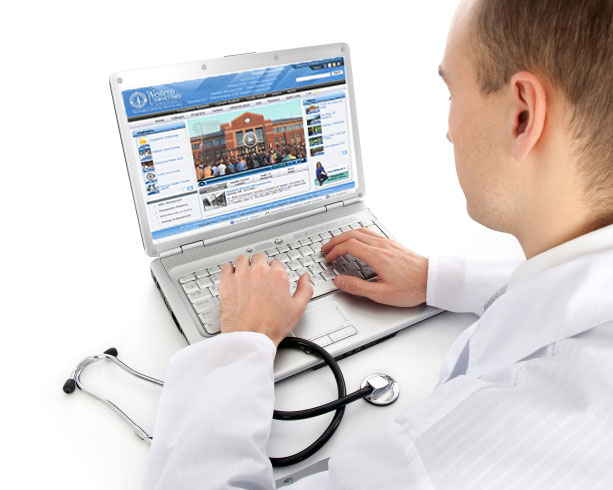 The Office of CME currently offers a number of CME opportunities each year which are chaired by faculty of COMP and other WesternU colleges and physician experts working with COMP and WesternU.
In addition to the live courses, CME works closely with Harriet K. & Philip Pumerantz Library to find resources that provide Continuing Education credits. 
The following items are resources that can assist physicians with fulfilling their CME requirements:
---
Upcoming/Ongoing Opportunities
COMP Annual CME Event
COMP hosts an annual Alumni and all physicians CME event offering CME credit:
REGISTER ONLINE NOW WITH A CREDIT CARD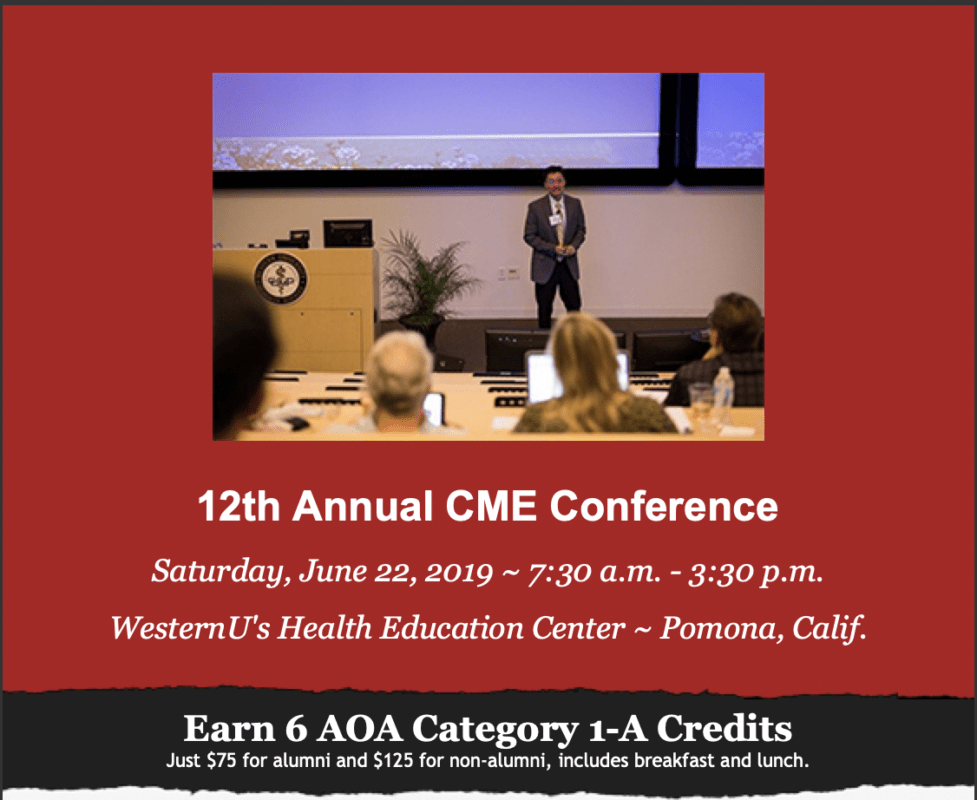 ---
Past Events 
2015 Conference Documents
Schedule Are We Ready for the Influenza Pandemic? Bone Marrow Concentrate: The Next Generation of Biologic Injectables for Osteoarthritis CME Update EBM OMT Current Controversies in Management of Anticoagulation for Atrial Fibrillation Unique Issues in Geriatric Medicine High Altitude Medicine Strategies in Stroke Prevention Adrenal Potpourri
Dr Connett's presentation resources 2014
Canadian Guideline for Safe and Effective Use of Opioids for Chronic Non-Cancer Pain Version 4.5 Part A Canadian Guideline for Safe and Effective Use of Opioids for Chronic Non-Cancer Pain Version 5.6 Part B Practice Toolkit
COMP Annual Alumni CME Event (April 2013)
COMP Annual Alumni CME Event (April 2011 – pdf file)
Grand Rounds Series (2011 past topics – pdf file)
---
Other ways to obtain your CME Requirements: 
Teaching Physician – Society of Teachers of Family Medicine (STFM)
Previously in a newsletter format, this new and expanded resource offers videos, tips, answers to frequently asked questions, and links to in depth information on precepting topics such as:
Preparing your practice team
Integrating a student into office routines
Setting expectations
Teaching strategies
Giving feedback
Evaluating learners
Legal issues
Billing issues
Each month the site has a new focus with links to information you might find helpful. You can earn up to 14.5 CME credits per year through the site. If you are interested in utilizing this resource, please email comprotations@westernu.edu and request access to teachingphysician.org.
CME Online from the convienience of your computer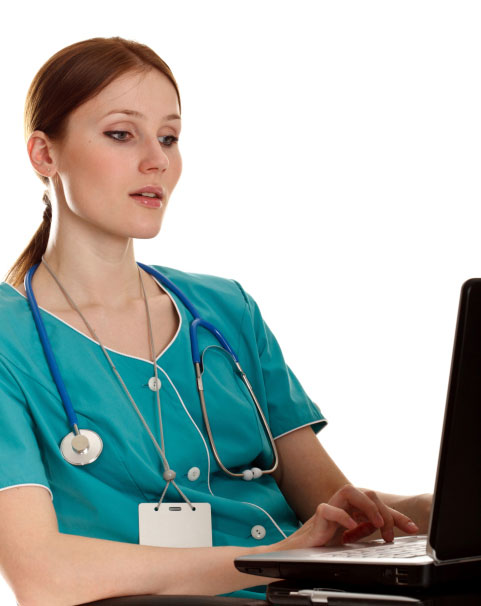 Current faculty or staff can obtain AMA PRA Category 1 Credits through two resources at the Harriet K & Philip Pumerantz Library: DynaMed and UpToDate. Alumni may access these resources from on-campus. There are also some e-journals that offer free CMEs. For more information on how to obtain these continuing education credits, please contact reference@westernu.edu or call (909) 469-5323 and ask for Reference or check out Ask A Librarian for other ways to contact the library.
---
Mentoring Students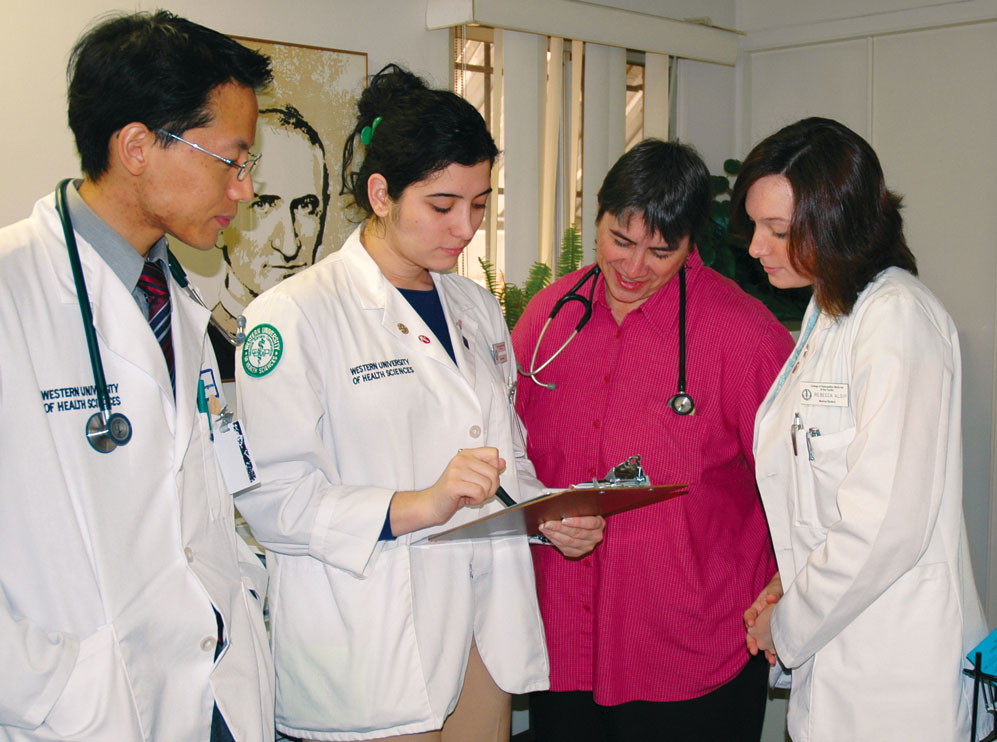 Rewarding experience educating students and earning CME credits at the same time. Many of these activities can take place in your practice location
Physicians can participate as a "preceptor" for our medical students during clerkship rotations. Each preceptor can earn 1 CME credit for each hour spent teaching the student. (4 week rotation = 160 hours of CME). CME information is extracted from the "Student Performance Evaluation Form" submittied by each physician upon completetion of a rotation.
DO's: Receive Category 1B CME for their participation as a Preceptor. A report is submitted to the AOA on their behalf on a quarterly basis. An official CME letter is also distributed to each DO for their file.
MD's: Receive Category 2 CME for their participation as a Preceptor. An official CME letter is distributed to all MD's. They can also use these letters to "self-report" their CME to their respective associations.
For more information on becoming a Preceptor, please contact Colleen Galindo at (909) 469-5477 or cgalindo@westernu.edu
We are recognized by the AOA for Accredited Category 1 CME (pdf file)
Patient Simulation Lab
Future CME Opportunities coming soon for physicians who participate.
---
Informative links for Clinicians:
The following resources are guides to finding more CME opportunities.
AOA CME Guide
All members of the American Osteopathic Association (AOA), other than those exempted, are required to participate in the Continuing Medical Education (CME) program and to meet specified CME credit hour requirements for the 2010-2012 CME cycle.
To help physicians maintain, develop and increase the knowledge, skills and professional performance and relationships they use to provide services for patients, the public and the profession, the AMA offers physician resources that include a wide range of continuing medical education (CME) activities that foster physician lifelong learning.
The CMEList offers a specialty categorized list of websites that offer AMA-approved CME online. Currently, they have 325 sites listed.
---
Contact Us
If you are interested in either participating or developing CME activities, please contact one of the following individuals:
Carla Kavanaugh – ckavanaugh@westernu.edu – Event Sponsorship & Logistics
Gail Singer-Chang – gsingerchang@westernu.edu – Social Medicine & Community Health
David Connett – dconnett@westernu.edu – Family Medicine Update
Amanda Yochum – ayochum@westernu.edu – AOA Accreditation & Event Organization
Marcel Fraix – mfraix@westernu.edu – Physical Medicine & Rehabilitation
Ray Hruby – rhruby@westernu.edu – Neuromuscloskeletal Medicine/Osteopathic Medicine
Kim Ketchum – kketchum@westernu.edu – CME Coordinator – COMP-NW, Lebanon, OR
More Information:
WesternU's Policy & Procedure for reporting CME
---
Survey:
An needs assessment survey is coming soon.