The Office of Diversity & Inclusion spearheads the college's efforts to diversify the student body thereby increasing physician-diversity at its source and preparing our graduates to be the best advocates for the health of all of their future patients.
Our areas of focus are:
Seamless integration of DEI consciousness in our curriculum
Recruitment and successful admission of students from diverse groups
Engagement and leadership development of students from diverse groups
Recruitment and advancement of employees of diverse groups
Active engagement in DEI research
Development of funding sources for scholarships, recruitment and retention efforts
Celebrations of local, national and global diversity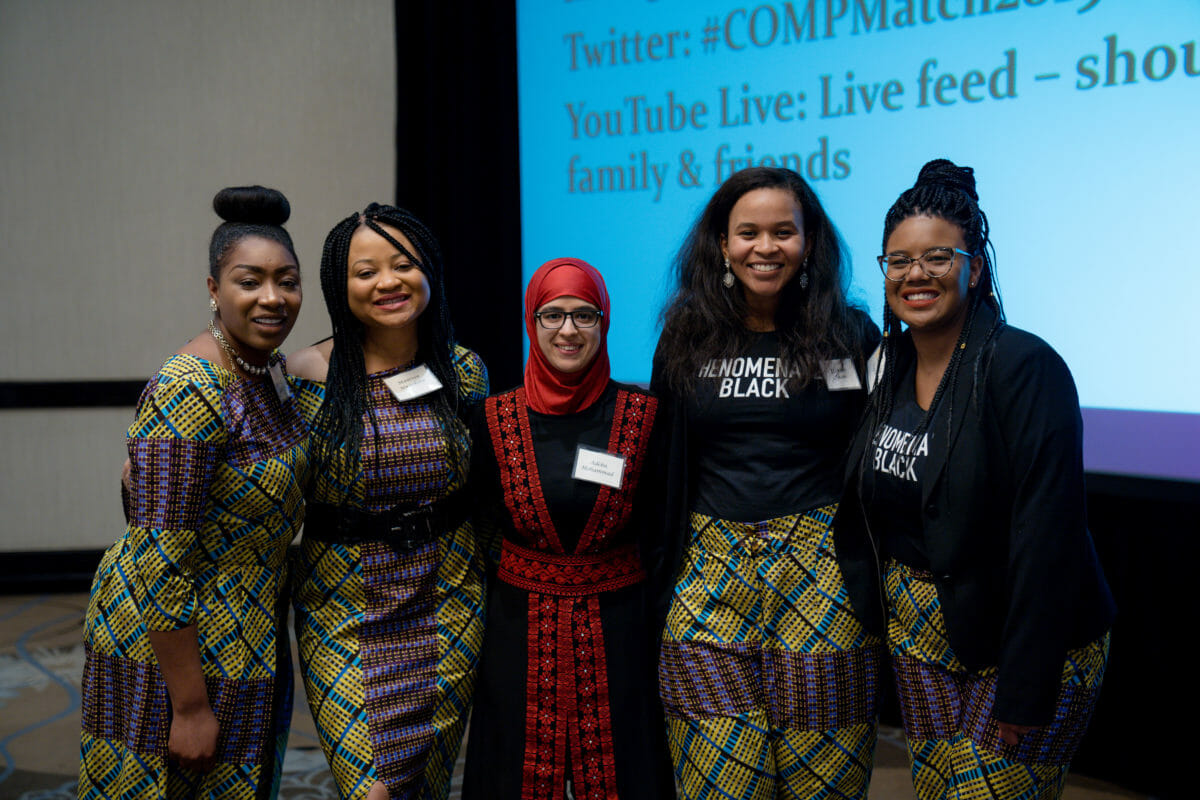 ---
Mission
The mission of the Council of Diversity, Equity and Inclusion at COMP and COMP-Northwest Office is:
To create and sustain an environment of belonging that supports opportunities for everyone to thrive.
Vision
The vision of the Council of Diversity, Equity and Inclusion at COMP and COMP-Northwest Office is:  
Attracting, admitting and training diverse students.
Recruiting, training and employing diverse staff, faculty and administration.
Championing the inclusion of unique qualities in each member of our community through programs that: prioritize equity, build bridges and foster allyships.
Providing a culturally sensitive, inclusive and rigorous medical education to prepare our graduates to provide the best care to all their patients.
Nurturing an environment free of marginalizing barriers that provides all students with equitable opportunities for learning and leadership development.
Values
I.C.A.R.E.
Inclusiveness: We will be aware of all voices and perspectives, especially those at the margins.
Compassion: We will always prioritize kindness in our interactions with each other.
Accountability: We will challenge and support each other in furthering our college's mission and vision for diversity, equity and inclusion.
Respect: We will never compromise on respect for one another.
Empathy: We will make all efforts to actively listen to, understand, and share the perspectives of others.