Mission:
The mission of the Department of Family Medicine is to provide students with the frameworks and skills necessary to become outstanding, compassionate osteopathic primary care physicians. We also seek to facilitate student development in several key areas, including problem-solving, critical thinking, cultural sensitivity, and a "whole-person" approach to patient care.
The Family Medicine department mission statement streamlines into the COMP mission statement in a more intimate clinical setting, as students come face to face with standardized patients. This provides a safe environment for students to practice their clinical skills and receive appropriate feedback to help them develop into a culturally sensitive physician with the distinctive osteopathic philosophy.
---
Clinical Rotation Faculty Syllabi
Pre-Clinical Curriculum
Year 1
Essentials of Clinical Medicine I & II
Students are introduced to the world of clinical medicine through a multifaceted approach, including early patient contact with both model and simulated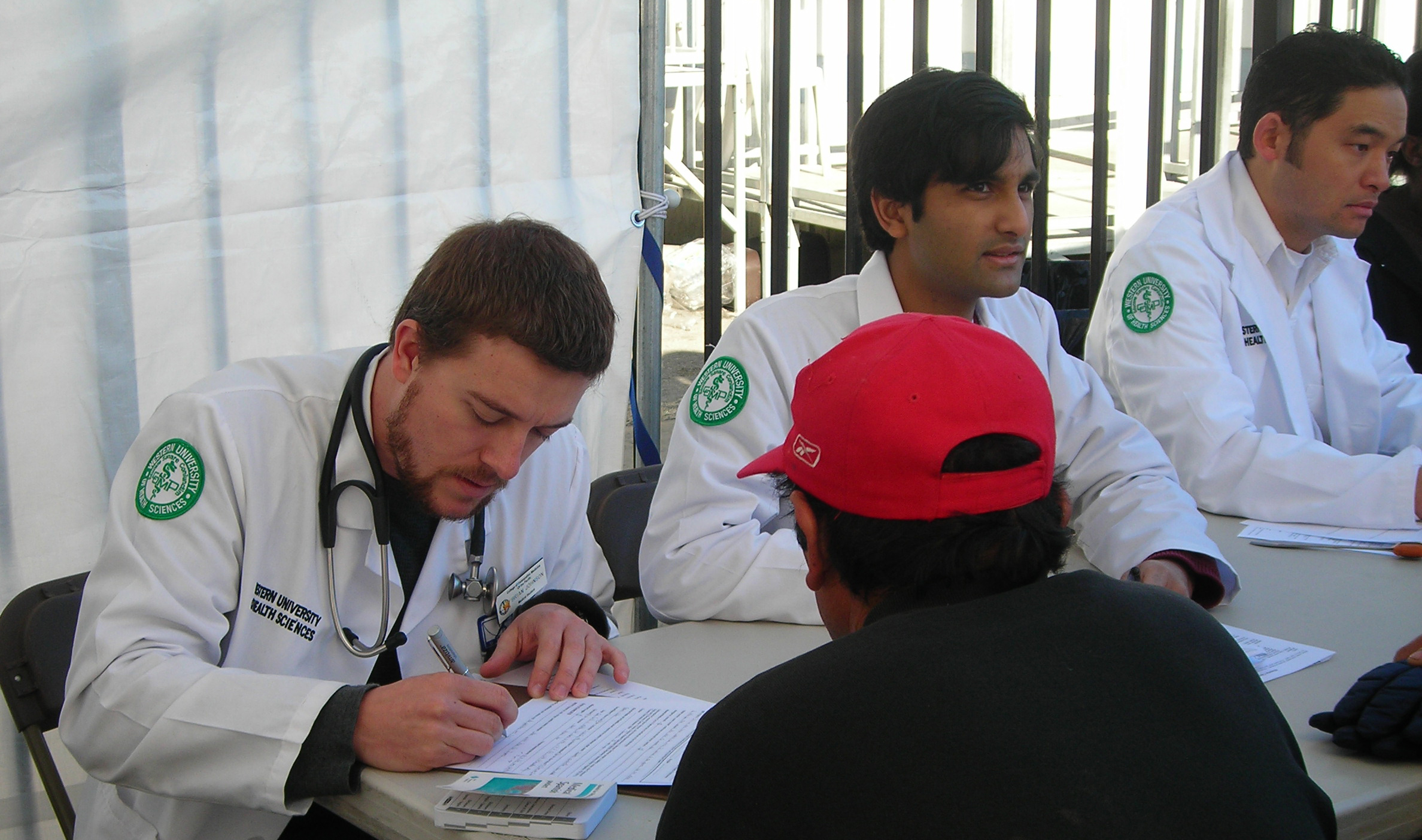 patients, facilitated small group sessions, didactic sessions, self-directed and online exercises, and group projects.
Year 2
Essentials of Clinical Medicine III & IV
These courses build upon the knowledge and skills that the student has learned in the first two courses in the series and provides advanced training in history-taking and physical examination skills, doctor-patient communication, differential diagnosis and treatment planning in preparation for clinical rotations.
Clinical Curriculum
Year 3
Essentials of Clinical Medicine V
This course reviews and amplifies clinical material presented during the OMS I and OMS II years. It also provides the opportunity for the student to obtain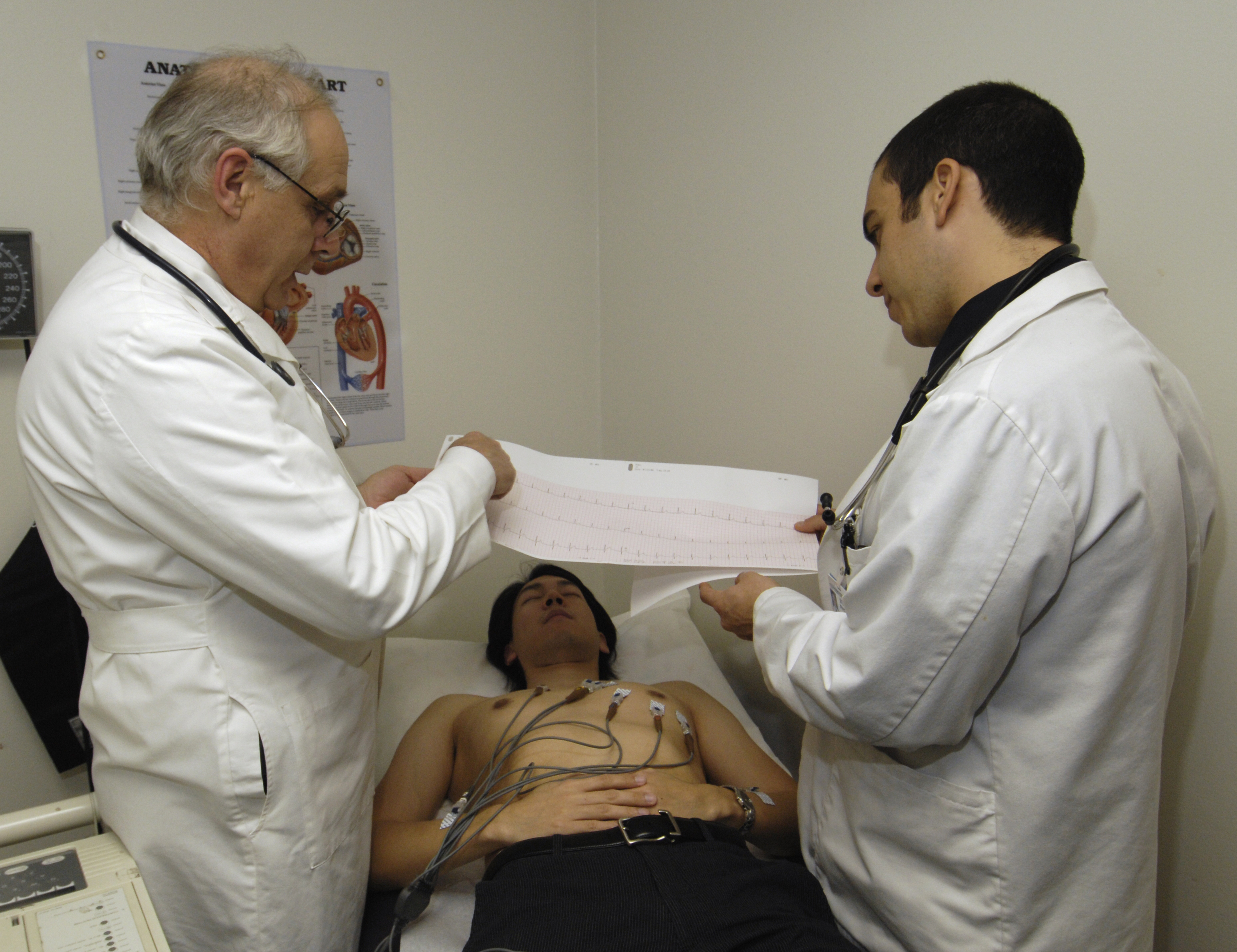 information and skills essential to rotations, residency, and medical practice.
Year 4
Essentials of Clinical Medicine VI
This course builds upon the essential knowledge and skills learned during the student's first three years of Osteopathic medical school, with the goal of helping the student to be able to successfully transition into his or her post-graduate training program and future medical practice. This is accomplished by enabling the student to apply general knowledge
to specific clinical applications.
Additional curriculum information can be found in the Student Handbook.