Overview
The Section facilitates access to data for clinicians, researchers, and staff to promote patient care, encourage innovation and discovery, and improve the health of populations. Areas of emphasis focus on supporting robust research, development, and data integration, including geospatial data and analysis, to efficiently improve health outcomes. The Section's data scientists work closely with researchers to conceptualize and design studies and methods, and to analyze and interpret datasets to help answer important questions that inform clinical and public health practice.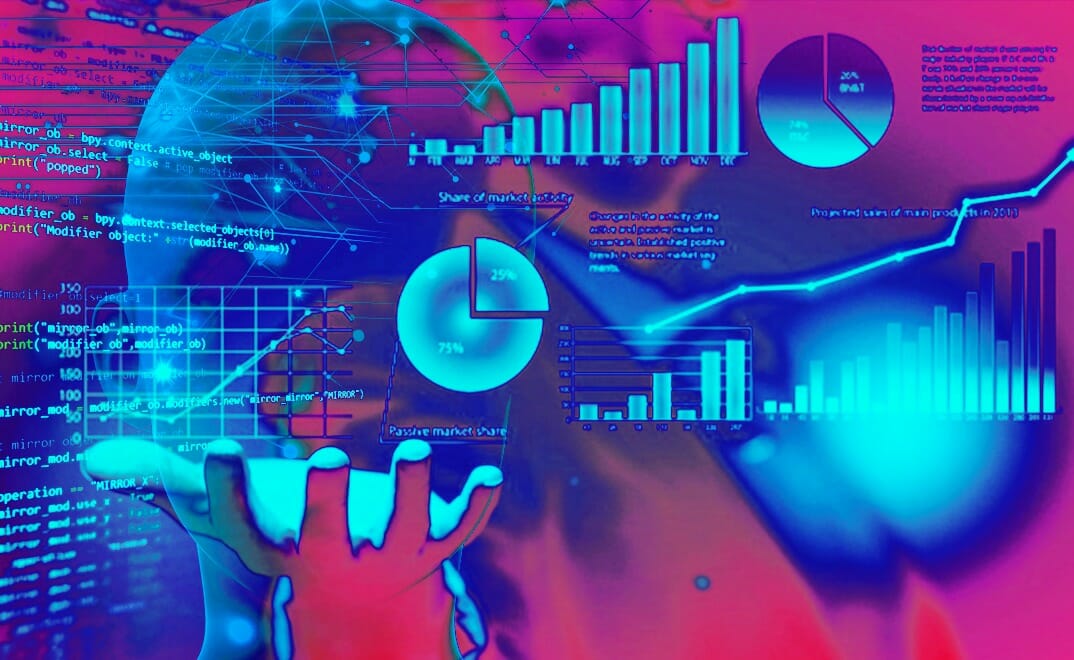 The Section of Data Analytics explores development and implementation of effective approaches to evaluating patient-generated data, patient-reported outcomes, social determinants data, and big health system-wide data on utilization metrics and outcomes for the population.
Program Description
Data Analytics is one of six sections in the Department of Population Health. Students and faculty are exposed to the use of health data analytics to draw insights from patterns and correlations found in healthcare data to make better decisions about population health. Included in data analytics is identifying ways to leverage health information technology to analyze social and environmental determinants of health.
The specific groups of focus in population health studies change continuously, so too are the types of data used in population health surveys, scholarly research, and health studies. The sources and kinds of population data are vast and there is ongoing need for study to determine how data should be used effectively in population health without disrupting care processes and patient confidentiality.
Sources of data include claims data, patient-generated data, machine-generated data, electronic health records (EHR) data, socioeconomic data, geospatial data, and prescription medication data.
The scholarly area focuses on 
development of knowledge and skills necessary for novel comprehensive analytics strategies
leveraging digital health (mHealth), health information technology, wearables, and telehealth to improve our ability to enhance population health
utilizing a comprehensive, data-first analytics solution to support population stratification and monitoring needs
health information repositories, data standardization, and interoperability 
Current Activities
The Section of Data Analytics collaborates with researchers, community stakeholders, and data scientists on various scholarly activities.
Center for Open Science DARPA Program – Systematizing Confidence in Open Research and Evidence (SCORE)
Resources
Data Assets
Registries and Data Repositories