Publications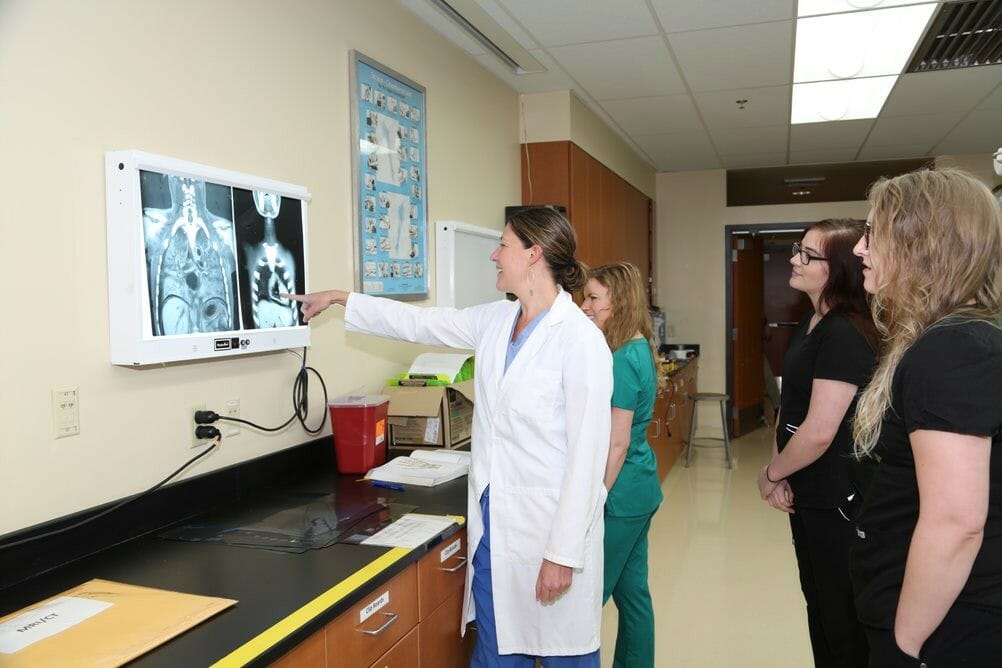 K Hummel-Berry, J Anderson, LM Rimmer, E Sperling. Benefits of entry-level internships in oncology physical therapy and barriers to their availability. Rehabilitation Oncology 29 (1), 28-29, 2011.
Andrew E. Cox, OMS-III, Edith L. Sperling, PT, DPT, Julia P. Fischer, OMS-III, Whitley F. Nelson, OMS-III, Fengxin Li, OMS-III, Abraham P. Campbell, OMS-IV. Anatomical Variations of the Heart and Chest Wall in a Donor Patient with Apert Syndrome. J Clinical Case Rep Case Stud. Vol. 3, Issue 1. June 2020.
Curricular Guide for Podiatric Medical Education. Authoring Group: Neuroscience. American Association of Colleges of Podiatric Medicine, Council of Faculties, 2019 Edition.
---
Student Poster Presentations:
Beatty,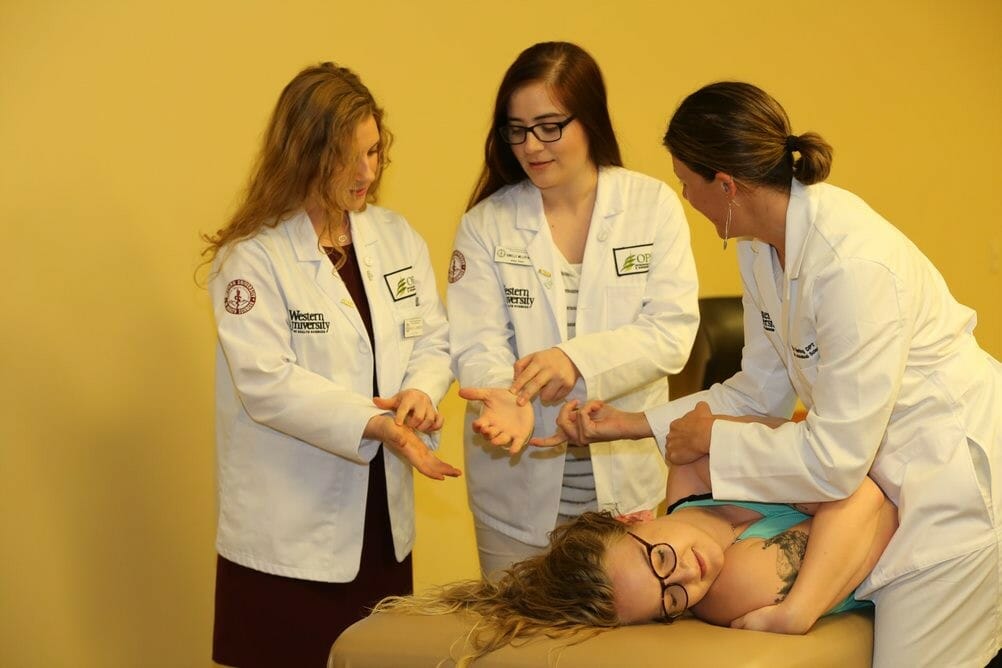 B. OMS-I1; Killian, H. OMS-I1; Sperling, E. PT, DPT, OCS, CMPT1 Comparative Analysis of the Spinal Cord in an Unembalmed vs. Embalmed Cadaver 1Western University of Health Sciences Poster Presentation: Osteopathic Physicians and Surgeons of Oregon, Winter Conference Feb 2020, Bend, OR
Nelson, W. OMS-II1; Sperling, E. PT, DPT, OCS, CMPT1 Apert Syndrome: variations of the skull bones and clinical implications 1Western University of Health Sciences Poster Presentation: Osteopathic Physicians and Surgeons of Oregon, Winter Conference Feb 2020, Bend, OR
Leavitt, N. OMS-II1; Bezecny, J. PA-C, OMS-II1; Kleint, A. OMS-II1; Abeydeera, A. OMS-II1; Nicol, S. OMS-II1; Sperling, E. PT, DPT, OCS, CMPT1 Most Efficacious Treatments for Non-Specific, Atraumatic Low Back Pain in Cyclists Based on Athlete Reported Outcomes: A Survey Study. 1Western University of Health Sciences Poster Presentation: Osteopathic Physicians & Surgeons of Oregon Annual Conference Sept 2019, Portland, OR Poster Presentation: College of Osteopathic Medicine of the Pacific – NW Research Symposium, Nov 2019, Lebanon, OR
Gay, S. OMS-II1; Maloney, W.OMS-II1; Amatisto, A.OMS-II1; Spaan, J. PhD1; Sperling, E. PT, DPT, OCS, CMPT1 The Effect of Early Sport Specialization on Injury Rate in Female NCAA Gymnasts 1Western University of Health Sciences Poster Presentation: College of Osteopathic Medicine of the Pacific – NW Research Symposium Nov 2019, Lebanon, OR Poster Presentation: Osteopathic Physicians and Surgeons of Oregon, Winter Conference Feb 2020, Bend, OR
Fischer, J. OMS-II1; Sperling, E. PT, DPT, OCS, CMPT1 Apert Syndrome: Abnormalities of the Right Foot. 1Western University of Health Sciences Poster Presentation: College of Osteopathic Medicine of the Pacific – NW Research Symposium Nov 2019, Lebanon, OR Poster Presentations: 2019 American College of Physicians Oregon Chapter Resident & Medical Student Competition
Cox, A. OMS-II1; Sperling, E. PT, DPT, OCS, CMPT1 Apert Syndrome: Anatomic Variations of the Heart and Chest Wall. 1Western University of Health Sciences Poster Presentation: College of Osteopathic Medicine of the Pacific – NW Research Symposium Nov 2019, Lebanon, OR Poster Presentations: 2019 American College of Physicians Oregon Chapter Resident & Medical Student Competition
Li, F. OMS-II1; Sperling, E. PT, DPT, OCS, CMPT1 Apert Syndrome: Anatomic Variations of the Posterior Abdominal Wall and Kidneys. 1Western University of Health Sciences Poster Presentation: College of Osteopathic Medicine of the Pacific – NW Research Symposium Nov 2019, Lebanon, OR