Welcome to the College of Pharmacy's DEI Page. The WesternU College of Pharmacy is committed to creating an inclusive academic environment that celebrates diversity, supports equity, and enriches the quality of the educational experience. The College seeks to strengthen our service to the community by attracting those who can offer different perspectives inclusive of race, ethnicity, sexual orientation, gender identity, ability, or disability.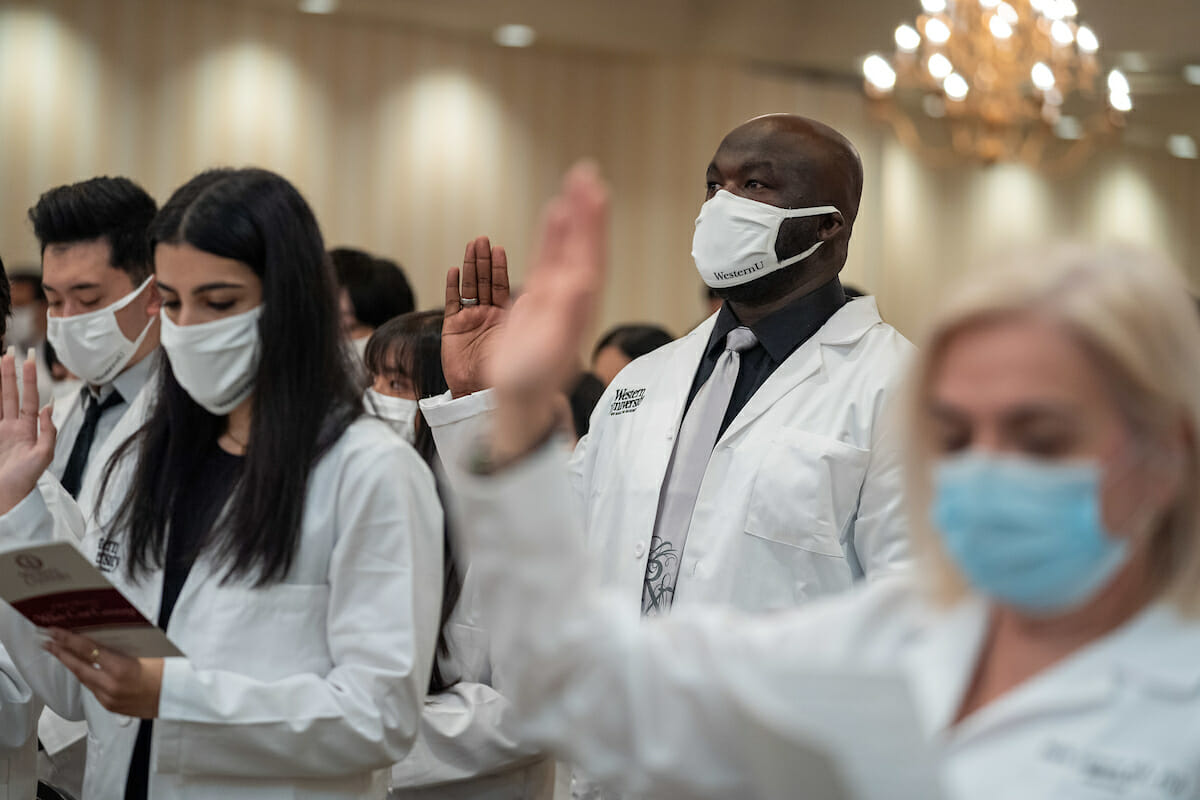 College's Quadruple Aims
for Diversity, Equity and Inclusion
Awareness: In keeping with the educational mission, awareness includes a continual learning and widening of our horizons.

Assessment: The College firmly believes that you can only improve things that you can measure. Climate surveys, measurement of improvement are all in progress.

Action: As showcased below, the College has long been involved in DEI initiatives and is now focused on expansion.

Accountability: This last step holds us to our goals and assures we stay on track in implementing our initiatives.

Events & DEI Presentations to the COP Faculty, Staff and Postdoctoral Students
FOD Seminar: Structure, Culture and Dysconsciousness
Presented by: VP Heart, Dr. Suresh Appavoo
March 10,2022 from 12:00-1:00 p.m.
FOD Seminar: Implementation Strategies of DEI within Pharmacy Culture and Curriculum
Presented by: Lakesha M. Butler, Clinical Professor, Pharmacy Practice, Director of Diversity, Equity, and Inclusion, Southern Illinois University Edwardsville
December 16, 2021
FOD Seminar: Diversity, Equity, Inclusion, and Culture Change
Presented by: Melissa Durham, PharmD, MACM, APh
September 30, 2021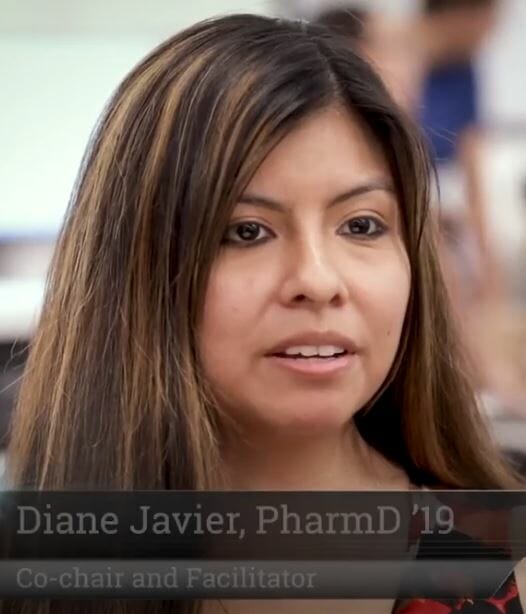 Open video modal
Essential Medical Spanish
for Pharmacists Program/Consultation
The Essential Medical Spanish for Pharmacists Program/Consultation provides essential Spanish for pharmacy consultation. The course includes online modules, didactic, and interactive learning. The course provides modules in cultural sensitivity and Spanish medical terminology. Students enrolled in this elective will facilitate workshops in Spanish consultation for beginner, intermediate, and advanced learners.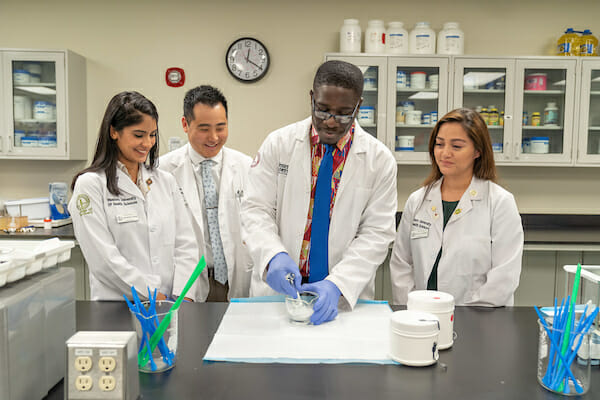 Accountability
Our Successes
In RxBound Magazine, we highlight our efforts at reaching out and informing the youth in our diverse communities about the vast opportunities that await them in pharmacy and the health professions.

Local students are inspired to become pharmacists or health care professionals when they participate in pharmacology exercises at the WesternU College of Pharmacy Compounding Lab during Palomares Day.