Cost of Attendance
Looking for how much it may cost to attend WesternU? Please see the table below for an estimate of the cost of attendance for a first year student:
Doctor of Podiatric Medicine (DPM)
Tuition & Fees
$43,098.00
Budget Items/Estimated Costs
$23,204.00
Loan Fees
$1,468.00
Total Budget
$67,770.00
All budgets are subject to change. Please visit our Financial Aid page for a full breakdown of costs.
Scholarships
The best way to reduce your potential loan debt is by applying for scholarships. We encourage you to utilize the following search engines to start your search:
Service Obligation Scholarships
Students who are committed to serving in one of the following organizations upon graduation may be eligible to apply for scholarship or loan repayment opportunities with that organization:
If you reside in one of 10 western states, you may qualify for a WICHE scholarship! WICHE's Professional Student Exchange Program enables students to enroll in selected out-of-state professional programs usually because those fields of study are not available at public institutions in their home states.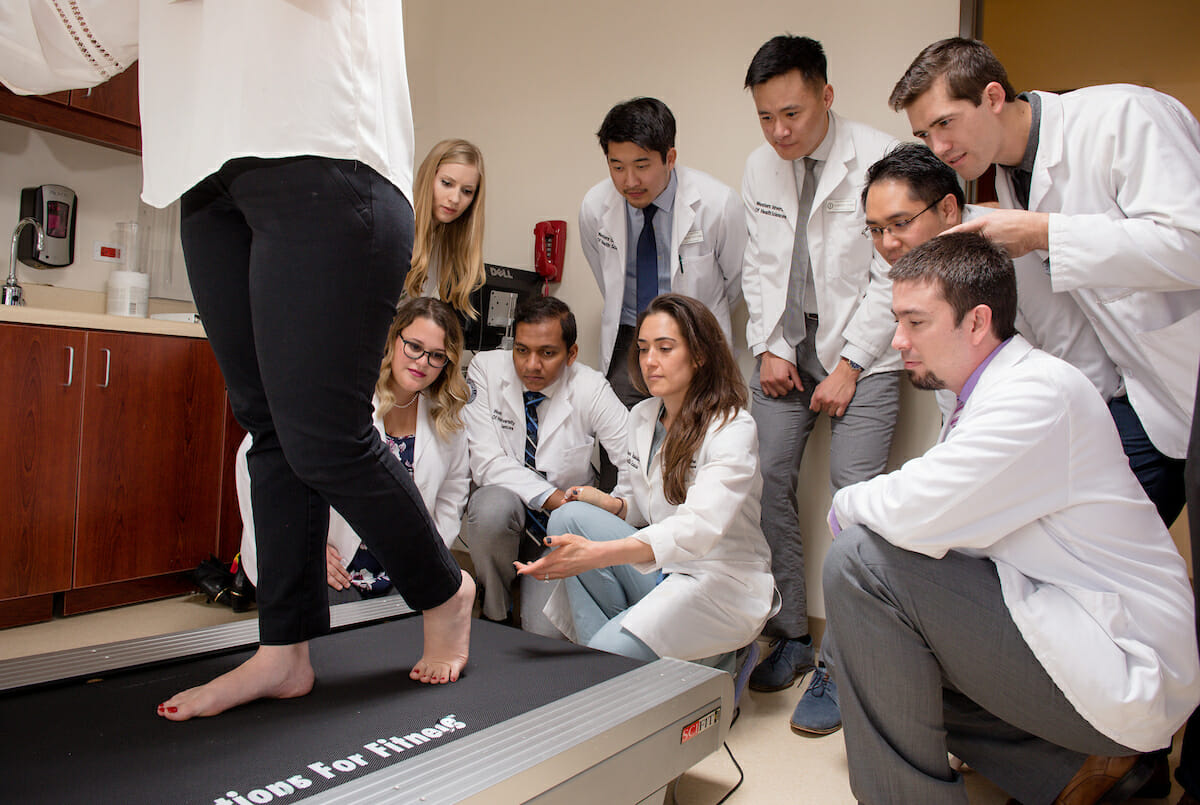 Applying For
Financial Aid
Submitting a Free Application for Federal Student Aid (FAFSA) is the required first step in receiving financial aid. Our school code is 024827 and the priority deadline for the application is March 2nd of each year.