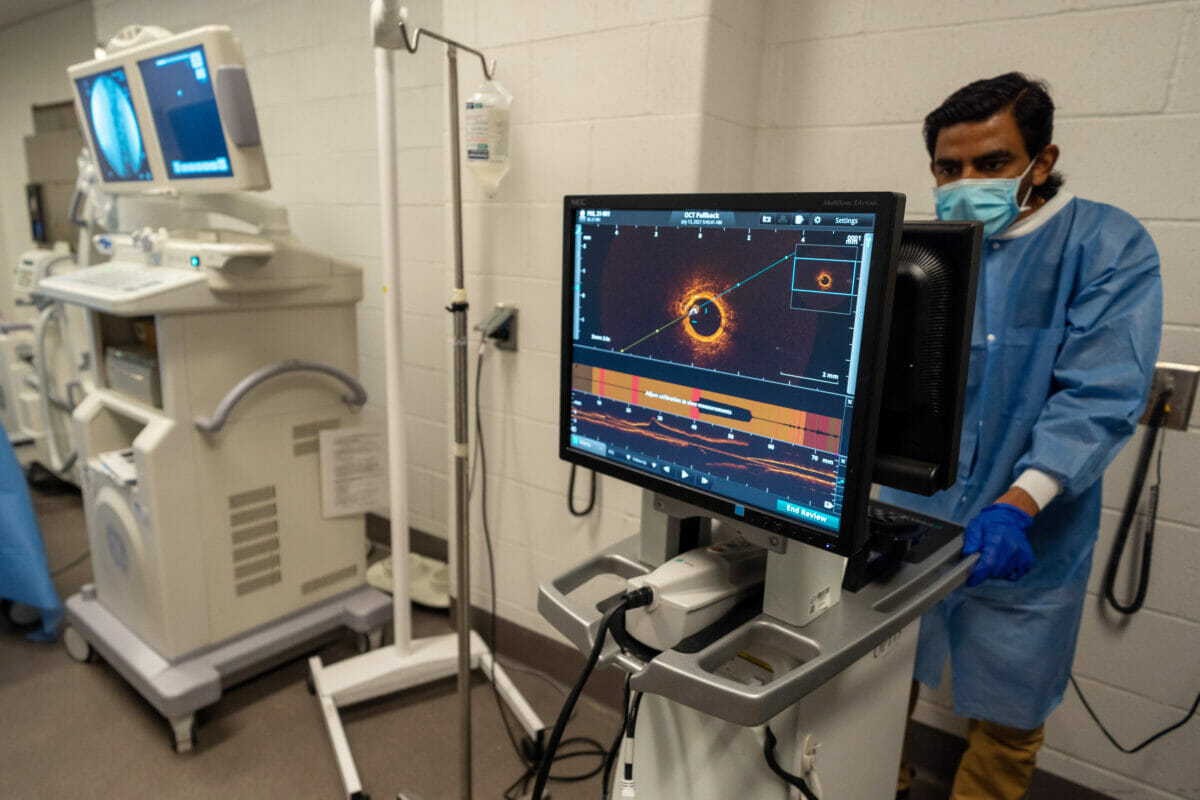 Surveys and Questionnaires
What is the difference between a survey and a questionnaire? Although the terms are often used interchangeably, they are not synonymous.
A questionnaire is a type of survey that uses oral or written questions to elicit information from a group of respondents. The focus is generally to collect quantitative data. The questions should be in the positive and should not have more than on answer. Questionnaires are distributed, not conducted.
A survey is a means of gathering data that can involve multiple data collection methods, including a questionnaire. Interviews are another form of survey and can be open-ended and in depth. Surveys have a larger scope and are used to form an opinion about a particular group of people. A questionnaire may be the means by which this goal is achieved. Surveys are conducted, not distributed.
All surveys and questionnaires must have an introductory paragraph that contains at a minimum the following information:
Who is conducting the research and why.
How long it will take to complete.
May be submitted anonymously. If not anonymous, explain.
Participation is voluntary.
Subjects may refuse to participate without penalty or repercussion.
Submission is taken as informed consent to use the results in possible future presentations or publications.
Investigators may find the following links useful when preparing a survey or questionnaire.
SurveyMonkey: Surveys 101 – Design surveys, collect responses, and analyze the data like a pro
Qualtrics: 4 Guidelines for Writing Clear and Effective Survey Questions
Fact Sheet: A Step-by-Step Guide to Developing Effective Questionnaires and Survey Procedures for Program Evaluation & Research
Pew Research Center: Questionnaire design
Samples: of Surveys and Related Evaluation Tools