Summer Research
Every summer, students have the opportunity to come to WesternU and work side-by-side with other students and faculty members to pursue their research interests. No prior research experience is needed. The goal is to advance knowledge, create new knowledge, and ultimately to help patients and improve quality of life.
Student Summer Research Grant Application – Instructions
Purpose: The student summer research fellowship awards successful applicants $2000, to promote student research. A maximum of two students can work jointly on a single application, in which case the money is split between the applicants.
Eligibility: First- and second-year students from all WesternU colleges that are enrolled for the academic year are eligible to apply. Previous award recipients are not eligible. For those colleges whose curriculum does not allow research time over the summer, the research proposal can be pursued into the second year of study.
Submission: An electronic copy must be sent to UniversityResearchOffice@westernu.edu with an email copy to your Faculty Mentor. The deadline for email submission is February 22 of every year.
Special Pandemic Consideration: Projects can include hands-on or remote primary research, or the preparation of a scientific review article as a first author (co-first authors, if two students are working jointly). Please note that colleges may prioritize primary research over review articles in their funding decisions. Case reports will not be considered for a summer research grant. Minor project changes following review are possible and do not require an updated proposal. Changes from primary research to review article preparation are not permitted.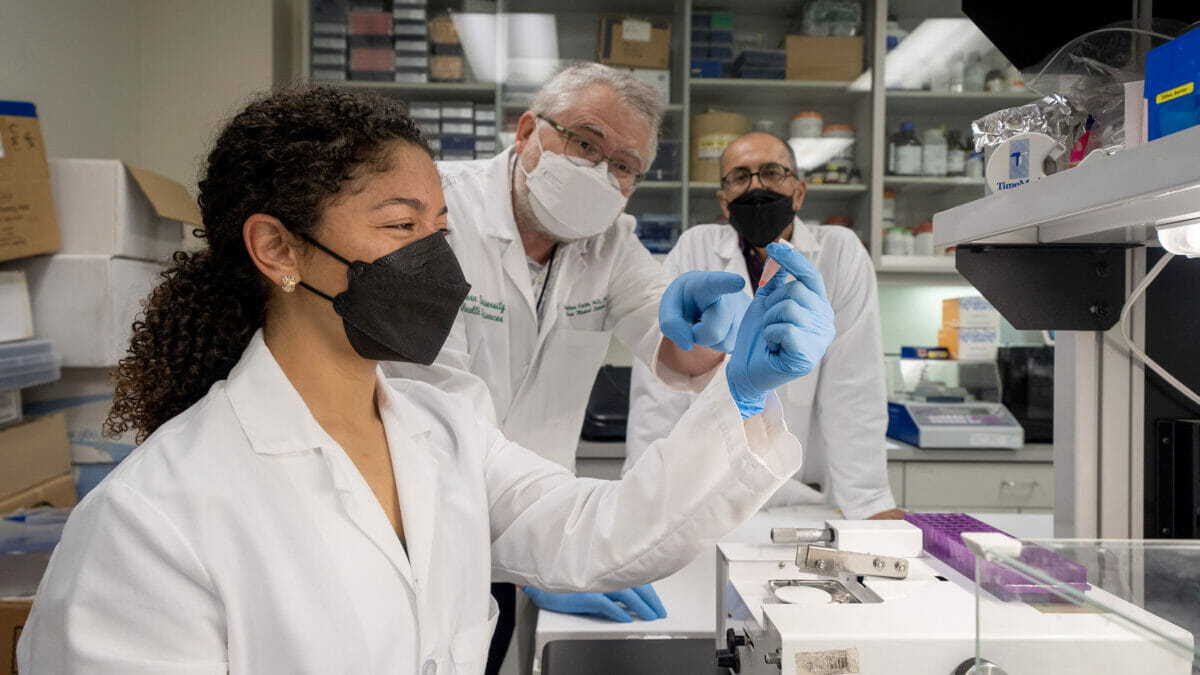 Open video modal
WesternU
Summer Research Program
The Office of Research & Biotechnology partners with WesternU Colleges to allow students from all disciplines to participate in an annual Summer Research Program. Students learn valuable research techniques and gain experience in Bench Research, Translational Research, Clinical Research, or Behavioral and Social Science Research. No prior research experience is necessary to apply, and students learn there is no limit to what they might learn and accomplish.
This is your opportunity to conduct research working one-on-one, side-by-side with nationally-known, distinguished faculty. Meet our Faculty Research Experts.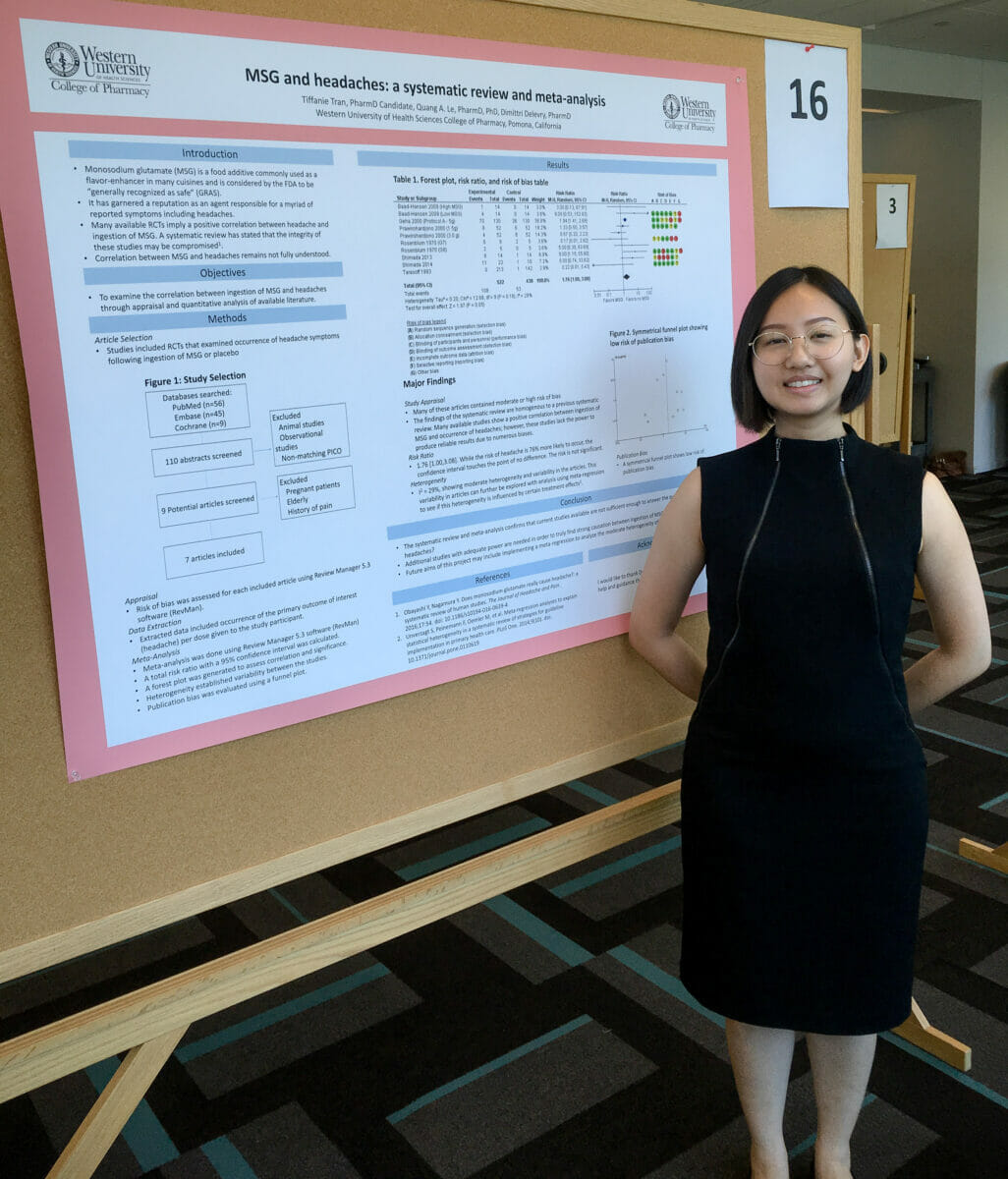 Annual
Student Technology and Research Symposium
The annual Student Technology and Research Symposium (STRS) is the culmination of a year's worth of professional education and a summer of research under the direction of a faculty researcher. Research topics can span all health care disciplines. Research is part of teaching our health care professionals how to find the facts that lead to wise health care decisions. Nothing can replace the experience of first-hand knowledge of the experimentation, study, literature searching, and review of the methods used to create scientific conclusions, and then presenting their findings in a clear and concise manner. Students are given five minutes to present and five minutes to answer questions.

Student researchers are required to submit an abstract, but they can choose whether they would like to present their research project at the STRS Symposium or at another research forum/conference.
Prior Year Awards*
The top ten best written abstracts will receive a prize of $100 and a certificate
The top oral presentations will be awarded as follows:
• One 1st place award – $500 and a certificate of award
• Two 2nd place awards – $300 and a certificate of award
• Three 3rd place awards – $150 and a certificate of award
*Actual award amounts are dependent on donated funds.