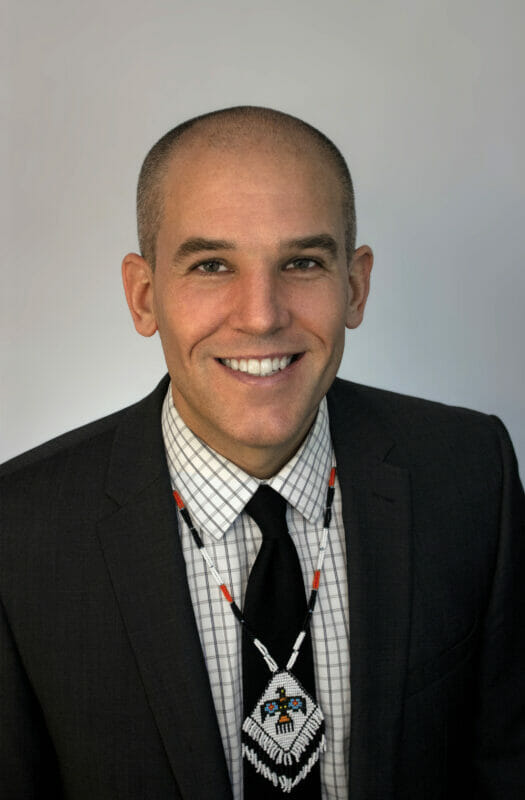 Bradley Henson, DDS, PhD Assistant Dean for Research and Biomedical Sciences, Assistant Professor
Dr. Henson is the point-of-contact in the College of Dental Medicine regarding matters related to research.
The primary focus of Dr. Henson's research is to identify the molecular events that predict the biological behavior of head and neck squamous cell carcinomas. Over the course of his career he has endeavored to meet this research objective on multiple fronts: participating in a multidisciplinary parotid gland-sparing radiation program, pioneering the use of salivary biomarkers for the early detection of head and neck tumors, and deciphering the role of the galanin receptors and small GTPase signaling in tumor development and progression. As biomedical research continues its trend toward a translational research objective, Dr. Henson's research laboratory has strived to partner basic science exploration with practical clinical application. Consistent with this philosophy, Dr. Henson, in his role as Assistant Dean for Research and Biomedical Sciences, facilitates student participation in research, supports faculty research development, and leads a team to integrate the basic and clinical sciences into an exciting case-based approach to delivering the human systems courses.
Contact Bradley Henson, DDS, PhD, via email:  bhenson@westernu.edu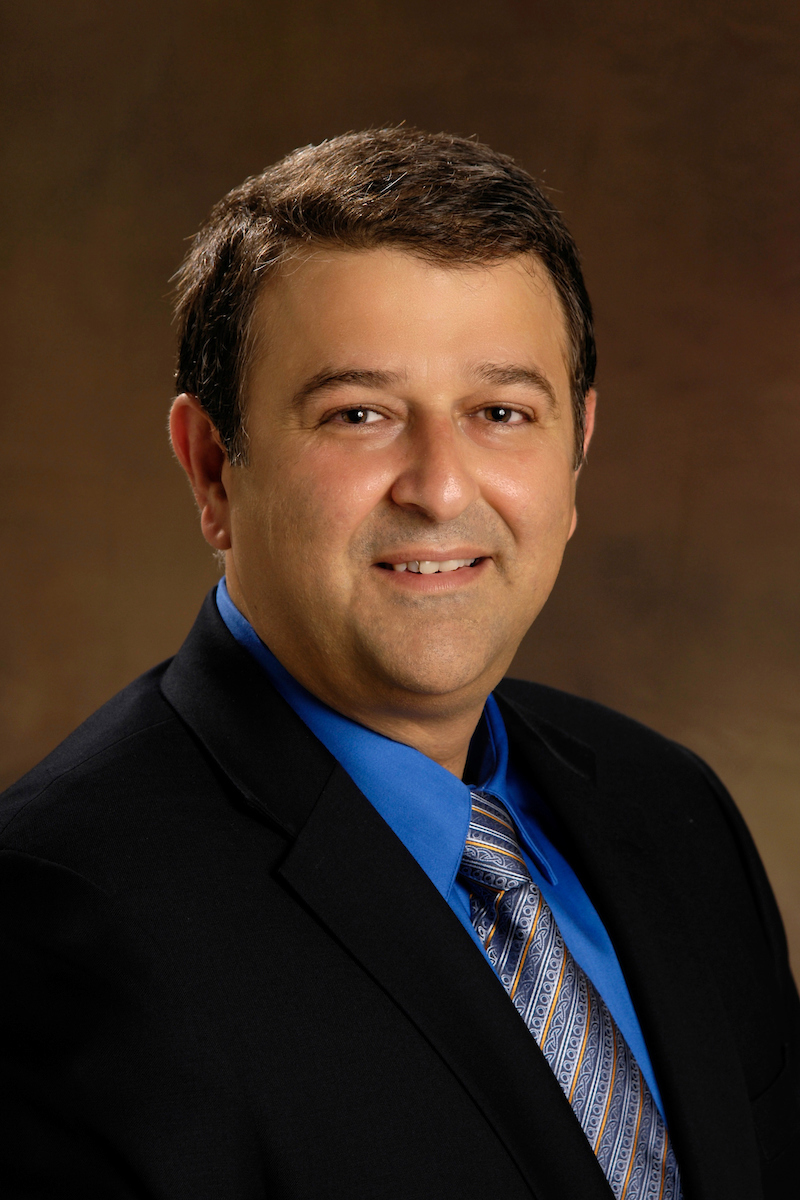 Christopher Nosrat, DDS, PhD Professor, College of Dental Medicine and Graduate College of Biomedical Sciences
Dr. Christopher Nosrat has several research interests; oral neurobiology, stem cell biology and oral cancer. In 1995, he discovered that a protein (called Brain-Derived Neurotrophic Factor) that has major fuctions in the central nervous system, also plays a crucial role in connecting the chemical sensors of the oral cavity (taste buds) to the nervous system. His laboratory performed the pioneering biological tissue engineering work with dental pulp stem cells, using models for spinal cord injury (2001) and Parkinson's disease (2004). His work with oral cancer has also emphasized the role of chronic inflammation in development of HPV (Human Papilloma Virus)-negative oral cancers. He has received several major fundings from the National Institutes of Health (NIDCD, NIDCR) and US Army. Complementing his research career, Dr. Nosrat has been a teacher and educator for both dental and medical students, as well as junior faculty, graduate students and postdoctoral fellows. He has been directing and teaching courses in anatomy, histology, physiology, embryology, neuroscience, and orthodontics, and has participated in several preclinical/clinical courses in dentistry.
Contact Christopher Nosrat via email:  cnosrat@westernu.edu
Irina Nosrat, DDS Assistant Professor
Dr. Irina Nosrat's current projects include exploration of animal models to study supertasting, and bioinformatic studies on gene expression in the dental pulp.
Dr. Nosrat has studied the functional effects of proteins produced in the dental pulp, and their possible life promoting effect on dopaminergic nerve cells. She has shown that proteins secreted by dental pulp cells promote the survival of embryonic dopaminergic neurons.
Contact Irina Nosrat via email:  inosrat@westernu.edu