Learning to Live With COVID-19
We are creating a culture of health and safety on campus in which everyone plays a role in protecting themselves and others from the risk of contracting COVID-19.
When on campus property, you must:
Practicing social distancing (6 ft. apart)
Wear face covering or mask, and gloves if your role calls for their use
Wash your hands often
Use hand sanitizer (available on campus)
Have your temperature checked as you enter buildings and disclose any COVID-19 symptoms. If you have a fever higher than 100.4 degrees, you will not be allowed to enter the building and will be encouraged to see your health care provider.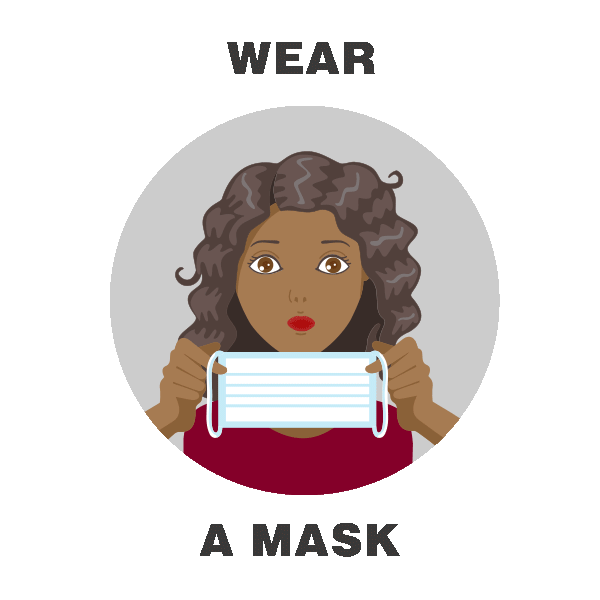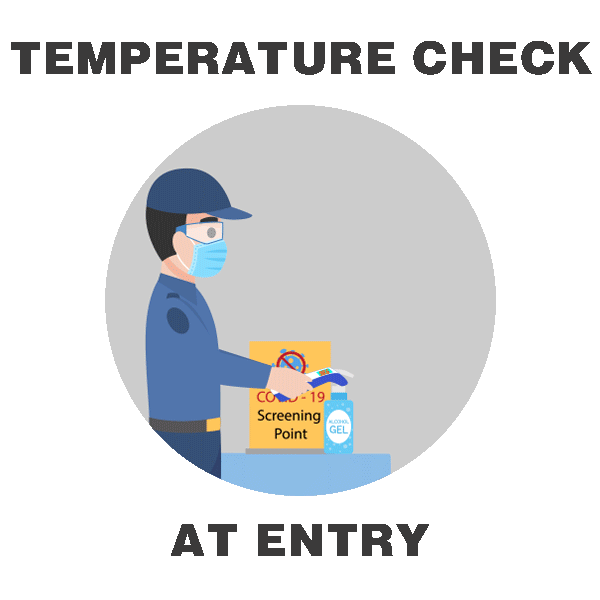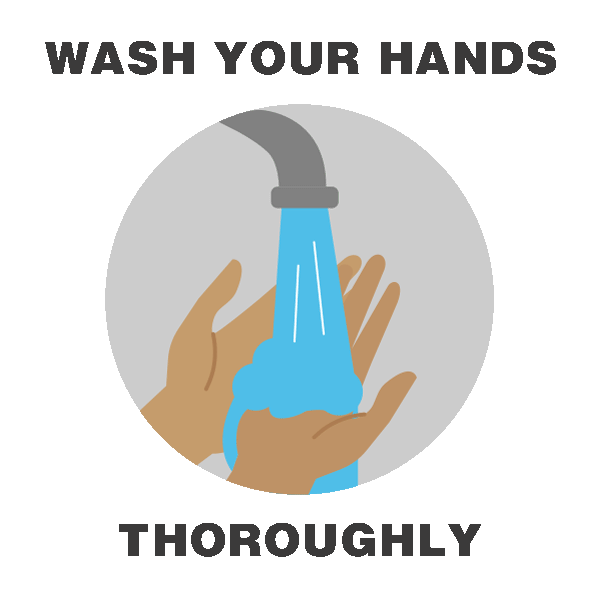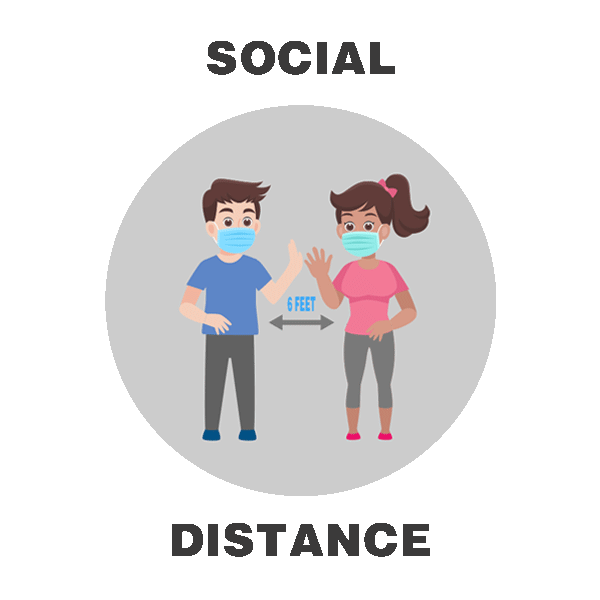 WesternU Responds to Covid-19