We are Welcoming You Back – Slowly and Carefully
With the guidance of the CDC, CA, OR, and local officials, we are learning to live with COVID-19. As our students, faculty, and staff are slowly being allowed to return to campus, it is mandatory that everyone coming to our campuses comply with the safety protocols listed on this site.
In addition to the information contained in these pages, please also see the Guide for Returning to Campus and WesternU's COVID-19 Workplace Procedure policy.
Learning to Live With COVID-19
We are creating a culture of health and safety on campus in which everyone plays a role in protecting themselves and others from the risk of contracting COVID-19.
When on Campus Property, you must:
Complete the Qualtrics Survey prior to entering any WesternU building.
Everyone over the age of 2 years is required to wear a face covering. View this short CDC video on face coverings.
Your temperature might be checked as you enter buildings, and you must disclose if you, or anyone you have been in close contact with in the past 10 days, have any COVID-19 symptoms.
If you have a fever higher than 100.40 Fahrenheit, you will not be allowed to remain on campus, and will be advised to go home, notify your supervisor or College, and speak to your health care provider.
You must wash your hands often and use hand sanitizer.
You must always practice social distancing (6 feet apart).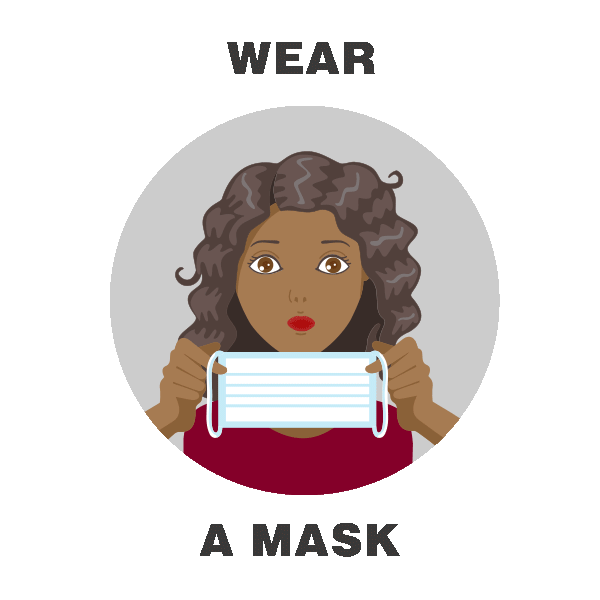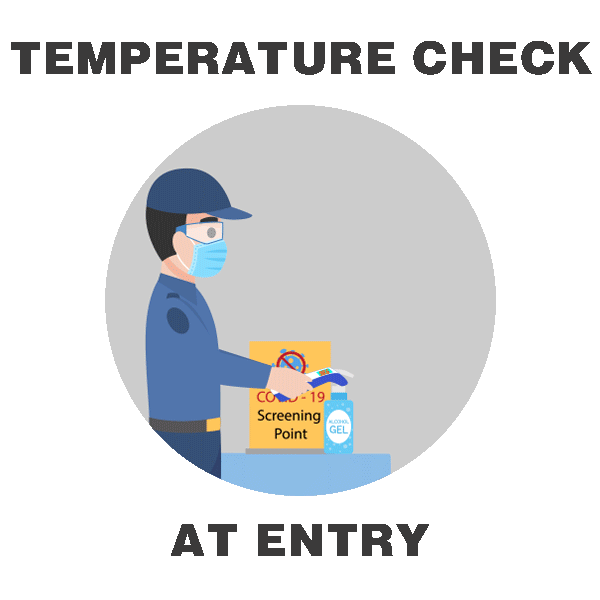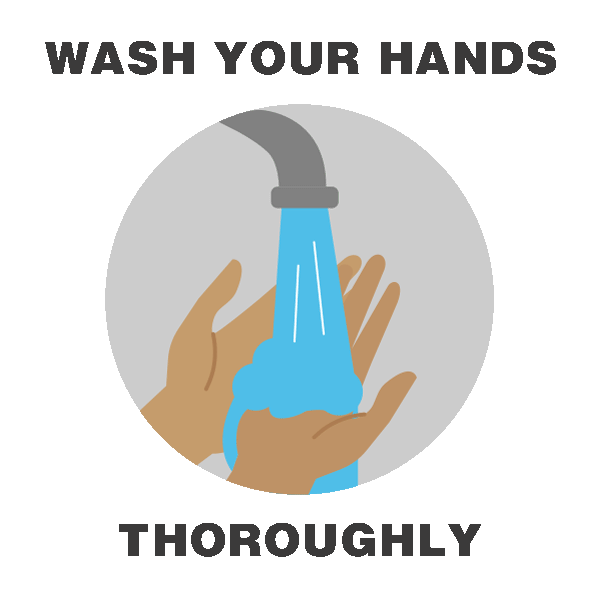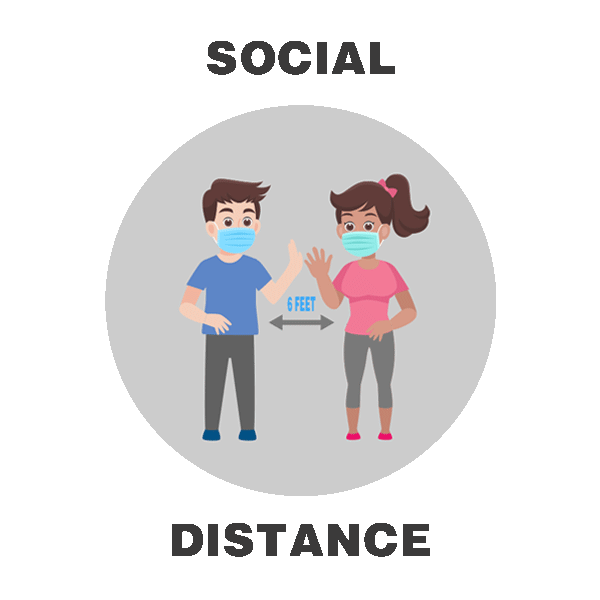 WesternU Responds to Covid-19