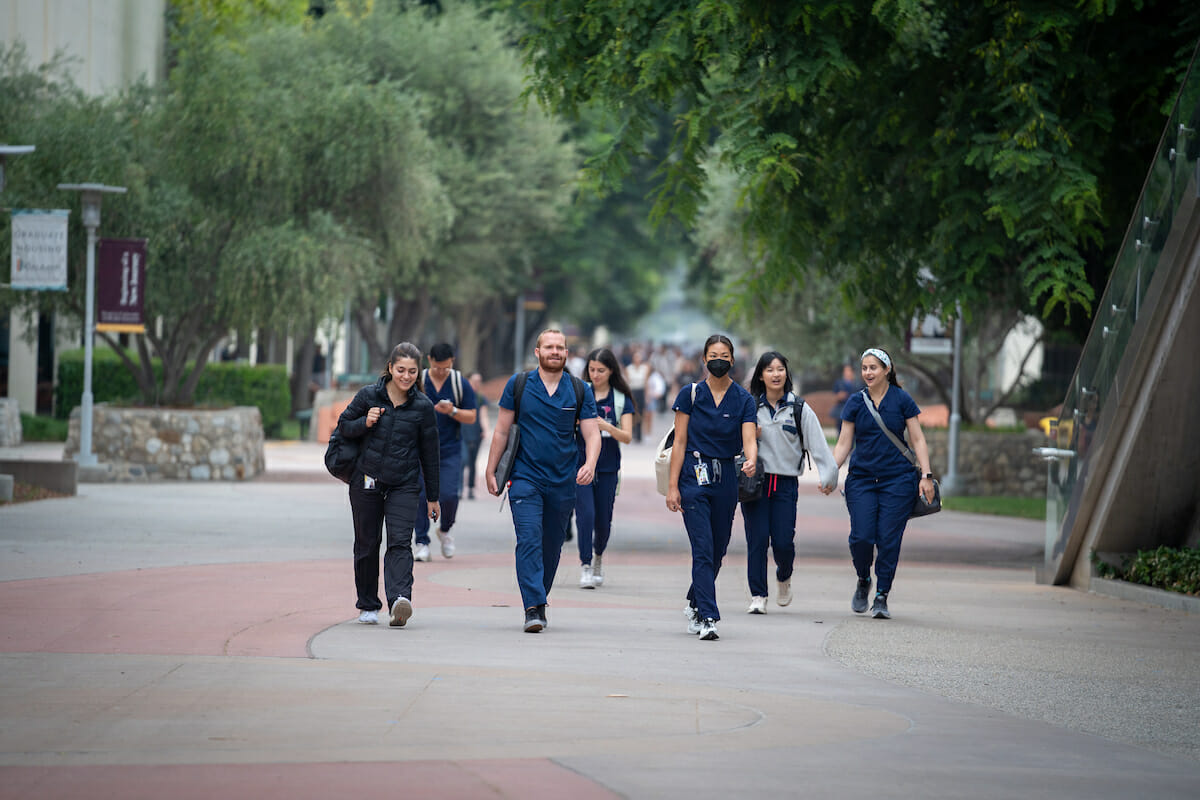 Waivers of Liability and Release Agreements
The Office of Risk Management oversees the creation and distribution of Waivers and Releases.
Waivers and/or releases of liability are legal agreements designed to shift responsibility for injuries and property damage from one party to another and may also serve to inform participants of risk and possible repercussions of an activity. A properly administered release will protect WesternU and its employees from legal liability for injuries or any future claim of damages that occur to those who participate in University activities on and off campus.
Activities that occur as part of a class typically do not require a waiver or release. The department sponsoring the activity must keep signed releases for at least 3 years after the activity ends. Further, please note that certain University activities may require the use of waivers and/or releases as a matter of institutional policies, such as volunteers on campus, minors on campus, and large campus events. Activities that occur as part of a student's class (course of studies including electives) or an employee's duties typically do not require a waiver or release.
When required, signed waivers and/or releases of liability must be kept on file in the department sponsoring the activity for three years following the activity (if the participant is a minor the waiver must be maintained for three years or until age 20, whichever is longer).
What is a waiver?
A Waiver and Release of Liability form is an intentional and voluntary contract between a participant and an organization that asks participants to take responsibility for their own actions and assume the risks when they voluntarily participate in a program or event.
Why do we need waivers?
A properly administered waiver can offer the university protection from legal liability and reduce the exposures to claims by third parties. It is also an effective way to inform participants of the risks they may be exposed to when they participate in voluntary activities so they can make an informed choice about whether to participate.
Who should sign waivers?
Only an individual participant should sign a waiver. An individual should NOT sign a waiver on behalf of a group of people.
A participant must be 18 years or older to sign a waiver.
Waivers should NOT be signed by:

Staff who are performing mandatory job duties.
Minor
Someone who is intoxicated and/or, by law, does not have the mental capacity to sign a contract.
How do we get a waiver for our program or event?
How often do we need waivers?
Every time you run a new program or event.