SDS – SiteHawk
Environmental Health & Safety is subscribed to SiteHawk; an online database to provide Safety Data Sheets for hazardous materials using on Campus. Campus users can access the site with the link below. No login or special codes are required, if accessed from a University computer.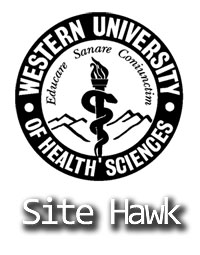 (click to open Site Hawk page)
What is an SDS (formerly MSDSs or Material Safety Data Sheets)?
A Safety Data Sheet, Material Safety data Sheet, or Product Safety Data Sheet is an important component of product stewardship, occupational safety and health, and spill-handling procedures.