OMI Mission Statement:
The Office of Mission Integration supports Western University of Health Sciences' mission by ensuring exceptional coordination of shared resources (OMI), exemplary educational practices (CETL & CDHP) and research related activities (Library), guides University decision-making (IRE), and promotes community engagement and success in the health professions (ACE).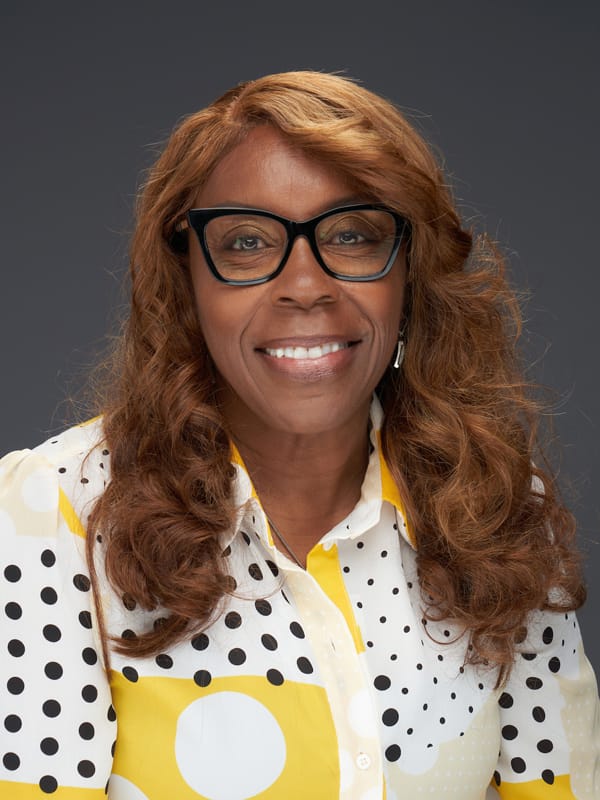 Office of Mission Integration
Chief of Mission Integration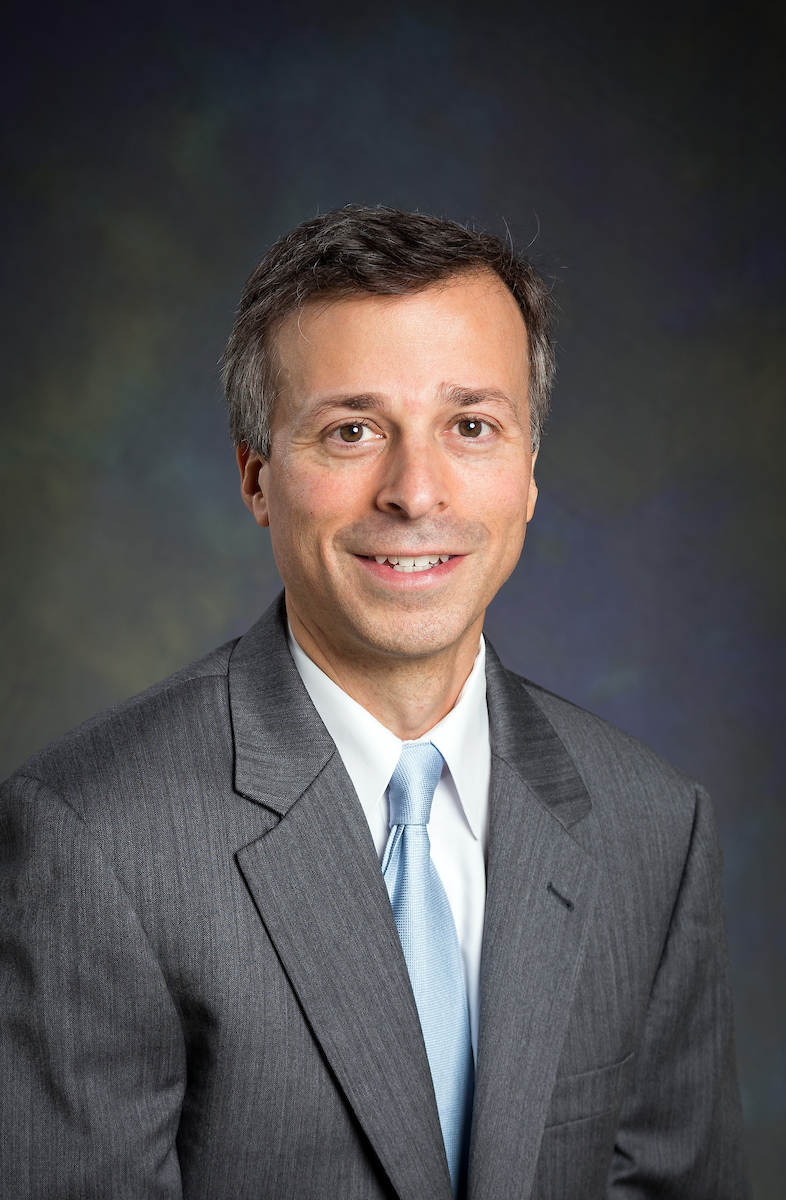 Office of Mission Integration
Skill Share Director, Sr. Director Assessment & Leadership Development
Please share your feedback!
We are working to continually improve your Skill Share experience. Submit any questions/comments to SkillShare@westernu.edu.