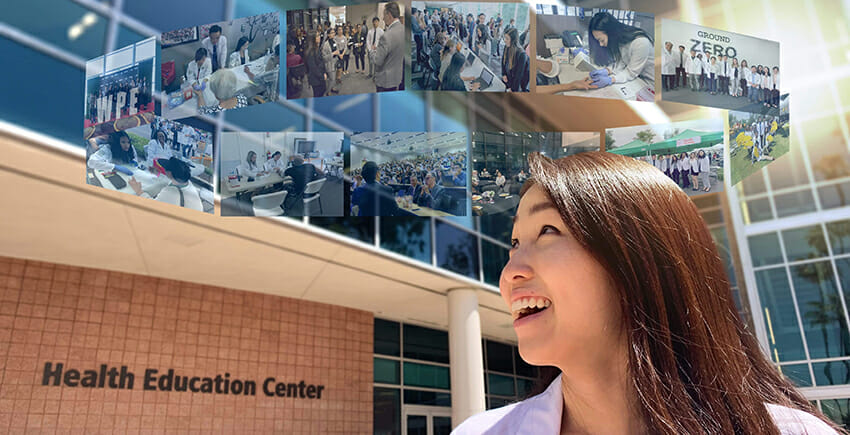 Re-Opening & Co-Curricular Activities
Announcement made August 10, 2022:
A warm welcome to our new, incoming students and to our returning students! As we begin to reconnect in-person and host activities, I would like to provide a few important updates on all student-organized co-curricular (club/SGA) activities for Fall 2022. To provide context, the guidelines surrounding our in-person co-curricular activities have continually shifted and changed based on current infection rates and important safety measures since Spring 2020. Most recently, in Spring 2022, all in-person, on-campus, co-curricular activities required a CRT Activity Form to ensure safety measures were met.
For Fall 2022, the CRT and University Student Affairs have partnered to create a more streamlined process for both convenience and safety. Club leaders do NOT need to submit a CRT activity form to University Student Affairs as those important safety questions have been added to the online event reservation forms (Pomona Club Presidents | Lebanon Club Presidents). Please note that any events with potential high risk factors such as high-volume attendance may require a CRT review and more information will be requested. For SGA-planned events, please work with your College Student Affairs Professional to reserve space on campus and if serving food, please complete the Food Permit for Class/SGA Events and USA can be consulted as needed.
Please refer to the University Institutional Requirements and see the updated table below as a guide in planning co-curricular activities:
Non-clinical off-campus, in-person activity
Clinical off-campus, in-person activity
Example: Health screening event like a vaccine clinic, health fair, or sports physical event.
Requirements to Organize:
Pomona students: Please email

studentaffairs@westernu.edu

to schedule a 30-minute Zoom appointment with Christy Ho or Jessica Kersey. There is a protocol and required paperwork for off-campus clinical events. This meeting must be held at least

four weeks

before the scheduled event date.

 

WesternU

Oregon students: Please contact COMP-Northwest Student Affairs 

studentaffairsOR@westernu.edu

to schedule a 30-minute meeting with

Dr. Mirabelle Fernandes Paul

or

Shauna

Lieu

. 

 

You are required to follow the venue and 

Institutional Requirements for WesternU

guidelines.​

 
On-campus, in-person AND Virtual activity
Example: Any combination of WesternU students or off-campus guests – both small and large-scale. Including but not limited to: Guest speakers, virtual guest speakers, club workshops, club meetings, fundraisers, online fundraising, large-scale events like community service or conferences.
Requirements to Organize:
Please submit an event reservation form:

Pomona Club Presidents

|

Lebanon Club Presidents

. This will assist

USA

in supporting your event with any necessary requests or documentation. The room reservation form is for Club Presidents only; SGA events are reserved by your college student affairs team.

 




All

Institutional Requirements for WesternU

guidelines

must be followed.

 
If serving or selling food, it must be purchased (not homemade) and should ideally be in single-serving sealed packages. Please refer to page 8 of the Institutional Requirements for Return to Campus. SGA events must submit a food permit request.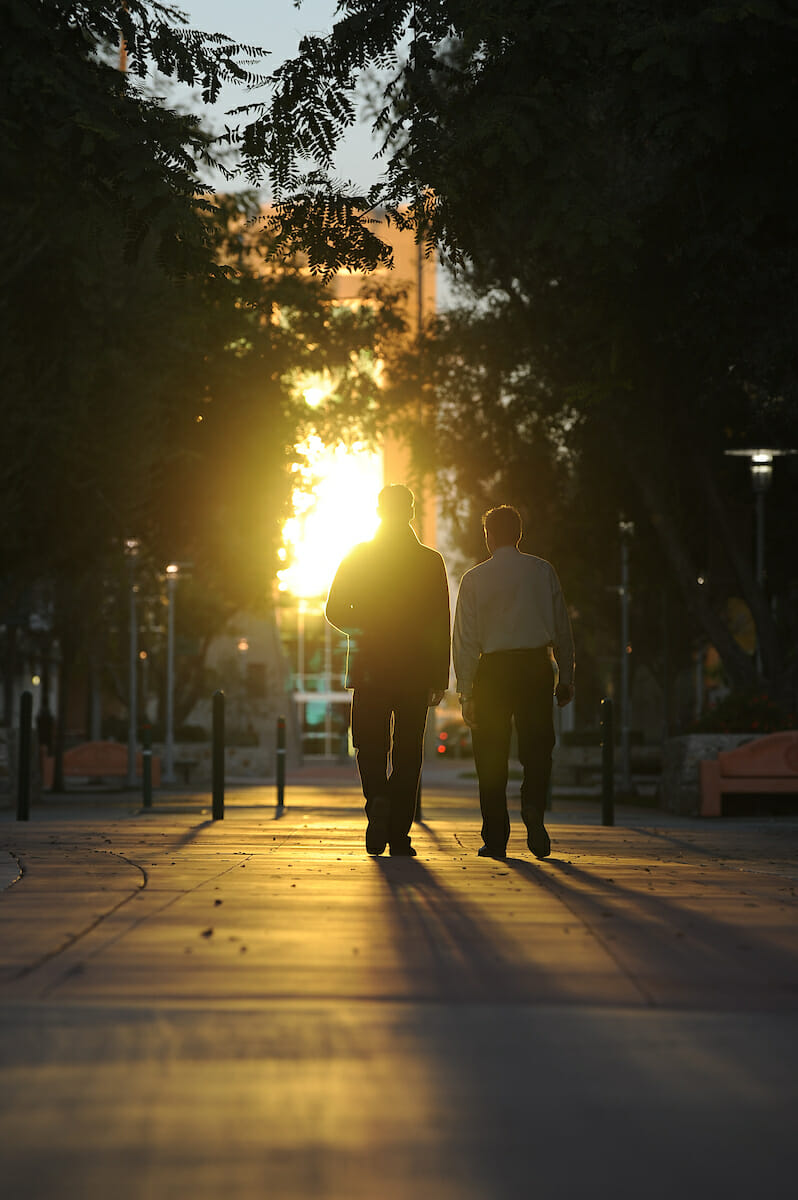 Student
Travel
Student travel (USA and Canada only)

Students are currently approved to travel domestically and internationally*. If you, or your fellow club members, plan to receive funding from a University-held account such as club or SGA class funds they are required to complete the travel notification form prior to traveling. Travel restrictions may change suddenly – be sure to check the WesternU COVID-19 information page frequently. 

*International club travel requires extensive paperwork. Please email studentaffairs@westernu.edu to schedule an appointment to discuss your international plans.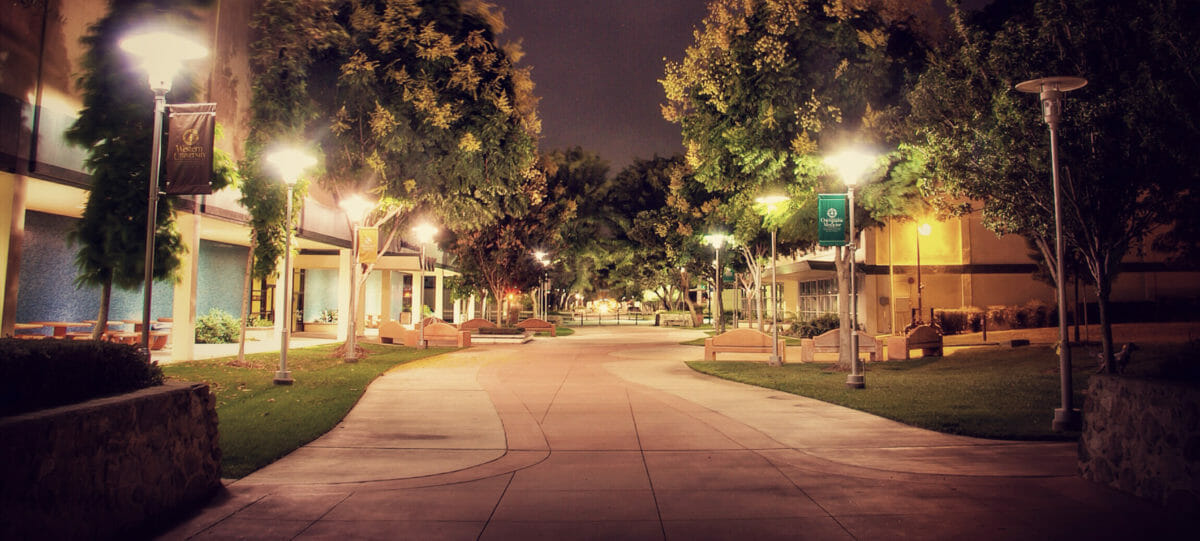 Questions
If you are planning an event and are unsure of the steps to take for approval, please contact University Student Affairs:

In Person: Student Services Center (SSC) Room 101 (see campus map):
Weekdays 8:00 a.m.-5:00 p.m. (closed 1:00-2:00 p.m. on Friday).

Or online: