Designing WesternU's Future is the newest chapter for the Western University of Health Sciences. Over the coming months and years, we will collaborate across our unique community and with external partners, to position the University as one of the country's – and the world's – preeminent private, not-for-profit, graduate academic healthcare research universities. As part of Designing WesternU's Future, we will dream big. We will ask big questions. We will envision WesternU over the next 10, 15, 20 years, and beyond.
We have outlined three goals that will guide us and our work over the coming months:
Goal 1:

Understanding and listening to our community through assessment (spring 2023)

Goal 2:

Building community through intentional engagement (spring, summer, fall 2023)

Goal 3:

Fostering our community of tomorrow (spring 2024 and beyond)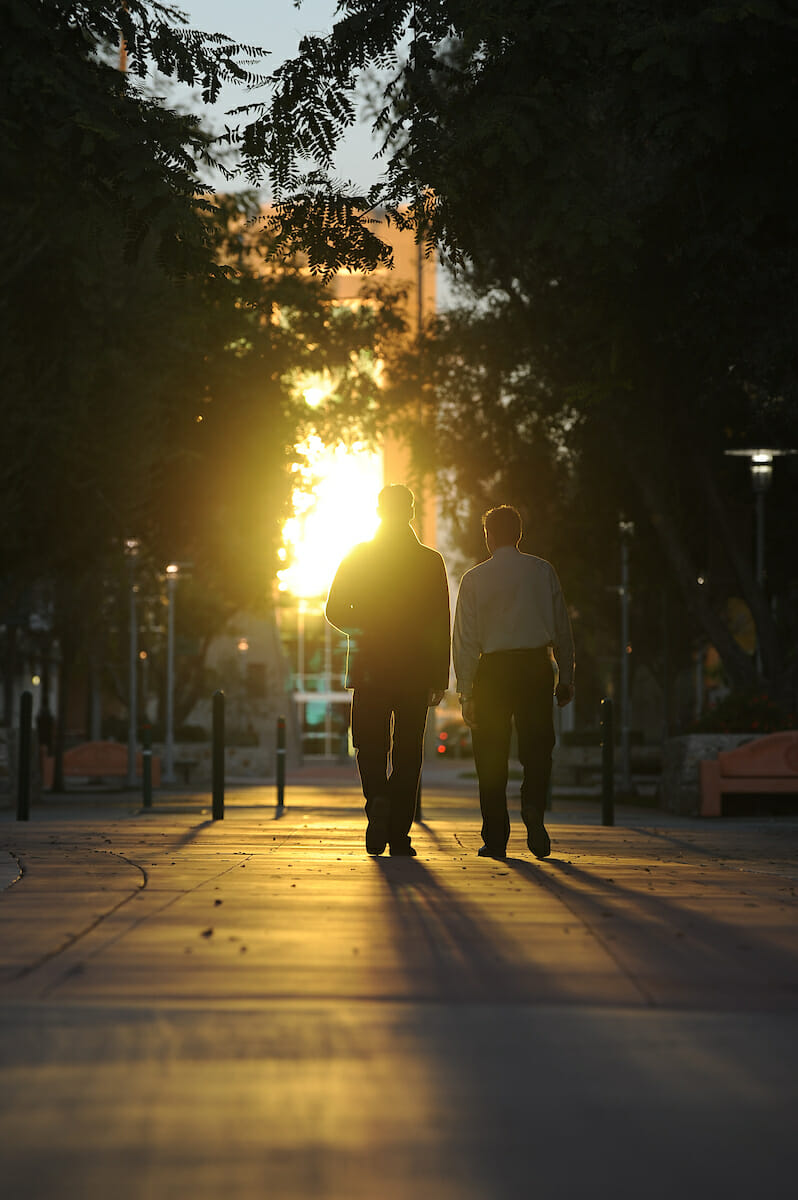 Steering
Committee
We have gathered a group of stakeholders and representatives from across WesternU, our Steering Committee that will ensure this critical work continues forward. The Steering Committee is excited to connect with the WesternU community in unique ways, and to gather insight into what the WesternU community needs to be successful in the coming decades. We want to hear your stories and ensure your voice is part of designing the future of WesternU.