The 2020 National Veterinary Scholars Symposium is being hosted by WesternU and UCSD (at the UCSD campus) on July 31 – August 2, 2020. Please check back regularly for the 2020 application deadlines.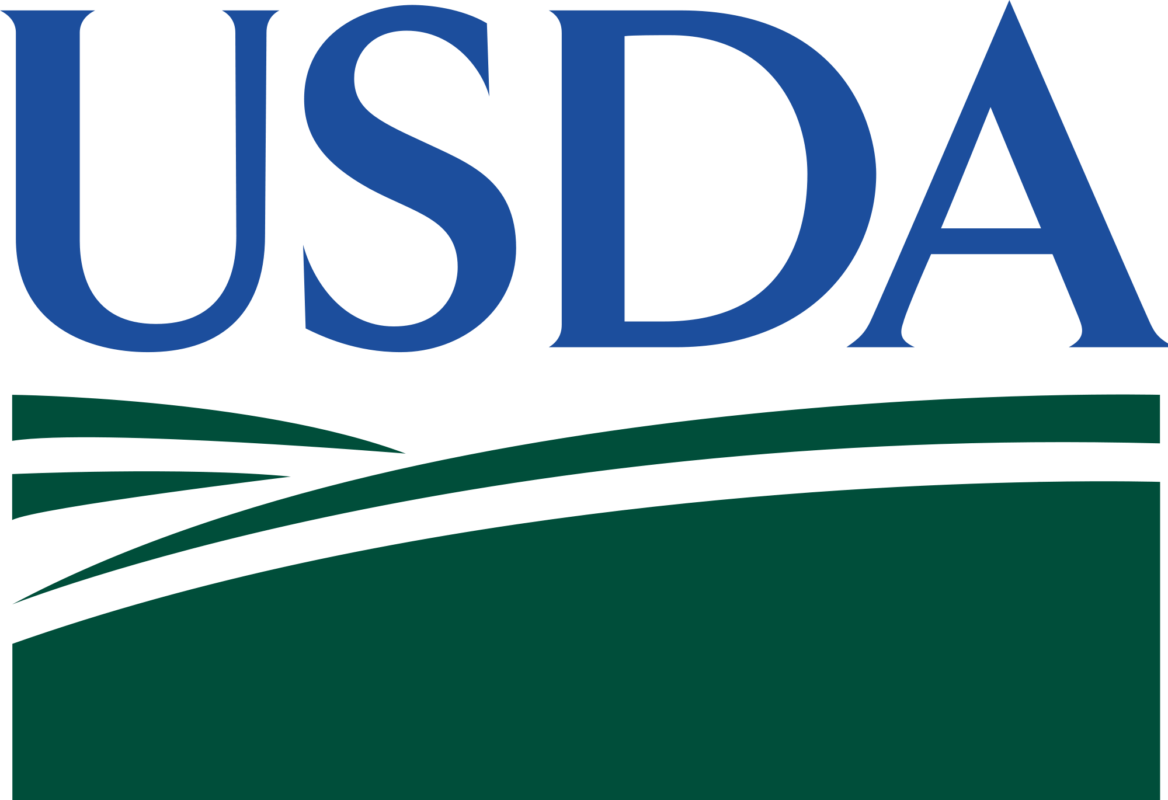 Program Mission:
The purpose of the USDA Animal Health and Disease Research Program is to promote animal health research at accredited state veterinary schools or colleges or agricultural experiment stations. It is designed to improve global food security, reduce the incidence of food-borne illness, improve the health of livestock, and protect agricultural health.
Expectations and support:
Each student research scholar receives a stipend of $5,000. CVM will match $2,500 towards supplies and consumables.
Student research scholars are expected to attend all group training opportunities offered by the program and present a poster at the BI-NIH symposium meeting (NVSS) which will be hosted by WesternU and UCSD (held at UCSD). Registration fees, travel costs and poster preparation will be covered.
Individual projects should enable the student research scholar to formulate a testable hypothesis, identify specific objectives, conduct research, interpret data and present their findings in the form of an abstract and/or poster.  Demonstration of the use of biomedical research skills in specialty fields (e.g. Pathology, Toxicology, Laboratory Animal Medicine, Pharmacology, Clinical, and Imaging) is desirable.
Student Eligibility:
Students without prior research experience are encouraged to apply. Eligibility requirements are as follows:
Students must have completed at least one year of a DVM curriculum, be currently enrolled, and in good academic standing at their University.
Students must commit to attending all training opportunities, including the BI-NIH Symposium. The 2020 BI-NIH Symposium (NVSS)

will be hosted by WesternU and UCSD (held at UCSD)

.

WesternU will welcome students in the European programs as long as they meet the criteria for eligibility.
Application process:
Students applying for the USDA AHDR will need to submit the following documents to the CVM Office of Research by the due date (please check back for updates) to complete the application process:
A completed Research Proposal Form. Instructions to assist with this plan can be found here.
A letter of support from the proposed mentor: The letter must discuss a description of the availability of the mentor to work with the trainee during the duration of the program.

The mentor is required to provide a statement identifying the student's role in the research. Mentors should also commit to ensuring participation of their scholar to all group training sessions.

For projects involving animals / human subjects, an IACUC/IRB application must be attached to the application. The protocol MUST be approved prior to the start of the project and release of funding.
Selection process:
Student research scholars will be selected based on the scientific merit of the project, its feasibility within the timeframe of the program, its relevance to the career goals of the student and to the field of biomedical research, and the breadth of learning objectives. The scoring system used to evaluate these applications is available here.