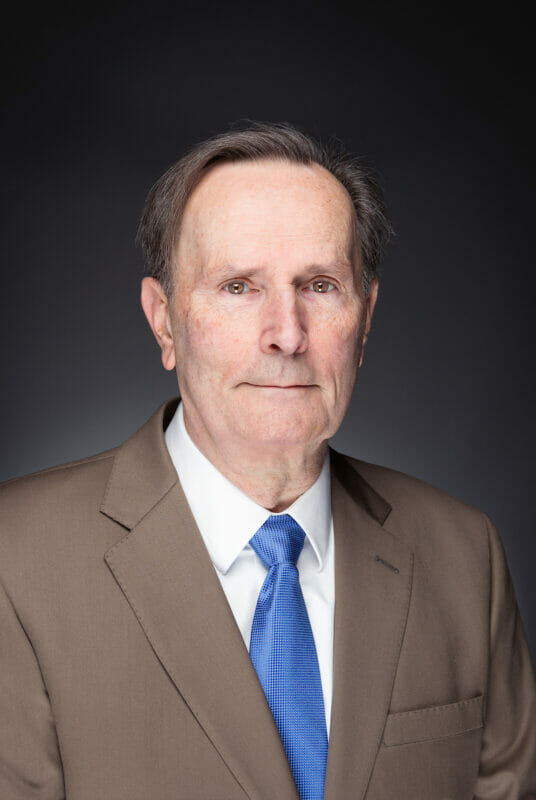 Jeffrey Felton, PhD
Professor of Microbiology
College of Osteopathic Medicine of the Pacific
E-Mail: jfelton@westernu.edu
Phone: 909-469-5226
Join year: 1993
Education
Ph.D., Molecular Biology and Microbiology, Tufts University School of Medicine, Boston, MA, 1980
S.B., Life Sciences, Massachusetts Institute of Technology, Cambridge, MA, 1971
Education Experience
Postdoctoral Fellowship, Department of Microbiology and Molecular Genetics, Harvard Medical School, Boston, MA, 1981-83
Teaching Experience
Professor of Microbiology, College of Osteopathic Medicine of the Pacific, Pomona, CA, 1993-Present
Assistant Professor of Microbiology, Schools of Dentistry, Medicine, and Pharmacy, University of California, San Francisco, CA, 1984-1992
Courses
OM5145 Introduction to Disease, Immunity and Therapeutics (DO Program)
Systems (DO Program): Respiratory, Reproductive, Neurosensory
PA305 Structure and Function II (PA Program)
Awards
Founding Member, Editorial Board, BioTechniques, The Journal of Laboratory Technology for Bioresearch, 1982-2001 & 2009-Present
Publications
Saviola B, Felton J. 2011; Acidochromogenicity is a common characteristic in nontuberculous mycobacteria. BMC Research Notes 4: 466.
Kandpal RP, Felton JR and Saviola B. The era of 'omics unlimited. BioTechniques. 2009 Apr;46(5):351-2, 354-5.
Felton JR. "Volume 1, Number 1". BioTechniques 2008; 44: 595. (25th Anniversary Issue, Vol. 44, No. 5, April 2008)
Richter L, Tai W, Felton JR and Saviola B. Determination of the minimal acid-inducible promoter region of the lipF gene from Mycobacterium tuberculosis. Gene. 2007; 395: 22-28.
Hoover CI, Abarbarchuk E, Ng CY and Felton JR. Transposition of Tn4351 in Porphyromonas gingivalis. Plasmid. 1992; 27: 246-250.
Hoover CI, Ng CY and Felton JR. Correlation of haemagglutination activity with trypsin-like protease activity of Porphyromonas gingivalis. Archs. Oral Biol. 1992; 37: 515-520.
Li J, Ellen RP, Hoover CI and Felton JR. Association of proteases of Porphyromonas (Bacteroides) gingivalis with its adhesion to Actinomyces viscosus. J.Dent. Res. 1991; 70: 82-86.
De Souza YG, Greenspan D, Felton JR, Hartzog GA, Hammer M and Greenspan JS. Localization of Epstein-Barr virus DNA in the epithelial cells of oral hairy leukoplakia by in situ hybridization on tissue sections. N. Engl. J. Med. 1989; 320: 1559-1560.
Holt SC, Ebersole J, Felton JR, Brusvold M and Kornman KS. Implantation of Bacteroides gingivalis in nonhuman primates initiates progression of periodontitis. Science. 1988; 239: 55-57.
Reynolds AE, Felton JR and Wright A. Insertion of DNA activates the cryptic bgl operon in Escherichia coli K-12. Nature. 1981; 293: 625-629.
Felton JR, Michaelis S and Wright A. Mutations in two unlinked genes are required to produce asparagine auxotrophy in Escherichia coli. J. Bacteriol. 1980; 142:221-228.
Felton JR, Wright A. Plasmid pSC101 replication in integratively suppressed cells requires dnaA function. Molec. Gen. Genet. 1979; 175: 231-233.