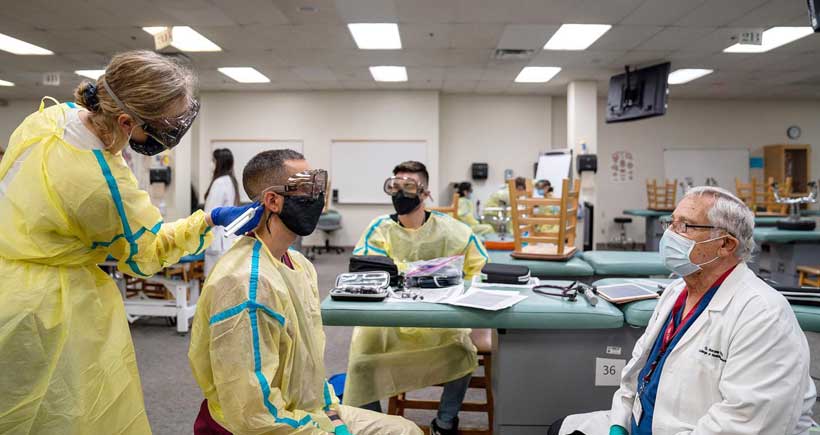 WesternU offers pathways to best jobs in the country
Get details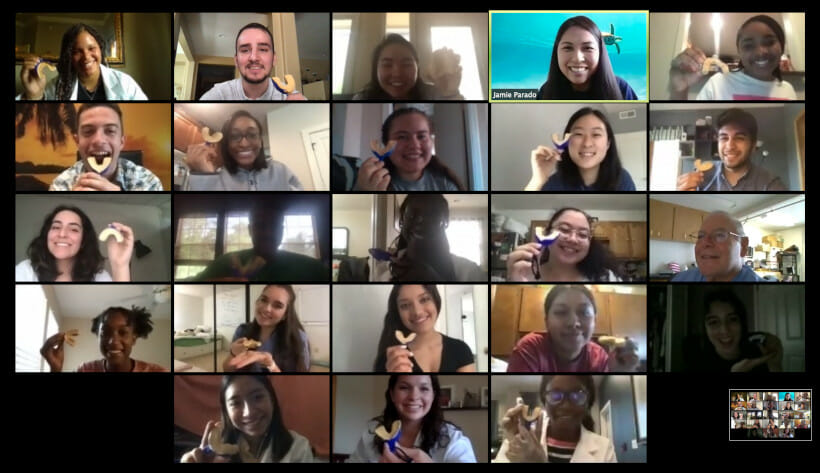 Creating Hope: WesternU SHPEP's Virtual Learning Experience
Get details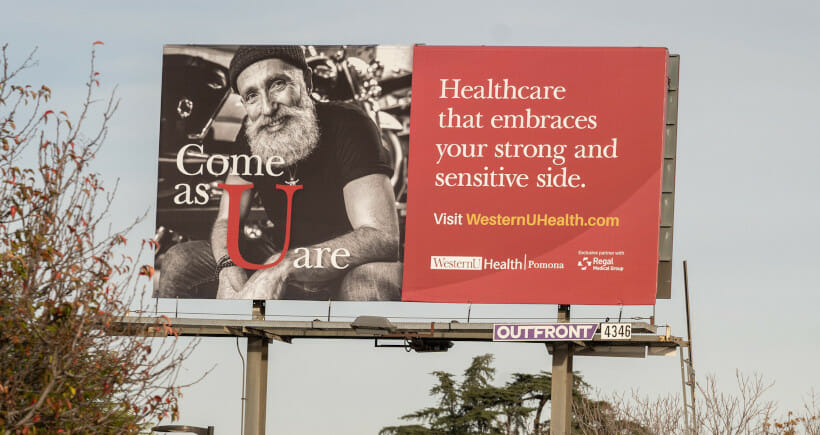 WesternU Health Tells Patients 'We Get U'
Get details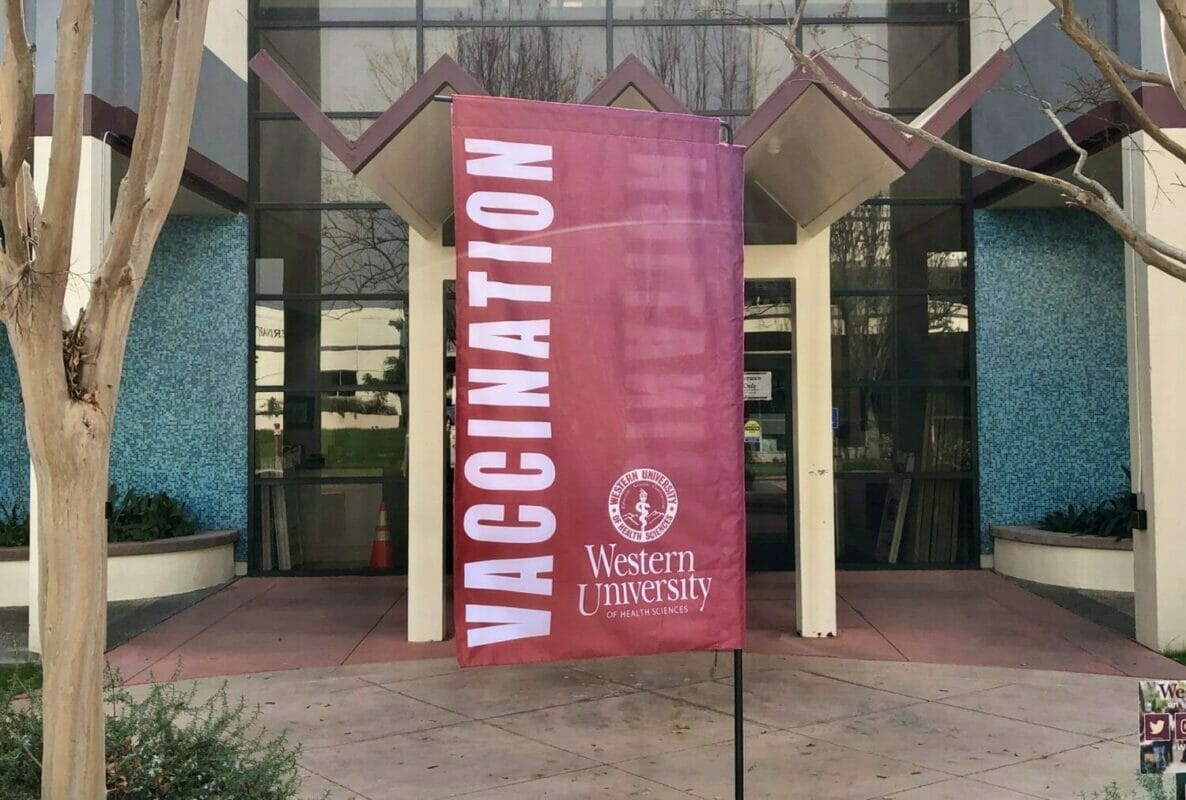 WesternU Begins Administering
COVID-19 Vaccines
Get details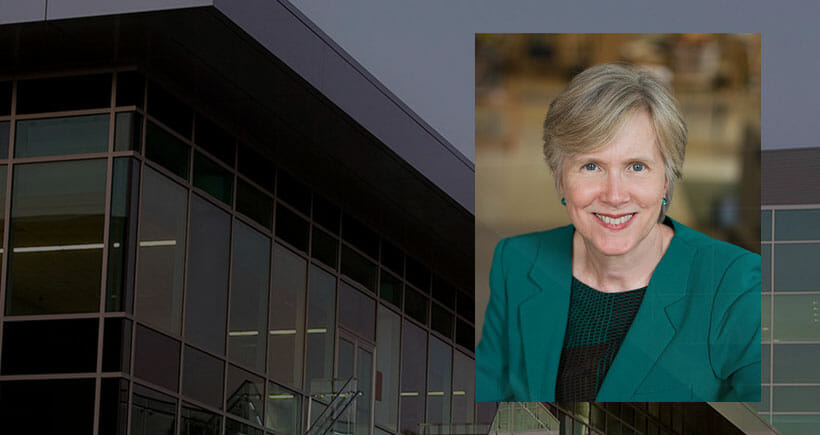 The Seventh Dr. Robert L. Austin Endowed Lectureship
Get details
COVID-19 Risks and Resilience for Child Behavior and Development
Wednesday, March 17, 2021, 4:30 - 5:30 p.m. (PDT)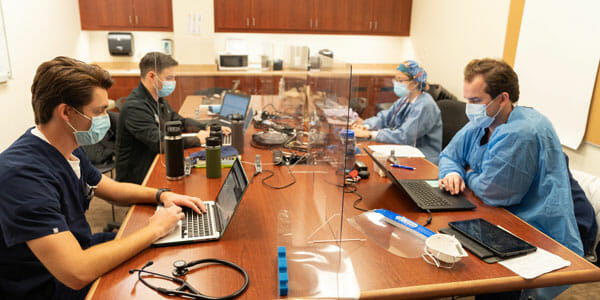 Return to Campus
We are Welcoming You Back – Slowly and Carefully
We are creating a culture of health and safety on our campuses in which everyone plays a role in protecting themselves and others from the risk of contracting COVID-19. See the WesternU plans for a safe return for faculty, staff, students, and community.
See the WesternU plans for a safe return for faculty, staff, students, and community. Read the updated FAQs.

Zufalls' Journey to WesternU
WATCH VIDEO
VIDEO SPOTLIGHT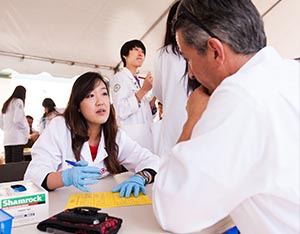 Collaboration and teamwork among health professionals are important aspects to the delivery of high-quality patient care. A landmark report by the Institute of Medicine suggests health care workforce preparation should include interprofessional education (IPE).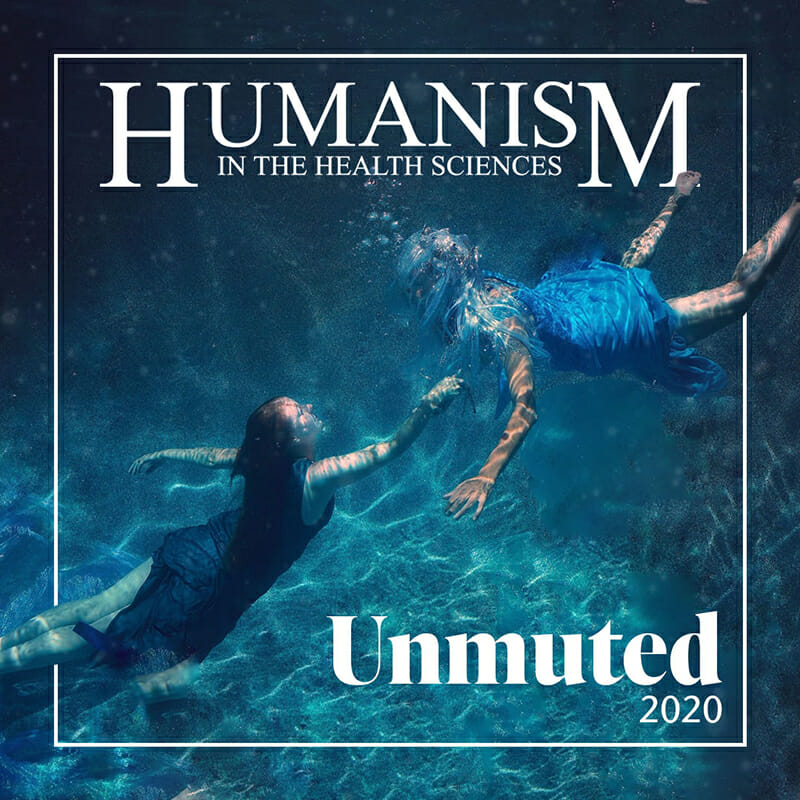 New digital magazine is now available.
"Our days are spent largely in virtual meetings — our microphones off, our voices muted. To break silence requires courage and heart, plenty of which can be found in this issue of Humanism in the Health Sciences."
-Sylvia Li, COMP-Pomona student
Editor-in-Chief, Humanism in the Health Sciences 2020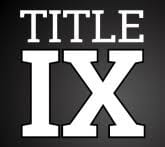 Title IX is a federal law that prohibits discrimination on the basis of sex in education programs and activities that receive federal financial assistance. The law also pertains to cases of sexual harassment and sexual violence. The law was recently changed. Please visit WesternU's Title IX site for policies and procedures, confidential resources, training information and contact information for the Title IX team.  
Title IX Coordinator Contact Information
Valyncia C. Raphael-Woodward
Director of Employee Relations and Title IX Coordinator
Office of Human Resources
vraphaelwoodward@westernu.edu
909-469-5372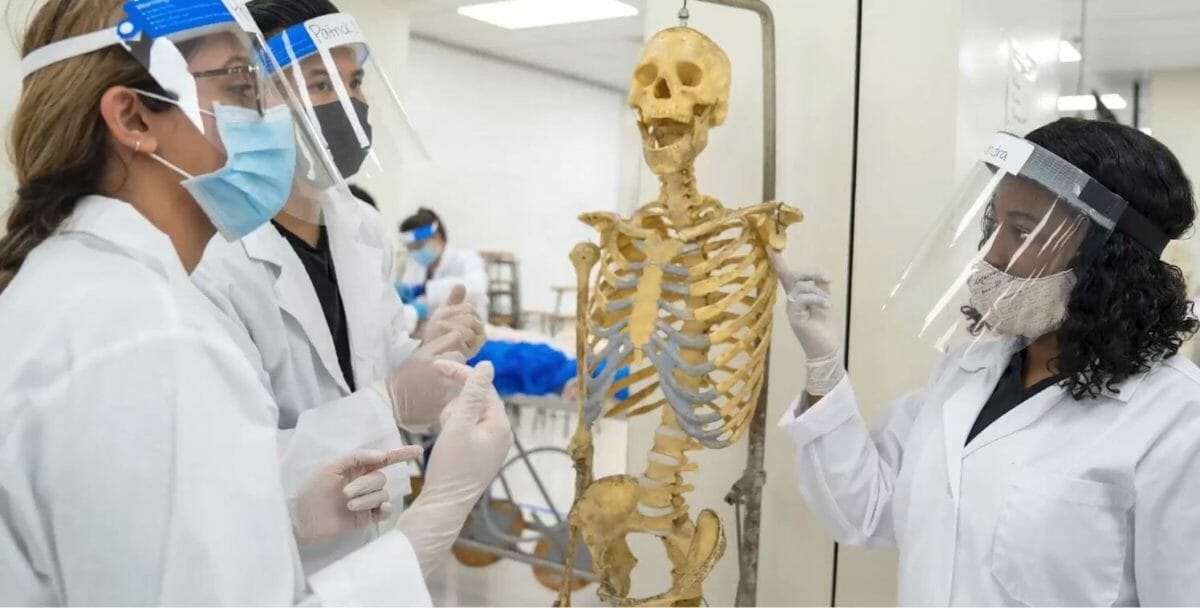 Educating tomorrow's health-care professionals with scientific excellence and humanistic compassion.
Learn More