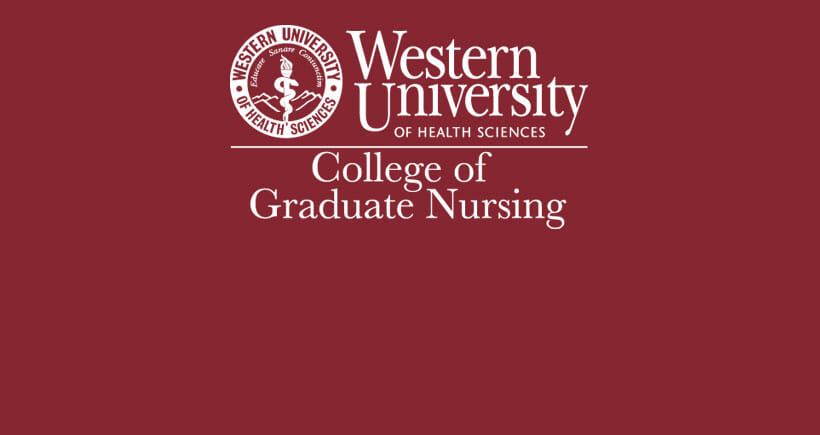 WesternU to start psychiatric mental health nursing program
Get details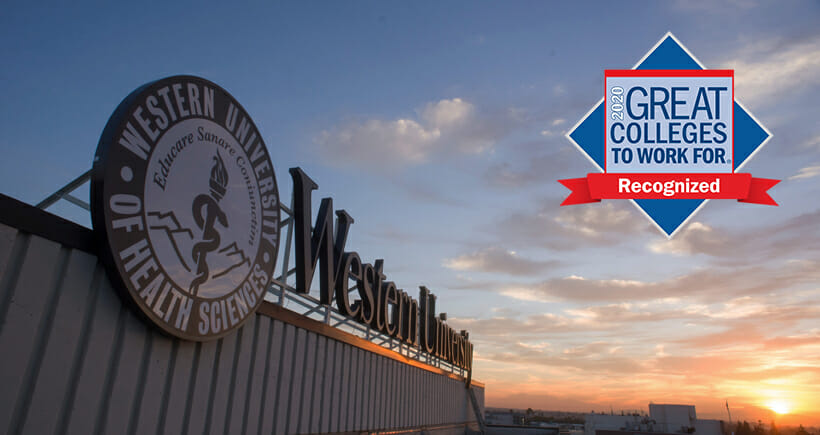 WesternU is a Great College
to Work For
Get details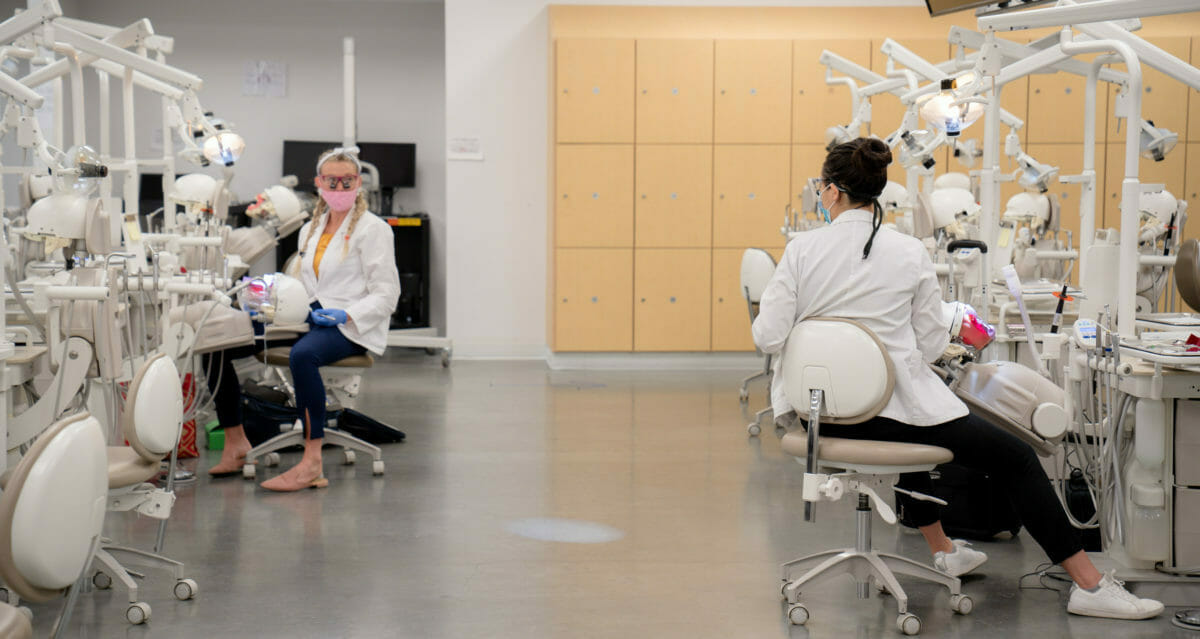 Return to Campus
Get details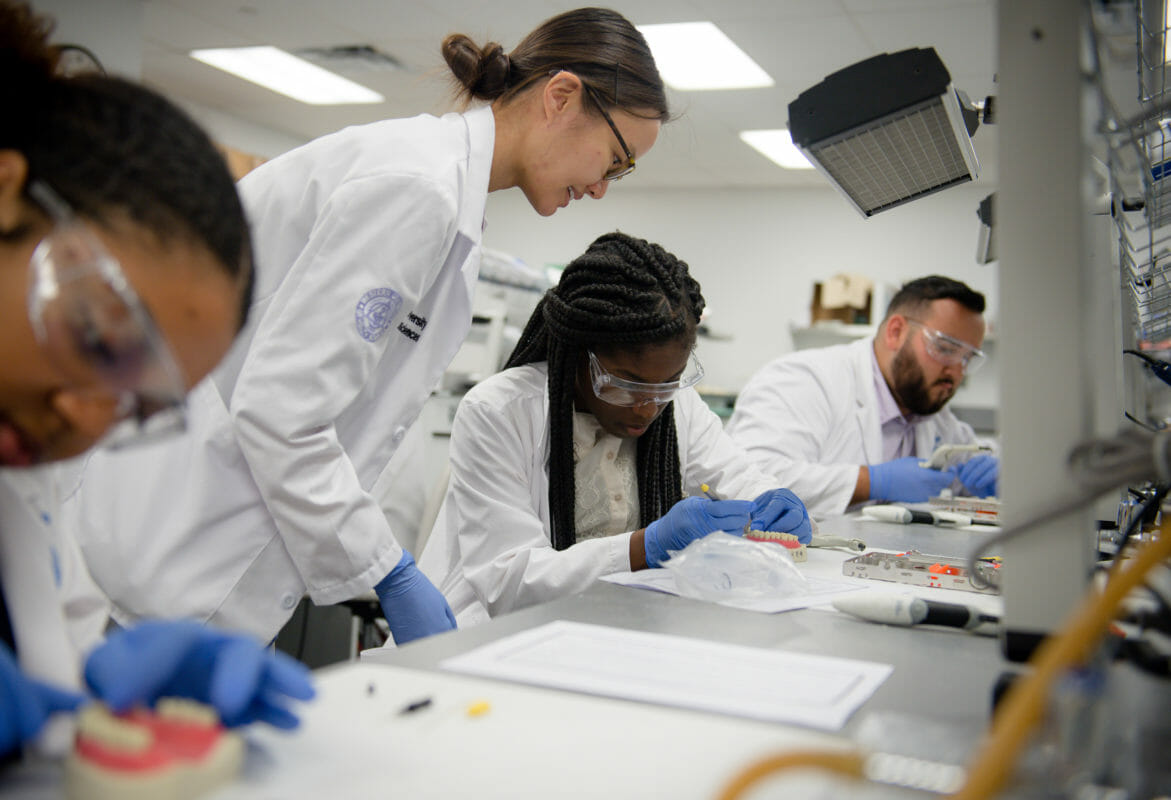 CDM awarded $3.2 million HRSA grant for disadvantaged students
Get details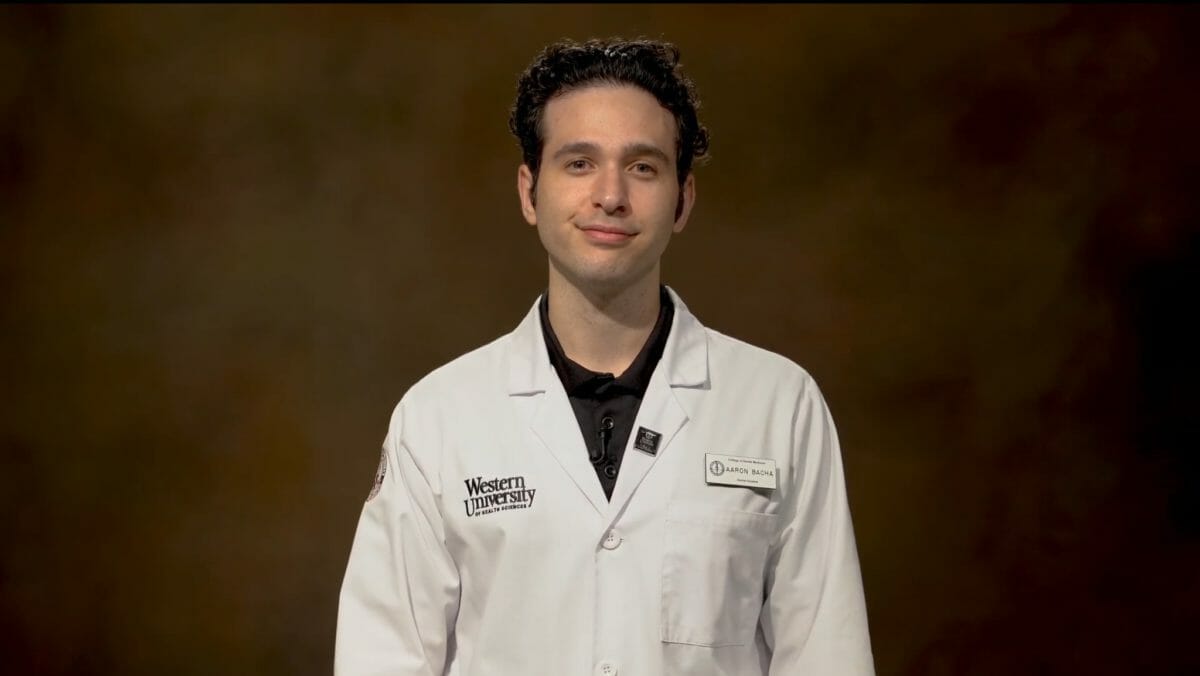 Student Emergency Support Fund update
Get details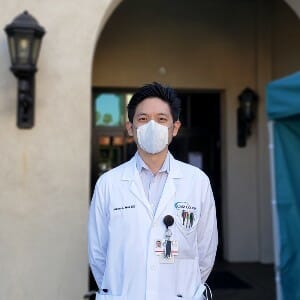 Featured Story
COMP Alumnus Helps Build an n95 mask decontamination center at southern california hospital
Western University of Health Sciences College of Osteopathic Medicine of the Pacific (COMP) alumnus Jason Wei, DO '17, was on a pediatric rehabilitation rotation at Children's Hospital Los Angeles (CHLA) when it went into lockdown due to the COVID-19 pandemic in March 2020.
Seeing the fast rise in COVID-19 cases across the country and the subsequent shortage of N95 surgical masks for health care workers, Dr. Wei – inspired by an article he read about using UVC light to perform N95 mask disinfection at the University of Nebraska – quickly went into action.

Zufalls' Journey to WesternU
WATCH VIDEO
VIDEO SPOTLIGHT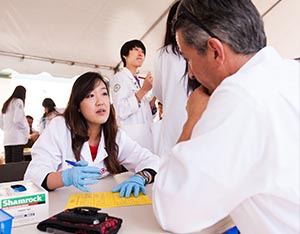 Collaboration and teamwork among health professionals are important aspects to the delivery of high-quality patient care. A landmark report by the Institute of Medicine suggests health care workforce preparation should include interprofessional education (IPE).
Click to read more…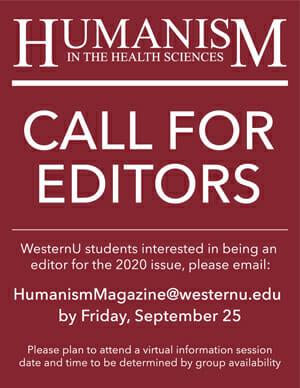 WesternU students, if you are interested in joining the editorial staff for the 2020 issue of Humanism in the Health Sciences magazine, please email Debra Nelson at humanismmagazine@westernu.edu by September 25. Please plan to attend a virtual information session, day and time to be determined by group availability.
Please visit the Humanism in the Health Sciences website for submission guidelines and more information.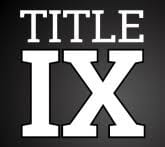 Title IX is a federal law that prohibits discrimination on the basis of sex in education programs and activities that receive federal financial assistance. The law also pertains to cases of sexual harassment and sexual assault. Under the Violence Against Womens Act (VAWA), WesternU is required to provide training on Title IX/VAWA to our incoming students. In years past, incoming students were required to complete an initial full-length training related to Title IX upon matriculation in the Fall. Additionally, continuing students were required to complete an annual Title IX training in the Spring as a reminder of the rules and regulations.
In May 2020, the Department of Education issued significant changes to the Title IX laws which are effective on August 14, 2020. Given the nature of these changes, all students will be required to complete the Everfi Sexual Assault Prevention: Graduate Student training module regardless if they recently completed the on-going training in Spring 2020.

Educating tomorrow's health-care professionals with scientific excellence and humanistic compassion.
Learn More