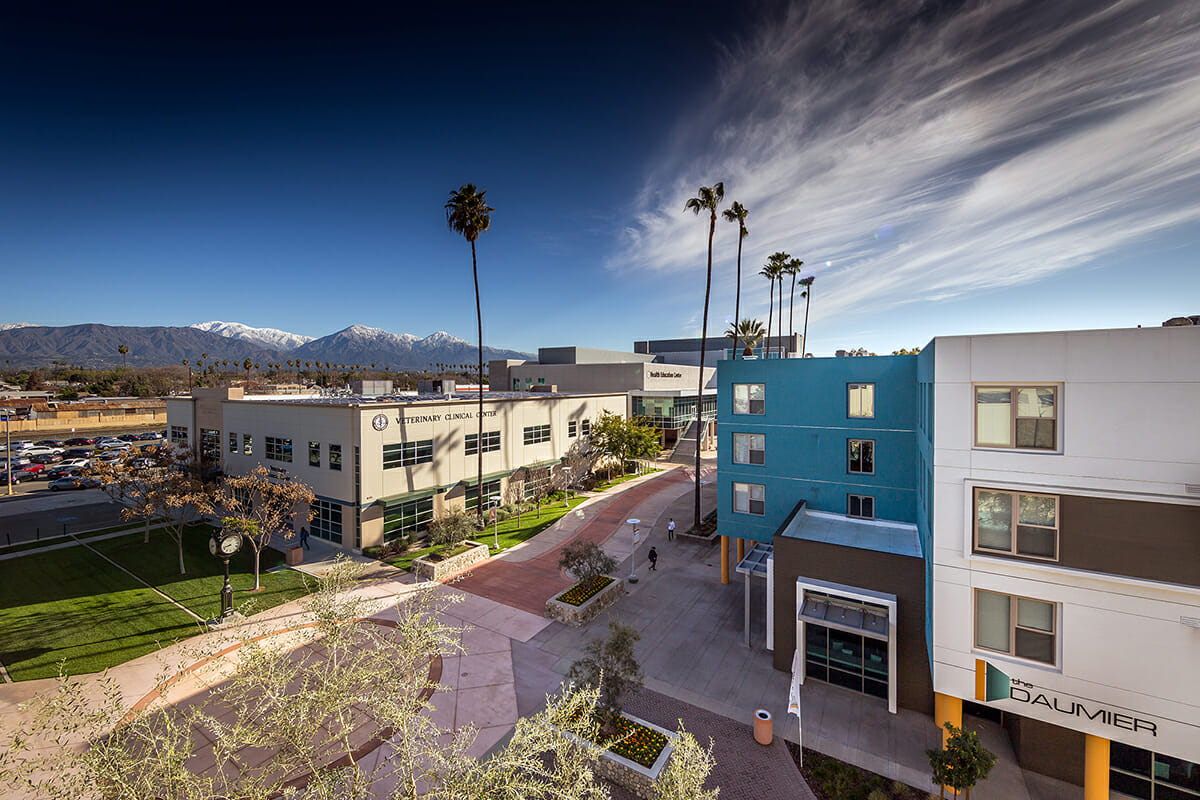 Return to Campus
Get details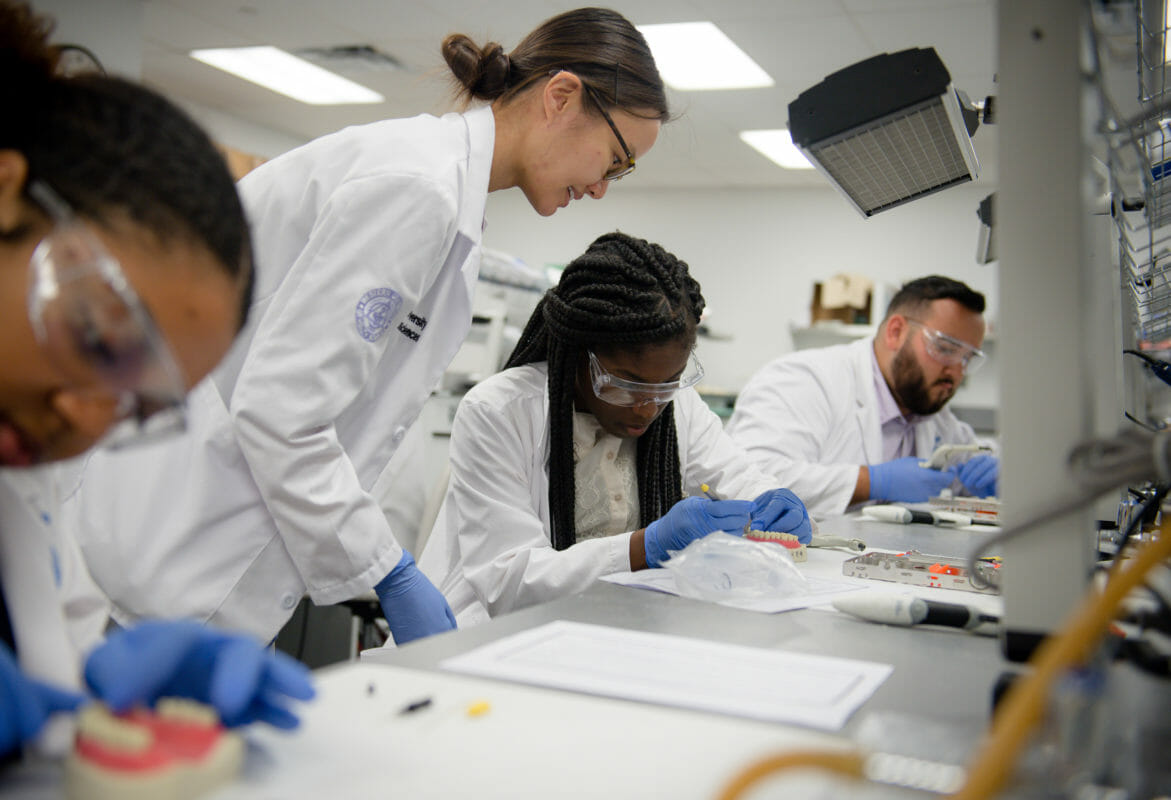 CDM awarded $3.2 million HRSA grant for disadvantaged students
Get details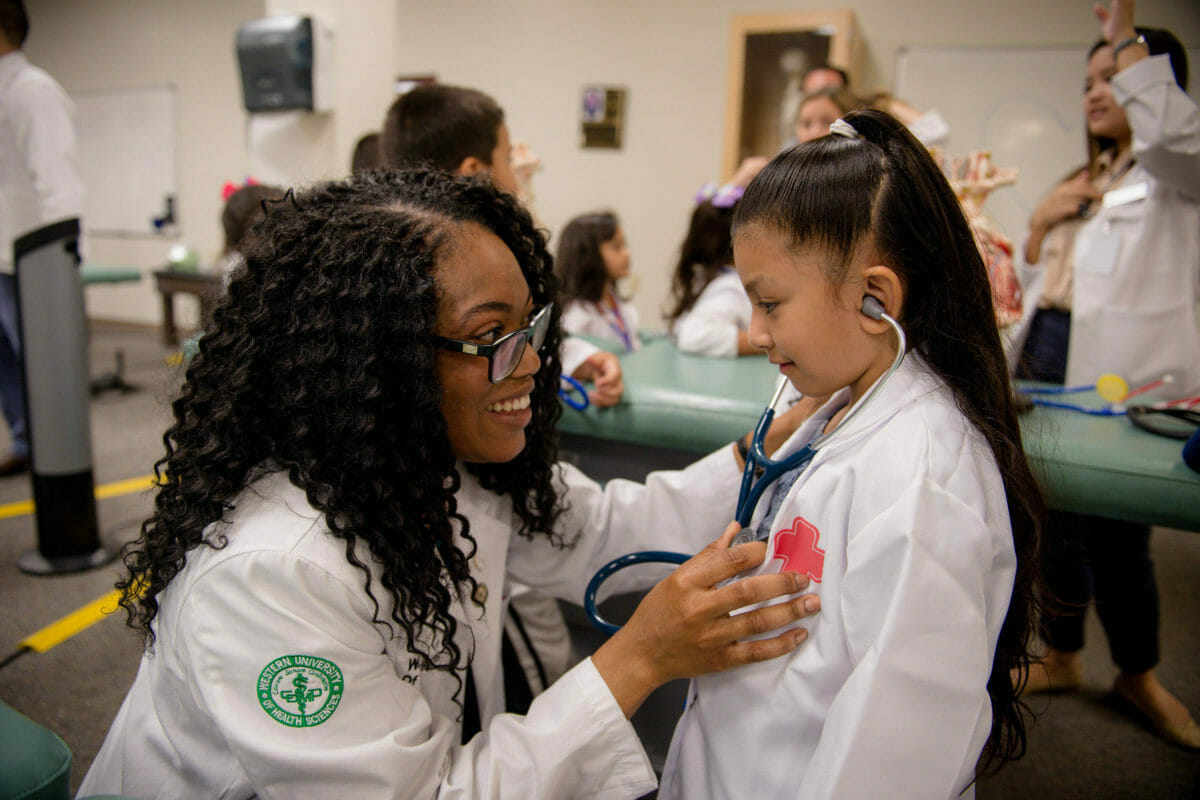 WesternU creates emergency support fund for students affected by COVID-19
Get details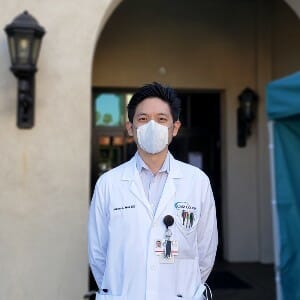 Featured Story
COMP Alumnus Helps Build an n95 mask decontamination center at southern california hospital
Western University of Health Sciences College of Osteopathic Medicine of the Pacific (COMP) alumnus Jason Wei, DO '17, was on a pediatric rehabilitation rotation at Children's Hospital Los Angeles (CHLA) when it went into lockdown due to the COVID-19 pandemic in March 2020.
Seeing the fast rise in COVID-19 cases across the country and the subsequent shortage of N95 surgical masks for health care workers, Dr. Wei – inspired by an article he read about using UVC light to perform N95 mask disinfection at the University of Nebraska – quickly went into action.

COMP Professor Alan D. Cundari, DO '85, MSHPE '92, received the Distinguished Service Award at the 2019 East West Scholarship Dinner.
WATCH VIDEO
VIDEO SPOTLIGHT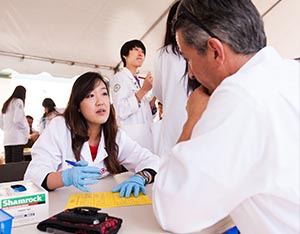 Collaboration and teamwork among health professionals are important aspects to the delivery of high-quality patient care. A landmark report by the Institute of Medicine suggests health care workforce preparation should include interprofessional education (IPE).
Click to read more…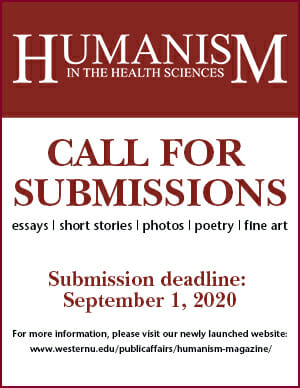 Arts have the ability to comfort, provoke thought, connect us to each other, and to help us heal during this time of uncertainty and upheaval. They are a reflection of our culture, identity and the times in which we live. This unique magazine has always stood apart as a place to reflect upon and share the art of medicine and the humanistic principles that guide this University's mission.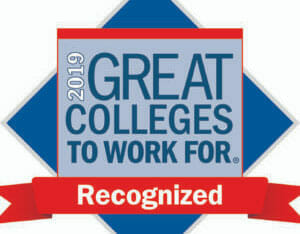 Western University of Health Sciences is one of the best universities in the nation to work for, according to a new survey by the "Great Colleges to Work For" program.
WesternU, which has campuses in Pomona, California and Lebanon, Oregon, has received this honor eight years in a row from The Chronicle of Higher Education, a top trade publication for colleges and universities. WesternU was recognized in the category "Compensation and Benefits."
"To yet again be recognized as a 'Great College to Work For' highlights the WesternU mission: educating health professionals to become highly skilled, humanistic healers," said WesternU President Daniel R. Wilson, MD, PhD. "This foundational commitment to humanism and compassion encompasses all who learn and work at our University."

Educating tomorrow's health-care professionals with scientific excellence and humanistic compassion.
Learn More