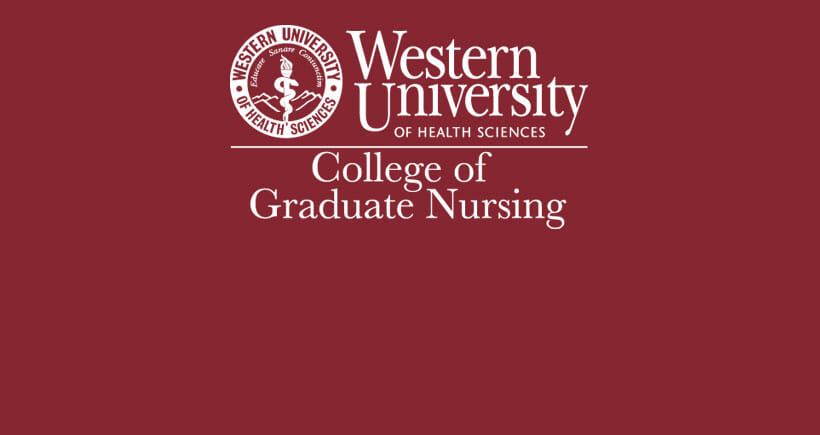 WesternU to start psychiatric mental health nursing program
Get details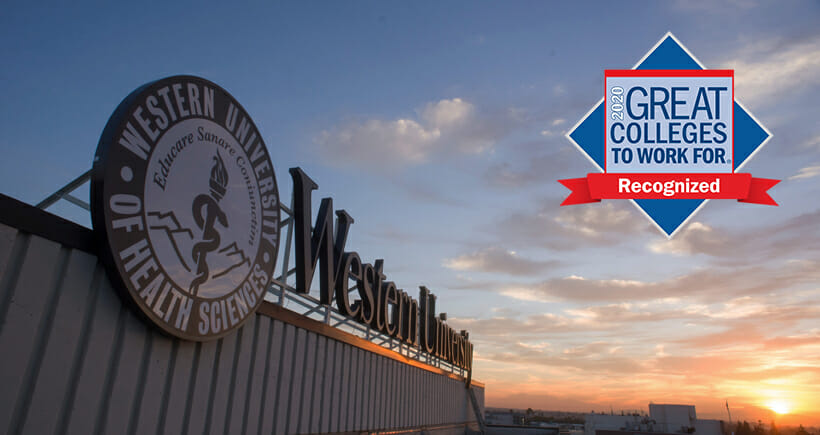 WesternU is a Great College to Work For
Get details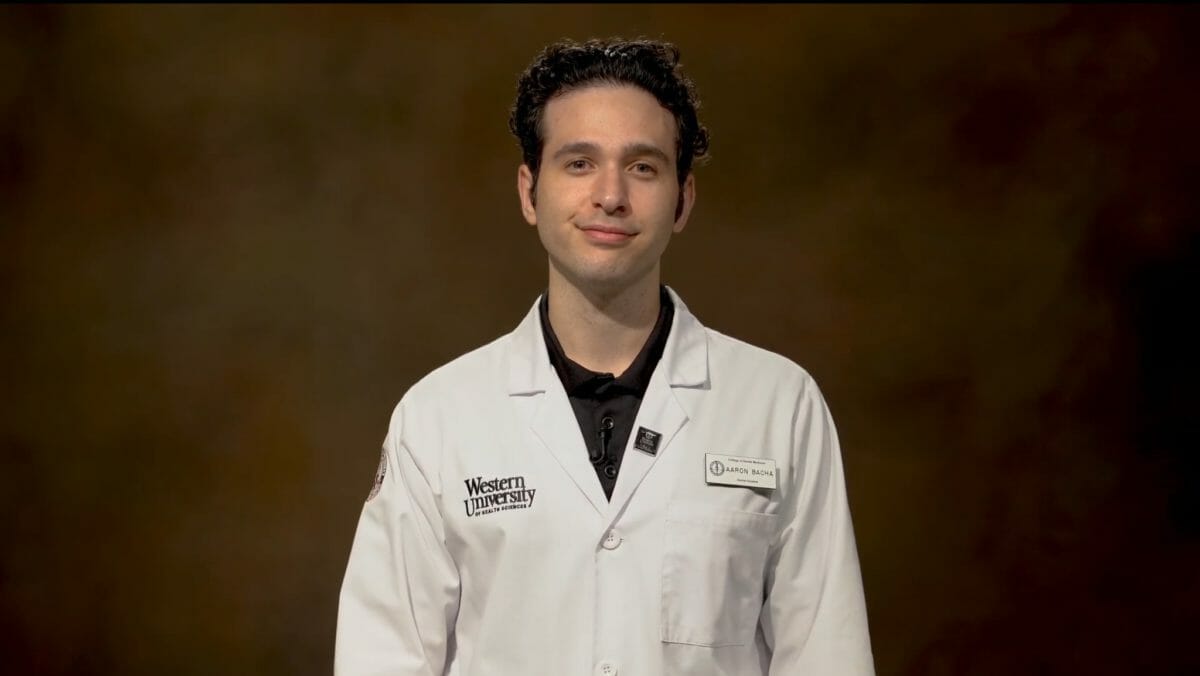 Student Emergency Support Fund update
Get details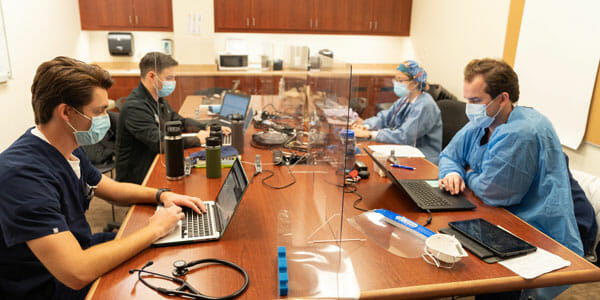 Return to Campus
We are Welcoming You Back – Slowly and Carefully
We are creating a culture of health and safety on our campuses in which everyone plays a role in protecting themselves and others from the risk of contracting COVID-19. See the WesternU plans for a safe return for faculty, staff, students, and community.

Zufalls' Journey to WesternU
WATCH VIDEO
VIDEO SPOTLIGHT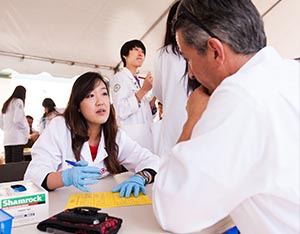 Collaboration and teamwork among health professionals are important aspects to the delivery of high-quality patient care. A landmark report by the Institute of Medicine suggests health care workforce preparation should include interprofessional education (IPE).
Click to read more…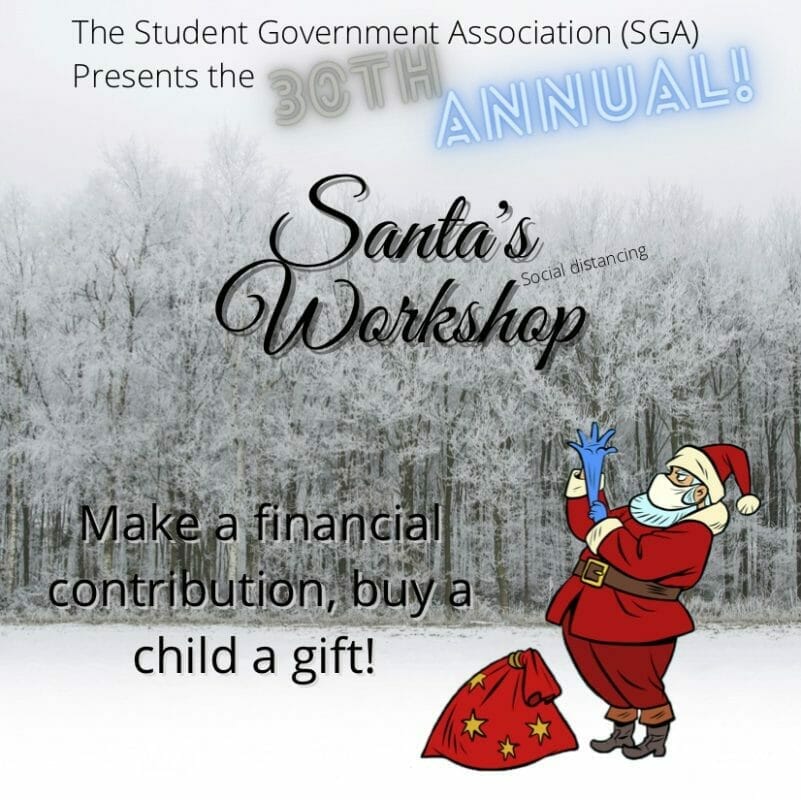 WesternU's Student Government Association will host its 30th Annual Santa's Workshop in partnership with the Los Angeles County Department of Children and Family Services (DCFS) and University Student Affairs. In lieu of an on-campus event, social workers will deliver personalized gifts to foster children and their families. WesternU volunteers will assist in a drive-thru "celebration" at the DCFS main office. Learn how to fulfill a child's wish list and help brighten their holiday.
Click to read more…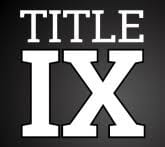 Title IX is a federal law that prohibits discrimination on the basis of sex in education programs and activities that receive federal financial assistance. The law also pertains to cases of sexual harassment and sexual assault. Under the Violence Against Womens Act (VAWA), WesternU is required to provide training on Title IX/VAWA to our incoming students. In years past, incoming students were required to complete an initial full-length training related to Title IX upon matriculation in the Fall. Additionally, continuing students were required to complete an annual Title IX training in the Spring as a reminder of the rules and regulations.
In May 2020, the Department of Education issued significant changes to the Title IX laws which are effective on August 14, 2020. Given the nature of these changes, all students will be required to complete the Everfi Sexual Assault Prevention: Graduate Student training module regardless if they recently completed the on-going training in Spring 2020.

Educating tomorrow's health-care professionals with scientific excellence and humanistic compassion.
Learn More