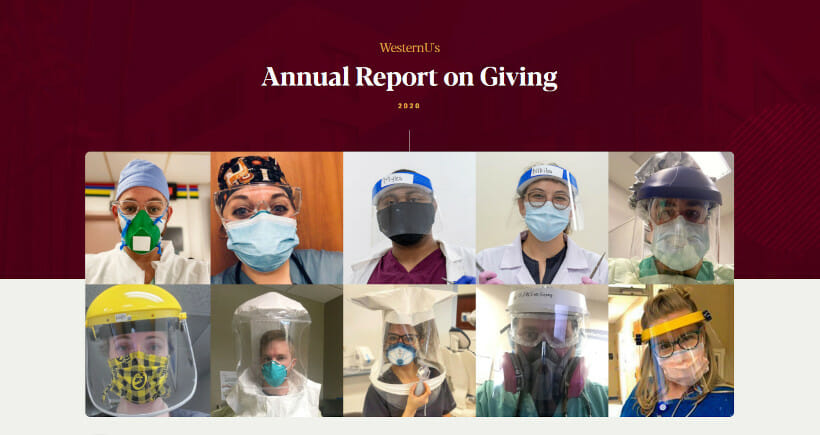 Thank you, Donors
Get details
Please enjoy the first digital WesternU Annual Report on Giving as we say thank you for your continued support of our mission.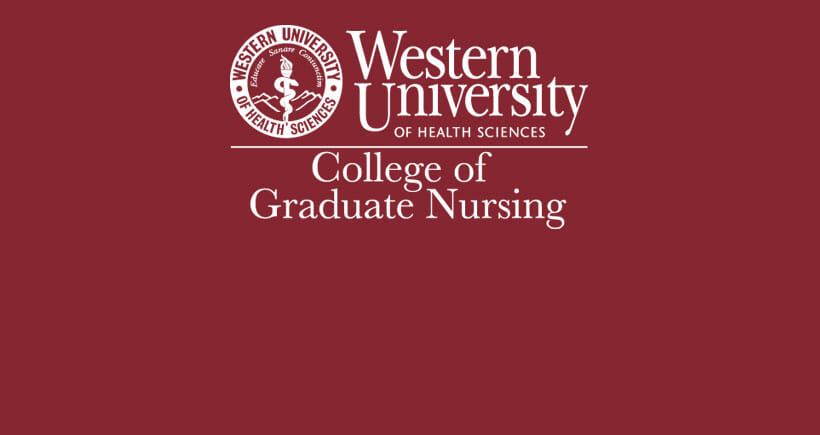 WesternU to start psychiatric mental health nursing program
Get details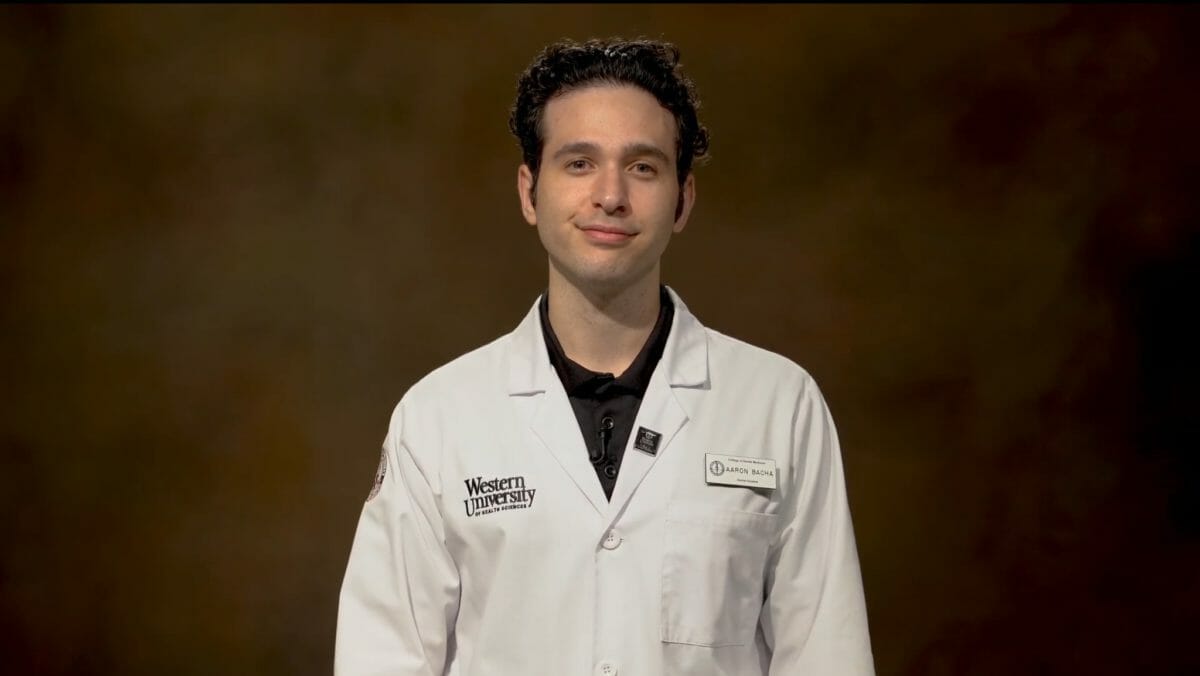 Student Emergency Support Fund update
Get details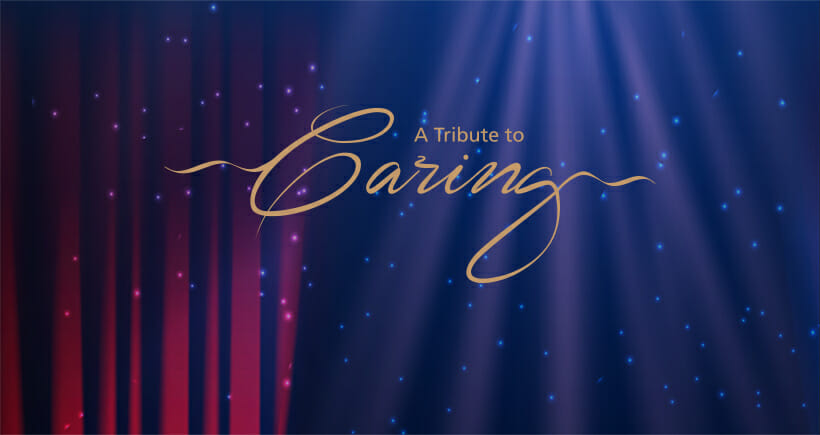 Front Liners: WesternU Heroes Respond
Get details
February 13, 2021 6:30pm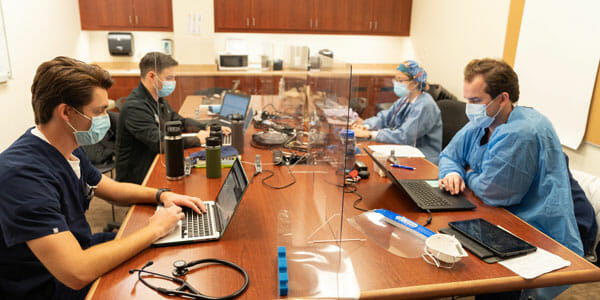 Return to Campus
We are Welcoming You Back – Slowly and Carefully
We are creating a culture of health and safety on our campuses in which everyone plays a role in protecting themselves and others from the risk of contracting COVID-19. See the WesternU plans for a safe return for faculty, staff, students, and community.
See the WesternU plans for a safe return for faculty, staff, students, and community. Read the updated FAQs.

Zufalls' Journey to WesternU
WATCH VIDEO
VIDEO SPOTLIGHT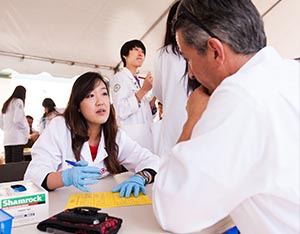 Collaboration and teamwork among health professionals are important aspects to the delivery of high-quality patient care. A landmark report by the Institute of Medicine suggests health care workforce preparation should include interprofessional education (IPE).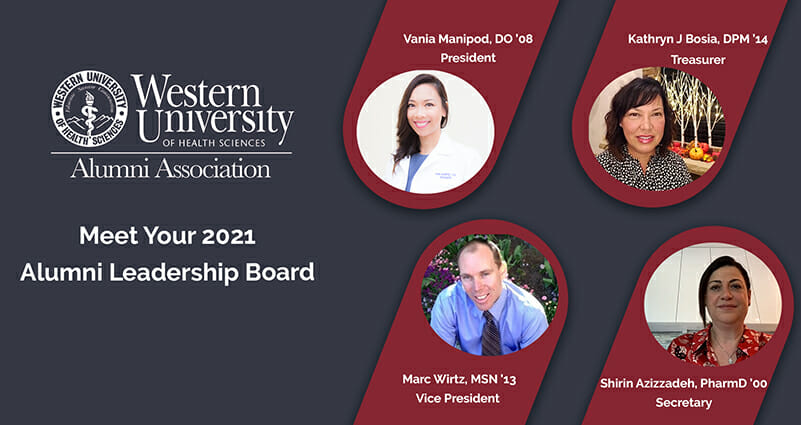 Western University of Health Sciences has formed an Alumni Association Leadership Board to further engage its graduates and give them a greater voice in decision making.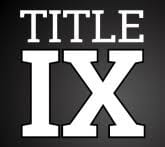 Title IX is a federal law that prohibits discrimination on the basis of sex in education programs and activities that receive federal financial assistance. The law also pertains to cases of sexual harassment and sexual violence. The law was recently changed. Please visit WesternU's Title IX site for policies and procedures, confidential resources, training information and contact information for the Title IX team.  
Title IX Coordinator Contact Information
Valyncia C. Raphael-Woodward
Director of Employee Relations and Title IX Coordinator
Office of Human Resources
vraphaelwoodward@westernu.edu
909-469-5372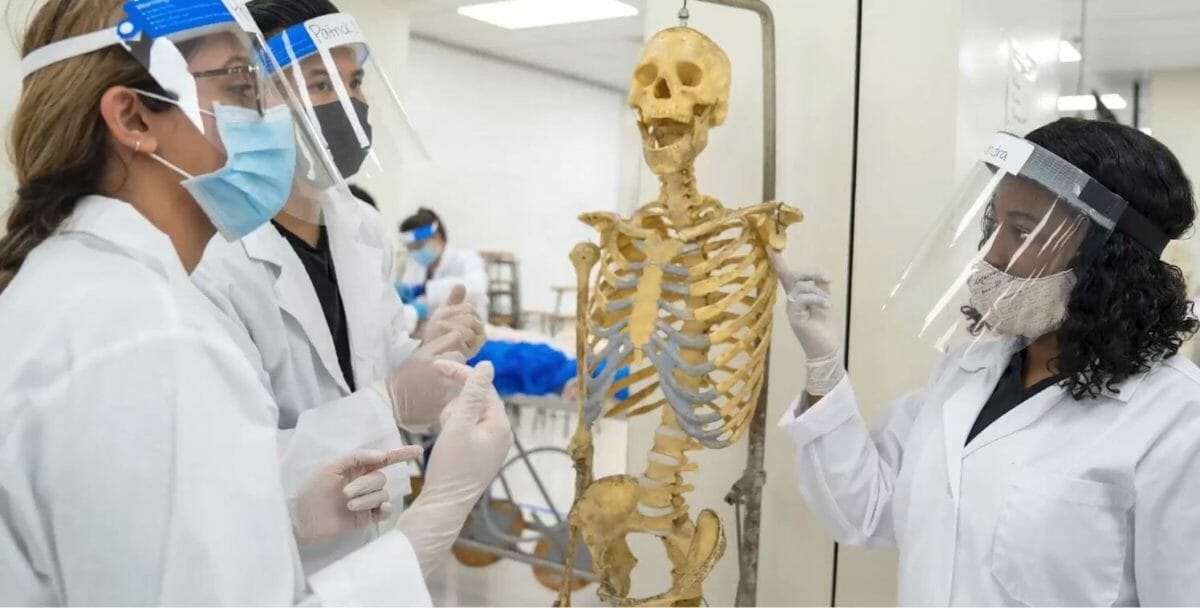 Educating tomorrow's health-care professionals with scientific excellence and humanistic compassion.
Learn More