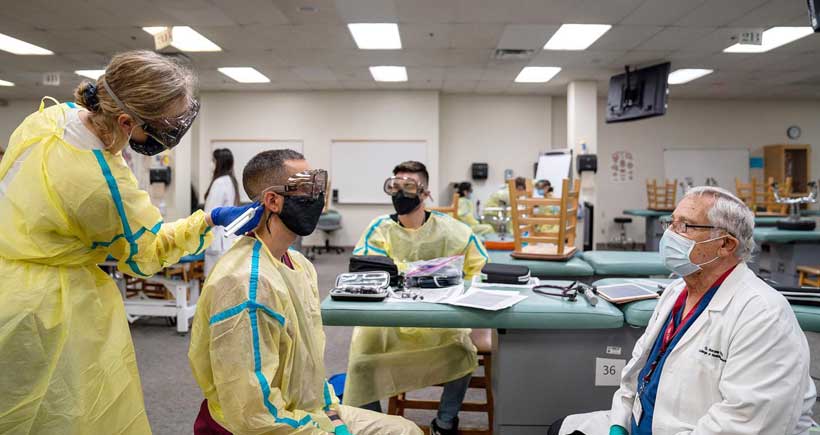 WesternU offers pathways to best jobs in the country
Get details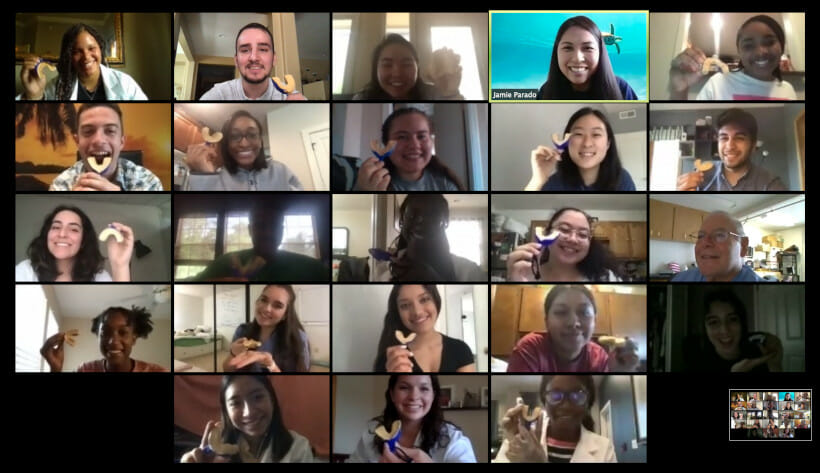 Creating Hope: WesternU SHPEP's Virtual Learning Experience
Get details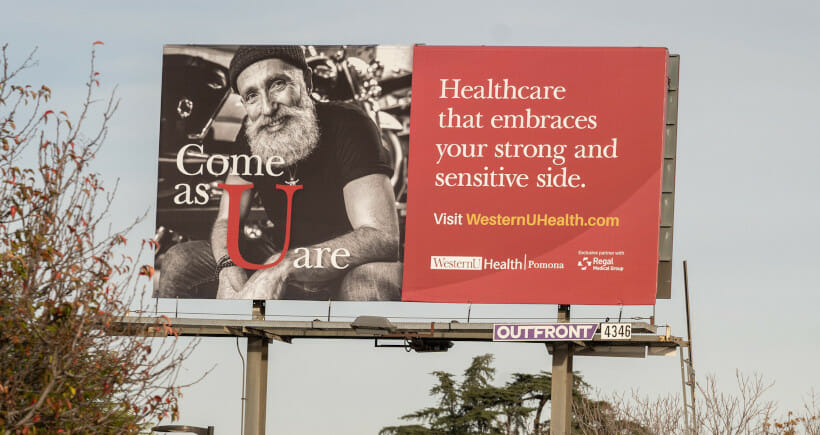 WesternU Health Tells Patients 'We Get U'
Get details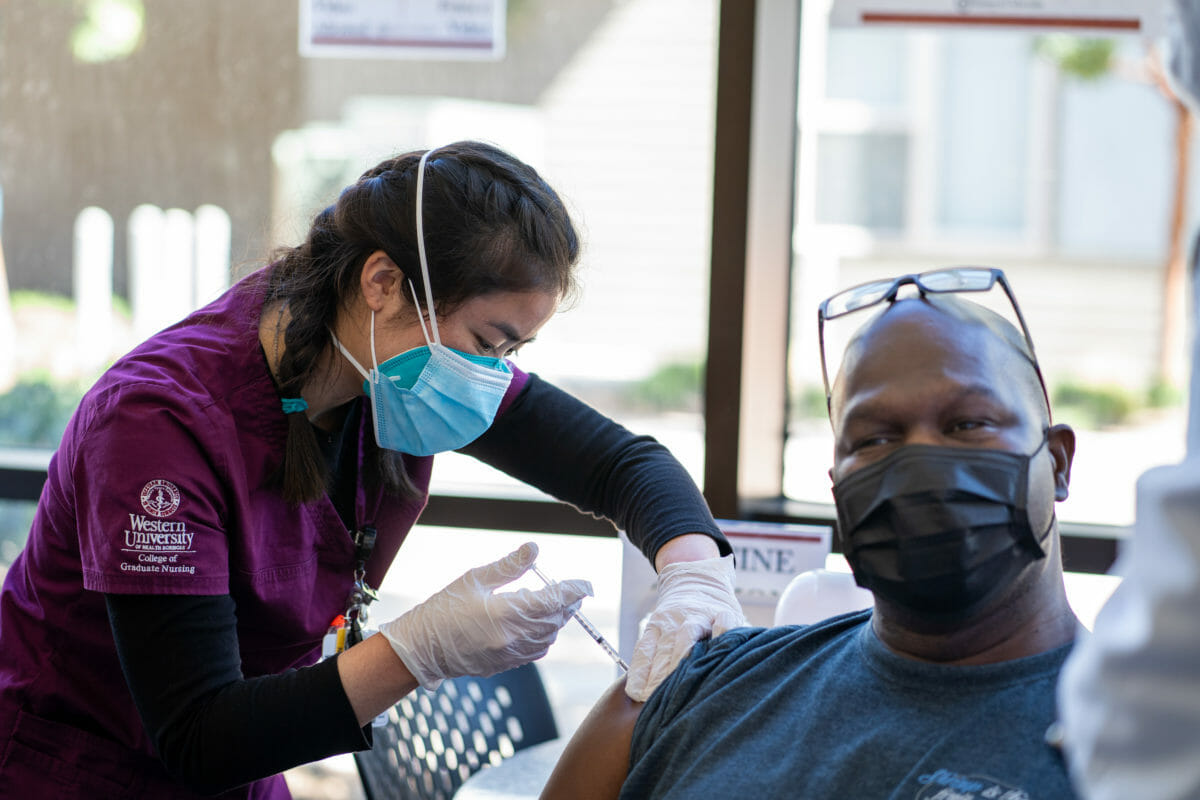 WesternU Health Vaccine Clinic
WesternU Health Vaccine Clinic Earns Rave Reviews
Get details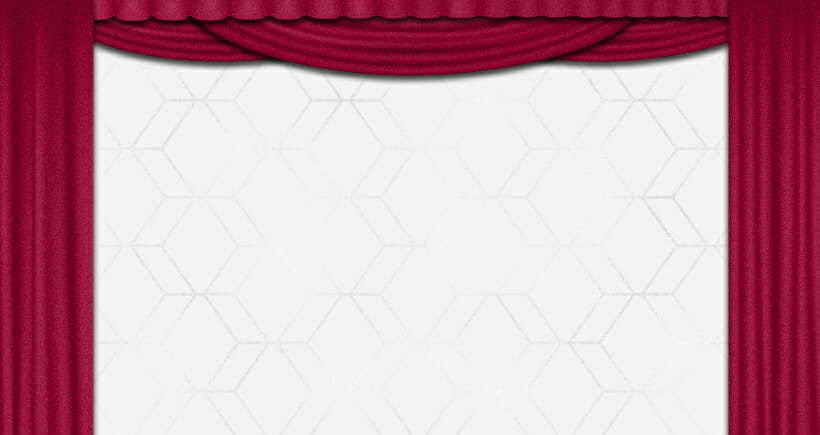 Commencement 2021
Get details
Congratulations
to the
Class of 2021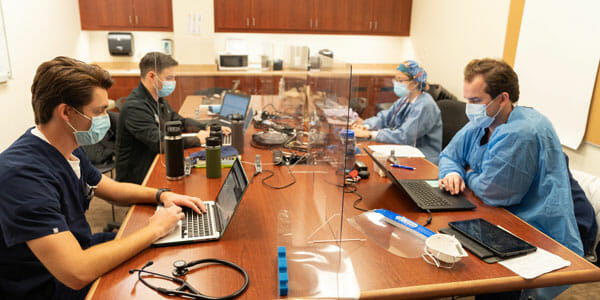 Return to Campus
We are safely returning to our Pomona, CA and Lebanon, OR campus locations. We are planning for face-to-face, on-campus learning for the Fall Term 2021, including in-person classes, student laboratory experiences, experiential learning, and clinical assignments (all subject to change per State and County guidelines). Some classes will still be available in a hybrid and/or online offering. Safety protocols remain in place.
Humanism, Diversity, Equity & Inclusion Statement
WesternU Students, faculty, staff, and administration are committed to fostering a culture of respect and equity at all levels and for all people. Read our HDEI statement. Post it, we hope it inspires you.

Zufalls' Journey to WesternU
WATCH VIDEO
VIDEO SPOTLIGHT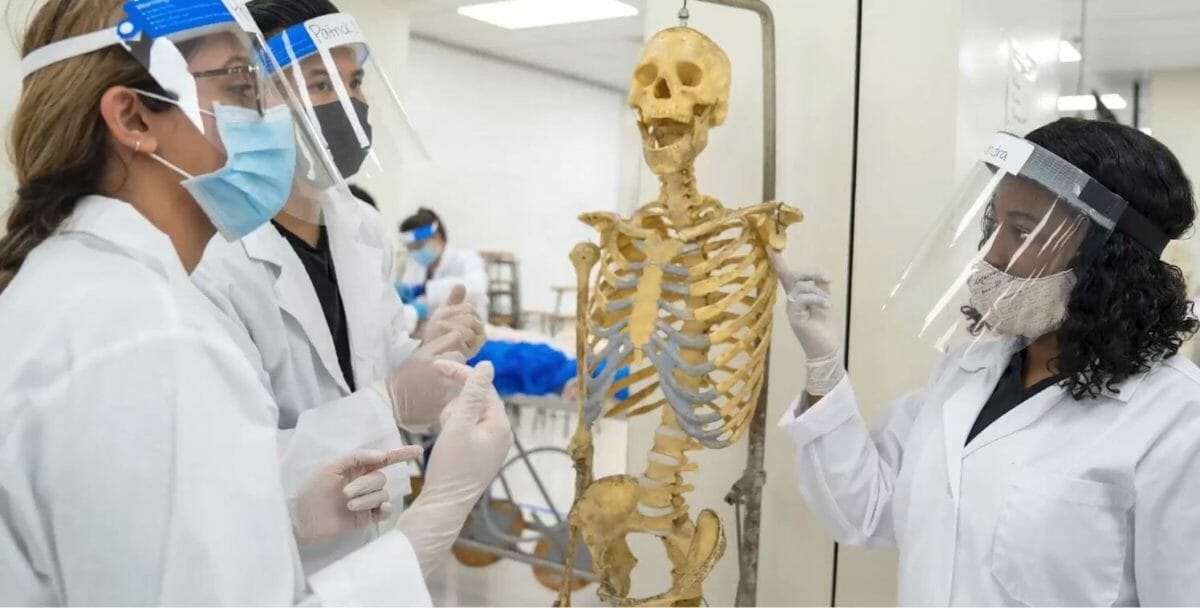 Educating tomorrow's health-care professionals with scientific excellence and humanistic compassion.
Learn More