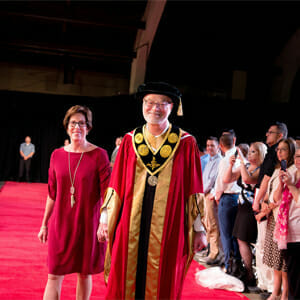 Featured Story
WesternU welcomes 1,000 new students
Welcome Week and Convocation at Western University of Health Sciences is a time when lifelong friendships are forged, a path to becoming a healer is blazed and dreams are realized.
As the first facility of its kind in the area, the WesternU Patient Care Center offers: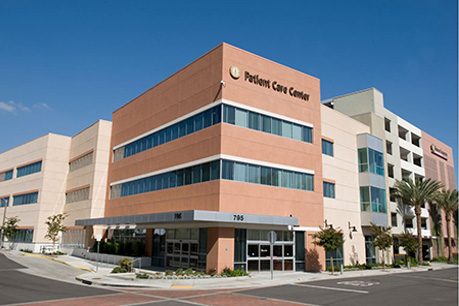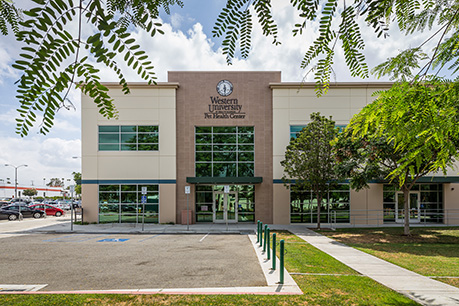 795 E. Second Street, Pomona CA 91766
611 E. Second Street, Pomona, CA 91766

The Pet Health Center is a full-service veterinary hospital offering a variety of services, including preventive care, vaccines, routine surgeries such as spay and neuter, and dental cleanings.Call today for an appointment.
Spay/Neuter Center East Valley
14409 Vanowen St, Van Nuys CA 91405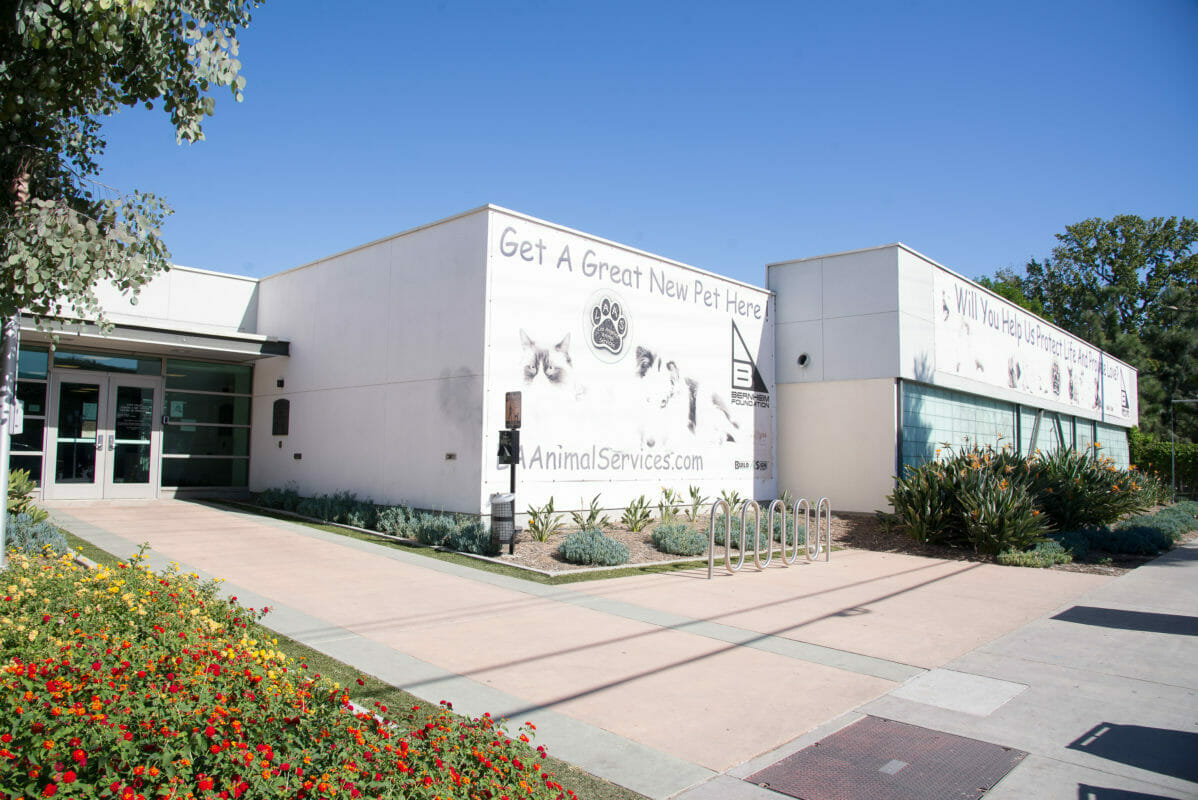 The WesternU Spay/Neuter Center is a high quality high volume spay/neuter and wellness teaching center serving Van Nuys and surrounding communities.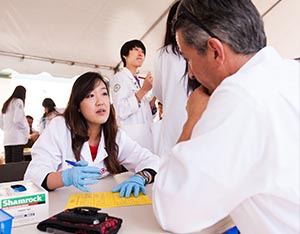 Collaboration and teamwork among health professionals are important aspects to the delivery of high-quality patient care. A landmark report by the Institute of Medicine suggests health care workforce preparation should include interprofessional education (IPE).
Click to read more…
The Spring 2018 edition of the WesternU View magazine has arrived. The cover story features a celebration of life honoring the legacy of Dr. Pumerantz. The magazine also highlights how a teenager with a visual impairment finds freedom behind the wheel and help from the WesternU Eye Care Institute and how two WesternU College of Graduate Nursing alumni joined the Pomona Unified School District and utilize their interprofessional skills every day to provide for children in need. Click to read more…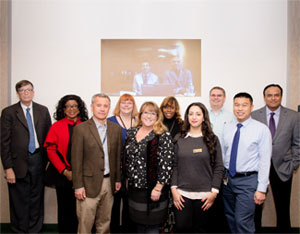 WesternU has created a committee to help guide the University through its accreditation reaffirmation cycle, which concludes in 2018. The WSCUC (WASC Senior College and University Commission) Reaffirmation Steering Committee consists of 12 members representing a cross section of the University.
Follow this link, https://www.westernu.edu/ire/ire-accreditation/wscuc/, for FAQs and answers, a list of members, and to track the committee's progress. Later this year, the WesternU community will be invited to provide input for the University's Institution Report to WSUSC.
Click to read more…