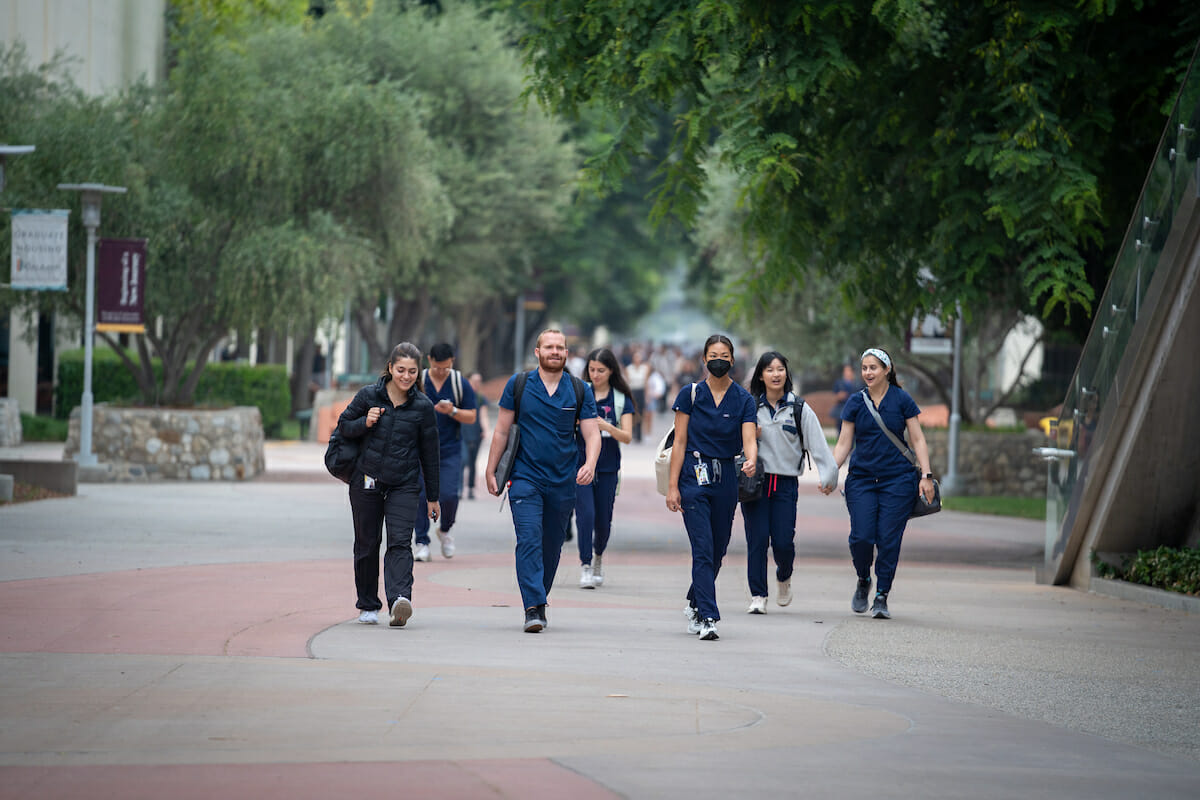 Educating health care professionals for the future
Promising health care careers start with a commitment to scientific excellence and a compassionate approach to patient care. That's precisely what our students discover and learn at WesternU.
$ 90 k
Raised in emergency support funds for students
6
Pathways to the top 10 jobs in the U.S., as ranked by U.S. News and World Report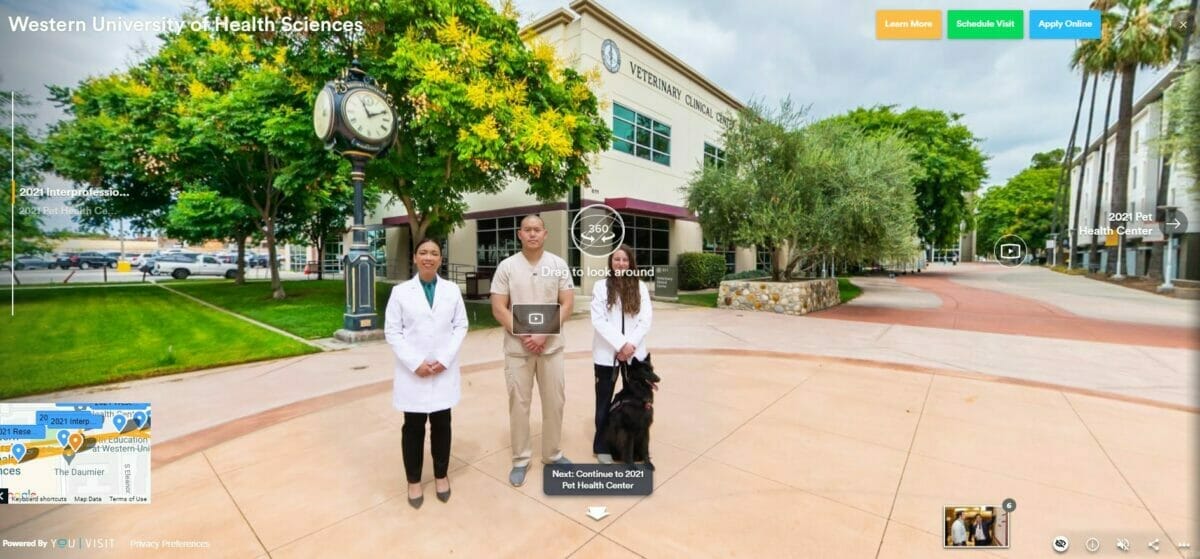 WesternU California
Ultimate Virtual Tour
Share in our unique story and see everything our campus has to offer with this Ultimate Virtual Tour experience.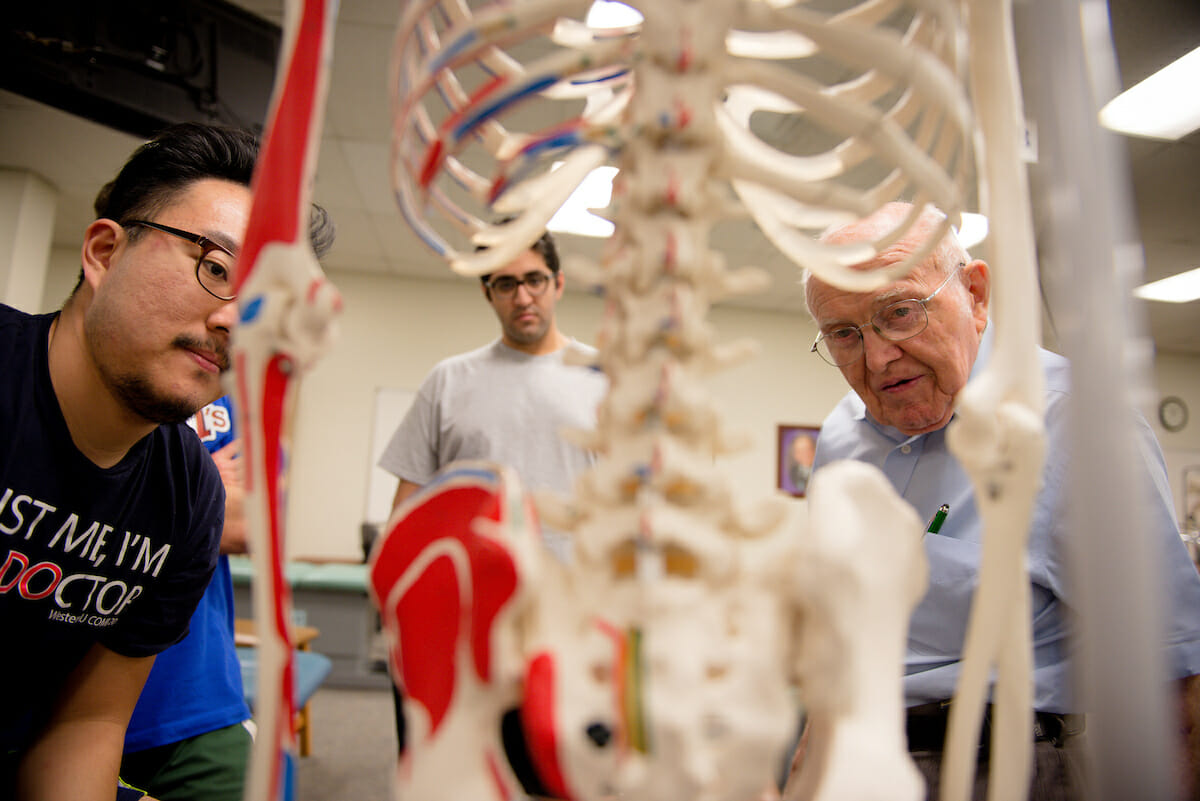 Open video modal
WesternU
Excellence in Health Sciences Education
Western University of Health Sciences is committed to a humanistic, compassionate, and caring approach to healthcare and healthcare education. We are dedicated to the training and well-being of our students, to enhance and extend the quality of life in our communities and achieve excellence in everything we do.

To Teach, To Heal, Together.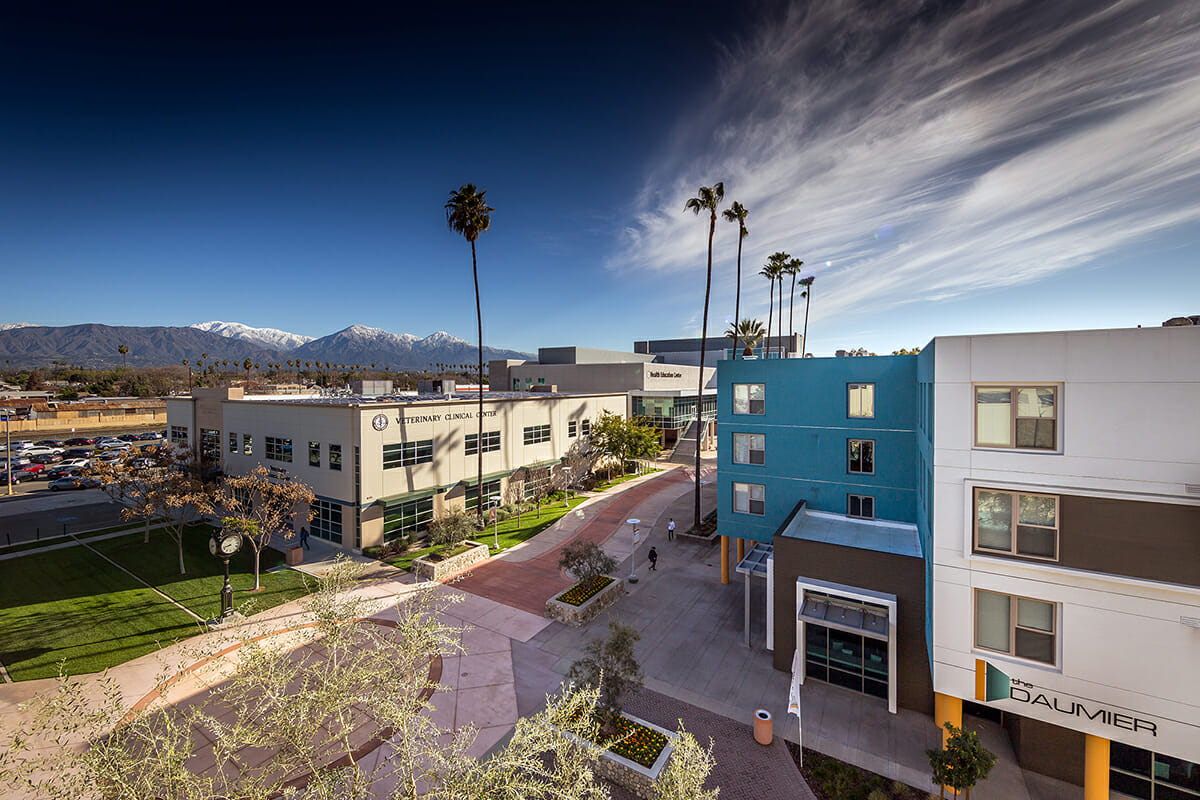 Our Campuses
Two Homes for Health Sciences
You might say home is where the heart is. Well, we've got two hearts that beat with love for the communities we call home in Pomona, CA, and Lebanon, OR. Students can pursue select degrees on a campus of their choice.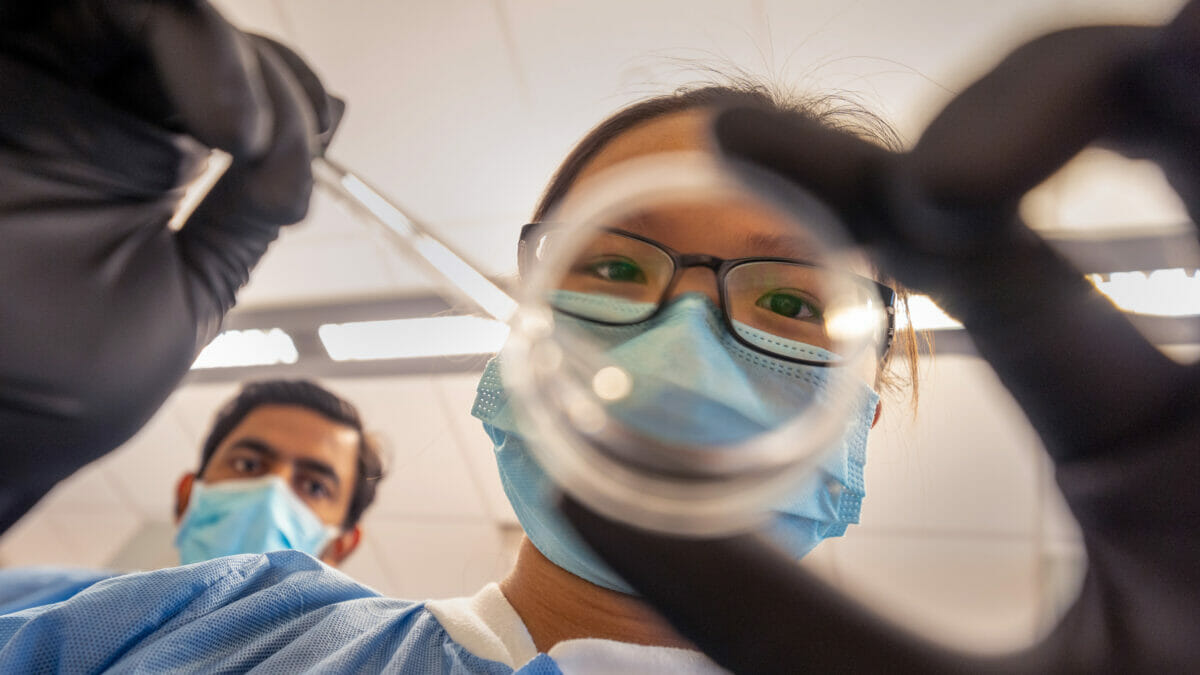 Biomedical Research
Engage in Scientific Discovery while Earning Your Degree
Choose from a wide range of research opportunities to deepen the practical skills you'll need in your field. WesternU students and their faculty mentors are making a real-world impact – receiving NIH grants, discovering a novel DNA sequence, and developing innovative learning methods in medical education.
We're Part of a Community that Cares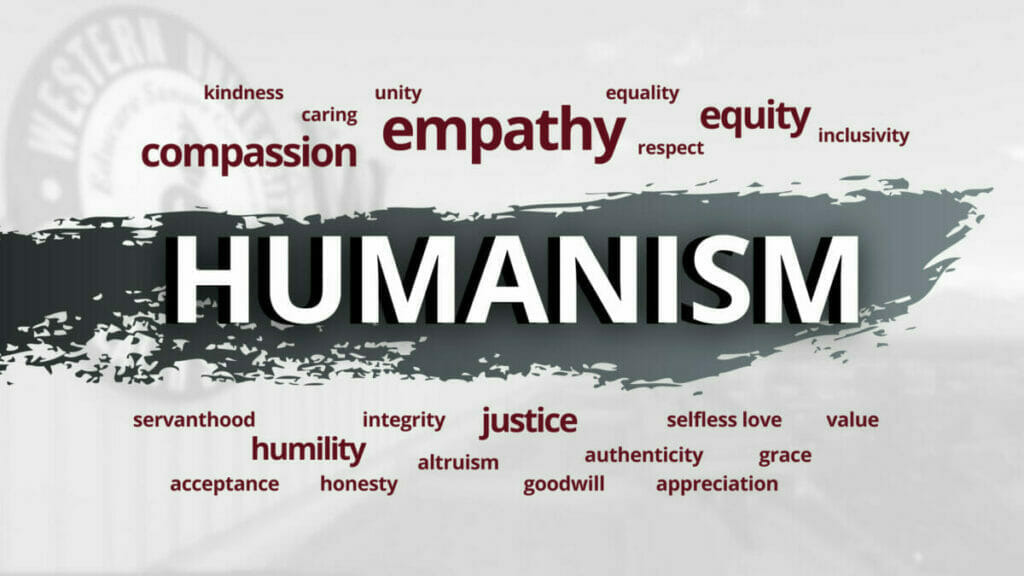 Humanism
Our Unique Approach
At WesternU, we believe in caring for people–and that includes our students. We are committed to putting Humanism in every aspect of the WesternU experience so that our students learn to heal with compassion.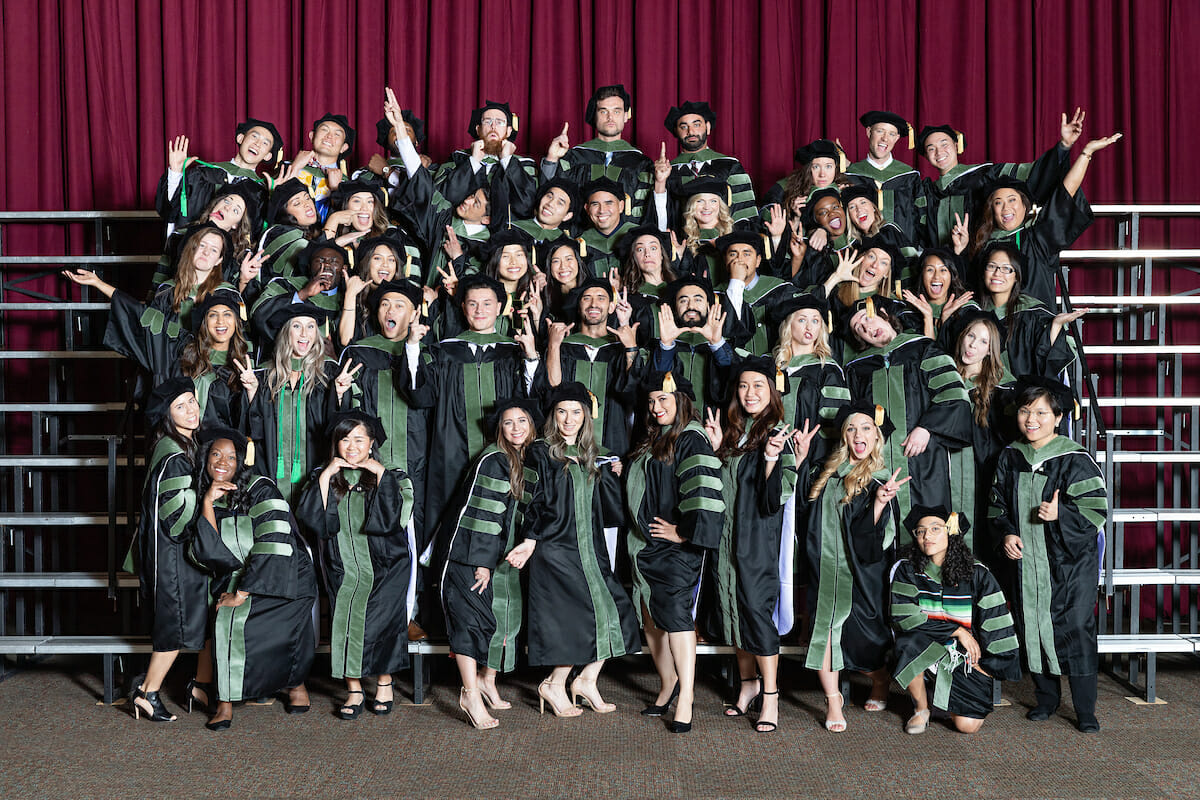 Giving
Connect and Support WesternU
Are you a graduate and or a friend of WesternU? Make a difference in our students' lives–and the communities our students heal–in many different ways by staying in touch and supporting their work.