Welcome to Campus Security
Mission Statement
The Mission of WesternU's Campus Security is to provide a safe, secure and inviting environment for all students, employees, and visitors within the University Community.
About Campus Security
Our Campus Security Officers are currently contracted through Imperial Security. Our officers are non-sworn, civilian employees that have taken the appropriate private person power of arrest courses. The Assistant Director of EHS has a direct liaison with the Pomona Police Department and meetings are held on a regular basis to discuss problems of mutual concern.
Campus Security provides a high profile presence using a diversity of patrolling techniques including vehicle, foot and bicycle patrol. Security personnel are responsible for Patrolling the main campus 24 hours a day, 7 days a week, including holidays. The Campus Security maintains a rapid response capability to manage most security matters and receives assistance from the Pomona Police Department involving criminal incidents.
Office Information
Office Hours:
8:00AM – 5:00PM, Monday-Friday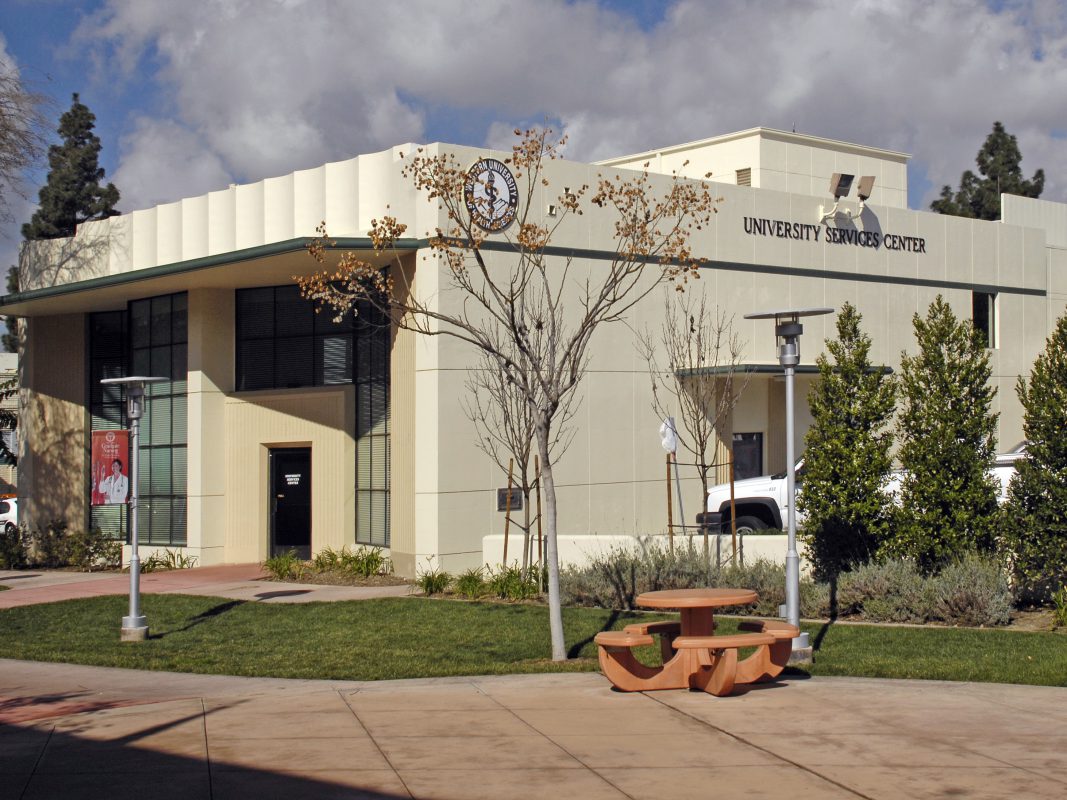 The Security Office is located in the University
Services Center, 1st floor lobby
Address
Western University of Health Sciences
Campus Security
309 East Second Street
Pomona,CA 91766-1854
Email
security@westernu.edu
Telephone
(909) 706-3000
or dial 3000 from a campus phone
Fax
(909) 706-3813