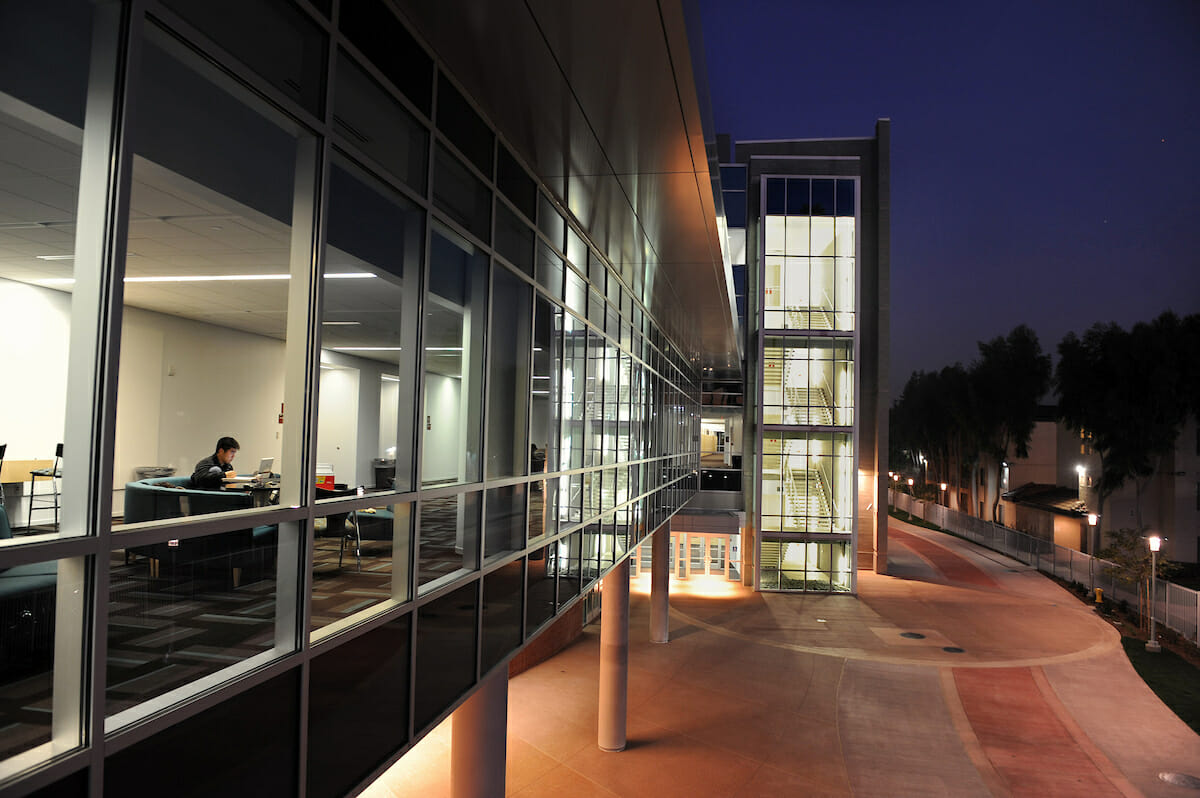 The Mission of WesternU's Campus Security is to provide a safe, secure, and inviting environment for all students, employees, and visitors within the University Community.
About Campus Security
Our Campus Security Officers are currently contracted through Imperial Security. Our officers are non-sworn, civilian employees that have taken the appropriate private person powers of arrest courses. The Director of Campus Security serves as a direct liaison with the Pomona Police Department and meetings occur on a regular basis to discuss problems of mutual concern.
Campus Security provides a high profile presence using a variety of patrolling techniques including vehicle, foot, and bicycle patrol. Security personnel is responsible for patrolling the main campus 24 hours a day, 7 days a week, including holidays. Campus Security maintains a rapid response capability to manage most security matters and receives assistance from the Pomona Police Department involving criminal incidents.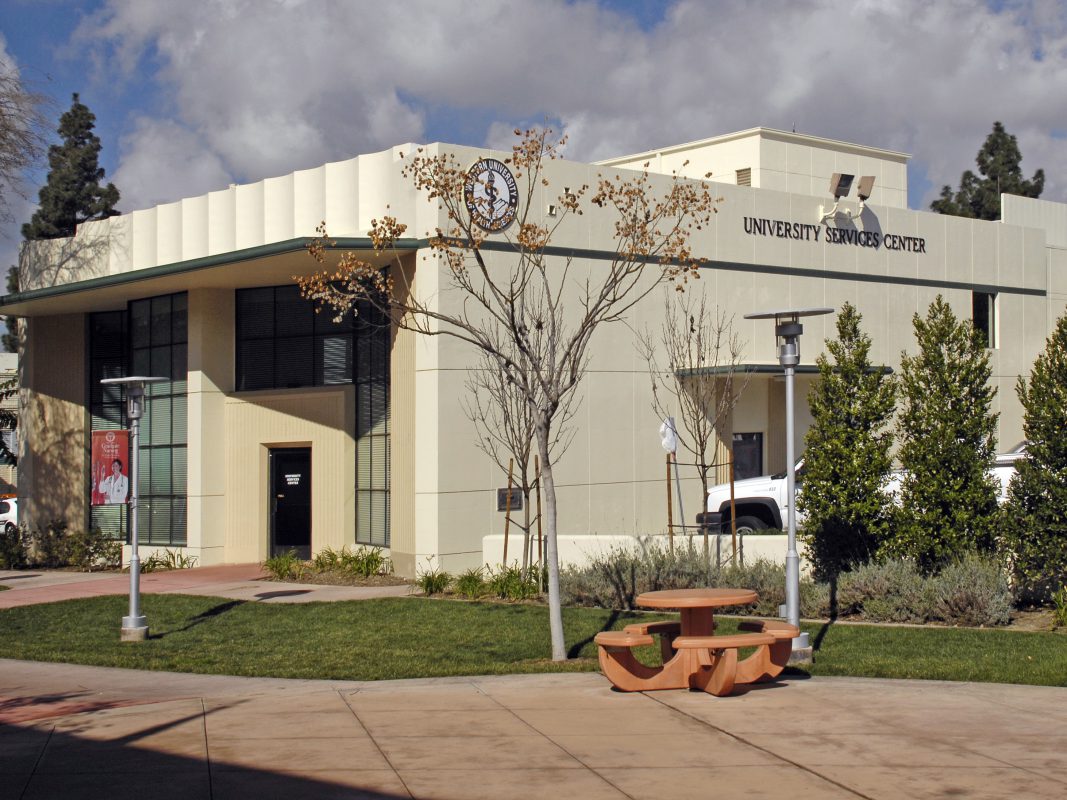 Office
Information
Office Hours:
8:00AM – 5:00PM, Monday-Friday

The Security Office is located in the University
Services Center, 1st-floor lobby

Address:
Western University of Health Sciences
Campus Security
309 East Second Street
Pomona, CA 91766-1854

Email:
security@westernu.edu

Telephone:
(909) 706-3000
or dial 3000 from a campus phone

Fax:
(909) 706-3813