Doctors of Osteopathic Medicine (DO) see patients, prescribe medications, perform surgeries, and deliver babies in hospitals, medical centers, and offices across the United States and overseas. Whether they are primary care providers or specialists, DOs use all the standard tools of modern medicine, but also have additional therapeutic modalities with which to care for their patients.
Student Spotlight
Student of the Month Kiran Mazloom, DO 2021
"Kiran embodies kindness, generosity, and hard work. She goes above and beyond at helping ensure her classmates are successful. For material that might be confusing, she creates phenomenal study guides that succinctly explain these concepts and shares them with the class. She is an outstanding student herself and takes time out of her day to help anyone else who might be struggling, whether it's in class or in study groups. Her altruistic behavior is also seen in how much time she dedicates to serving Pomona's underserved community at various clinics and community service projects. Kiran's selfless and kind personality exemplifies that qualities of the COMP's SDOM"
Faculty Spotlight
COMP NMM/OMM Chair and Associate Professor Rebecca E. Giusti, DO '03
Dr. Giusti was elected to the Board of Governors of the American Academy of Osteopathy (AAO) on March 22 at the AAO's annual meeting during its Convocation in Dallas. Dr. Giusti was one of four osteopathic physicians from around the country to be newly elected as a governor of the AAO, the largest medical society in the United States devoted to fostering neuromusculoskeletal medicine and osteopathic manipulative medicine (NMM/OMM). She will serve a three-year term. Dr. Giusti is certified by the American Council of Exercise, and she has been a practicing fitness professional since 1998. Her lifelong enthusiasm of being active and physically fit led her to practice and teach yoga in Southern California. In 2017, she led breakout sessions for the AAO's Convocation in which she focused on yoga and breathing and on fluid dynamics of the cranium. Dr. Giusti is scheduled to chair the AAO's 2019 Convocation in Orlando, Florida.
Learn More
The College of Osteopathic Medicine of the Pacific (COMP) supports Western University of Health Sciences in its mission to increase the availability of Physicians to serve the needs of the people living in the western region of the United States. More…
The College of Osteopathic Medicine of the Pacific (COMP), was established in 1977 as a direct and important response to a critical shortage of primary care physicians in the western United States. More…
Featured Story
Congratulations COMP 2018 Graduates!!!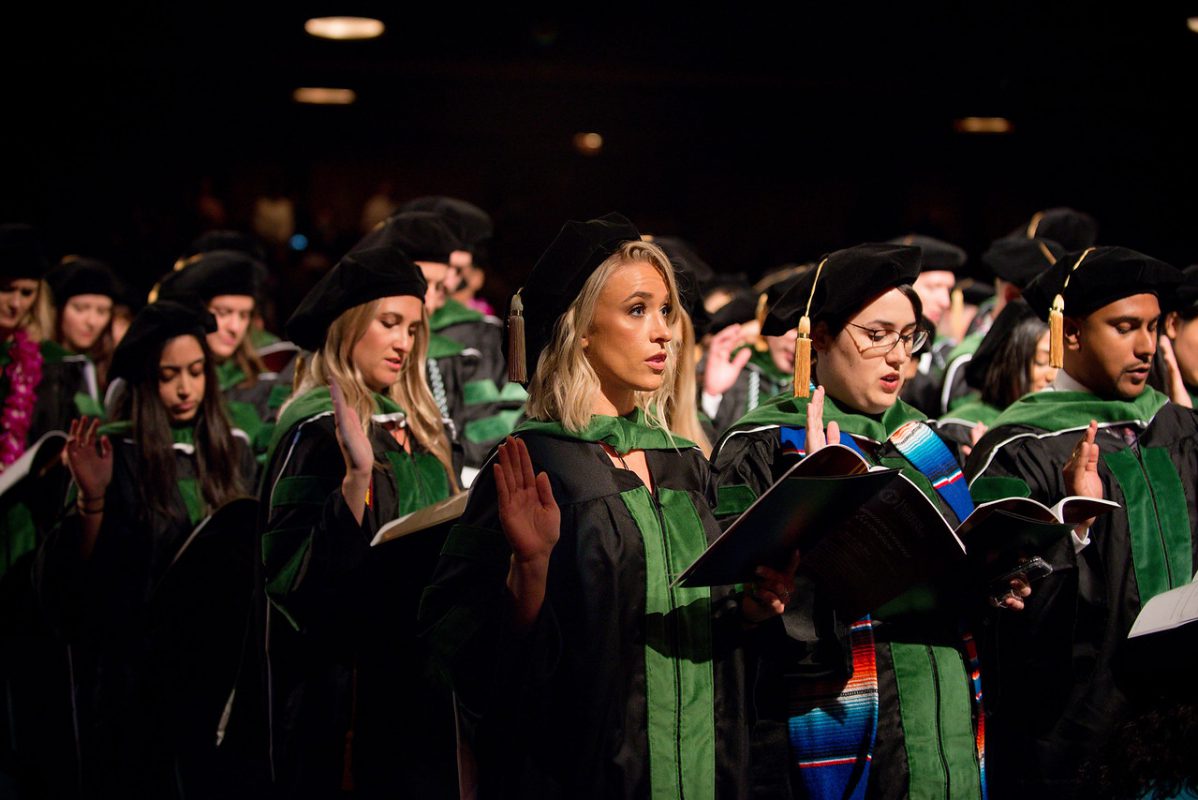 Western University of Health Sciences graduates are well positioned to address the challenges of the 21st century. But they must remember to balance work and family to avoid burnout, and always put the patient first…read more
Alumni Spotlight
COMP alumnus Herman Bell, DO – COMP '83 returned to campus for the Alumni Round Table
Please join us in studio or via live stream as we bring alumni back to campus to share their stories with current COMP students. This month's special guest was Herman Bell DO Class of '83. Dr. Bell is the author of "String of Perils: From Hobo to D.O." You can view broadcast HERE
---
Syllabi, guidebooks, and other teaching tools.
Stay Connected
Keep up-to-date with the latest news and announcements from COMP and WesternU!
---
Events
View the WesternU Events Calendar
---
Keep up with more of the latest developments about COMP by visiting our WesternU News area.
Christina Bohr has been named Student DO of the Year!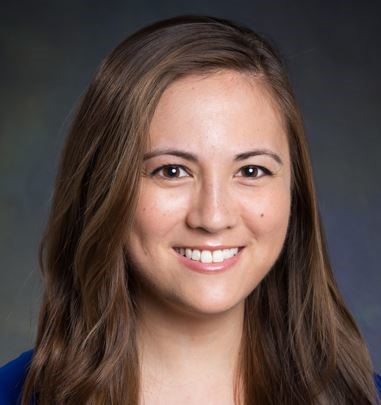 "I believe that Christina Bohr has all of the values and characteristics to be SDOY. In terms of leadership during her time at COMP she has taken on numerous leadership roles within clubs and currently is a senior OMM/NMM fellow. She is an excellent teacher who cares deeply about the success of her students. She is a role model to me in terms of being an educator and as a professional. She is the doctor that I hope to one day become. Christina is always trying to think of ways to give back to the university and find way to improve the education of COMP's student, especially when it comes to osteopathic medicine. In fact she often gives workshops & lectures to impart her wisdom on the current preclinical students to help them not only thrive in the curriculum but also on rotations, and in their future practice. I believe that she makes a great candidate for SDOY"
COMP-Northwest
COMP-Northwest is our additional campus located in Lebanon, OR.
More…