Message from the Program Chair
Welcome to the web pages for The Department of Health Sciences! I appreciate your time in reviewing my message and hope that you find the following information useful in your quest for graduate education. You have chosen wisely in considering the WesternU Master of Science in Health Sciences (MSHS) degree, and here are some of the reasons why! More…
---
Learn more
The Department of Health Sciences supports Western University of Health Sciences' mission by increasing the availability of health care educators. More…
---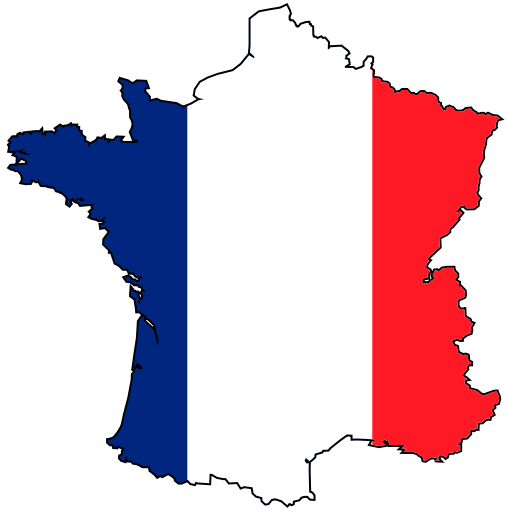 Students will better understand the complex relationships between food chain, dietary habits, and human health as consumer and public health issue.Course work includes human physiology, nutrition, nutrigenomics and nutraceuticals with emphasis on European or Mediterranean nutrition and health.
---
Current Events…
March is…
---
"Because I believe in the
next generation, I am a
Health Professions Educator."
Great health care providers are not born; they learn from great teachers!

---

---
Welcome Students of LaSalle, Beauvais!
See information regarding our Intensive Semester in Community Health Education.
Important dates
Application deadlines: May 31 and Oct 31
Spring term: Jan 4 – Apr 15, 2016
Summer term: Apr 25 – June 24, 2016
Fall term: Aug 8 – Nov 18, 2016
Tuition: $585/credit hr
---
Important Links
General Application Information
---
Contact Us
Department of Health Sciences
E-Mail: MSHS Department
Western University of Health Sciences
Department of Health Sciences
450 East Second Street
Pomona, CA 91766
909.469.5397 (office)
909.706.3947 (fax)
---
Stay Connected