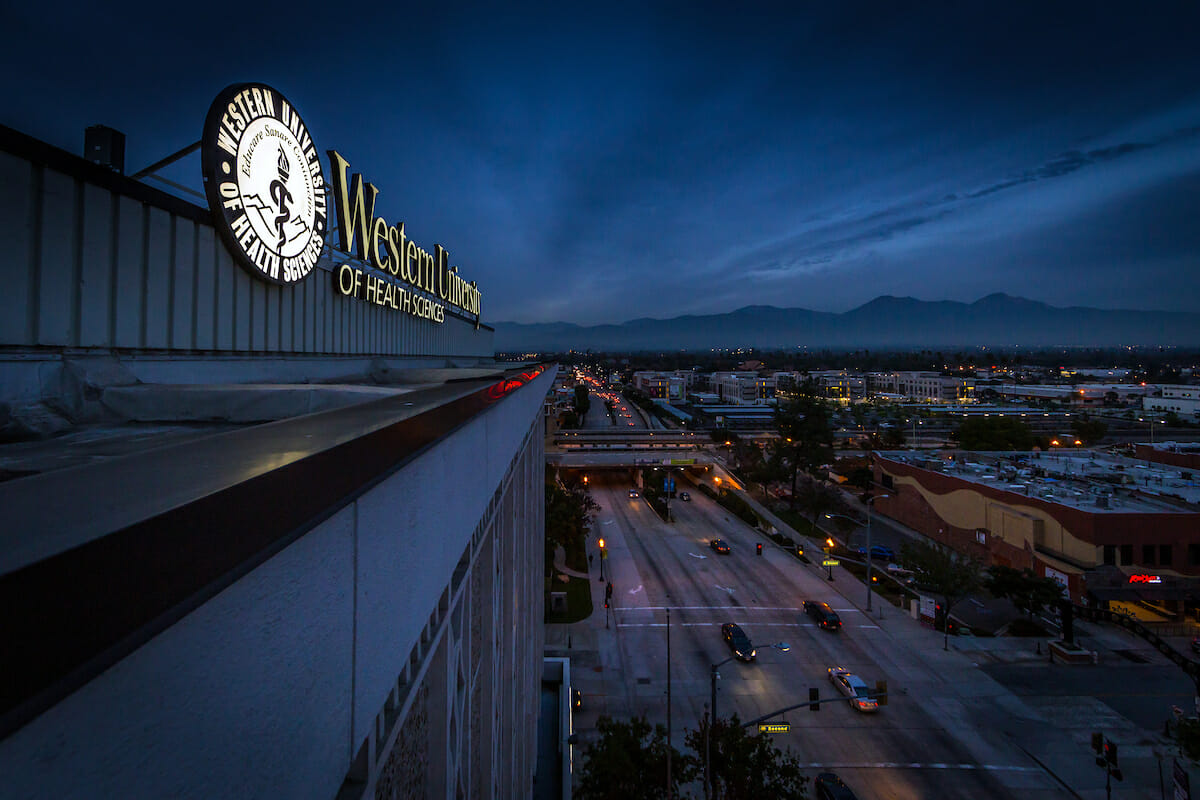 SOPHE 21st Century Scholarships
Each year, SOPHE awards fifteen $500 21st Century Scholarships to help cover Annual Meeting or Health Education Advocacy Summit costs for deserving full-time undergraduate and graduate students who are local or national SOPHE members. CLICK HERE FOR APPLICATION FORM
SOPHE Vivian Drenckhahn Student Scholarship
The Vivian Drenckhahn Student Scholarship is awarded annually to two deserving full-time graduate and undergraduate students who are national SOPHE members and who have excelled academically, demonstrated a commitment to addressing the public's health through a career in health education, and who have demonstrated financial need. Students applying for this award must currently be enrolled as a full-time undergraduate or graduate student pursuing a health education degree (e.g., Health Education, Community Health Education, Public Health Education, School Health Education), and must have completed at least one-third of coursework required for their major. CLICK HERE FOR APPLICATION
SOPHE Graduate Student Research Paper
Each year, SOPHE recognizes one outstanding graduate student for creative and innovative research as illustrated by completion of a research paper. The recipient will be awarded $250 and complimentary registration at the 2014 SOPHE Annual Meeting, where he or she will be invited to give a conference presentation. CLICK HERE FOR APPLICATION FORM
---
Western University of Health Sciences Joseph G. Adatto, D.O. Memorial Scholarship.
This award provides $400 in scholarship monies to a D.O. student or alum who wishes to pursue a MSHS degree in health professions education. Suitable candidates will demonstrate promise as a future health professions educator, as well as scholarship and commitment to the osteopathic principles of medicine.
This award was established in 2001 in memory of Dr. Adatto who served as a clinical preceptor, and Assistant Professor of Family Medicine in the College of Osteopathic Medicine.