The College of Health Sciences is dedicated to increasing the availability of health care providers to serve the needs of communities across the US and globally. We provide educational opportunities for students to pursue a variety of health careers. Classes are offered in an environment intended to foster respect for the uniqueness of each and every patient. Students are provided with classroom and clinical experiences designed to prepare them to function as competent, caring, and nurturing health care practitioners.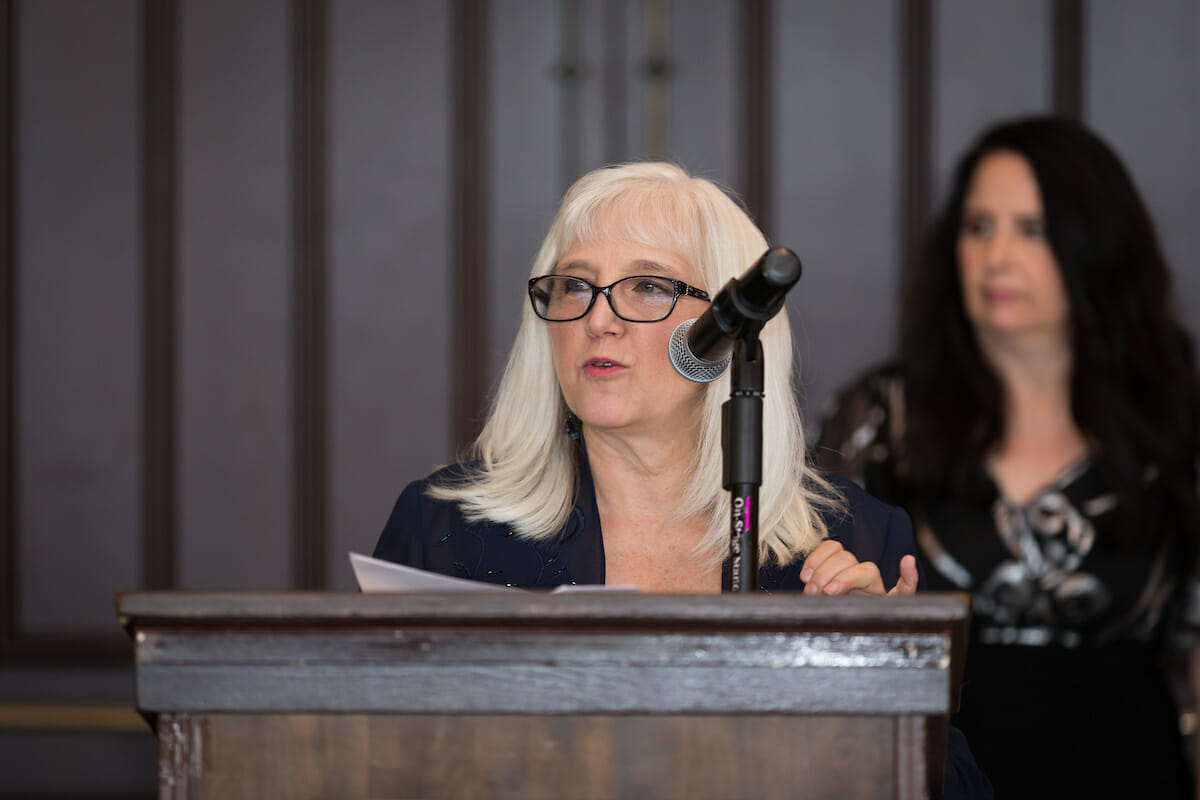 Message
from the Dean
The College of Health Sciences (CHS) and CHS-Northwest provide academic environments built on Collaboration, Accountability, Respect, Excellence, and Success (CHS CARES). You will find this reflected in our dynamic and diverse faculty who are committed to life-long learning, service, professional engagement, advocacy and scholarship. Together, dedicated faculty and staff provide a student-centered learning community designed to help students not only be successful but to reach their maximum potential.

Our faculty, students, and alumni are recognized as health care leaders that are humanistic, evidence-based clinicians that provide "best practice" innovative and contemporary patient centered care. Our CHS alumni secure positions in all medical disciplines in a variety of settings, such as community clinics, hospitals, private practice, military, and educational facilities.

We are also deeply connected with our communities and are passionate about providing health care to underserved populations. I hope to see you on one of our campuses.

Dee Schilling, PT, PhD, FNAP
Dean


We offer hands-on educational opportunities by providing authentic learning experiences and access to health care services for urban, rural, and underserved communities.
Kudos
and Recognition
Many of our students, faculty, staff and alumni form connections and bonds that last a lifetime. Meet some of them here!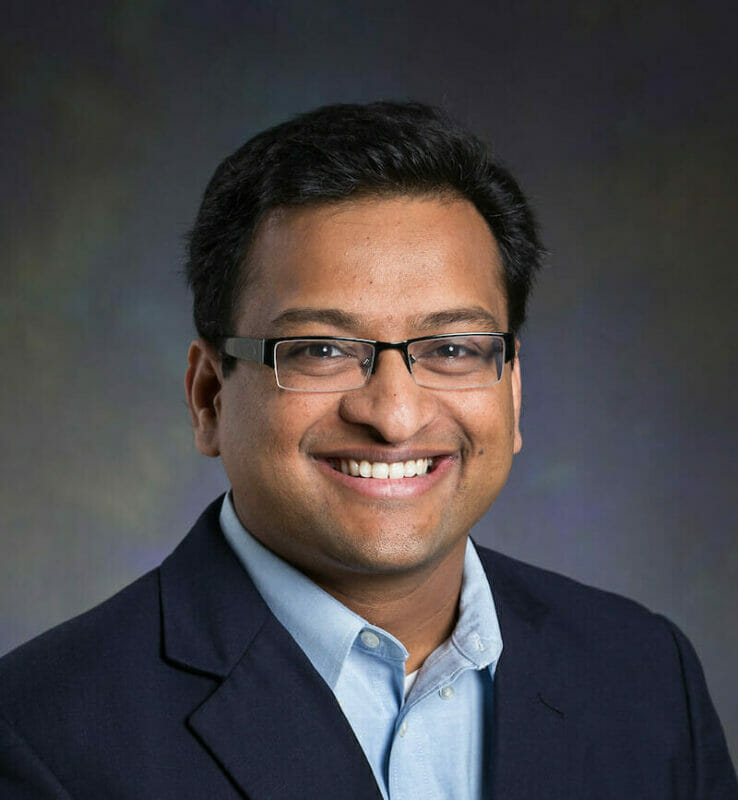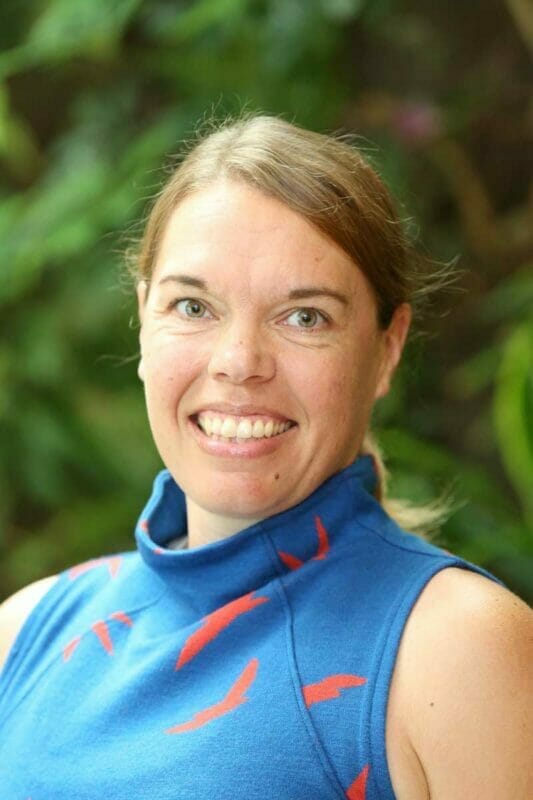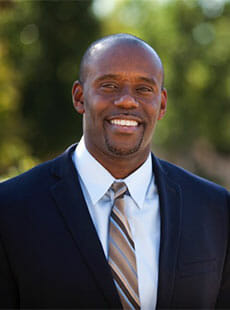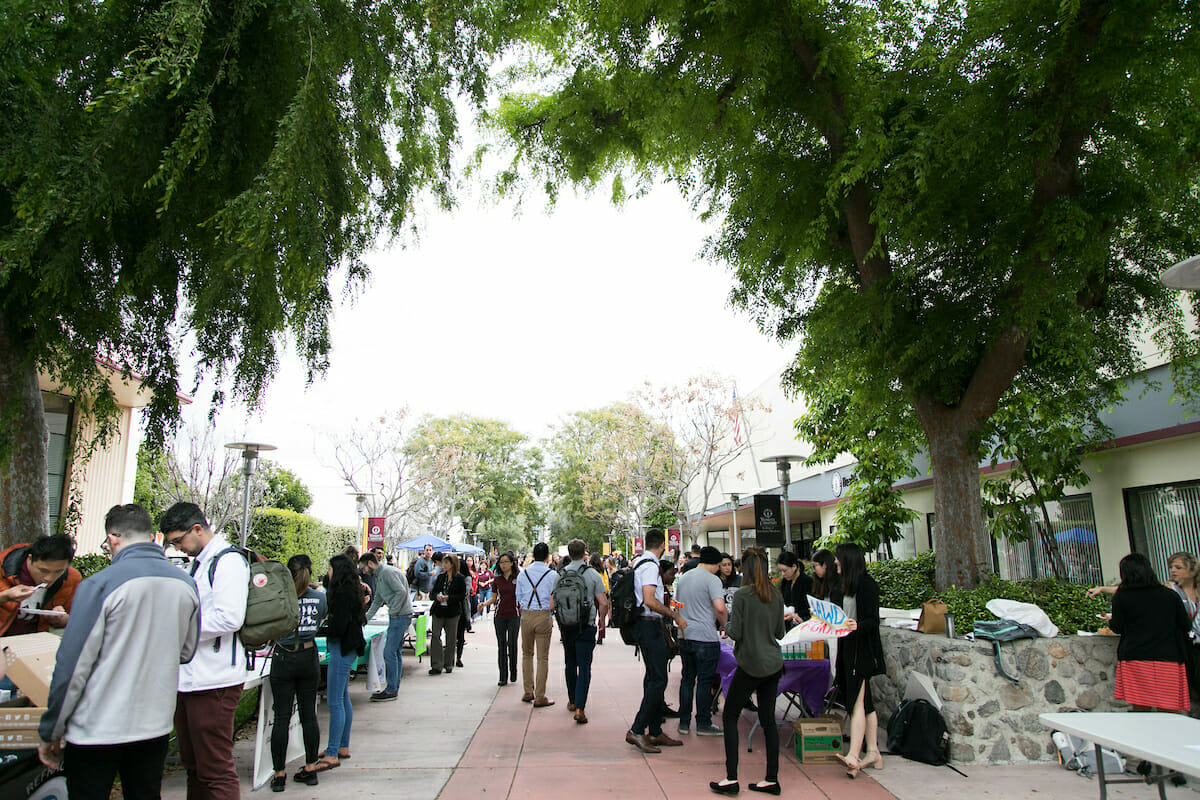 Student Clubs
and Engagement
CHS students have the opportunity to join CHS-specific student clubs to advance professionally. CHS students can also participate in Shared Clubs that invite students from all Colleges. Some of the best lifelong friendships are formed within the College and with students from other Colleges. Learn more about our Student Clubs!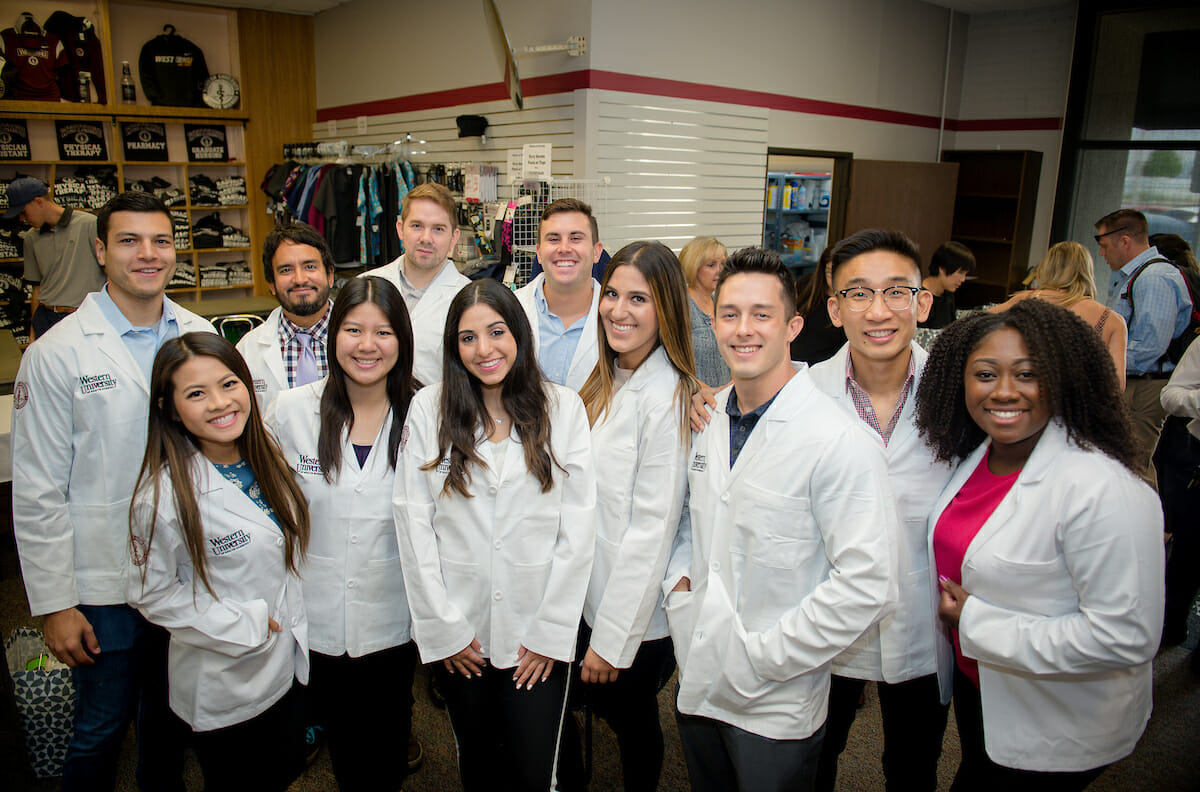 Give
and Receive
Help us continue to help our students succeed as health care providers dedicated to a scientific and humanistic approach to healing. We will all benefit by having healthier communities around us.