The College of Health Sciences is dedicated to increasing the availability of health care providers to serve the needs of communities across the US and globally. We provide educational opportunities for students to pursue a variety of health careers. Classes are offered in an environment intended to foster respect for the uniqueness of each and every patient. Students are provided with classroom and clinical experiences designed to prepare them to function as competent, caring, and nurturing health care practitioners.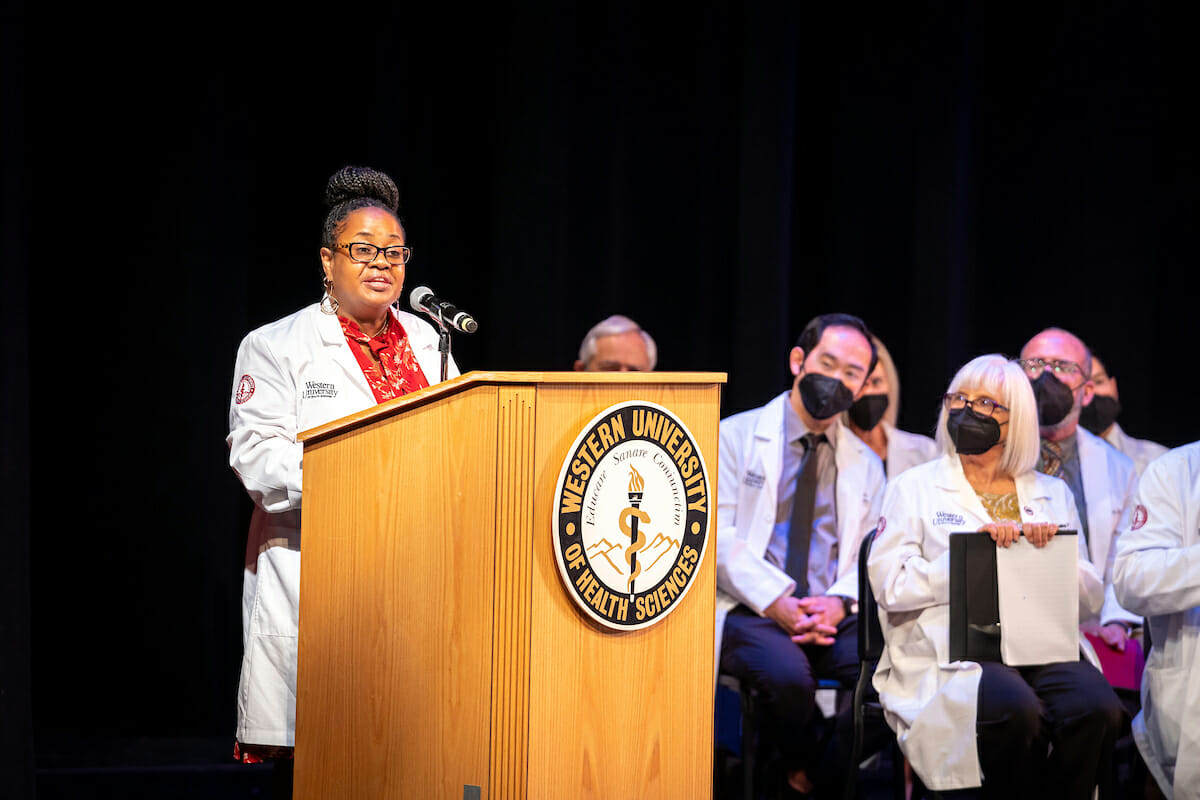 Message
from the Dean
Welcome to the College of Health Sciences and College of Health Sciences-NW. As the Acting Dean of this esteemed college, The College of Health Sciences, with a campus in Pomona, California and a campus in Lebanon, Oregon, is comprised of unique academic programs that share a commitment to innovation, diversity, equity, and inclusion, and a passion for serving our communities.

We are one of the oldest colleges within our university and we lead the following programs Master of Sciences in Health Sciences, Physician Assistant Studies, and Medical Sciences. Our doctoral programs include Doctor of Physical Therapy at our California and Oregon campuses.

Our mission is to provide an exceptional learning experience that prepares our students to become successful leaders and global citizens. To achieve this, we continuously strive to provide an innovative and challenging academic environment that fosters intellectual curiosity, critical thinking, and creativity.
Our faculty is composed of dedicated professors, researchers, and practitioners who bring a wealth of knowledge and expertise to the educational environments. They are committed to providing our scholars with the tools and skills necessary to succeed in their chosen careers.
We take pride in our diverse community of students, faculty, and staff, representing diverse backgrounds, perspectives, and cultures. Our commitment to diversity and inclusion is fundamental to our core values and central to our educational mission.
In the College of Health Sciences, both campuses, we are also committed to research, innovation, and community engagement. Our faculty and students are actively involved in innovative research projects, entrepreneurial ventures, and community service initiatives that have a positive impact on our urban, rural, and underserved communities.
I invite you to explore our webpage to learn more about our academic programs, research projects, student organizations, and other initiatives. I am confident that you will find a wealth of information that will inspire you to join our vibrant and dynamic community.
Thank you for your interest in our university and college. I look forward to hearing from you and working together to achieve our shared goals.
Gail Evans Grayson, EdD, MA
Acting Dean
We offer hands-on educational opportunities by providing authentic learning experiences and access to health care services for urban, rural, and underserved communities.
Kudos
and Recognition
Many of our students, faculty, staff and alumni form connections and bonds that last a lifetime. Meet some of them here!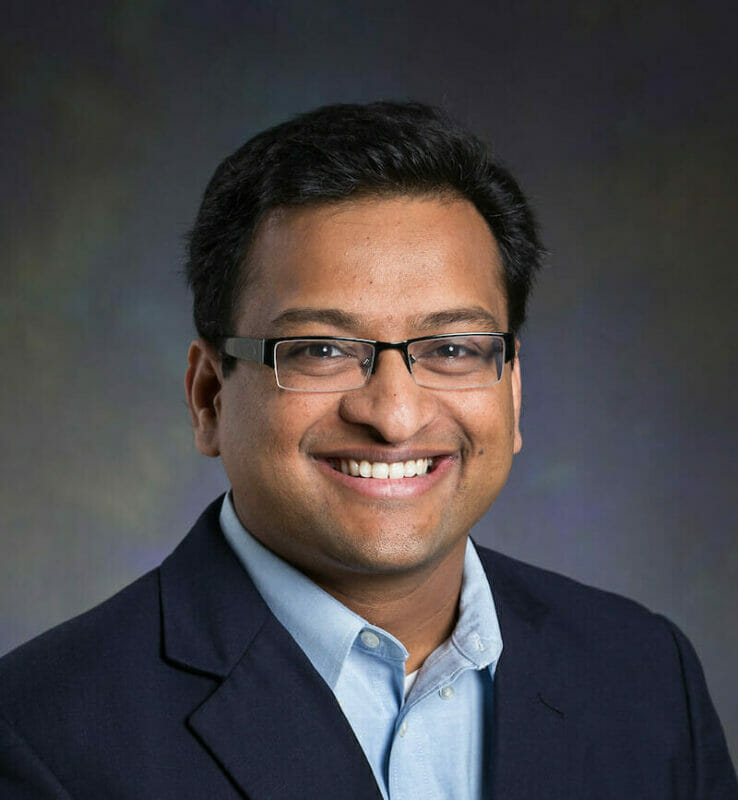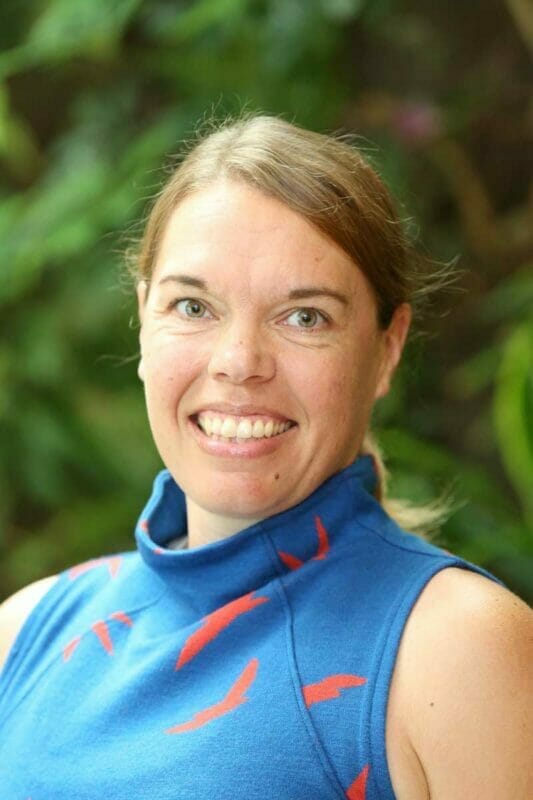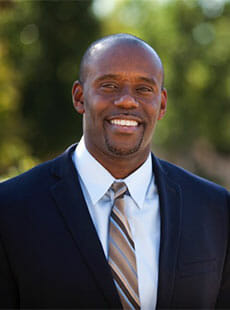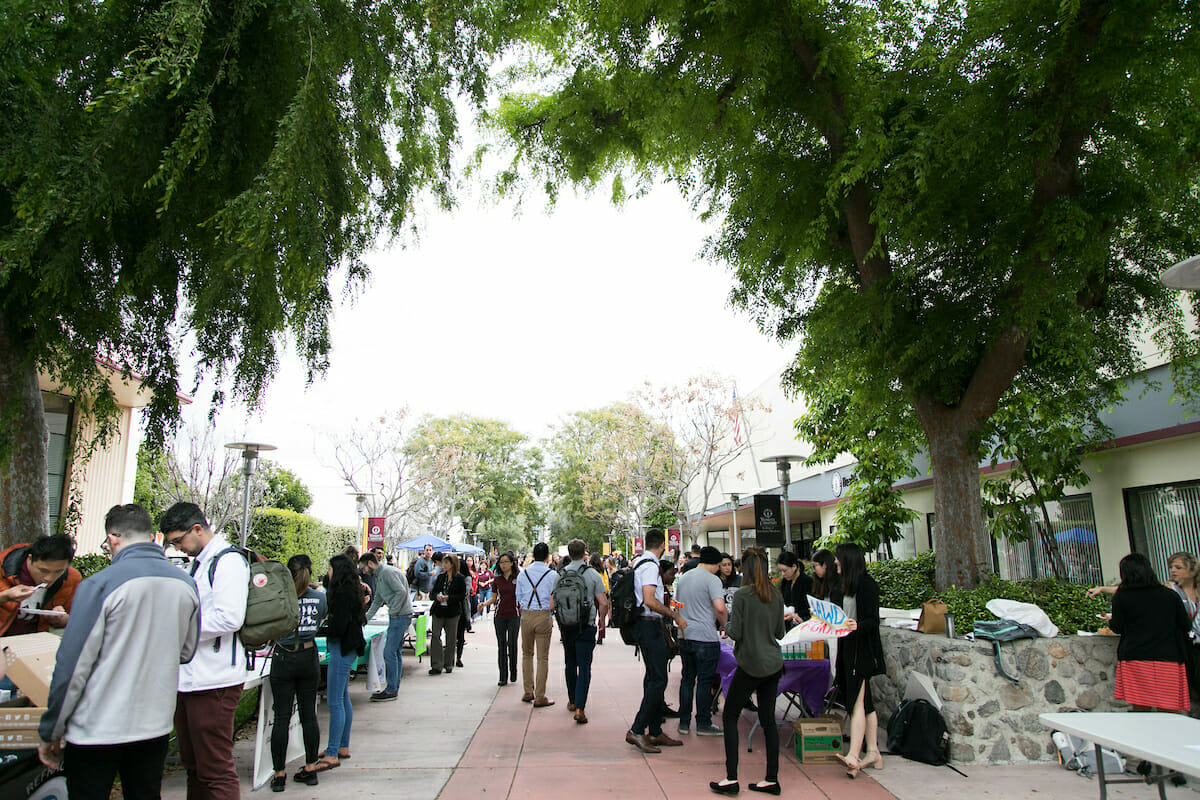 Student Clubs
and Engagement
CHS students have the opportunity to join CHS-specific student clubs to advance professionally. CHS students can also participate in Shared Clubs that invite students from all Colleges. Some of the best lifelong friendships are formed within the College and with students from other Colleges. Learn more about our Student Clubs!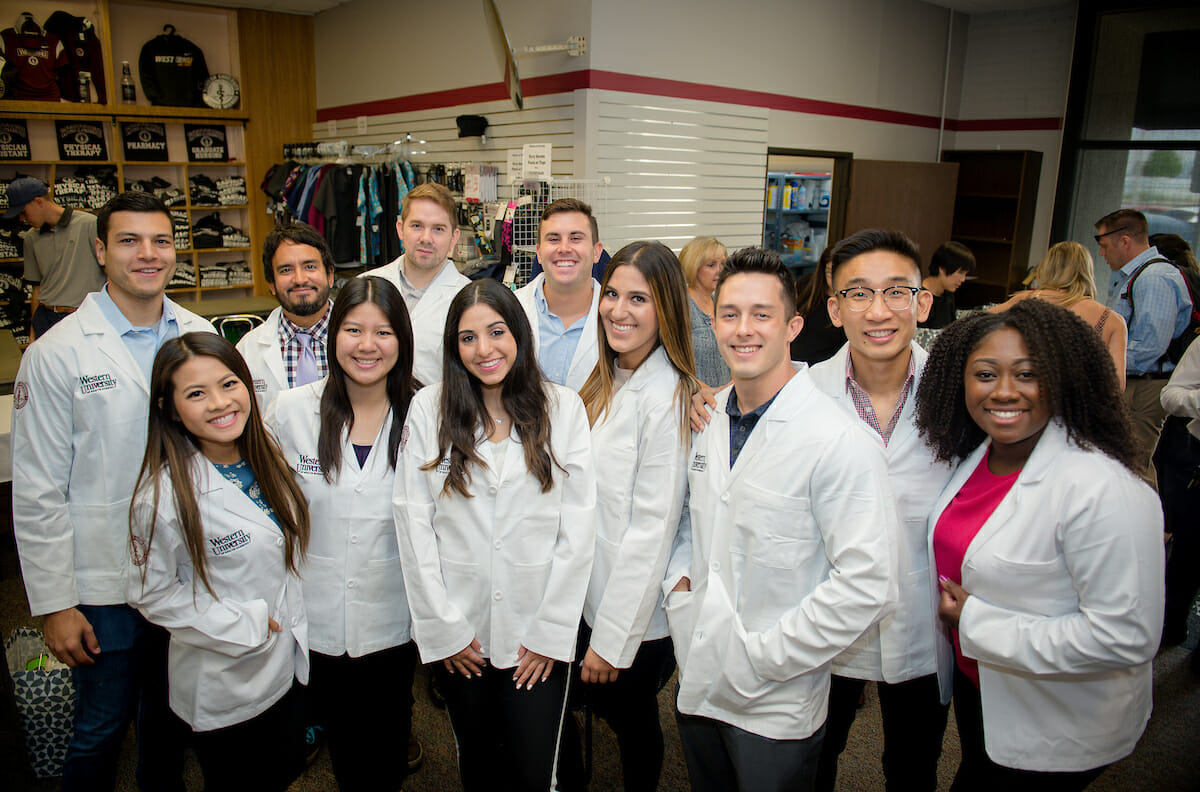 Give
and Receive
Help us continue to help our students succeed as health care providers dedicated to a scientific and humanistic approach to healing. We will all benefit by having healthier communities around us.