Doctors of Osteopathic Medicine (DO) see patients, prescribe medications, perform surgeries, and deliver babies in hospitals, medical centers, and offices across the United States and overseas. Whether they are primary care providers or specialists, DOs use all the standard tools of modern medicine, but also have additional therapeutic modalities with which to care for their patients.
Message from the Dean
The College of Osteopathic Medicine of the Pacific is staffed by an outstanding group of health care professionals and support staff. Our daily efforts create the end product of our service: Technically Competent, Culturally Sensitive, Professional and Compassionate Physicians.
COMP/COMP-Northwest Magazine
Student Spotlight
Student of the Month rich clifford DO 2023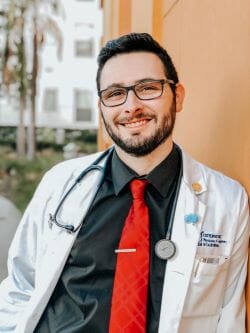 "Rich is always willing to help other people and enjoy being the person who can aid his friends to learn faster and better. He has been the saving grace and patron saint of anatomy for many students. Whenever someone walks into the anatomy lab, they can spot Rich right away as he is usually surrounded by herds of students who want to learn more from his anatomy teachings. He is always helping people out in lab, often staying for hours on end. It is a common sight to walk into lab and see a group of students surrounding Rich, listening to him lecture. He is wicked smart and insanely kind and encouraging of his fellow classmates. He will lecture on the same topic multiple times, answer the same questions multiple times, and makes sure everyone has a fair chance at learning. A prime example of how amazing Rich is before an anatomy practical, he streamed himself going through taggable structures in cadavers through the TVs that the anatomy lab has. He spent almost 5 hours of his Saturday dedicated in helping people learn and recall anatomy structures in the lab in preparation of upcoming anatomy practical. He is simply a wonderful person and an amazing colleague. The time and effort he puts in to support his classmates is truly selfless, much more than the average student would consider. His willingness to lift all those around him is truly admirable and what makes him deserving of Student D.O. of the Month."
Faculty Spotlight
COMP professor EXECUTIVE EDITOR ON NATIONAL TEXTBOOK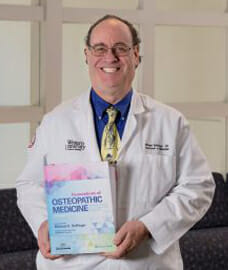 Michael A. Seffinger, DO served as executive editor of the fourth edition of "Foundations of Osteopathic Medicine," released in December 2018. It's considered the most authoritative and comprehensive resource on osteopathic medicine for students, physicians and educators and is required reading for first and second-year osteopathic medical students throughout the U.S.
Click here to read the full story.
Learn More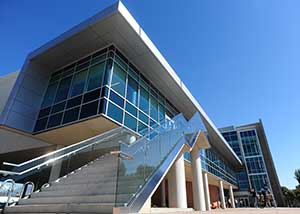 The College of Osteopathic Medicine of the Pacific (COMP) supports Western University of Health Sciences in its mission to increase the availability of Physicians to serve the needs of the people living in the western region of the United States. More…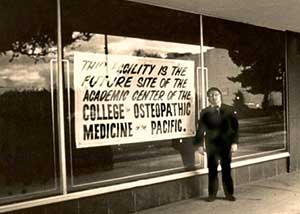 The College of Osteopathic Medicine of the Pacific (COMP), was established in 1977 as a direct and important response to a critical shortage of primary care physicians in the western United States. More…
Featured Story
WesternU health – oliver station clinic dedicated to dean paula M. crone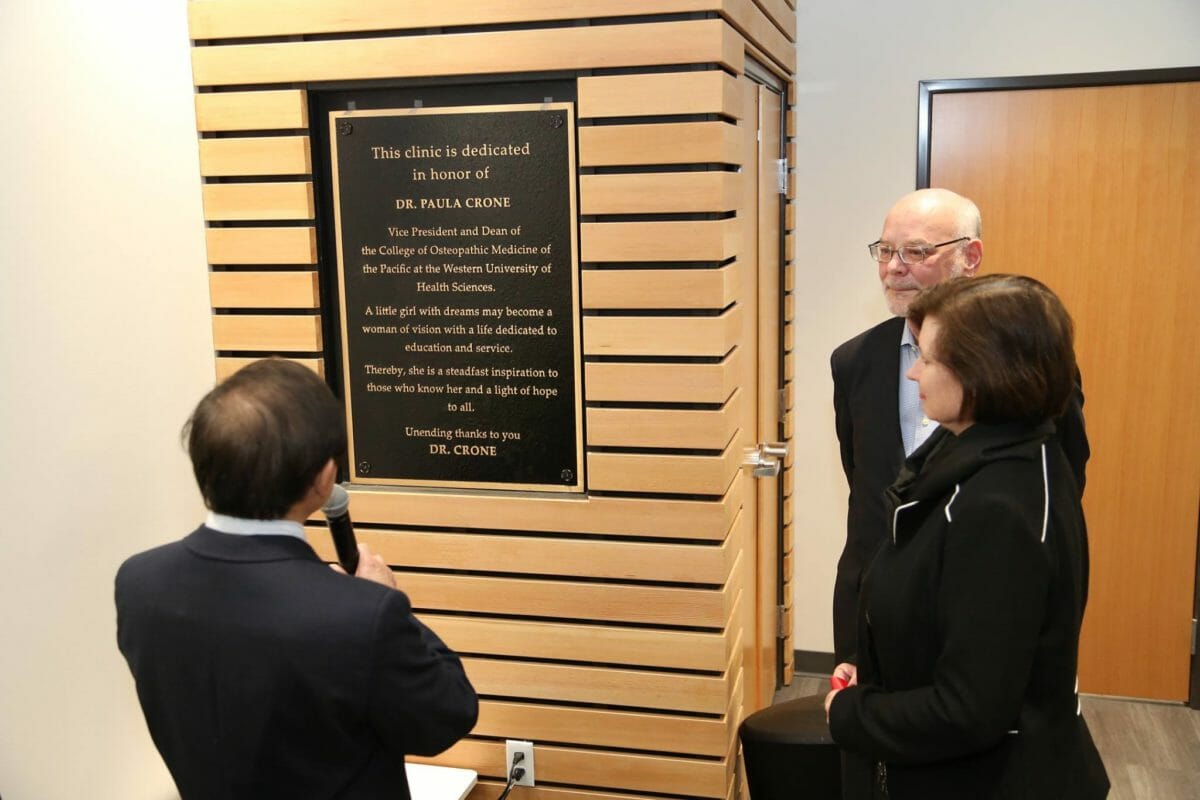 Western University of Health Sciences held a grand opening ceremony on Feb. 7, 2019 for WesternU Health – Oliver Station. Located in Portland's historic Lents neighborhood. It is the first medical clinic the University has opened in Oregon…
To Crone's surprise, the clinic was dedicated in her honor. Part of the plaque reads, "A little girl with dreams may become a woman of vision with a life dedicated to education and service. Thereby, she is a steadfast inspiration to those who know her and a light of hope to all." …read more
Alumni Spotlight
Ellen Provost, DO COMP Class of '89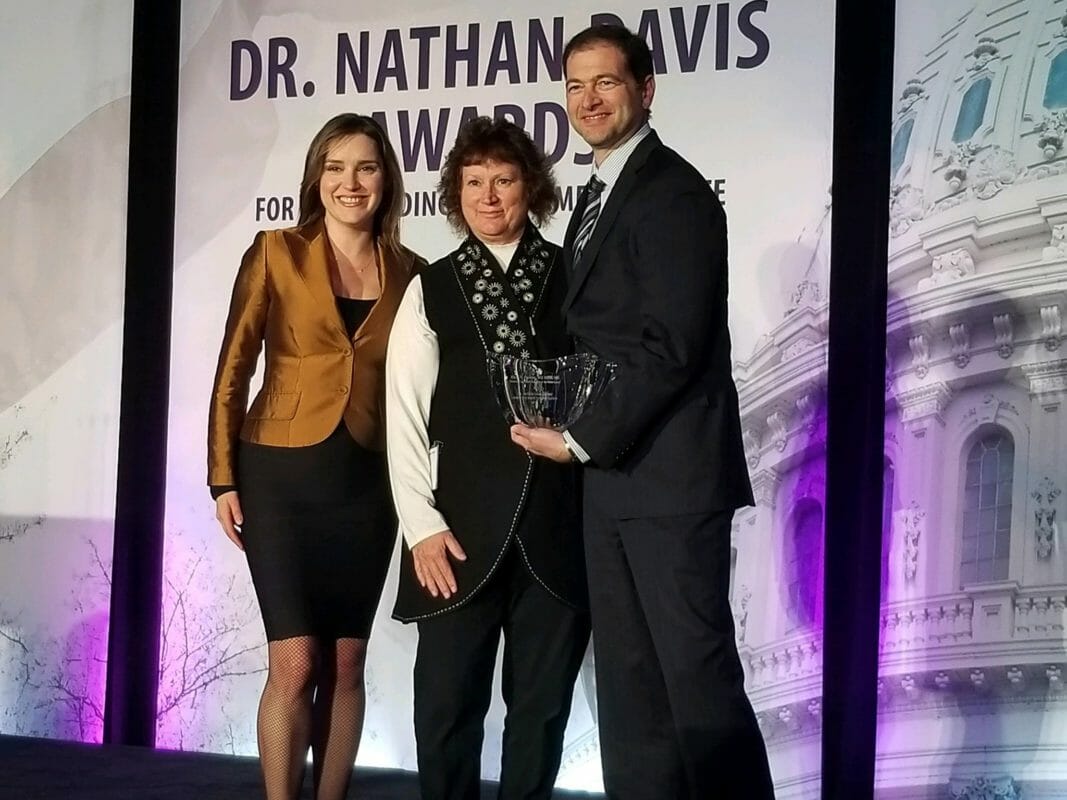 The American Osteopathic Association (AMA) presented Ellen Provost, DO, with the Dr. Nathan Davis Award for Outstanding Public Service last night. Dr. Provost, director of the Alaska Native Epidemiology Center, has served the Alaska Native Tribal Health Consortium (ANTHC) for nearly 20 years.
---
Syllabi, guidebooks, and other teaching tools.
Stay Connected
Keep up-to-date with the latest news and announcements from COMP and WesternU!
---
Events
View the WesternU Events Calendar
---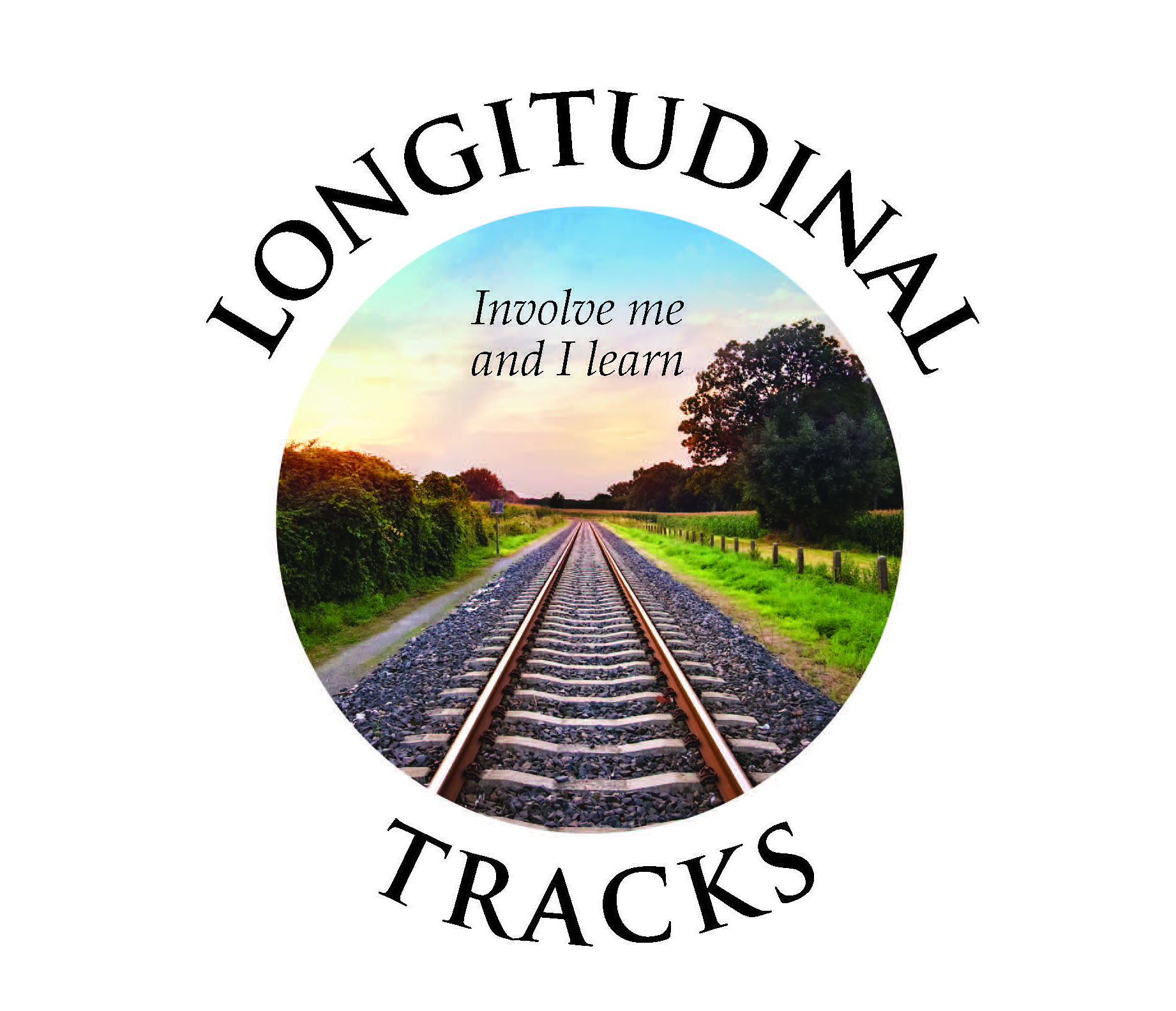 Keep up with more of the latest developments about COMP by visiting our WesternU News area.
Jonathan Briganti has been named Student DO of the Year!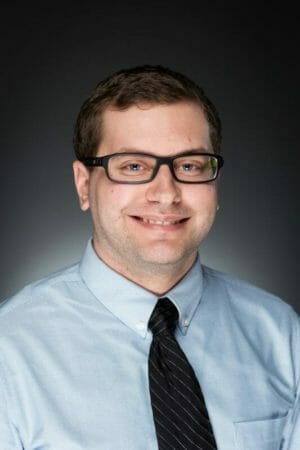 Jonathan has been a model student to the WesternU community since he matriculated 4 years ago. He has proven to be a strong leader by taking on numerous leadership positions within the university over the years including house lead, alumni/ class representative, trivia night host, admissions admissions ambassador, and treasurer for ACOFP. Additionally he has been extremely active in community service through working his work with Pomona Health Career Ladders (in which he also served on the student executive board), and Montclair clinic. He helps to promote the osteopathic profession by performing community outreach events as one of the University's predoctoral teaching fellows to help educate others and prospective students about osteopathy. He also always goes out of his way to dedicate himself to helping his fellow students succeed. He always jumps at the opportunity to tutor those in need as well as provide his advise and experience to underclassman, whether it is through informal talks or even sitting on Q&A panels. Despite being committed to numerous extracurricular activities, he has been dedicated to his studies and even has been among the top of both his original 2019 as well as graduating classes. He truly is an inspiration and role model to students at WesternU and is extremely deserving to be named Student Doctor of the Year for WesternU.
COMP-Northwest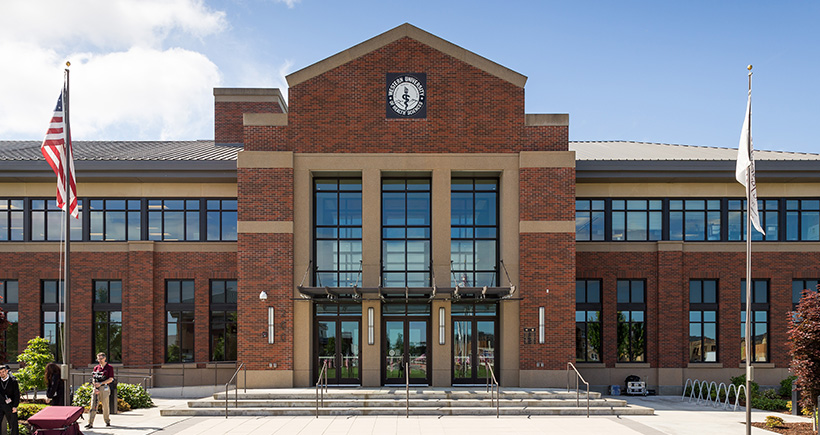 COMP-Northwest is our additional campus located in Lebanon, OR.
More…