Doctors of Osteopathic Medicine (DO) see patients, prescribe medications, perform surgeries, and deliver babies in hospitals, medical centers, and offices across the United States and overseas. Whether they are primary care providers or specialists, DOs use all the standard tools of modern medicine, but also have additional therapeutic modalities with which to care for their patients.
Message from the Dean
The College of Osteopathic Medicine of the Pacific is staffed by an outstanding group of health care professionals and support staff. Our daily efforts create the end product of our service: Technically Competent, Culturally Sensitive, Professional and Compassionate Physicians.
COMP/COMP-Northwest Magazine
Student Spotlight
Student of the Month Kevin Mo DO 2022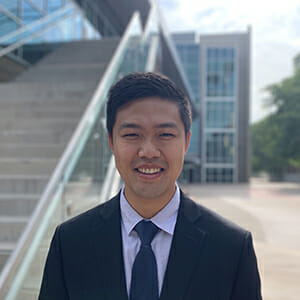 "Kevin has been one of the most positively influential people in our class. Many of us rely on him for help navigating technological issues, study strategies, and even personal issues. To say that Kevin works hard at everything he does is an understatement. He's constantly working to optimize his studying, while never being shy to share with all of our classmates. His ability to accomplish his daily tasks while serving his needs and those of the class is remarkable and motivates us to be better students, leaders, and friends. If you ask him for help, he will go out of his way to help you and never asking for anything in return. His leadership shines, as president of SOSA, when he connects the students to several spectacular surgeons by bringing them onto campus while working behind the scenes to bring the club together with stickers, t-shirts, and suturing workshops. Kevin has also been involved in research both at Arrowhead and UCI with a publication from this past year. This summer, he spent his time thinking about ways to deliver the knowledge he's gathered to our student body in a passion project to help others reach their goals. Overall, he does everything with a strong grit and positive attitude. You never leave a conversation with Kevin without a belly laugh from him and a smile on your face. Kevin's passion and level of assurance inspires us and motivates us to perform better."

Faculty Spotlight
COMP professor EXECUTIVE EDITOR ON NATIONAL TEXTBOOK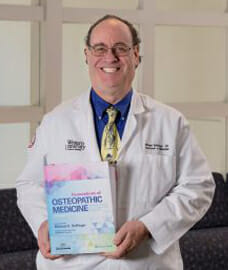 Michael A. Seffinger, DO served as executive editor of the fourth edition of "Foundations of Osteopathic Medicine," released in December 2018. It's considered the most authoritative and comprehensive resource on osteopathic medicine for students, physicians and educators and is required reading for first and second-year osteopathic medical students throughout the U.S.
Click here to read the full story.
Learn More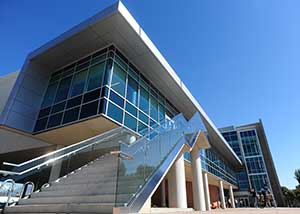 The College of Osteopathic Medicine of the Pacific (COMP) supports Western University of Health Sciences in its mission to increase the availability of Physicians to serve the needs of the people living in the western region of the United States. More…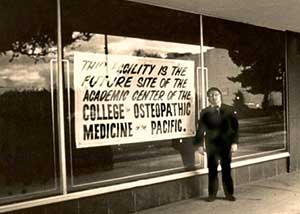 The College of Osteopathic Medicine of the Pacific (COMP), was established in 1977 as a direct and important response to a critical shortage of primary care physicians in the western United States. More…
Featured Story
WesternU health – oliver station clinic dedicated to dean paula M. crone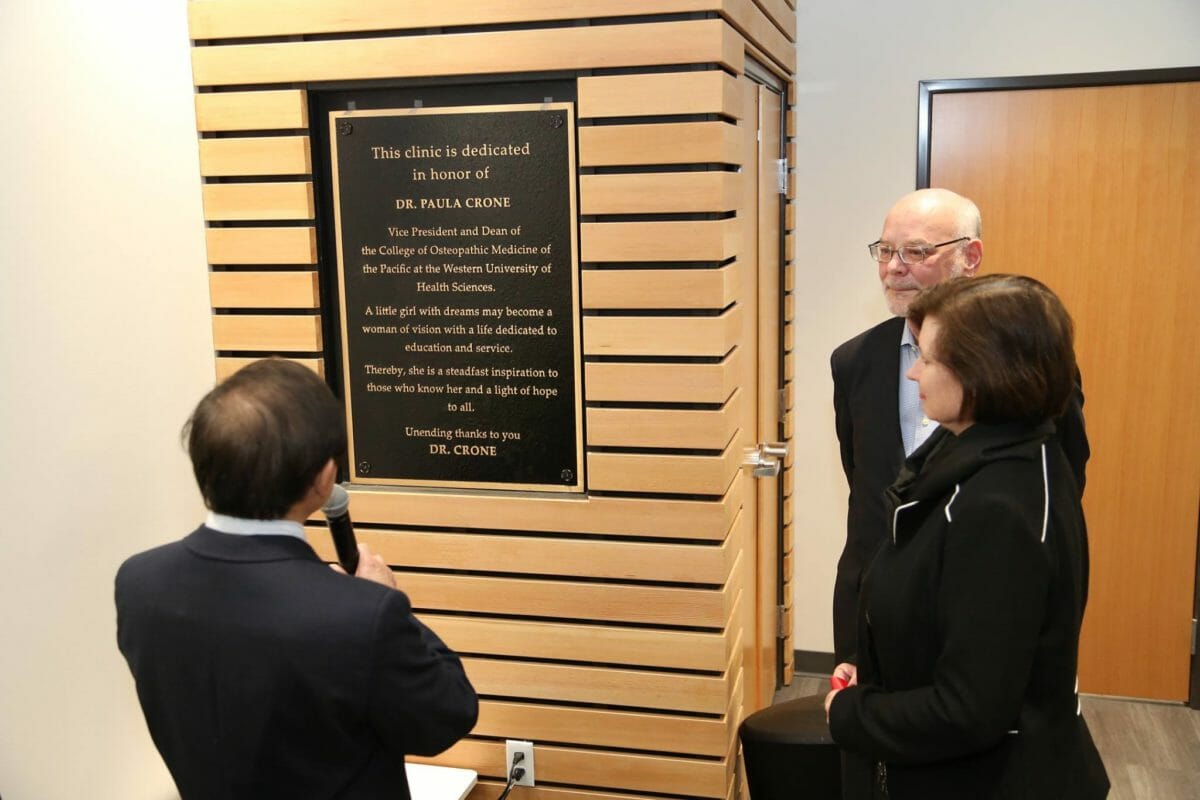 Western University of Health Sciences held a grand opening ceremony on Feb. 7, 2019 for WesternU Health – Oliver Station. Located in Portland's historic Lents neighborhood. It is the first medical clinic the University has opened in Oregon…
To Crone's surprise, the clinic was dedicated in her honor. Part of the plaque reads, "A little girl with dreams may become a woman of vision with a life dedicated to education and service. Thereby, she is a steadfast inspiration to those who know her and a light of hope to all." …read more
Alumni Spotlight
Ellen Provost, DO COMP Class of '89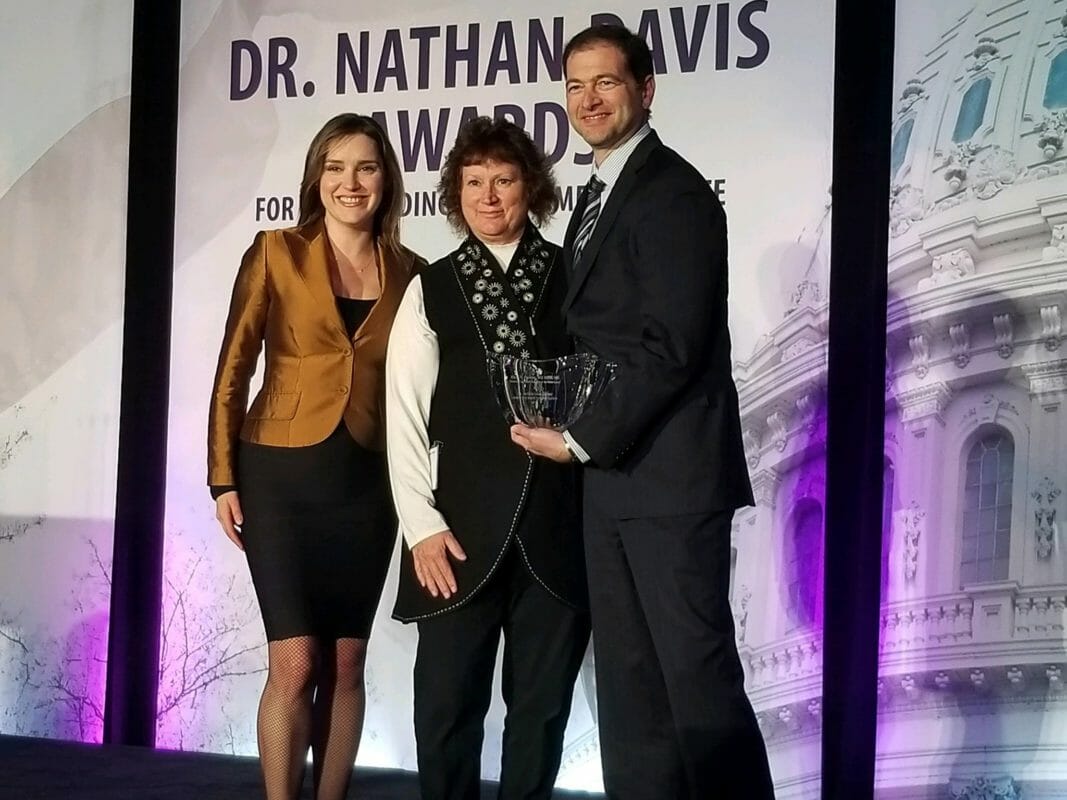 The American Osteopathic Association (AMA) presented Ellen Provost, DO, with the Dr. Nathan Davis Award for Outstanding Public Service last night. Dr. Provost, director of the Alaska Native Epidemiology Center, has served the Alaska Native Tribal Health Consortium (ANTHC) for nearly 20 years.
---
Syllabi, guidebooks, and other teaching tools.
Stay Connected
Keep up-to-date with the latest news and announcements from COMP and WesternU!
---
Events
View the WesternU Events Calendar
---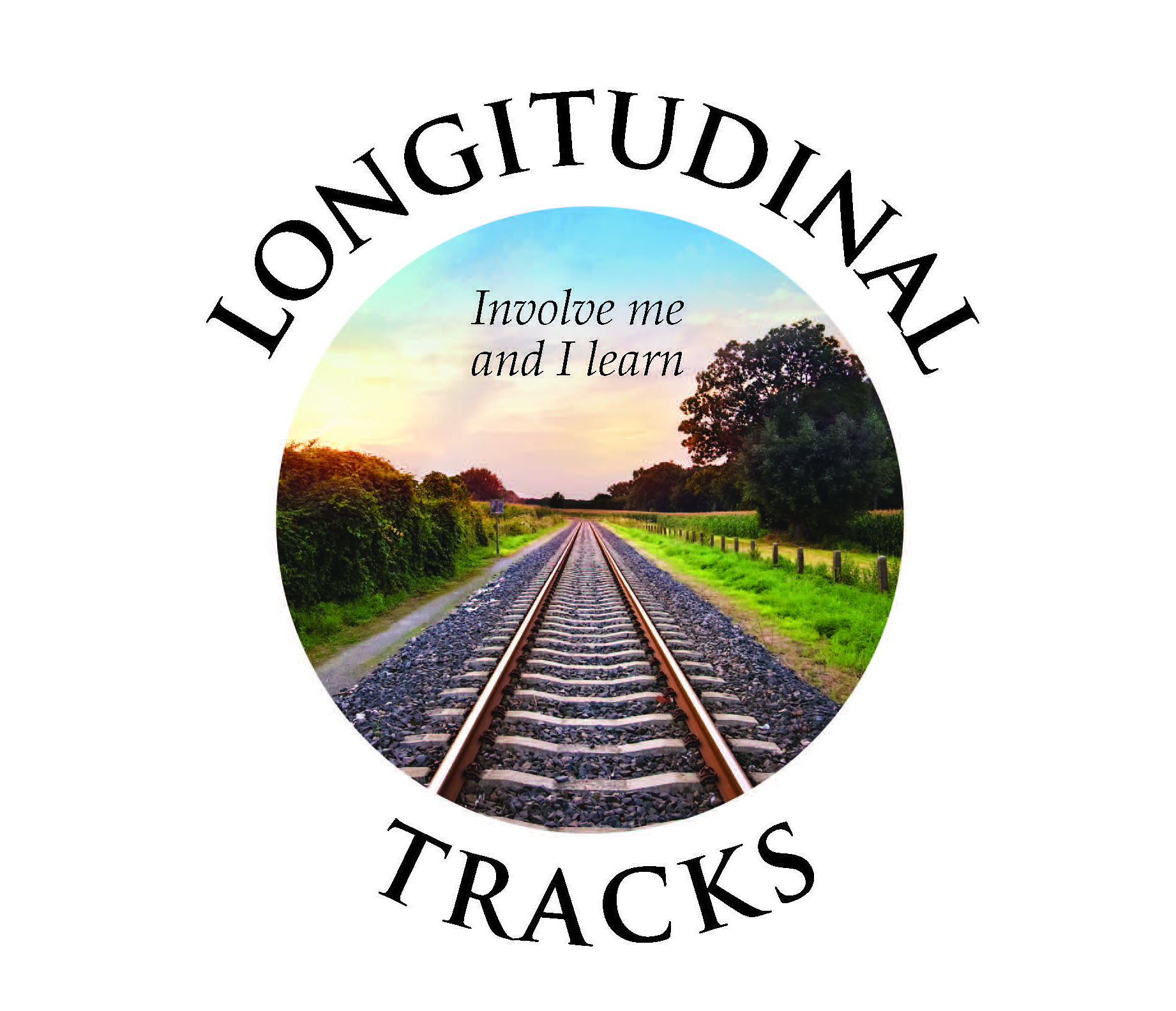 Keep up with more of the latest developments about COMP by visiting our WesternU News area.
Karim Fahmy has been named Student DO of the Year!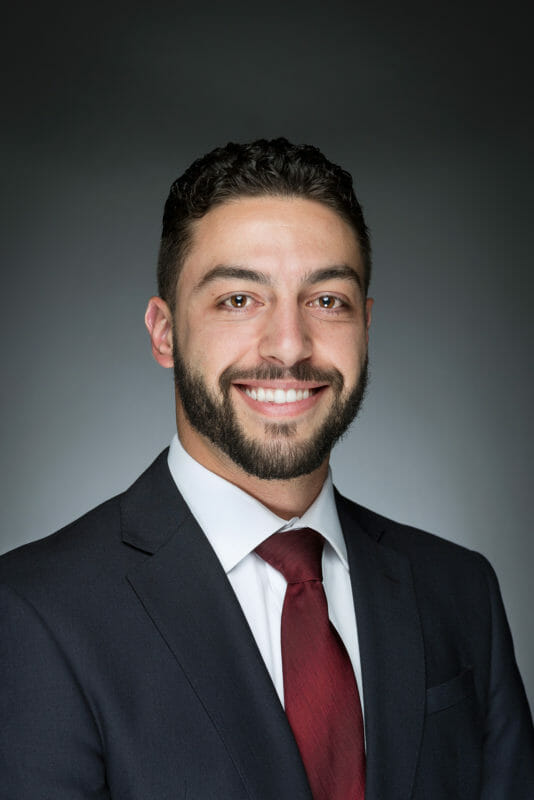 "Karim has always given 110% to serving his class, the college, and the University. He tirelessly and enthusiastically served as 2018 class president for two years, and then continued to serve on the student executive board as the secretary and then the president. He is a beloved OMM fellow and has given some of the most entertaining and educational lectures. He is a force of positivity on campus, and his optimism and drive to help those around him is contagious. I can't think of anyone more worthy to be the SDOY."
COMP-Northwest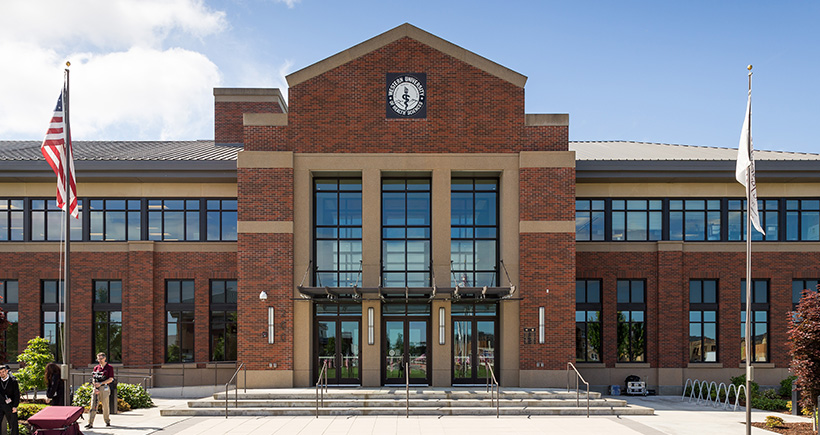 COMP-Northwest is our additional campus located in Lebanon, OR.
More…