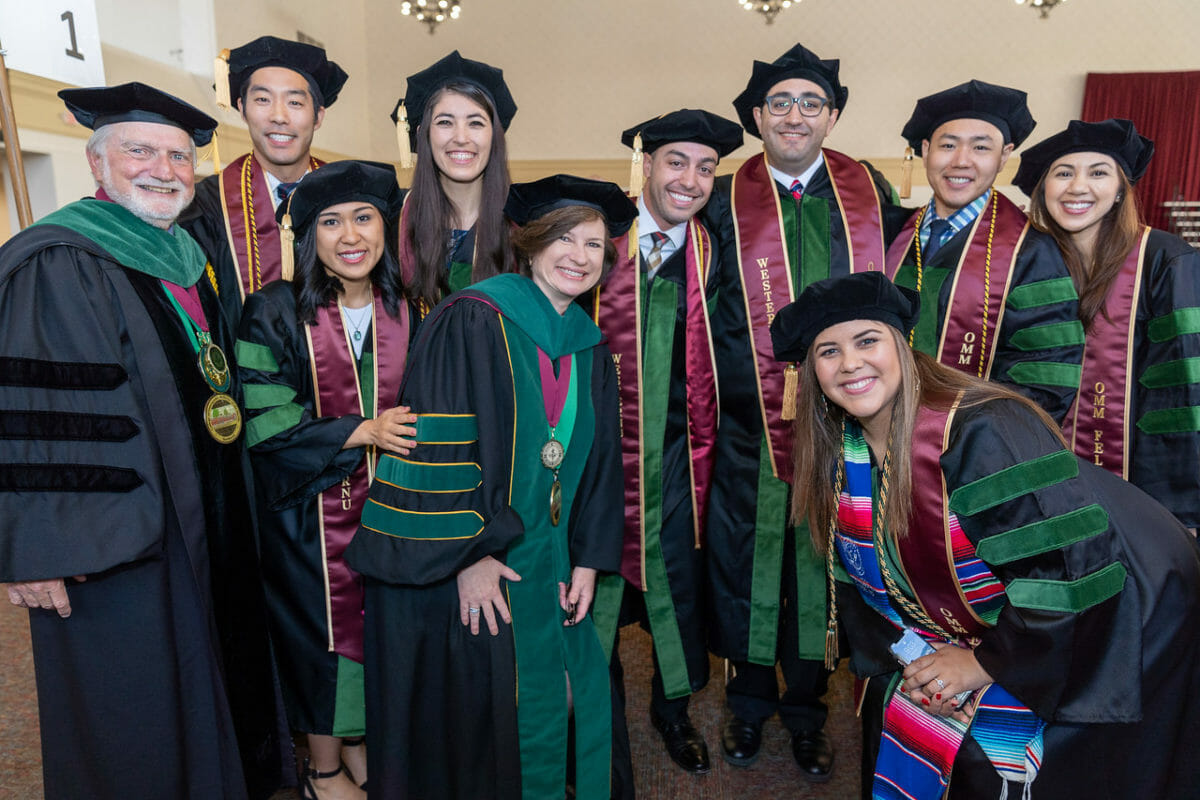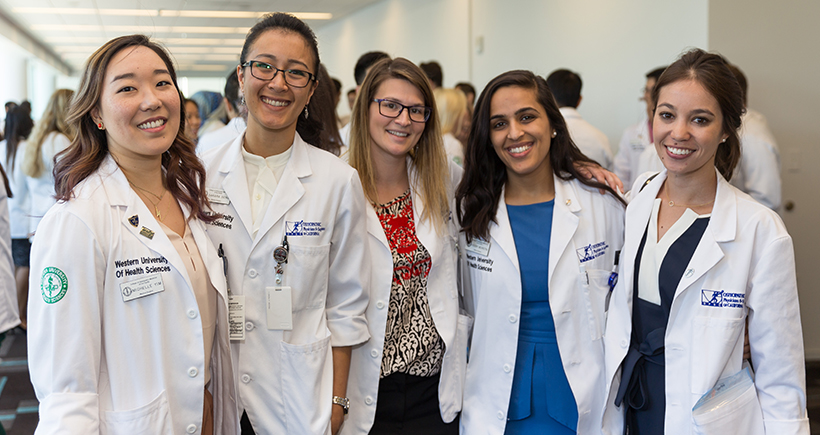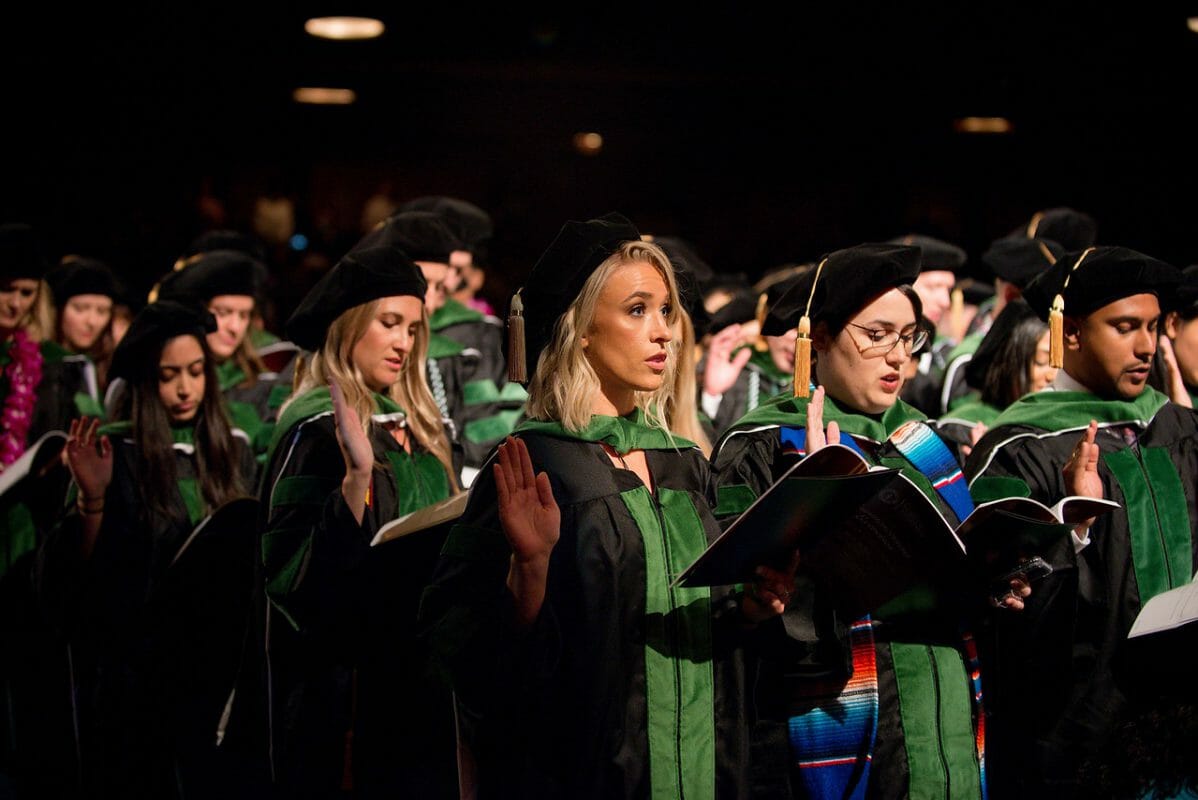 Doctors of Osteopathic Medicine (DO) see patients, prescribe medications, perform surgeries, and deliver babies in hospitals, medical centers, and offices across the United States and overseas. Whether they are primary care providers or specialists, DOs use all the standard tools of modern medicine, but also have additional therapeutic modalities with which to care for their patients.
Message from the Dean
The College of Osteopathic Medicine of the Pacific and COMP-Northwest is staffed by an outstanding group of health care professionals and support staff. Our daily efforts create the end product of our service:
Technically Competent, Culturally Sensitive, Professional and Compassionate Physicians.
We, at the College of Osteopathic Medicine of the Pacific and COMP-Northwest, remain committed to ushering a new generation of osteopathic physicians who serve their patients with purpose, passion, and proficiency. The faculty and staff at both campuses inspire a shared vision of a student-centered, inter-professional approach to learning with a meaningful emphasis on humanistic health care. We strive to model the way for our students and alumni by being leaders in our profession, our communities, and in the realm of academia. Today's advanced technology and the ever-growing body of medical knowledge continue to move COMP and COMP-Northwest into a new era of medicine. more…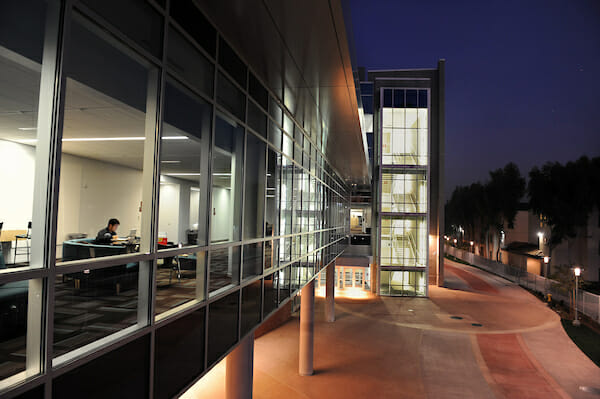 About the College
The College of Osteopathic Medicine of the Pacific (COMP) and COMP-Northwest supports Western University of Health Sciences in its mission to increase the availability of Physicians to serve the needs of the people living in the western region of the United States.
Student Spotlight
Student of the Month Keesha Jeter, DO2022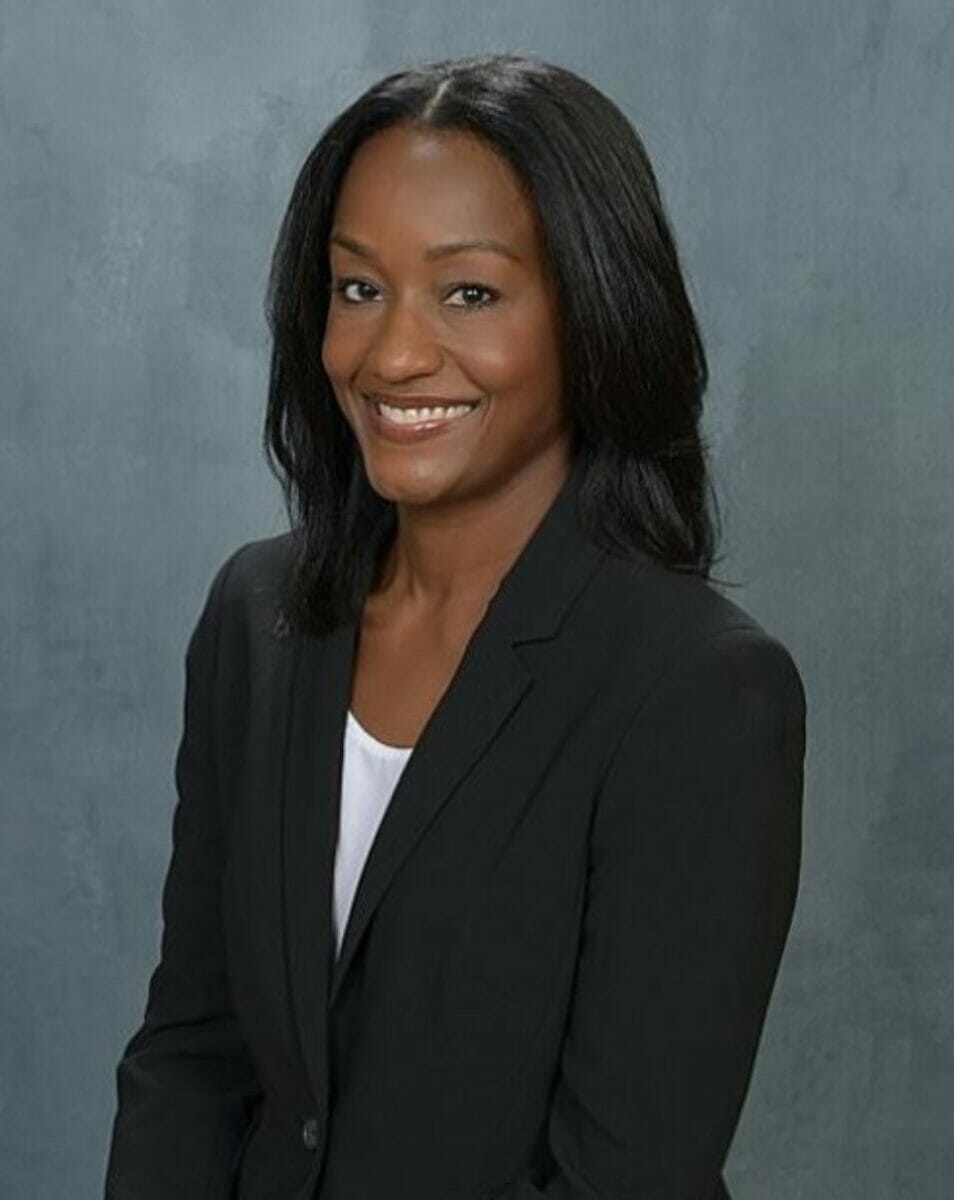 "Student doctor Keesha has consistently demonstrated throughout MSMS and medical school that she is a diligent, kind, supportive, and resourceful individual. As an anatomy lab facilitator in first year, Keesha always shared her organized notes with her students, as well as tips and tricks to identifying specific structures. I and many other students would not have passed anatomy without her help. Keesha also exemplifies what it means to be a team player: In group activities for school and on rotations, she is always the first student to step up and volunteer to get tasks done. Even when she can leave the hospital or clinic early, Keesha is known to stay back and help other students finish their tasks so that everyone can leave on time together. And although she constantly has thousands of other things on her plate, like working on her dermatology case reports and being a mother to two great kids, Keesha always takes the time to check in on her friends and fellow classmates. Keesha is also a Dermatology Underrepresented in Medicine (DURM) scholar as well. Without a doubt, Keesha has been an incredible role model to me and the rest of the class of 2022. We would not have made it this far without her support and generosity, and I know her future patients will be in amazing hands."
Faculty Spotlight
Congratulations DR pechnick!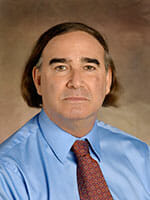 Robert Pechnick, PhD was awarded the Golden Apple Award. This student choice award is given to a faculty member who demonstrates outstanding mentorship of students. The award is given during the 3rd Year Transition Ceremony which marks the momentous step from pre-clinical education to clinical education. Dr. Pechnick was selected overwhelmingly by students from both Pomona and Lebanon for his student advocacy, good humor, relatability, well prepared learning events and approachability. Student Government Association officers presented the award on 7/12/21 and shared comments of appreciation and deep respect for Dr. Pechnick's teaching.
Alumni Spotlight
Dr. Tucker's Journey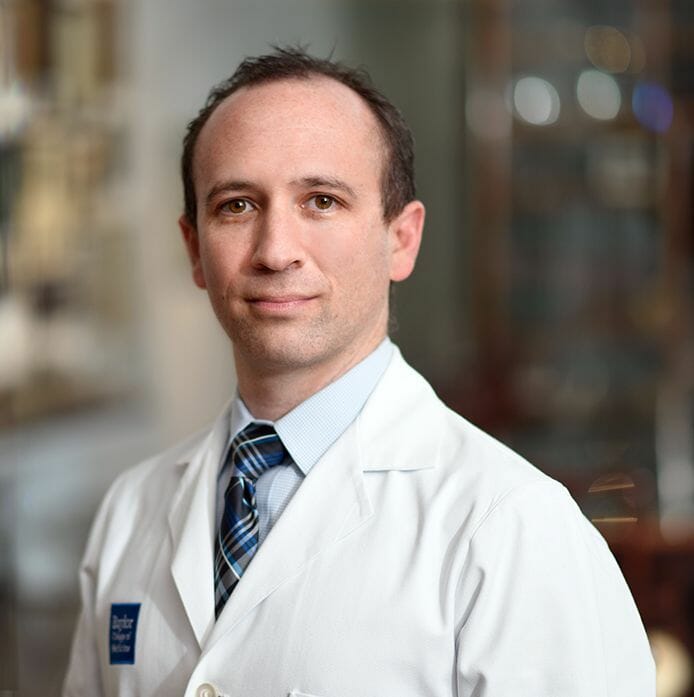 Bryan Tucker, DO COMP '12 did his residency in Internal Medicine at Indiana University and fellowship in Nephrology at Yale University. He worked for two years at Wake Forest School of Medicine as an Assistant Professor, then moved to Houston, Texas and started working at Baylor College of Medicine. Dr. Tucker is now the Associate Course Director for the Renal Pathophysiology Course, the Outpatient Nephrology Ambulatory Coordinator for Internal Medicine Residency, Adult Nephrology Consultant for the Rare and Undiagnosed Disease Network, and active in publishing, with his latest publication in JAMA – Urinary Magnesium in the Evaluation of Hypomagnesemia."
COMP-Northwest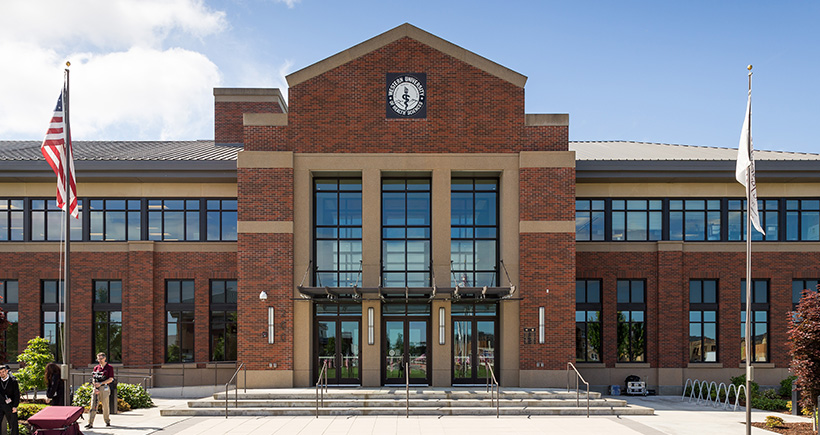 COMP-Northwest is our additional campus located in Lebanon, OR.
Learn About COMP-Northwest
New Program
Dual Enrollment Program
Claremont Graduate University's (CGU) School of Community and Global Health and the Department of Population Health Science at Western University of Health Sciences College of Osteopathic Medicine of the Pacific (WesternU/COMP) designed the DO/MPH dual enrollment program at CGU for WesternU/COMP students who wish to acquire a deeper understanding of the history, organization, philosophy, and theories that undergird public health practice and research. The MPH degree also provides an enhanced appreciation for the myriad social determinants of health, the importance of community-based health promotion interventions and program planning, as well as the complexities of health services delivery. Learn more
News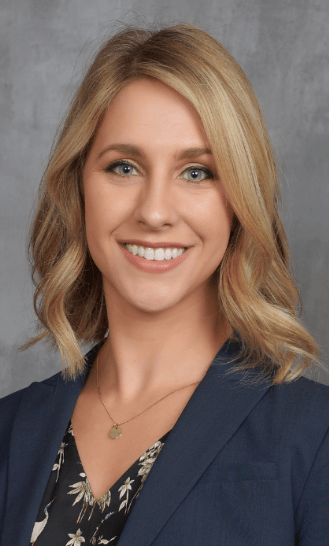 Edith Waskel has been named Student DO of the Year!
Edie is a perfect example of the type of student doctor at COMP that deserves recognition as SDOY. Edie is involved in countless leadership roles ranging from an OMM fellow, to SOMA board of trustees, to serving on a national panel addressing the opioid epidemic. Edie clearly demonstrates dedication to the profession of osteopathic medicine through her role teaching students on campus and her pursuit of advancing the profession through her leadership roles mentioned. It is with honor that I nominate Edie Waskel for SDOY.
Edith represents all the ideals and values related to the SDOY award. She has constantly involved herself in both on campus and off campus activities that betters herself, her classmates, her community, and the osteopathic profession. All of her accomplishments and positions I am sure will be mentioned by others who nominate her, and I will focus more so on personal experiences that display her professionalism and leadership capabilities, especially during the OMM Fellowship. Edith constantly strives to improve and excel in whatever task she takes on or is assigned. In the OMM fellowship she took on the role of recruitment where she provided a fair and equitable environment to evaluate each applicant. She made sure the voices of everyone involved were heard and implemented not only in recruitment but in all aspects of the OMM fellowship. She is passionate about serving her community and staying true to her morals which has been demonstrated through the 4 years I have known her. Although she keeps herself busy and spread thin, she constantly is a pleasure to work with and brings the fellowship team together. I think Edith represents what all COMP students should strive for and would represent our school well as Student Doctor of the Year.
Student Doctor Waskel's application will be forwarded to the Council of Osteopathic Student Government Presidents' SDOY committee for consideration on the national level.
Stay Connected
Keep up with more of the latest developments about COMP by visiting our WesternU News area.
Keep up-to-date with the latest news and announcements from COMP and WesternU!