Doctors of Osteopathic Medicine (DO) see patients, prescribe medications, perform surgeries, and deliver babies in hospitals, medical centers, and offices across the United States and overseas. Whether they are primary care providers or specialists, DOs use all the standard tools of modern medicine, but also have additional therapeutic modalities with which to care for their patients.
Student Spotlight
Student of the Month Paul Cho, DO 2021
"Paul's attitude and actions show that he is a hardworking team player who holds himself to a high standard, while also doing what he can to help support his classmates. Paul consistently shares lecture and study trackers that help fellow students keep track of their progress through the material. He also spends time mentoring pre-medical students to foster the next generation of physicians as well as volunteering at camps and clinics. Paul's dedication to learning and growth as well as his desire to give back make him an excellent candidate for SDOM"
Faculty Spotlight
Congratulations Dr. Wagner!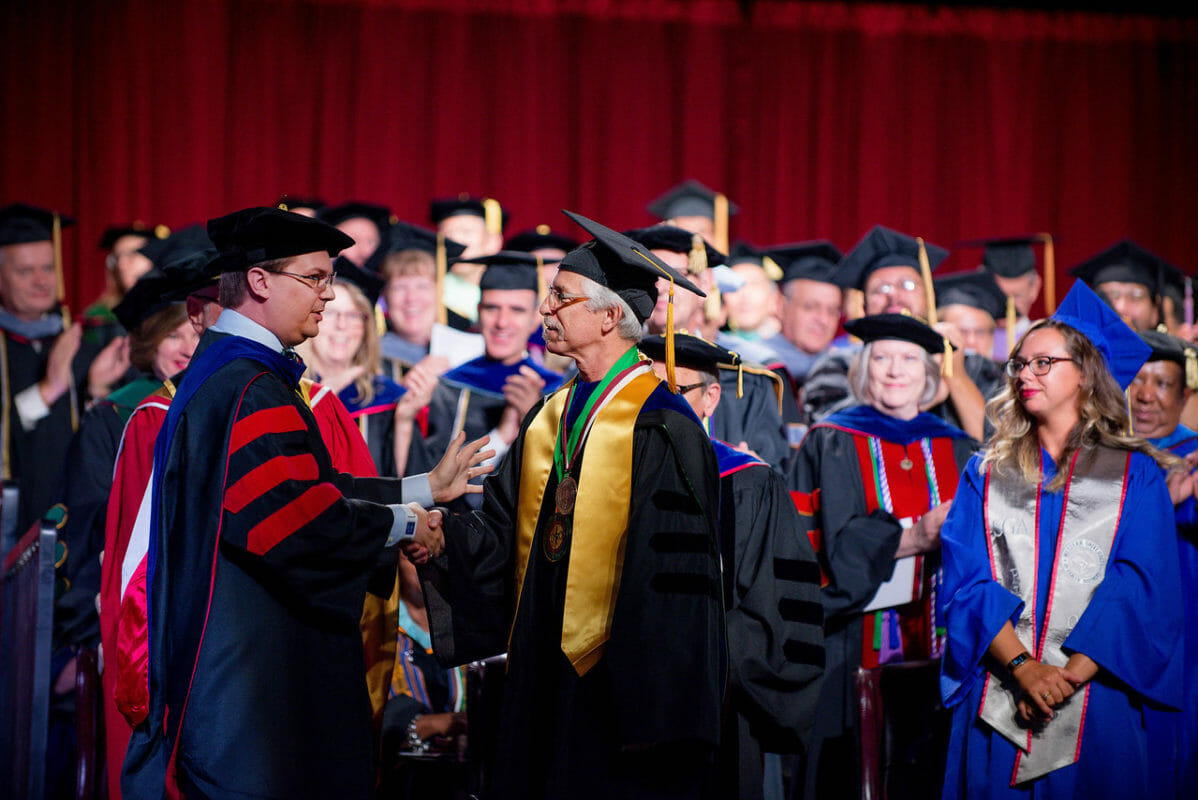 College of Osteopathic Medicine of the Pacific Professor Edward Wagner, PhD, received the Provost's Distinguished Scholar Award. Provost's Distinguished Scholar Award recognizes exceptional scholarly and research accomplishments and achievements, contribution to the research mission of the university, and a commitment to high standards of professional life by a faculty member. Candidates are nominated by their college (one per college) and chosen by the University Faculty Affairs committee.
Learn More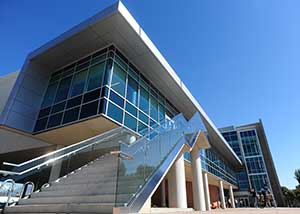 The College of Osteopathic Medicine of the Pacific (COMP) supports Western University of Health Sciences in its mission to increase the availability of Physicians to serve the needs of the people living in the western region of the United States. More…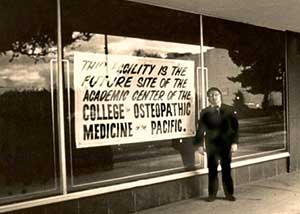 The College of Osteopathic Medicine of the Pacific (COMP), was established in 1977 as a direct and important response to a critical shortage of primary care physicians in the western United States. More…
Featured Story
COMP welcomes in new class!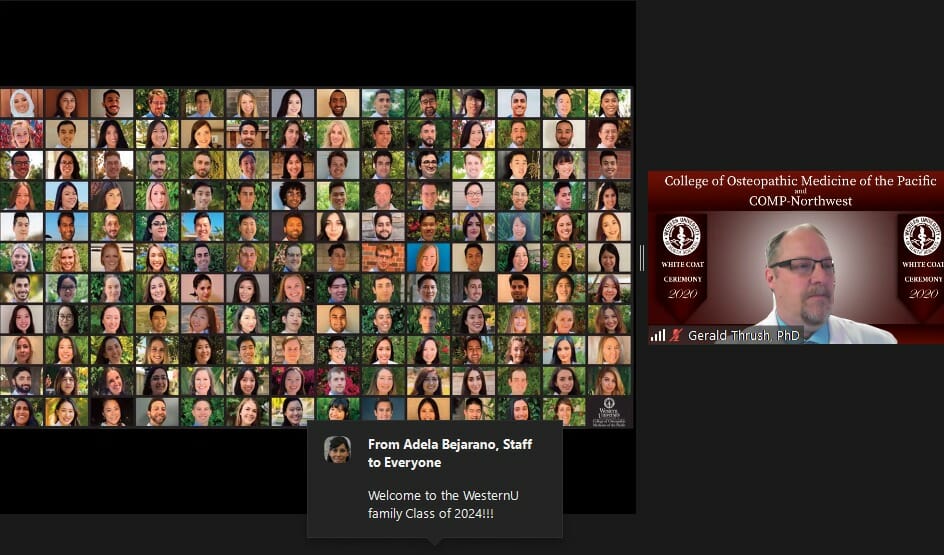 Welcome Week and Convocation at Western University of Health Sciences is a time when lifelong friendships are forged, a path to becoming a healer is blazed and dreams are realized.
WesternU welcomed about 1,000 new students at Convocation and White Coat Ceremonies Aug. 11, 2018 in Pomona, California. …read more
Alumni Spotlight
COMP alumnus Herman Bell, DO – COMP '83 returned to campus for the Alumni Round Table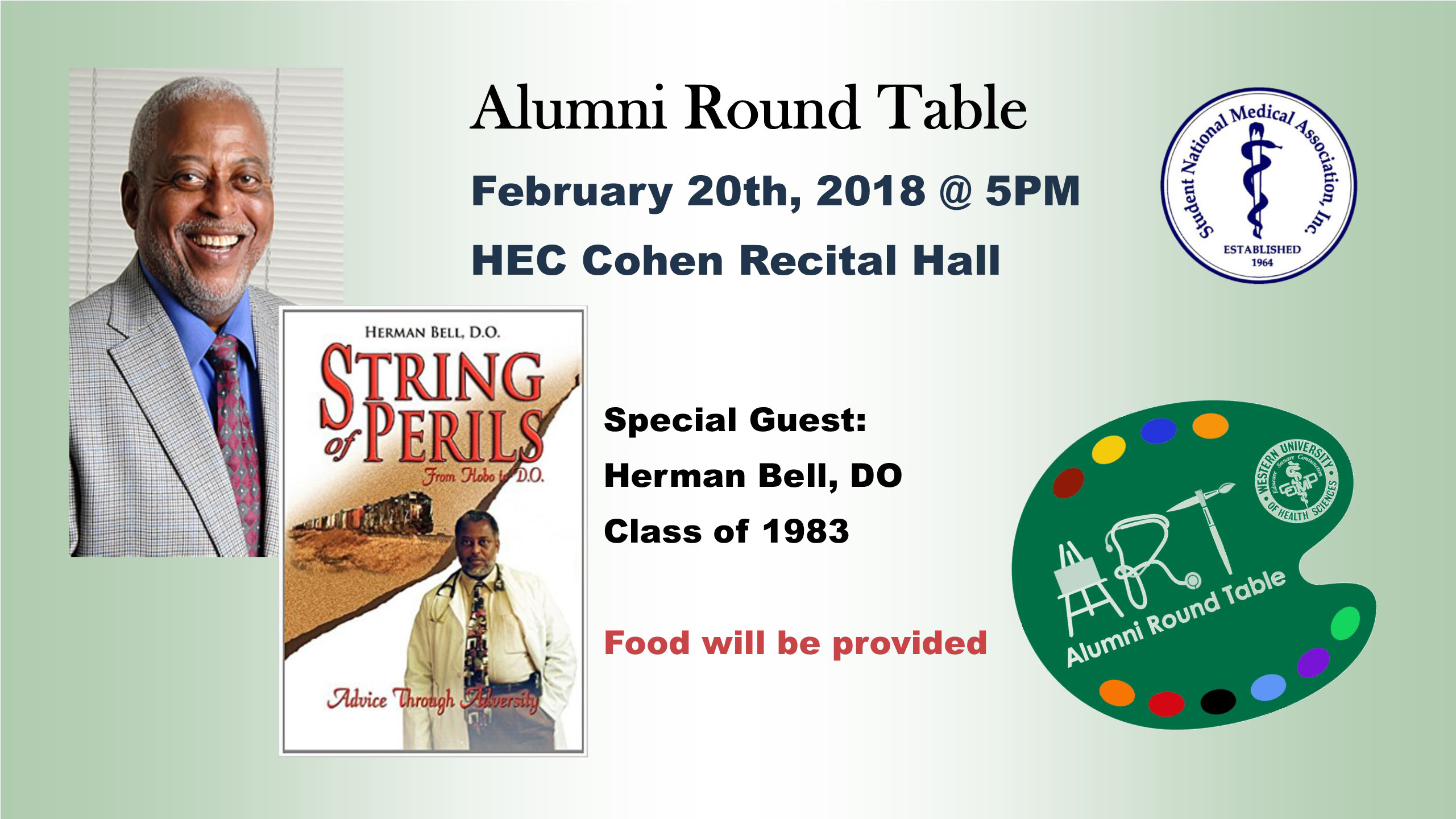 Please join us in studio or via live stream as we bring alumni back to campus to share their stories with current COMP students. This month's special guest was Herman Bell DO Class of '83. Dr. Bell is the author of "String of Perils: From Hobo to D.O." You can view broadcast HERE
---
Syllabi, guidebooks, and other teaching tools.
Stay Connected
Keep up-to-date with the latest news and announcements from COMP and WesternU!
---
Events
View the WesternU Events Calendar
---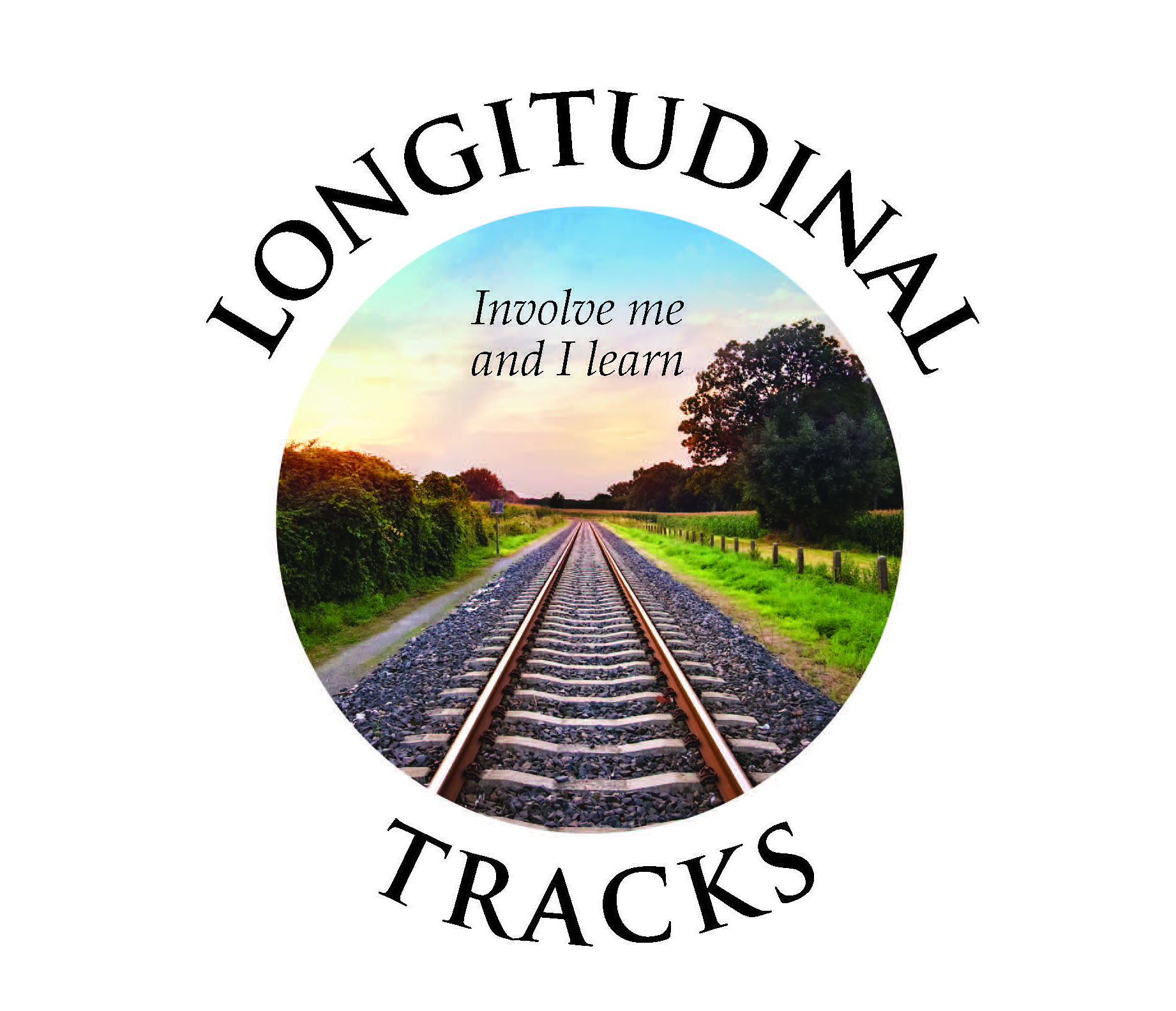 Keep up with more of the latest developments about COMP by visiting our WesternU News area.
Christina Bohr has been named Student DO of the Year!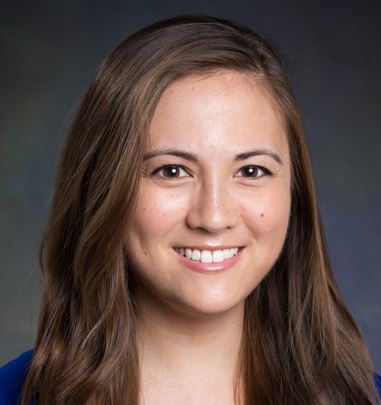 "I believe that Christina Bohr has all of the values and characteristics to be SDOY. In terms of leadership during her time at COMP she has taken on numerous leadership roles within clubs and currently is a senior OMM/NMM fellow. She is an excellent teacher who cares deeply about the success of her students. She is a role model to me in terms of being an educator and as a professional. She is the doctor that I hope to one day become. Christina is always trying to think of ways to give back to the university and find way to improve the education of COMP's student, especially when it comes to osteopathic medicine. In fact she often gives workshops & lectures to impart her wisdom on the current preclinical students to help them not only thrive in the curriculum but also on rotations, and in their future practice. I believe that she makes a great candidate for SDOY"
COMP-Northwest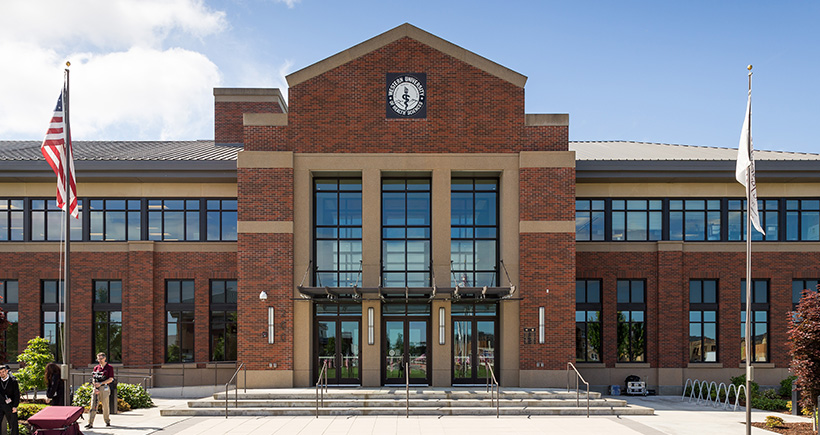 COMP-Northwest is our additional campus located in Lebanon, OR.
More…