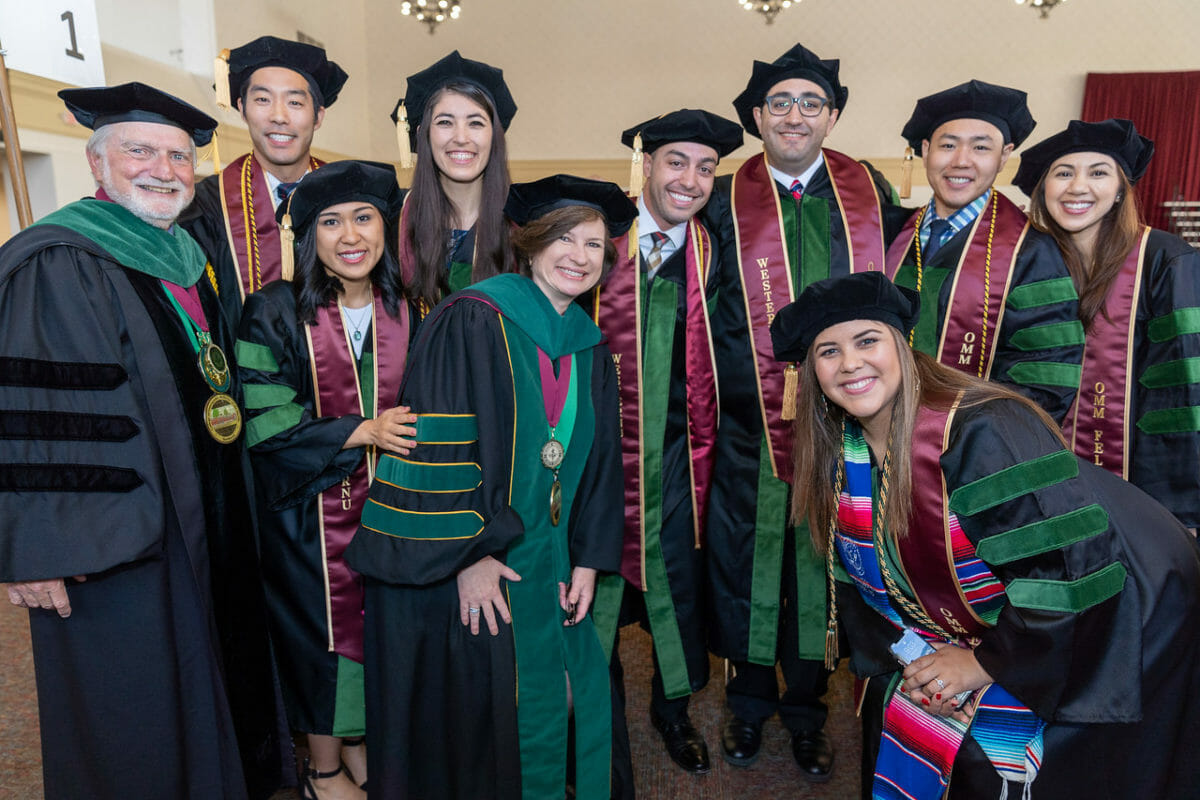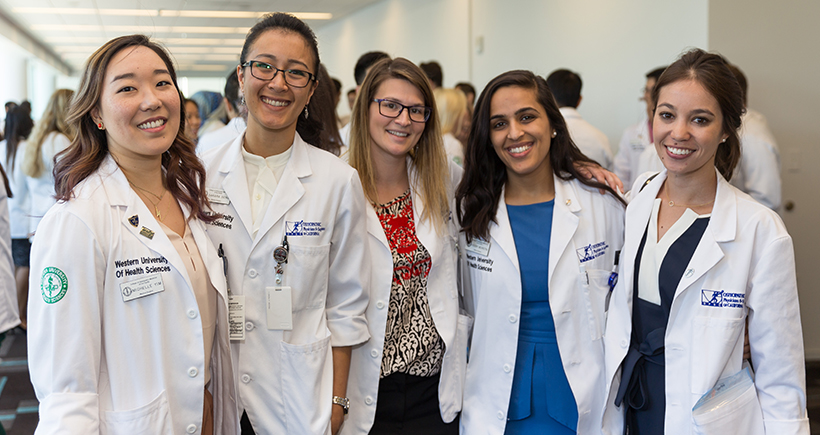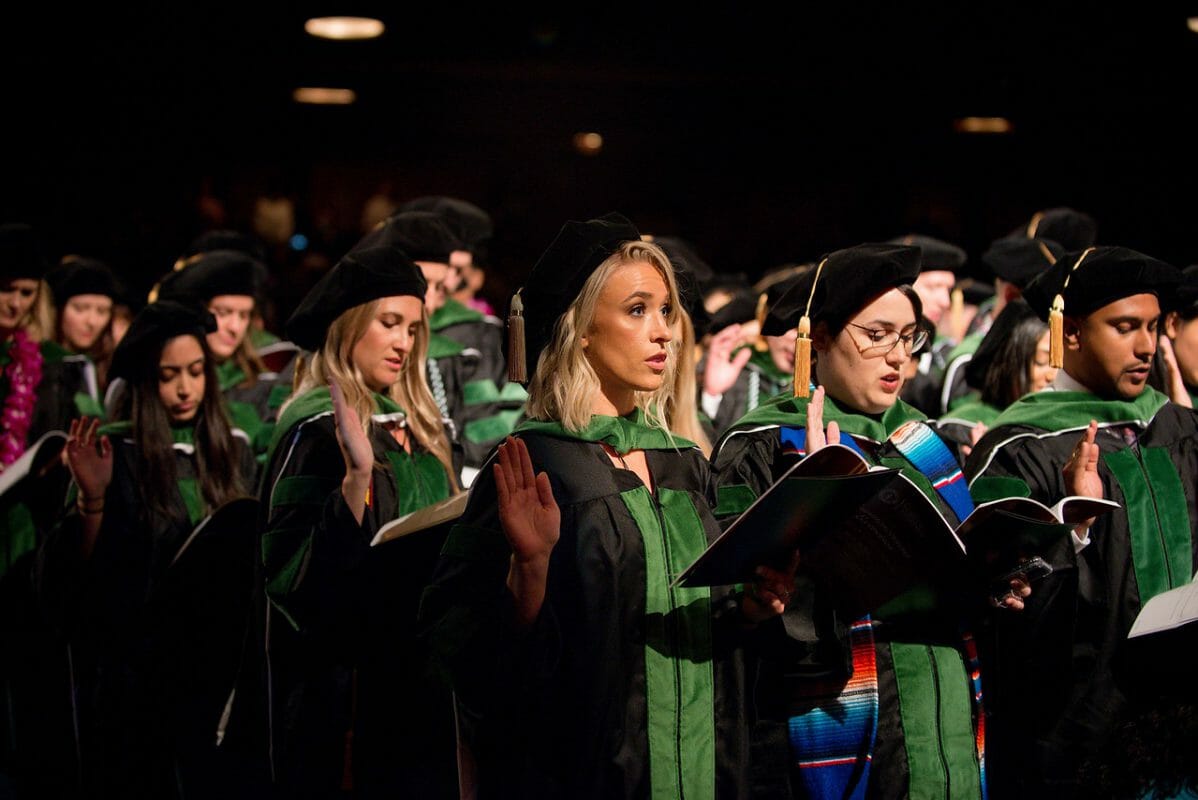 Doctors of Osteopathic Medicine (DO) see patients, prescribe medications, perform surgeries, and deliver babies in hospitals, medical centers, and offices across the United States and overseas. Whether they are primary care providers or specialists, DOs use all the standard tools of modern medicine, but also have additional therapeutic modalities with which to care for their patients.
Message from the Dean
The College of Osteopathic Medicine of the Pacific is staffed by an outstanding group of health care professionals and support staff. Our daily efforts create the end product of our service:
Technically Competent, Culturally Sensitive, Professional and Compassionate Physicians.
We, at the College of Osteopathic Medicine of the Pacific and COMP-Northwest, remain committed to ushering a new generation of osteopathic physicians who serve their patients with purpose, passion, and proficiency. The faculty and staff at both campuses inspire a shared vision of a student-centered, inter-professional approach to learning with a meaningful emphasis on humanistic health care. We strive to model the way for our students and alumni by being leaders in our profession, our communities, and in the realm of academia. Today's advanced technology and the ever-growing body of medical knowledge continue to move COMP and COMP-Northwest into a new era of medicine. more…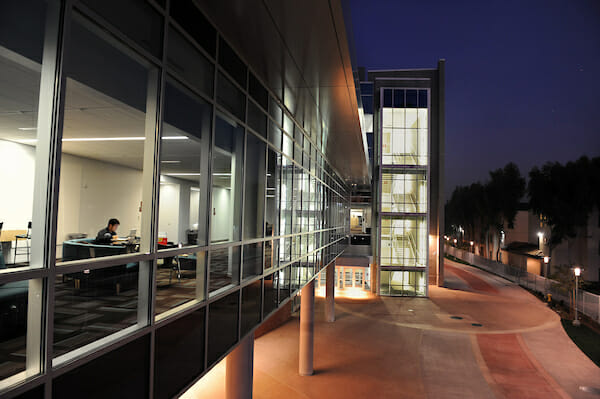 About the College
The College of Osteopathic Medicine of the Pacific (COMP) supports Western University of Health Sciences in its mission to increase the availability of Physicians to serve the needs of the people living in the western region of the United States.
Student Spotlight
Student of the Month PAUL CHO, DO 2021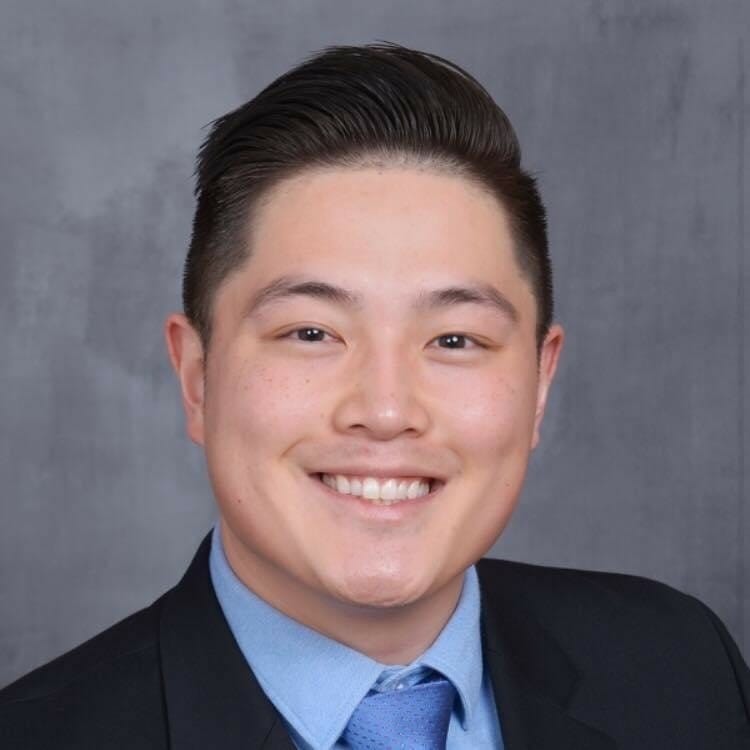 Paul Cho exemplifies what it means to be a compassionate physician. In the past year, while most people relax and enjoy their fourth year, Paul decided to take on multiple difficult Pediatric Neurology rotations to prepare himself for his future patients as a soon to be resident. Even though he is specializing in Pediatric Neuro, he continued to challenge himself with time-intensive inpatient Pediatric rotations because he wants to be able to treat the whole patient, not just their specific neurological problem. In addition to bettering himself as a future physician, he spends his spare time mentoring third years on how to prepare for rotations, Step 2, and fourth year. Recently, he not only held a widely attended Zoom session detailing the nuances of what to expect fourth year, but he was first to hand out his phone number so students could contact him directly for one-on-one tutelage. His selflessness in helping others and his dedication to his patients makes Paul Cho not only an amazing physician, but also a genuinely down to earth human being. There is no doubt that he will achieve amazing heights! Can't wait to see where this stud will match!!!
Faculty Spotlight
XIAONING BI, PHD, 15-YEAR SERVICE AT COMP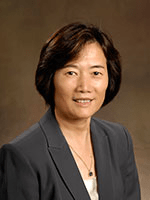 Xiaoning Bi, PhD, Professor of Physiology, Daljit & Elaine Sarkaria Endowed Professor of Neuroscience, has just reached her 15-year service milestone at COMP. Her passion is to help our new generation of osteopathic physicians on their way to become great doctors and to contribute knowledge accumulation by conducting research. To learn more about Dr. Bi, please visit her lab.
Alumni Spotlight
Dr. Tucker's Journey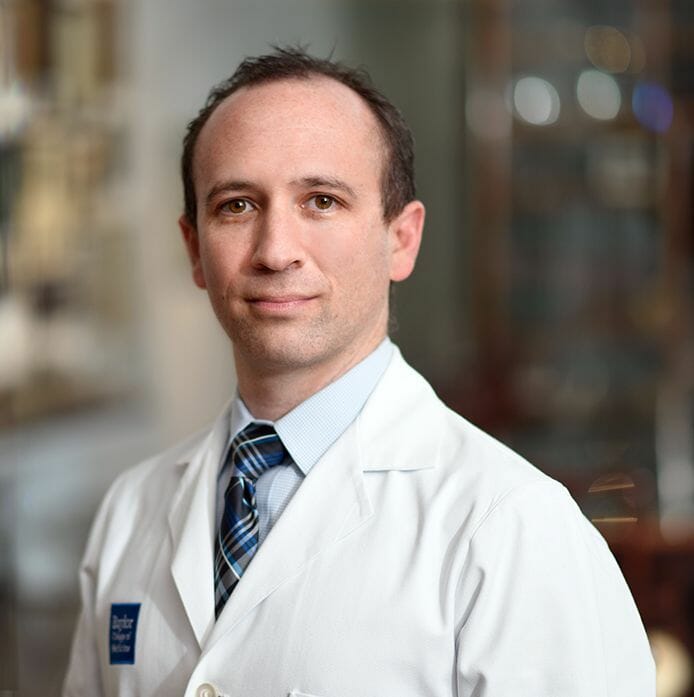 Bryan Tucker, DO COMP '12 did his residency in Internal Medicine at Indiana University and fellowship in Nephrology at Yale University. He worked for two years at Wake Forest School of Medicine as an Assistant Professor, then moved to Houston, Texas and started working at Baylor College of Medicine. Dr. Tucker is now the Associate Course Director for the Renal Pathophysiology Course, the Outpatient Nephrology Ambulatory Coordinator for Internal Medicine Residency, Adult Nephrology Consultant for the Rare and Undiagnosed Disease Network, and active in publishing, with his latest publication in JAMA – Urinary Magnesium in the Evaluation of Hypomagnesemia."
COMP-Northwest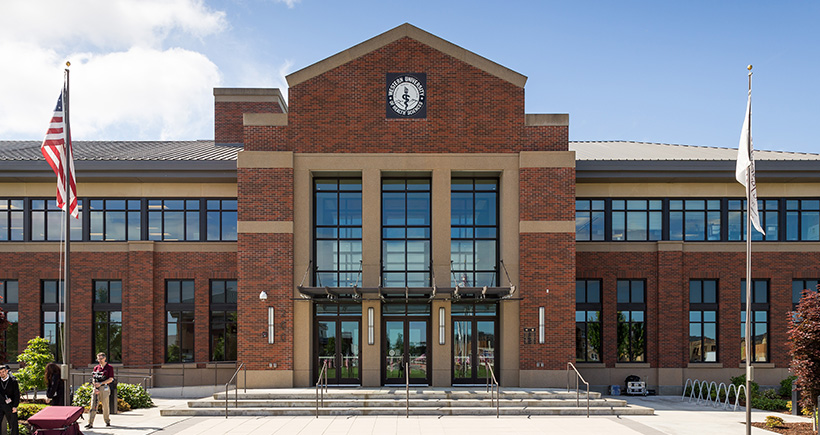 COMP-Northwest is our additional campus located in Lebanon, OR.
Learn About COMP-Northwest
Featured Story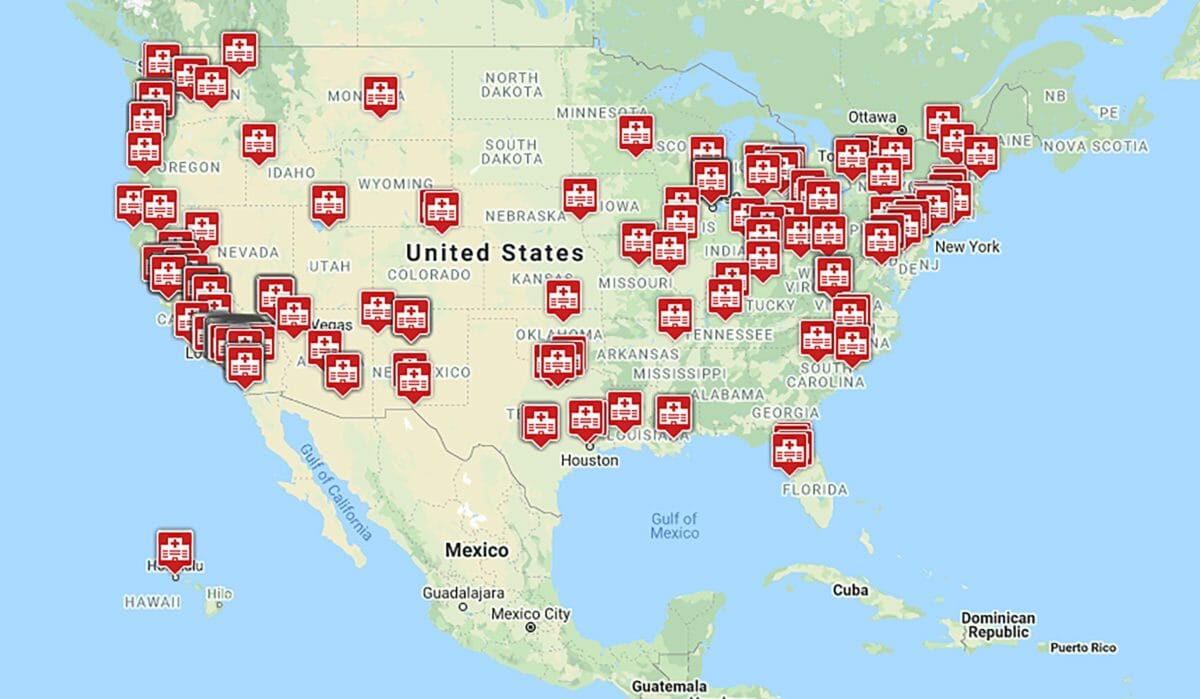 WE EMBRACE Diversity, Equity and Inclusion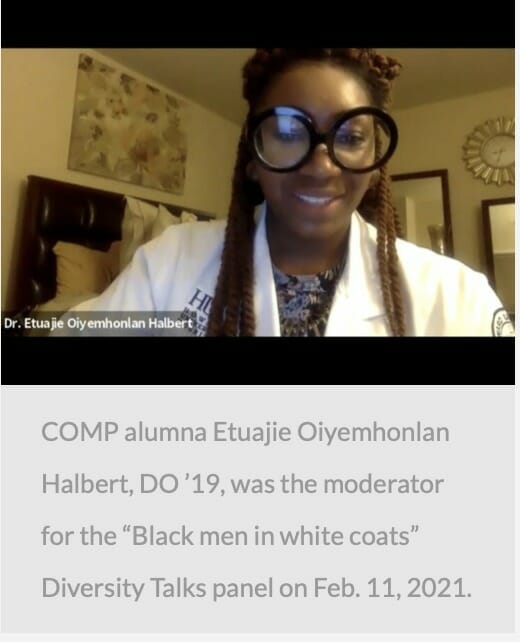 Western University of Health Sciences' College of Osteopathic Medicine of the Pacific and COMP-Northwest have taken a multi-tiered approach to Diversity, Equity and Inclusion (DEI), evaluating and modifying curriculum, recruitment, leadership development, fundraising and research. COMP established an Office of Diversity, Equity and Inclusion (DEI), and the College's curriculum is proactively being reviewed to examine implicit bias, explore social determinants of health outcomes and empower future physicians to be effective advocates for their patients. COMP's DEI Council, comprised of faculty, staff and students, provides oversight and influence in all curriculum, culture and processes for the College. This DEI effort is two-pronged. Learn more
News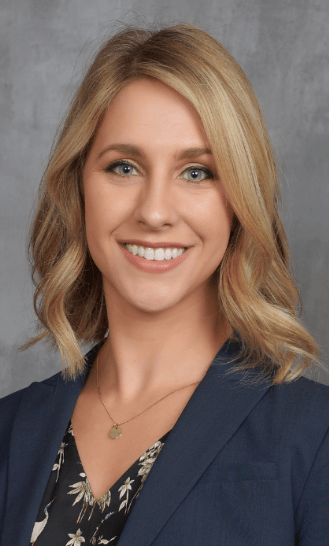 Edith Waskel has been named Student DO of the Year!
Edie is a perfect example of the type of student doctor at COMP that deserves recognition as SDOY. Edie is involved in countless leadership roles ranging from an OMM fellow, to SOMA board of trustees, to serving on a national panel addressing the opioid epidemic. Edie clearly demonstrates dedication to the profession of osteopathic medicine through her role teaching students on campus and her pursuit of advancing the profession through her leadership roles mentioned. It is with honor that I nominate Edie Waskel for SDOY.
Edith represents all the ideals and values related to the SDOY award. She has constantly involved herself in both on campus and off campus activities that betters herself, her classmates, her community, and the osteopathic profession. All of her accomplishments and positions I am sure will be mentioned by others who nominate her, and I will focus more so on personal experiences that display her professionalism and leadership capabilities, especially during the OMM Fellowship. Edith constantly strives to improve and excel in whatever task she takes on or is assigned. In the OMM fellowship she took on the role of recruitment where she provided a fair and equitable environment to evaluate each applicant. She made sure the voices of everyone involved were heard and implemented not only in recruitment but in all aspects of the OMM fellowship. She is passionate about serving her community and staying true to her morals which has been demonstrated through the 4 years I have known her. Although she keeps herself busy and spread thin, she constantly is a pleasure to work with and brings the fellowship team together. I think Edith represents what all COMP students should strive for and would represent our school well as Student Doctor of the Year.
Student Doctor Waskel's application will be forwarded to the Council of Osteopathic Student Government Presidents' SDOY committee for consideration on the national level.
Stay Connected
Keep up with more of the latest developments about COMP by visiting our WesternU News area.
Keep up-to-date with the latest news and announcements from COMP and WesternU!