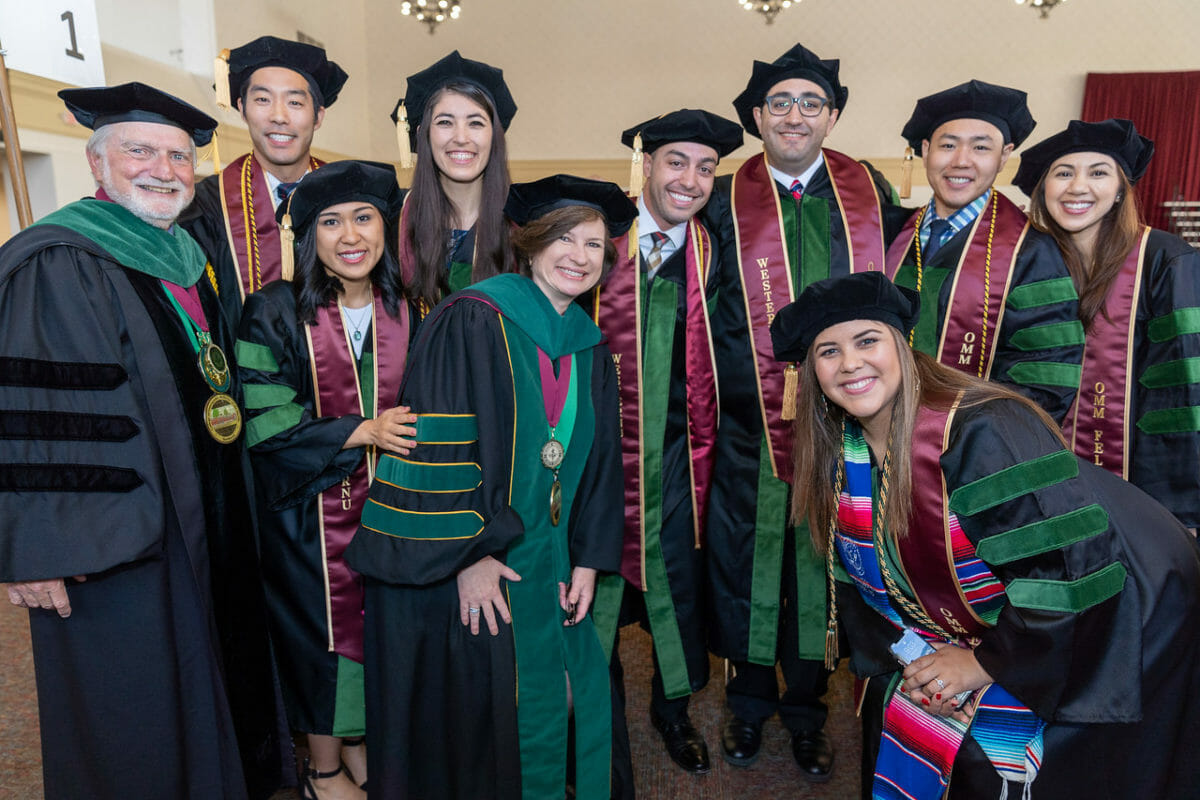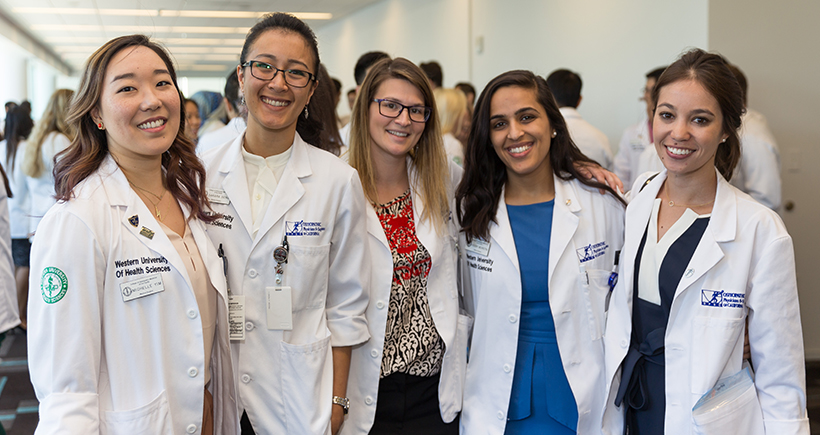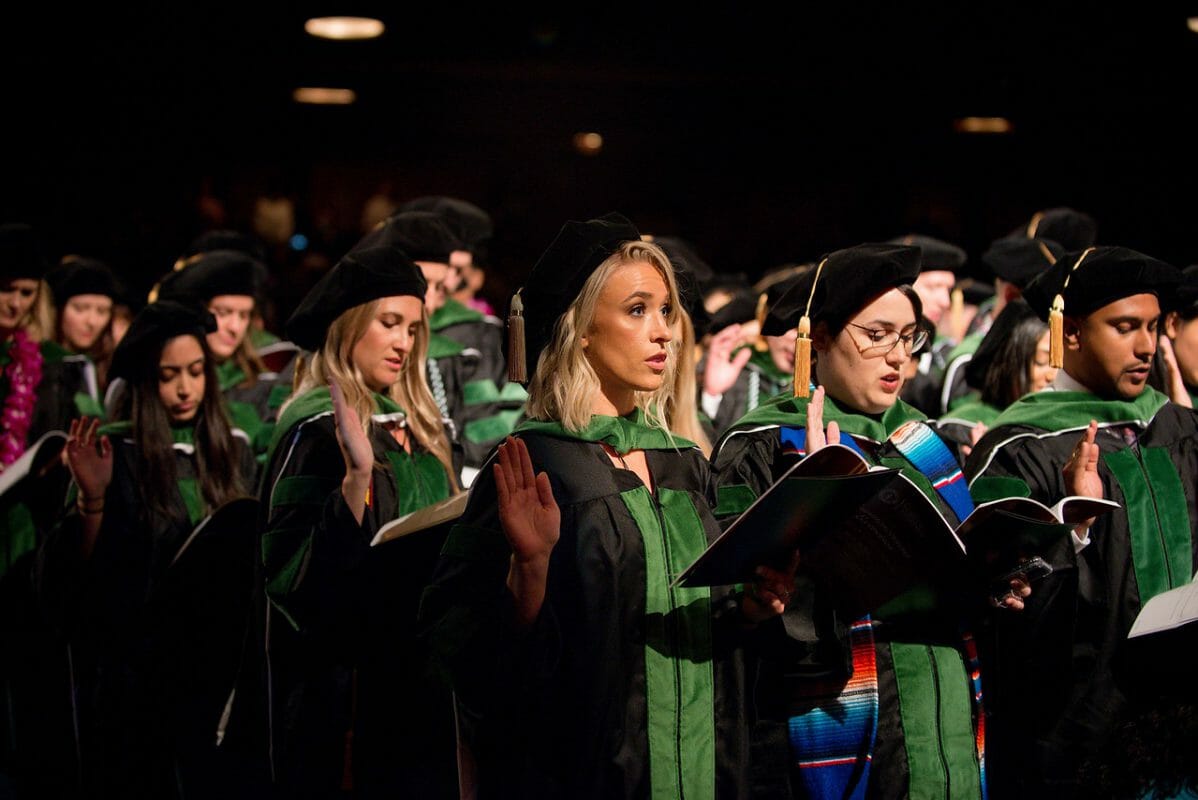 Doctors of Osteopathic Medicine (DO) see patients, prescribe medications, perform surgeries, and deliver babies in hospitals, medical centers, and offices across the United States and overseas. Whether they are primary care providers or specialists, DOs use all the standard tools of modern medicine, but also have additional therapeutic modalities with which to care for their patients.
Learn More
Featured Story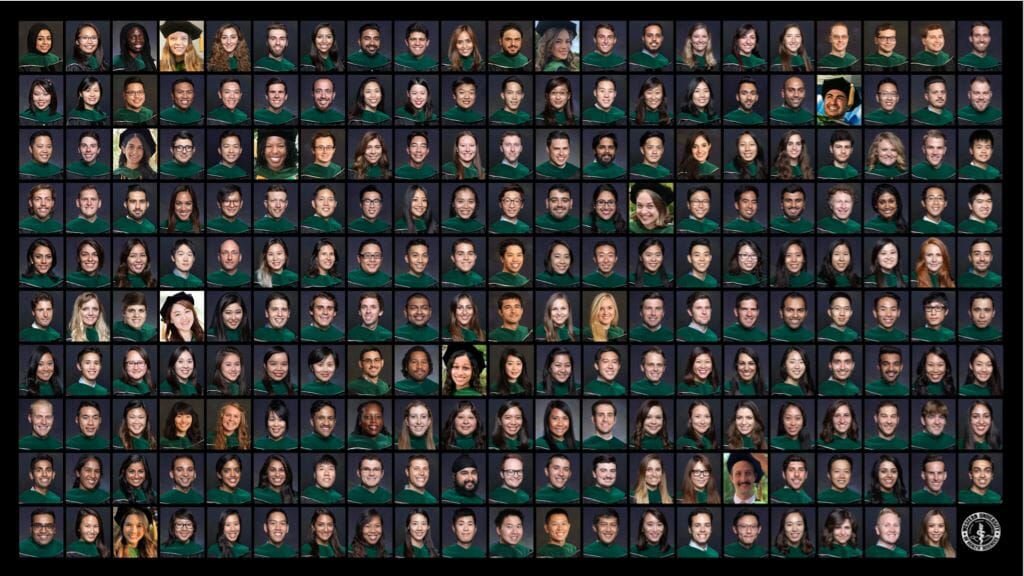 ---
More News
Congratulations to the DO2022 NMM/OMM Fellows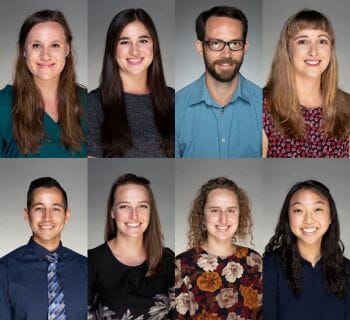 We are pleased to announce that the following students have been chosen as the next cohort of Pre-Doctoral NMM/OMM Teaching Fellows. As with most years, we had an abundance of amazing and supremely qualified candidates for this scholarship. We are humbled and impressed with the overall performance of all the candidates as representatives of COMP and COMP-NW, WesternU, and ultimately the profession. We extend a warm welcome to the new incoming Fellows and thank all of the candidates for their application and dedication to the education of our future students.
---
Jonathan Briganti has been named Student DO of the Year!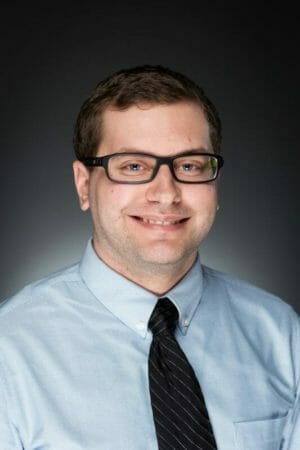 Jonathan has been a model student to the WesternU community since he matriculated 4 years ago. He has proven to be a strong leader by taking on numerous leadership positions within the university over the years including house lead, alumni/ class representative, trivia night host, admissions admissions ambassador, and treasurer for ACOFP. Additionally he has been extremely active in community service through working his work with Pomona Health Career Ladders (in which he also served on the student executive board), and Montclair clinic. He helps to promote the osteopathic profession by performing community outreach events as one of the University's predoctoral teaching fellows to help educate others and prospective students about osteopathy. He also always goes out of his way to dedicate himself to helping his fellow students succeed. He always jumps at the opportunity to tutor those in need as well as provide his advise and experience to underclassman, whether it is through informal talks or even sitting on Q&A panels. Despite being committed to numerous extracurricular activities, he has been dedicated to his studies and even has been among the top of both his original 2019 as well as graduating classes. He truly is an inspiration and role model to students at WesternU and is extremely deserving to be named Student Doctor of the Year for WesternU.
---
Syllabi, guidebooks, and other teaching tools.
Stay Connected
Keep up-to-date with the latest news and announcements from COMP and WesternU!
---
Events
View the WesternU Events Calendar
---

Keep up with more of the latest developments about COMP by visiting our WesternU News area.