Wellness
MEDWell is an acronym that stands for: Mindfulness, Exercise and Diet through Work, Engagement and Lifelong Learning.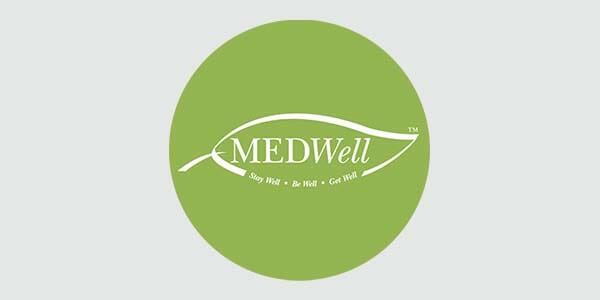 Open video modal
Promoting Wellness
MEDWell Events & Resources
Wellness is not a program; it is a culture. Our health does not have a starting or stopping point, we live our lives in our bodies 24 hours a day. MEDWell was born out of the desire to help you maintain your global health while you navigate this difficult and rewarding experience called medical school.
We offer weekly and monthly activities to promote a healthy lifestyle as well as embed wellness sessions within each conference week.
Please visit the items below for a variety of ongoing activities and recent recorded events and resources.