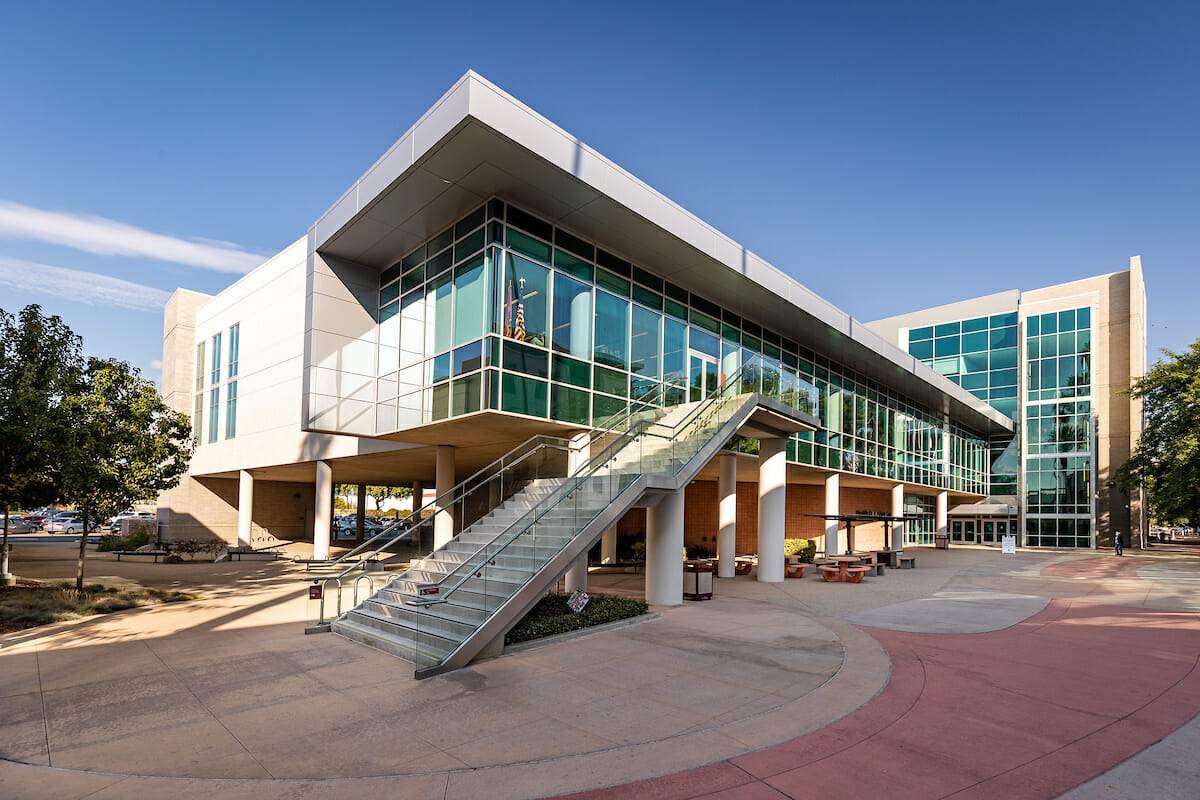 COMP Student, Faculty, and Alumni Spotlight
 College of Osteopathic Medicine of the Pacific
Student Of The Month Mai Makhlouf, DO 2024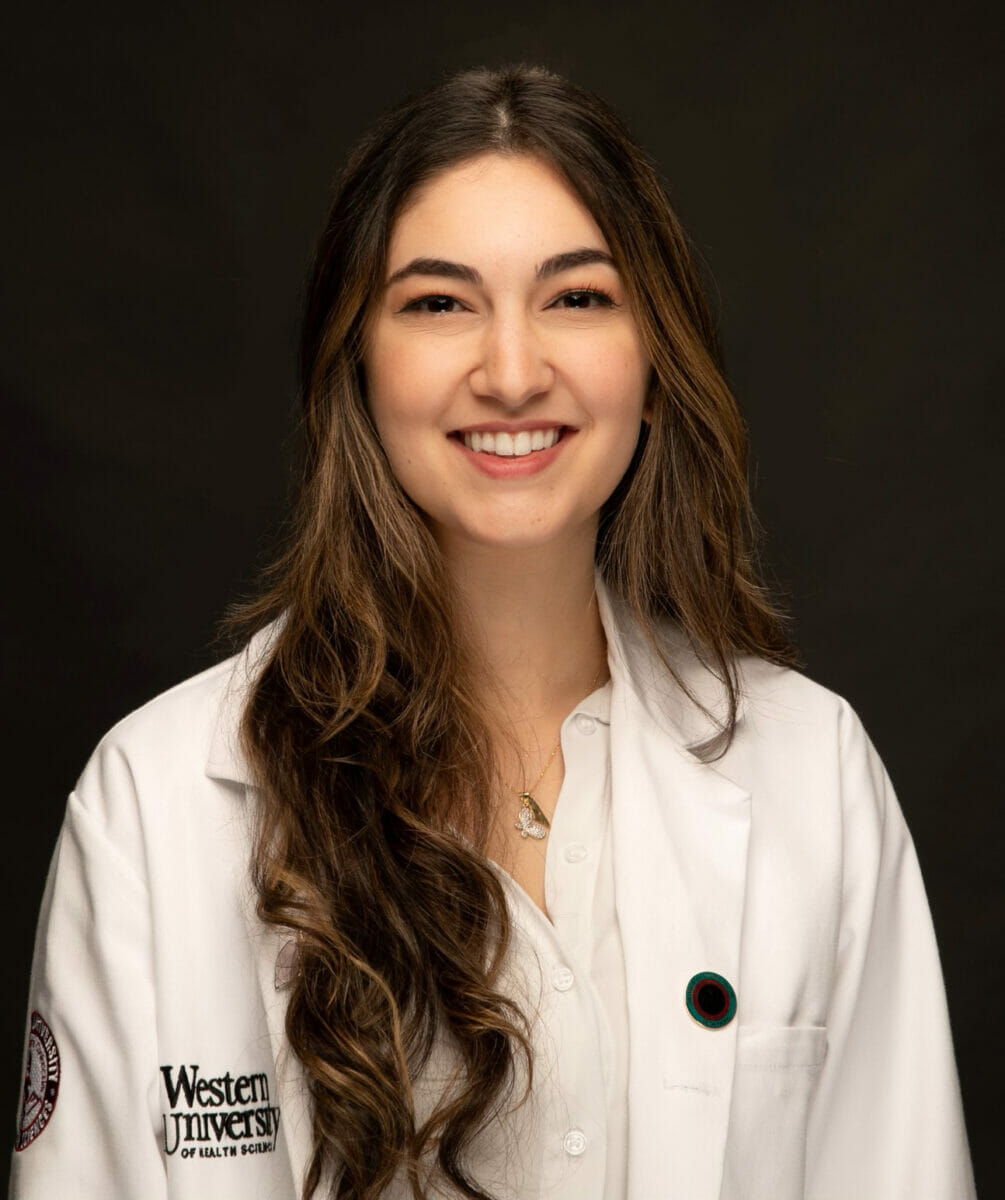 Going into the extreme stresses of second year medical school, Mai is not only a comforting friend but also shares her resources with anyone who asks. She goes out of her way to teach high yield concepts to her peers and shares her amazing study notes with us. She is cheerful, motivating, and involved in the community through Montclair clinic. She is also a great advocate for diversity! When anyone is down, she uses her empathy skills in real life to pick us up and motivate us to continue on. All around, Mai deserves to be recognized for her hard work, dedication, and teamwork with her colleagues and community.
---
Congratulations Dr. Pechnick!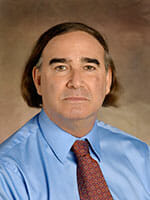 Robert Pechnick, PhD was awarded the Golden Apple Award. This student choice award is given to a faculty member who demonstrates outstanding mentorship of students. The award is given during the 3rd Year Transition Ceremony which marks the momentous step from pre-clinical education to clinical education. Dr. Pechnick was selected overwhelmingly by students from both Pomona and Lebanon for his student advocacy, good humor, relatability, well prepared learning events and approachability. Student Government Association officers presented the award on 7/12/21 and shared comments of appreciation and deep respect for Dr. Pechnick's teaching.
---
COMP Alum featured in AOA campaign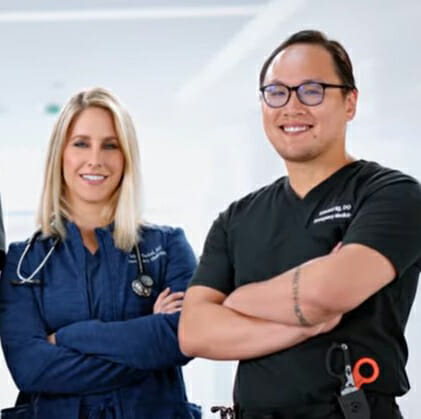 Edward Ng and Edie Waskel, DO '21 COMP Alums were featured in the American Osteopathic Association's (AOA) brand campaign. The AOA's new osteopathic brand campaign aims to increase awareness & understanding of the distinctive approach DOs bring to care. The campaign celebrates the unique training, perspective and approach DOs bring to the practice of medicine. From your first days of medical school, you pledged to provide osteopathic care with a focus on treating the whole person—body, mind and spirit. You're committed to listening and partnering with your patients, and the AOA is committed to supporting you any way they can.