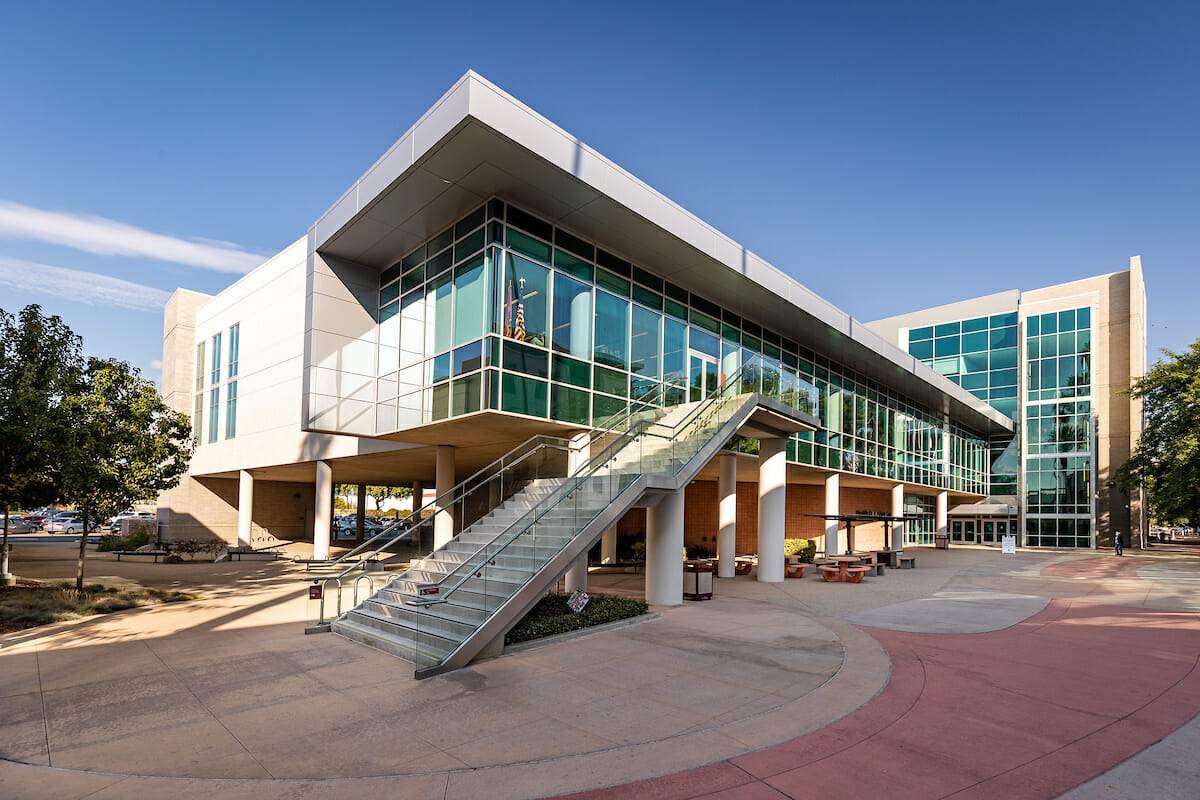 COMP Student, Faculty, and Alumni Spotlight
 College of Osteopathic Medicine of the Pacific
Student Spotlight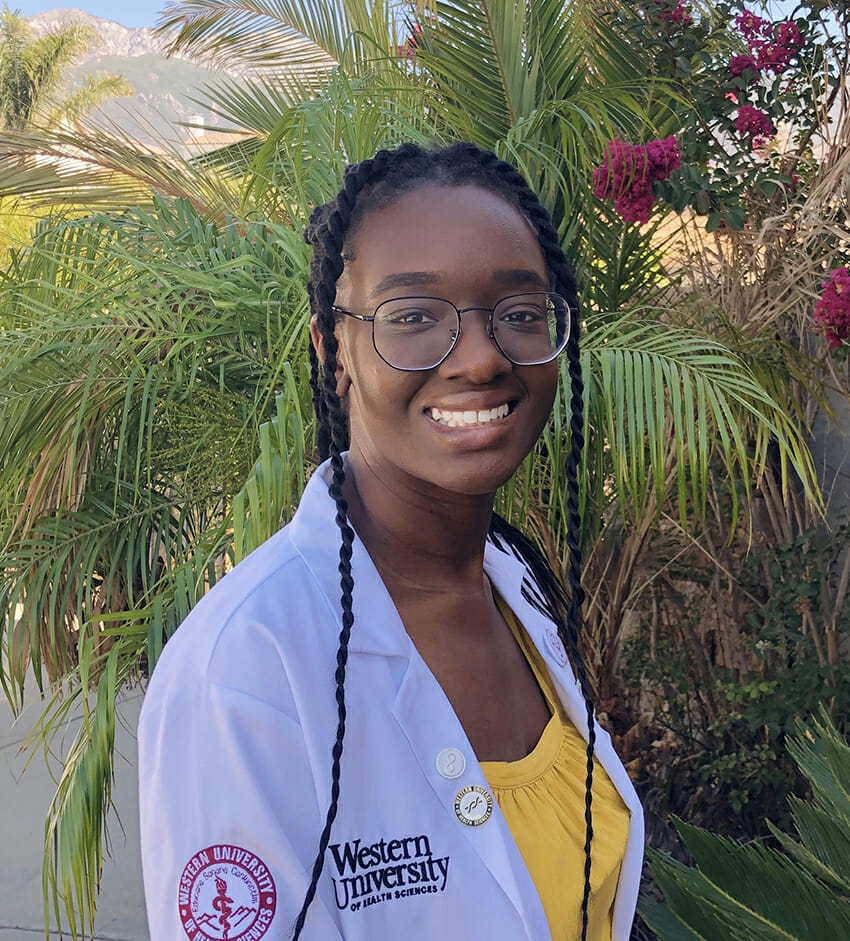 Please join us in congratulating Student Doctor Vaana John, DO 2024 as our WesternU-COMP Student DO of the Year 2022-2023!
Please take a moment to read what the WesternU COMP community said about Vaana below:Vaana has been an instrumental force of leadership, commitment to community service and professionalism at COMP. As a founding member and past president of White Coats for Black Lives, Vaana led many of the objectives originated by the demand of the University to implement progress and change throughout the campus. I have known Vaana since we were in the MSMS program and I have continued to be impressed by her dedication to underserved communities and anti-racism in medicine. She is a change maker who will improve medical practice and benefit her future patients from all backgrounds."
Student Doctor John's application will be forwarded to the Council of Osteopathic Student Government Presidents' SDOY committee for consideration on the national level.
---
Faculty Spotlight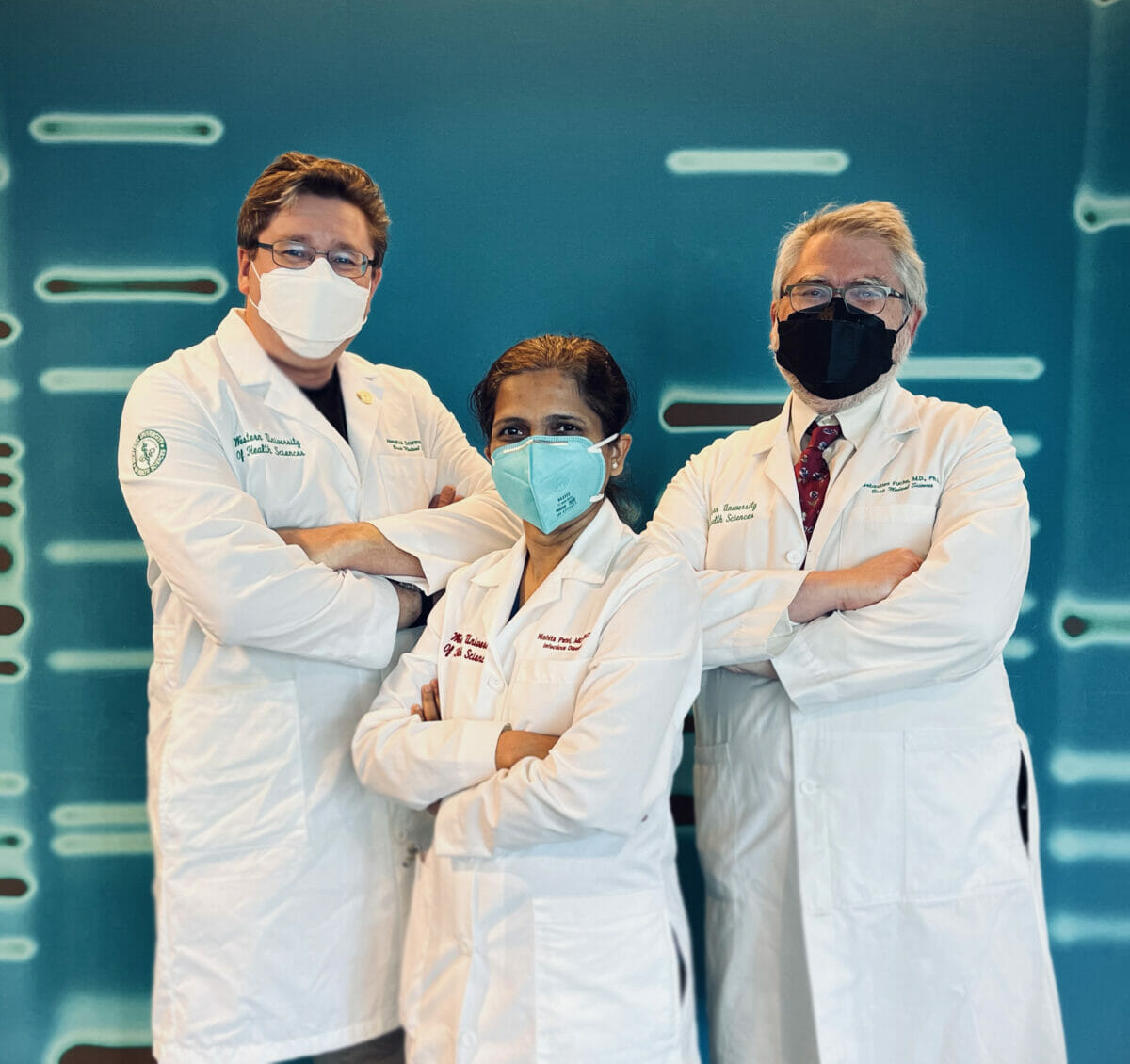 Thank you to our CRT Team! This month's Faculty Spotlight honors the dedication and sacrifice of our COMP Faculty members on the Coronavirus Response Team (CRT). Drs Patel, MD, Fuchs PhD and Szurmant, PhD have all spent the last 2 years going above and beyond the call of duty to put our health first and foremost. Spending countless hours running testing, vaccine clinics, monitoring cases, attending meetings and keeping us all updated and informed. All while still maintaining their faculty responsibilities and patient loads. Their efforts are so incredibly appreciated by all of us here at COMP. Thank you from the bottom of our hearts for all that you do!
---
Alumni Spotlight
Congratulations to Justin Brohard, DO '16

 who has joined Hope Orthopedics of Oregon as an Orthopedic Foot and Ankle surgeon. He completed an orthopedic foot and ankle fellowship at the

University of Washington

, Harborview Medical Center in

Seattle, WA.

Dr. Brohard completed his orthopedic residency at Good Samaritan Regional Medical Center in

Corvallis. 

Justin was also an COMP NMM/OMM Fellow.