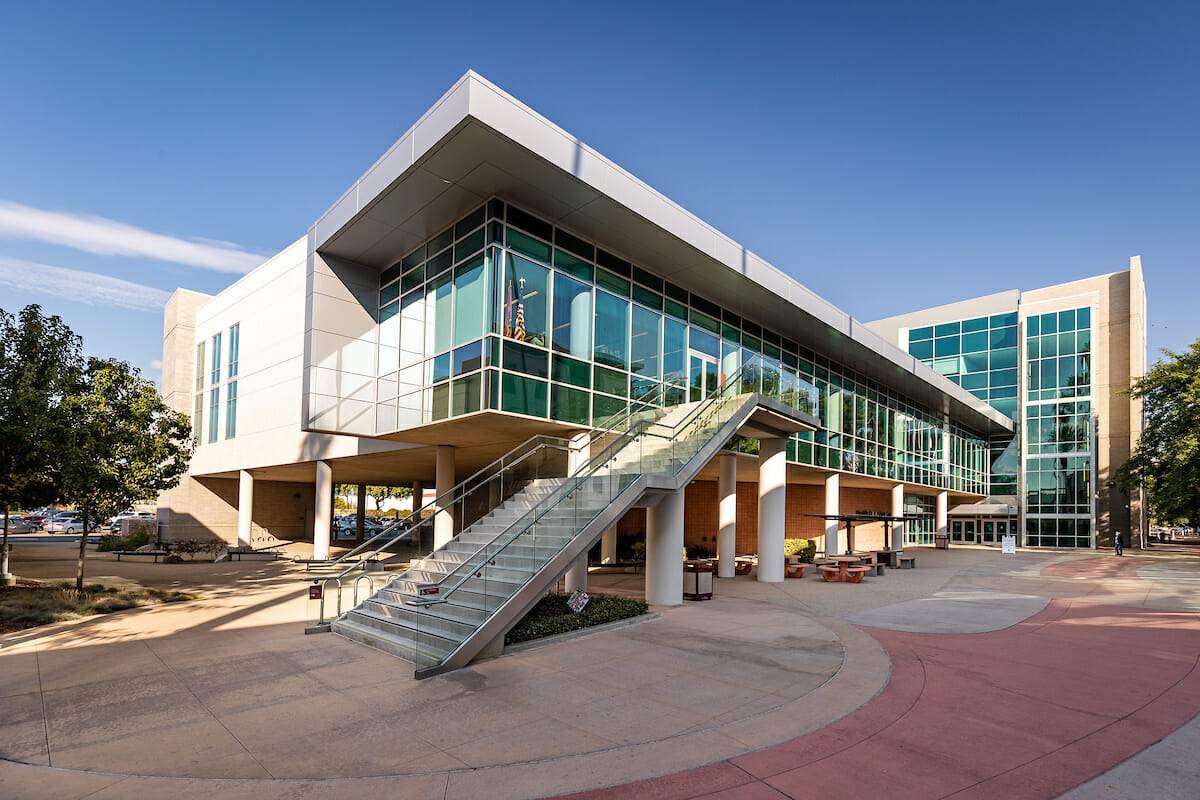 COMP Student, Faculty, and Alumni Spotlight
 College of Osteopathic Medicine of the Pacific
Student Of The Month Vu Luu, DO 2024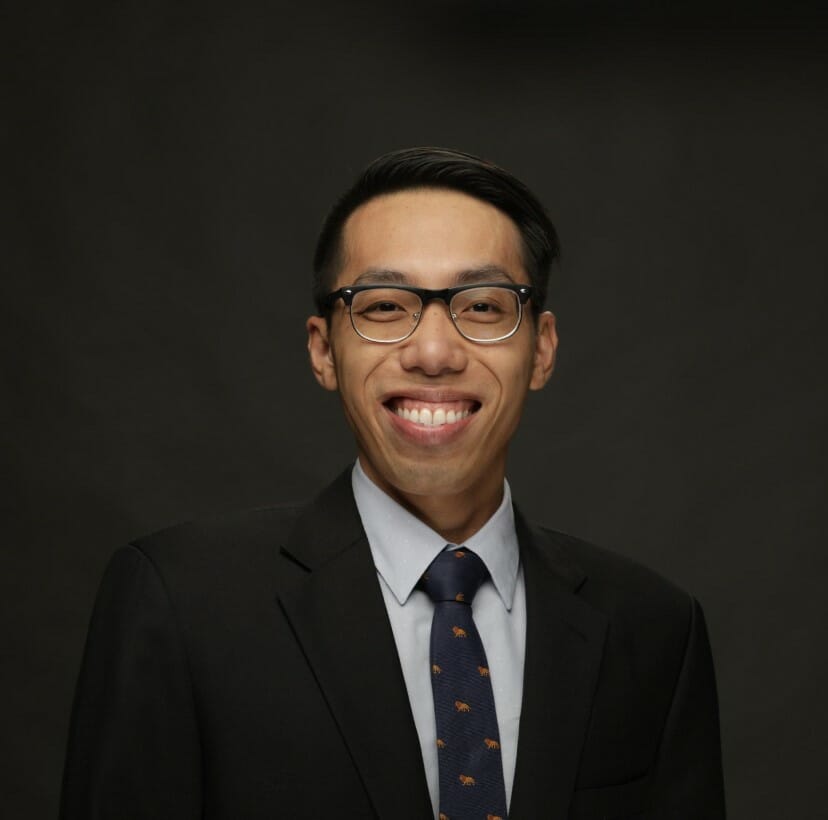 Vu Luu, DO2024 Since the beginning of medical school, Vu has always been an active selfless member. He goes out of his way to care for friends, expresses great gratitude towards supportive faculty and staff, and dedicates time to community work. Medical school journey has been challenging, but it's been a meaningful adventure thanks to all the memories and laughter he brings.As a student of WesternU, I would feel privileged and honored to be a part of an institution that recognizes student doctor Vu Luu's strong work ethic and continuous dedication to community service. Vu's selfless efforts to uplift his surrounding community and peers epitomizes what a WesternU physician should be and we are proud to have him.
---
Faculty Spotlight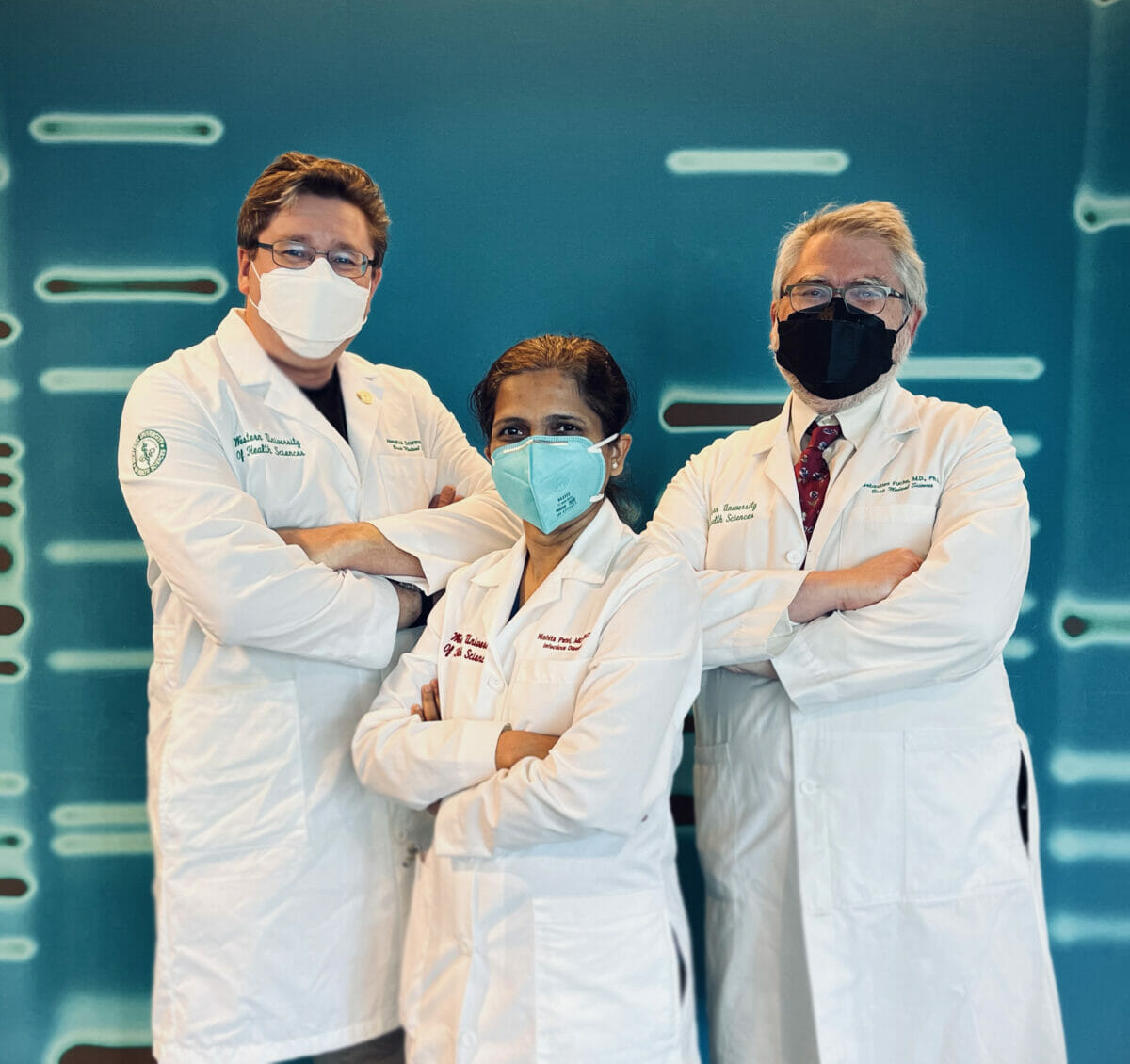 Thank you to our CRT Team! This month's Faculty Spotlight honors the dedication and sacrifice of our COMP Faculty members on the Coronavirus Response Team (CRT). Drs Patel, MD, Fuchs PhD and Szurmant, PhD have all spent the last 2 years going above and beyond the call of duty to put our health first and foremost. Spending countless hours running testing, vaccine clinics, monitoring cases, attending meetings and keeping us all updated and informed. All while still maintaining their faculty responsibilities and patient loads. Their efforts are so incredibly appreciated by all of us here at COMP. Thank you from the bottom of our hearts for all that you do!
---
Alumni Spotlight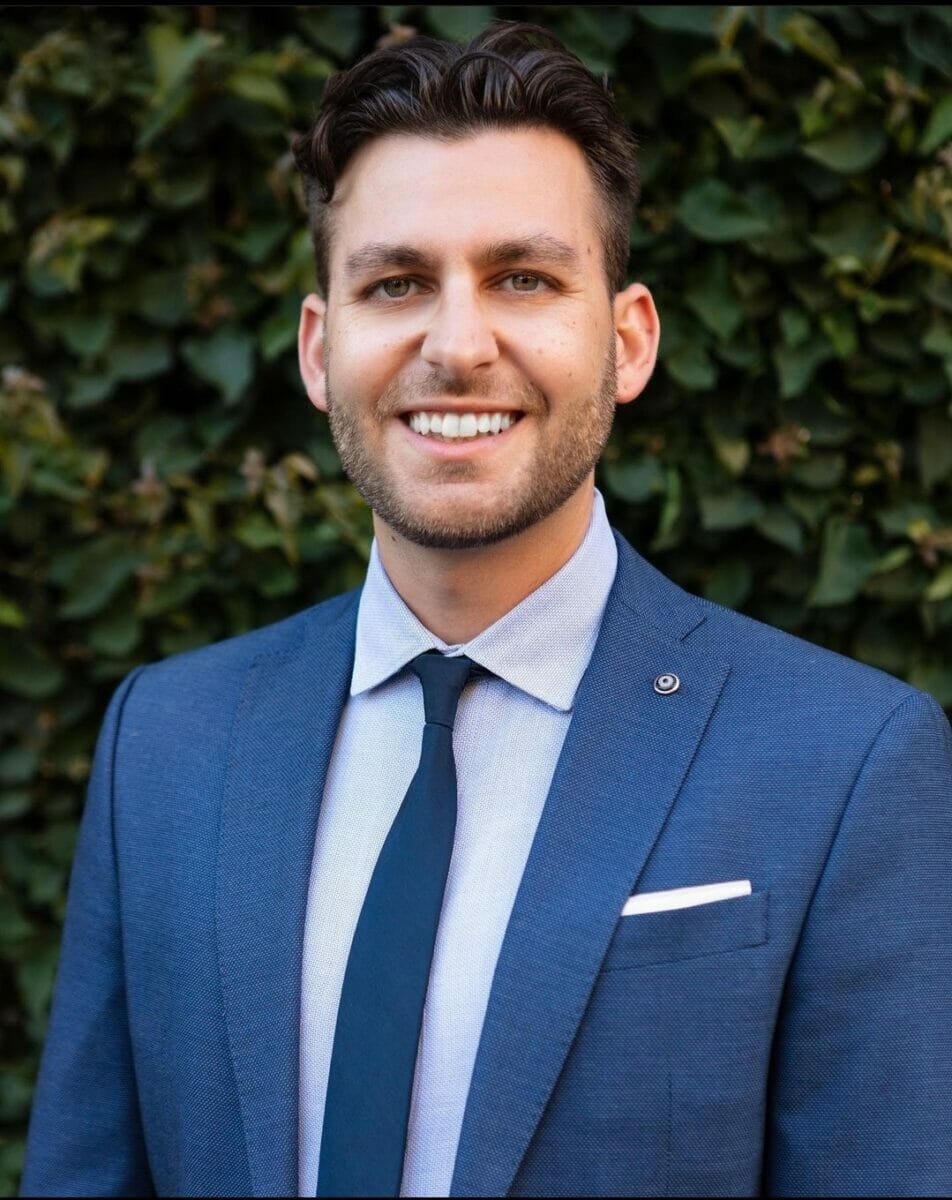 Congratulations to Nima Jahanforouz, DO '19 who matched into a child and adolescent psychiatry Fellowship at Boston Children's Hospital. Boston Children's is ranked the number one pediatric hospital in the nation by U.S. News and World Report. It is home to the world's largest pediatric research enterprise, and it is the leading recipient of pediatric research funding from the National Institutes of Health. It is the primary pediatric teaching hospital for Harvard Medical School. Boston Children's treats more children with rare diseases and complex conditions than any other hospital.