We educate tomorrow's health-care professionals with scientific excellence and heartfelt compassion while building stronger, interconnected communities. WesternU Oregon, located in Lebanon, is home to two WesternU Colleges.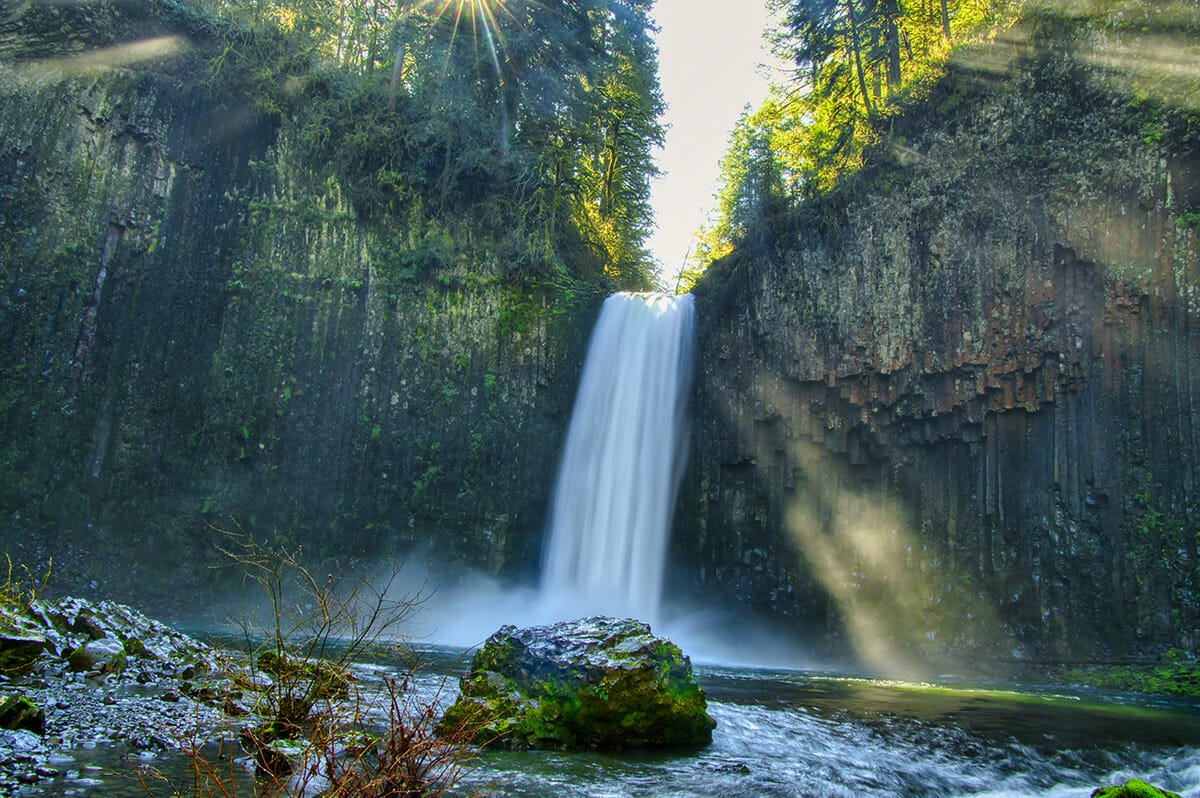 Join Us For
The Experience Of A Lifetime
Work side-by-side with highly acclaimed faculty. Become a leader in making key clinical decisions in team-based health care.

College of Osteopathic Medicine of the Pacific-Northwest opened in 2011.

College of Health Sciences-Northwest opened in 2021.
Be part of a trailblazing
WesternU community

.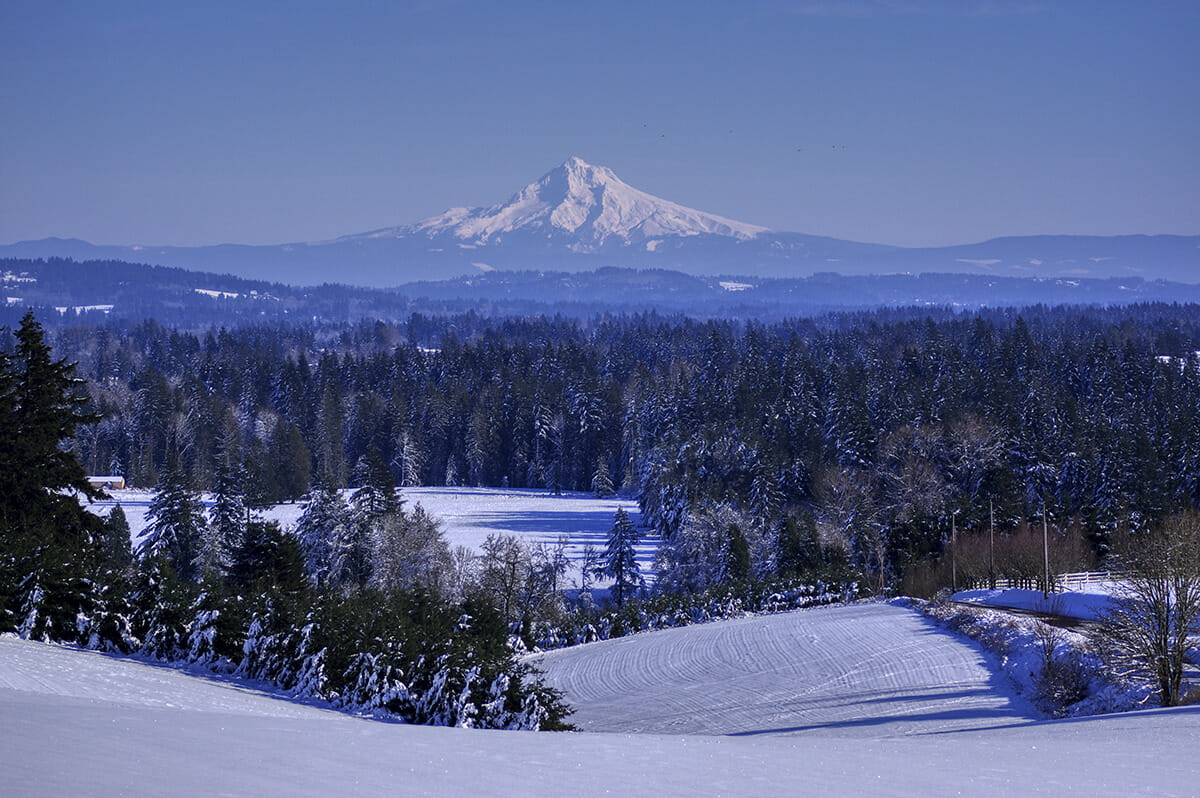 Take the Next Step
The heart of the WesternU graduate experience is preparing you to become a leading medical professional. Through cutting-edge technologies and techniques, you will learn to approach every patient as a human being – to better their lives, improve their care, and strengthen their communities. See how you can get started today.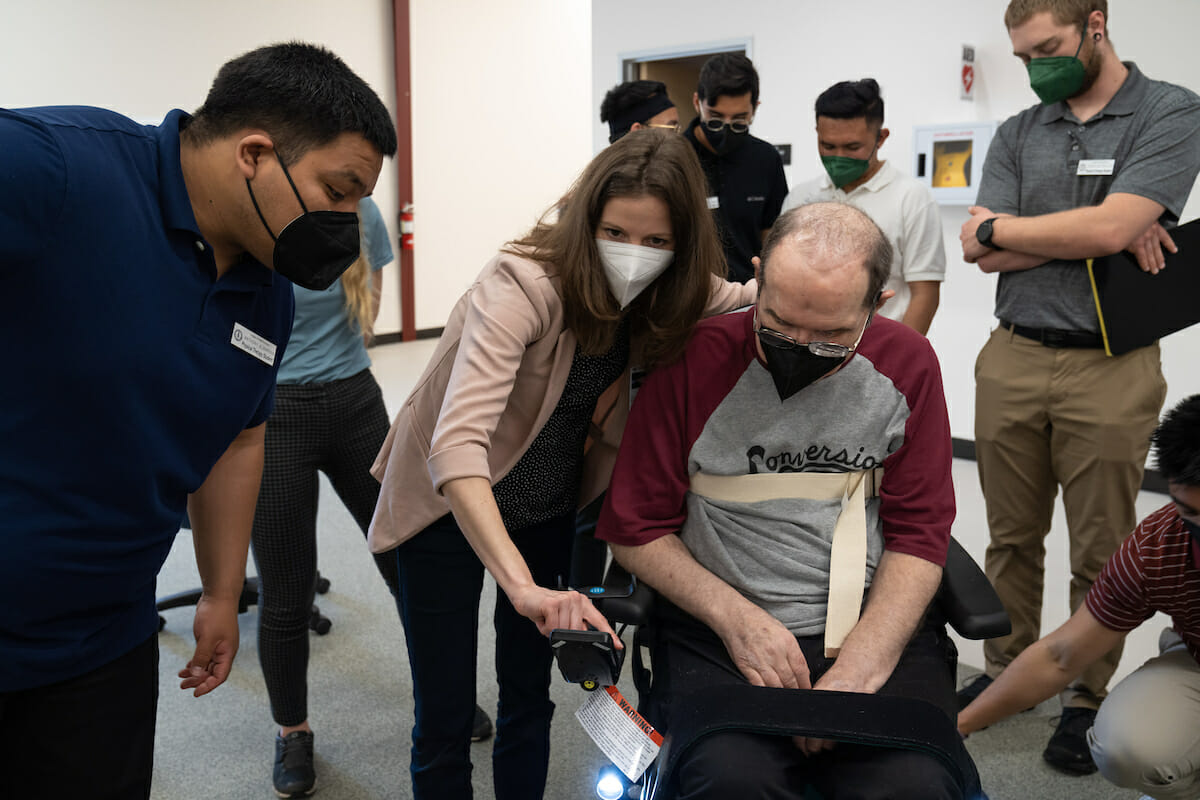 Community
ENGAGEMENT
At WesternU Oregon, the emphasis is on caring. The faculty, staff, students, and the community truly care for one other and watch out for the others' best interests. WesternU Oregon students and the community build strong relationships built upon a foundation of trust and caring.