We Integrate Research with Education and Humanism
In the Office of Research & Biotechnology,our goal is to build a distinctive WesternU research profile through the pursuit of excellence:
Excellence in research and innovation impacting society for the greater good
Excellence in health sciences undergraduate and graduate academic programs
Excellence in the continued development of interdisciplinary research and training initiatives within and between the WesternU Colleges and other schools/colleges in Southern California
$5M
In Sponsored Research
$20M
Sponsored Research in the Pipeline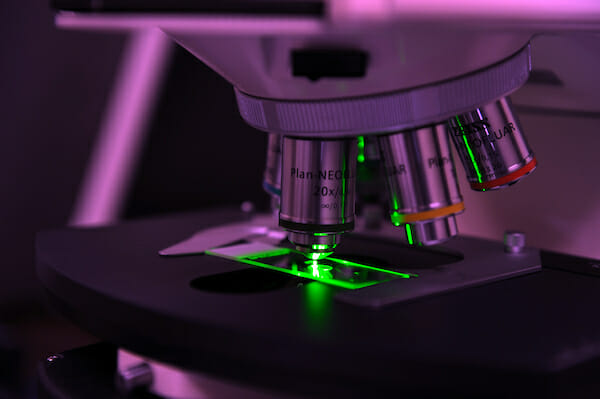 Welcome to the Exciting World of Research
We collaborate to expand upon existing research and increase understanding and knowledge of some of the most pressing health care issues facing society. Together, we focus on developing novel therapies and providing resources to accelerate technology transfer and commercialization of new knowledge and products.
The Office of Research & Biotechnology serves as a centralized hub providing a supportive environment to WesternU faculty, investigators, and collaborators engaged in research activities. WesternU students can gain valuable hands-on research experience working side-by-side with a faculty researcher. We embrace scholarship, creativity, entrepreneurship, and the mentoring of health science students, graduate students, and other trainees.
Make a Difference in Research
Through a wide range of research opportunities, you can have a direct impact and learn practicals skills you'll need in this field. Learn how to obtain internal and external grants and funding for potential research projects.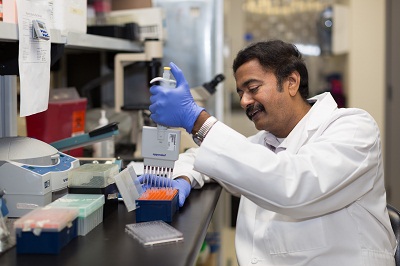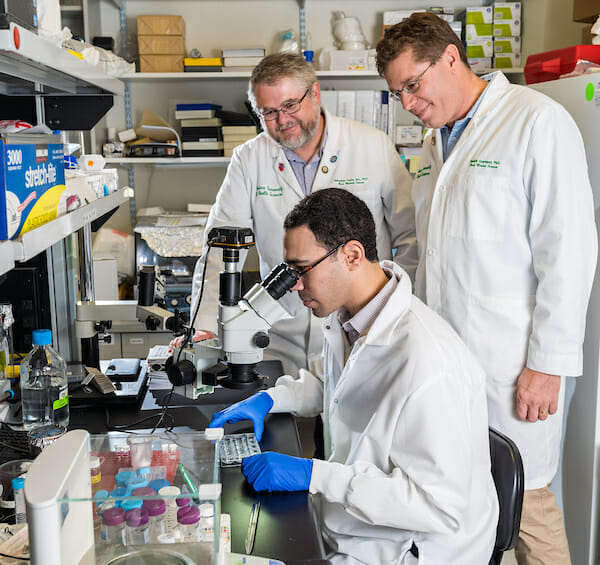 Research and COVID-19
When on campus all faculty, staff, and students should maintain social distancing (6 feet apart) and wear face coverings/masks (including in research labs and in offices where others are present). Learn more about campus safety protocols on our Return to Campus website.