The field of podiatry has changed dramatically. Podiatric medicine is exciting and benefits people in ways you've never imagined. A podiatric physician can help prevent amputations while saving limbs and lives. By the time you graduate, you will be able to apply the cutting edge technology of living cell and gene therapy to the field of diabetic wound healing. Imagine how you'll feel seeing someone walk again because of you. Or just as exciting, working with athletes to maintain their full potential by treating and preventing sports injuries. Podiatric medicine opens doors to research and participation in clinical trials for novel treatments and technologies. Whether you open your own practice after graduation, participate in research, government consulting or join the pharmaceutical field, podiatric medicine is a diverse and financially rewarding medical career choice.
Mission, Vision and Core Values
Learn More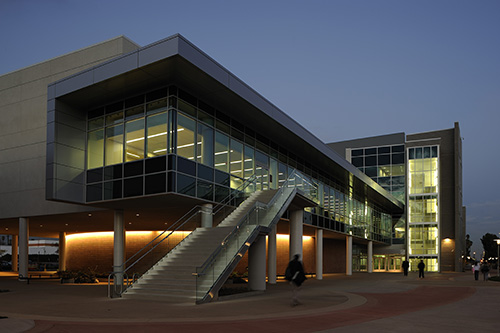 Our innovative curriculum is based on the latest literature to support adult learning, optimize multiple educational methods and retention to maximize your success and benefit your patients' well-being.
The first two years focus on the foundations of medicine in the classroom and small group activities, hands-on workshops, and standardized patients. The third and fourth years focus on clinical rotations and learning to care for patients firsthand.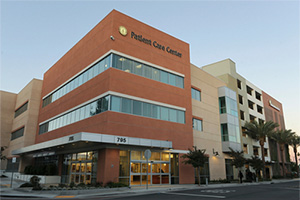 The Foot & Ankle Center is a state-of-the-art facility staffed by nationally recognized experts in podiatric medicine and surgery. Our team is proud to offer critical expertise to help patients manage serious foot and ankle problems caused by chronic conditions such as diabetes, arthritis, cardiovascular disease, and obesity. We also offer the highest quality and innovative evaluation and treatment of many conditions affecting the lower extremity. Learn more about our staff and schedule an appointment today!
College of Podiatric Medicine Events
ACFAS Scientific Conference
San Antonio, TX | February 19-22, 2020
WesternU Preview Day
March 7, 2020
Honors Day
March 11, 2020
Match Day
March 20, 2020
CPM Commencement
May 15, 2020
Welcome Week | DPM 2024
August 3-7, 2020
Convocation and White Coat
Saturday, August 8, 2020
ALUMNI INFORMATION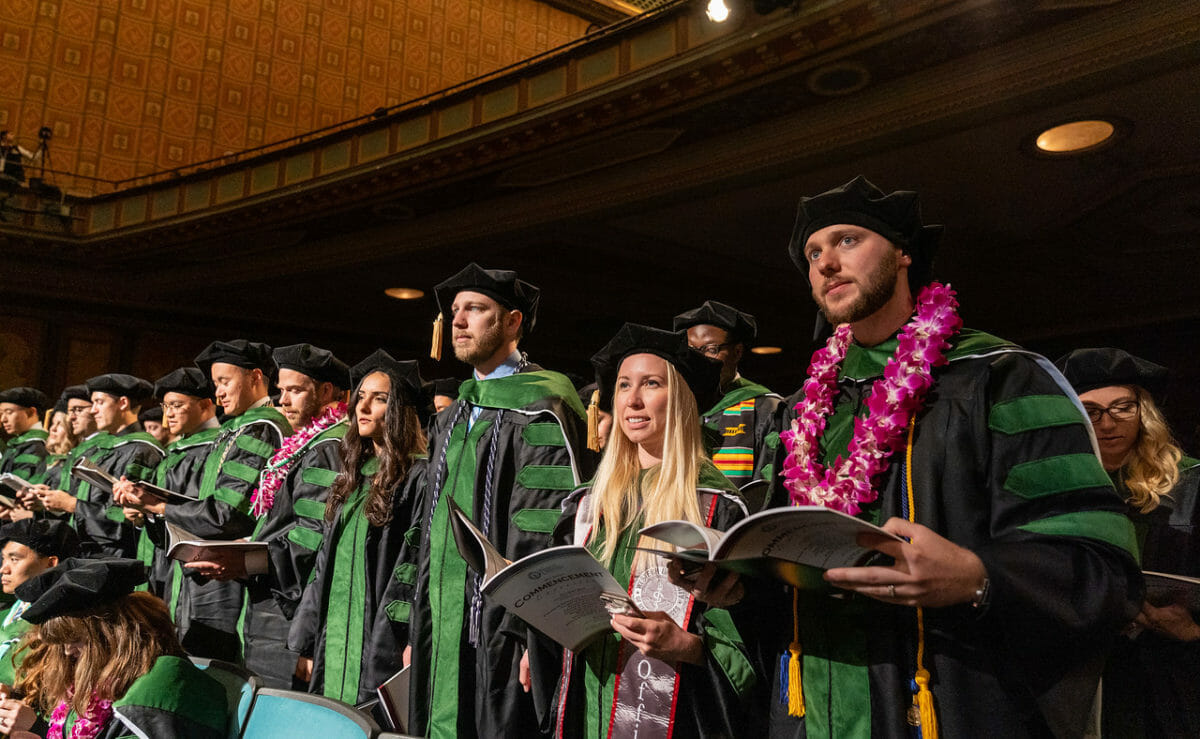 The Alumni Office recently launched WesternU Connect. Through this online networking platform, you will be able to reconnect with your classmates, stay up to date on campus news, provide and/or receive career advice, and even connect with alumni in your area.
We love to hear all your exciting news, so please share new contact information, jobs, publications, presentations, awards, honors, marriages, births, etc… Anything you would like to share, we would love to hear about it and share it with your classmates in the Class Notes section of the WesternU View!  We also welcome all photos pertaining to your updates. Click here to share your news!.
Why I Love WesternU-CPM
"What I love the most about WesternU CPM is the push by its students, faculty, and Dean to revolutionize the healthcare system by implementing podiatric medicine for patients to have frontline access to quality, patient-centered care." – Stephanie Campbell, DPM Class of 2018
Stay Connected
Keep up-to-date with the latest news and announcements from CPM!



Giving
For information about how to support the College of Podiatric Medicine, please contact the Office of Annual Giving and Donor Relations: (909) 706-3476.