Who We Are
Western University of Health Sciences, located in Pomona, CA and Lebanon, OR, is an independent nonprofit health professions university, conferring degrees in dental medicine, health sciences, medical sciences, nursing, optometry, osteopathic medicine, pharmacy, physical therapy, physician assistant studies, podiatric medicine and veterinary medicine. WesternU is home to WesternU Health, where the best in collaborative health care services is offered and WesternU Pet Health, where we enhance and prolong the loving relationship between families and their pets.
For over 45 years, WesternU has prepared health care professionals for long-term career success. Our educational approach is centered around humanistic values, so that our graduates treat every patient as the unique individual they are. WesternU also is one of the largest graduate schools for the health sciences in California and our Alumni rank among the top leaders in health care and medicine throughout the country and the world.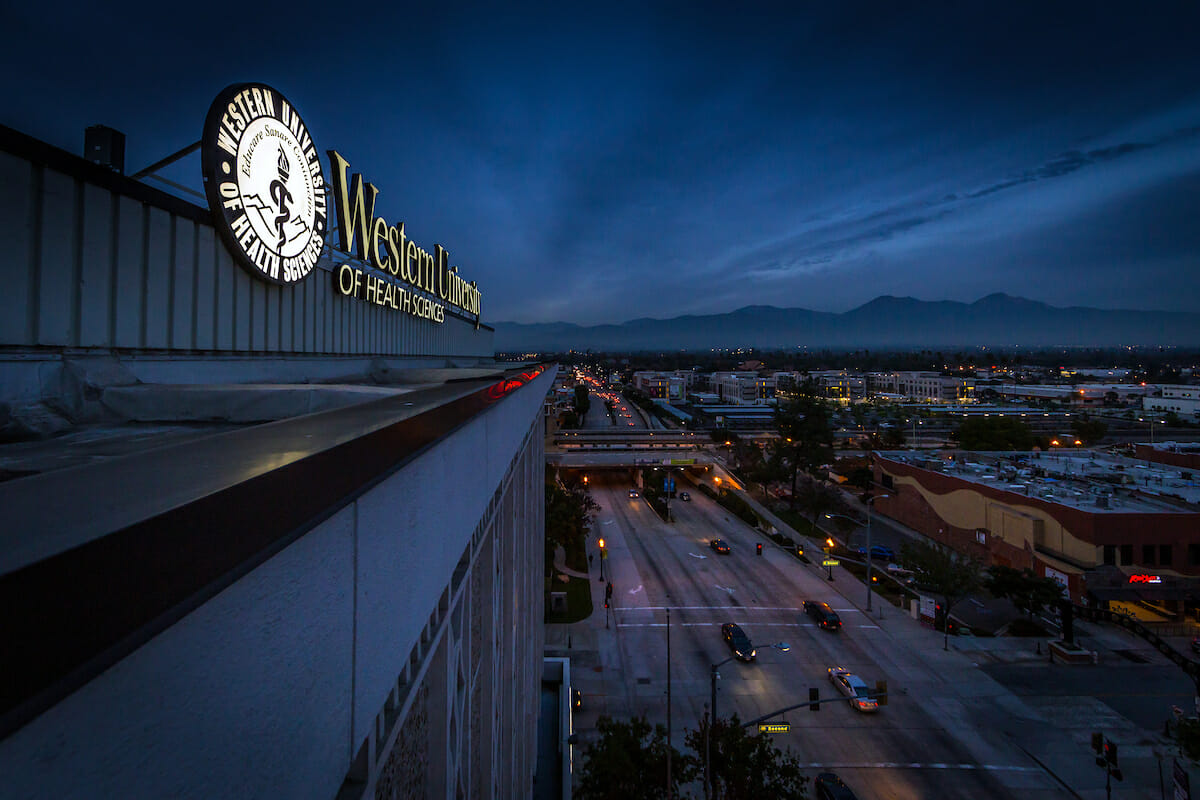 Western University of
Health Sciences
3,700 students. More than 1,100 faculty and staff members. More than 20,000 alumni. We share a passion for advancing healing and wellness in our communities – one patient at a time.
Our Mission is to produce, in a humanistic tradition, health care professionals and biomedical knowledge that will enhance and extend the quality of life in our communities.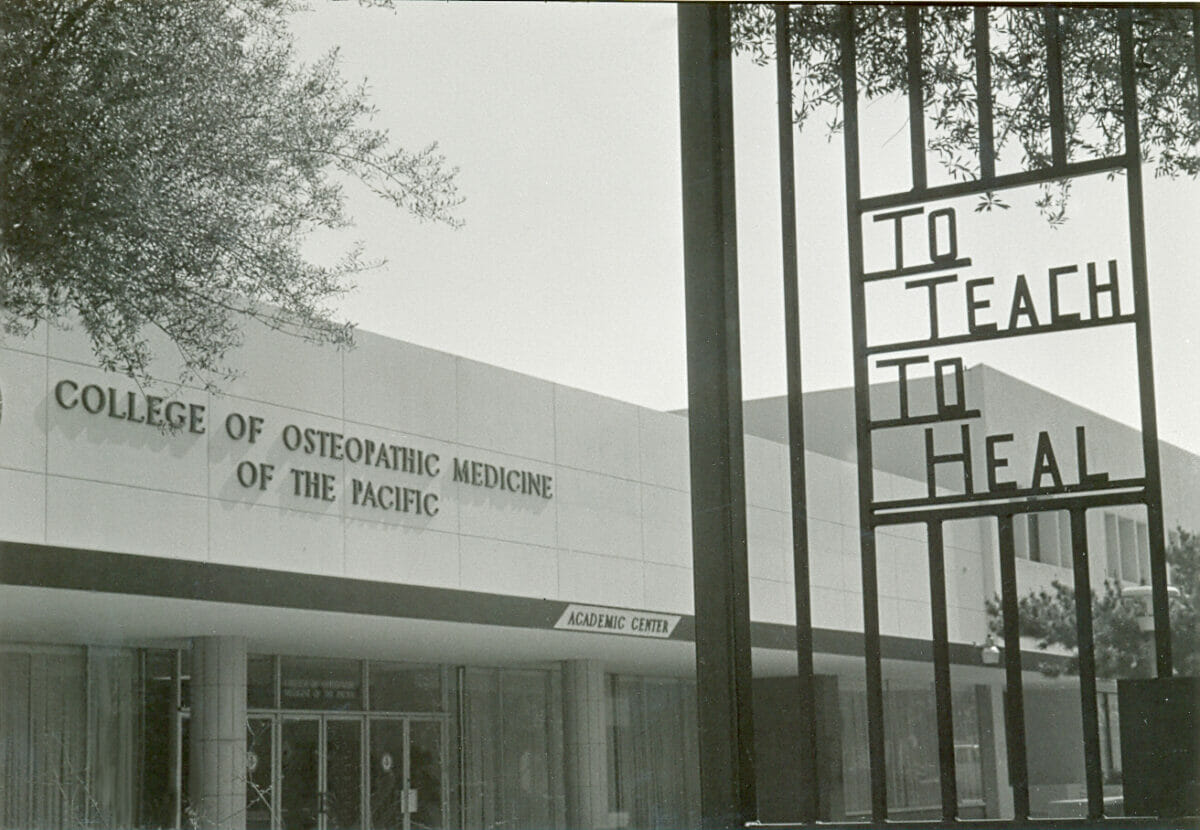 Our
History
Since opening our doors in 1977, WesternU has educated leading health care professionals, expanded our physical and educational presence, and advanced our humanistic mission along the way. We have established a history of educational excellence, commitment to science and biotechnology, combined with a humanistic approach.
A Community of Care
WesternU is deeply grounded in our communities and offer a wide variety of services to the public while providing rich educational experiences to our students.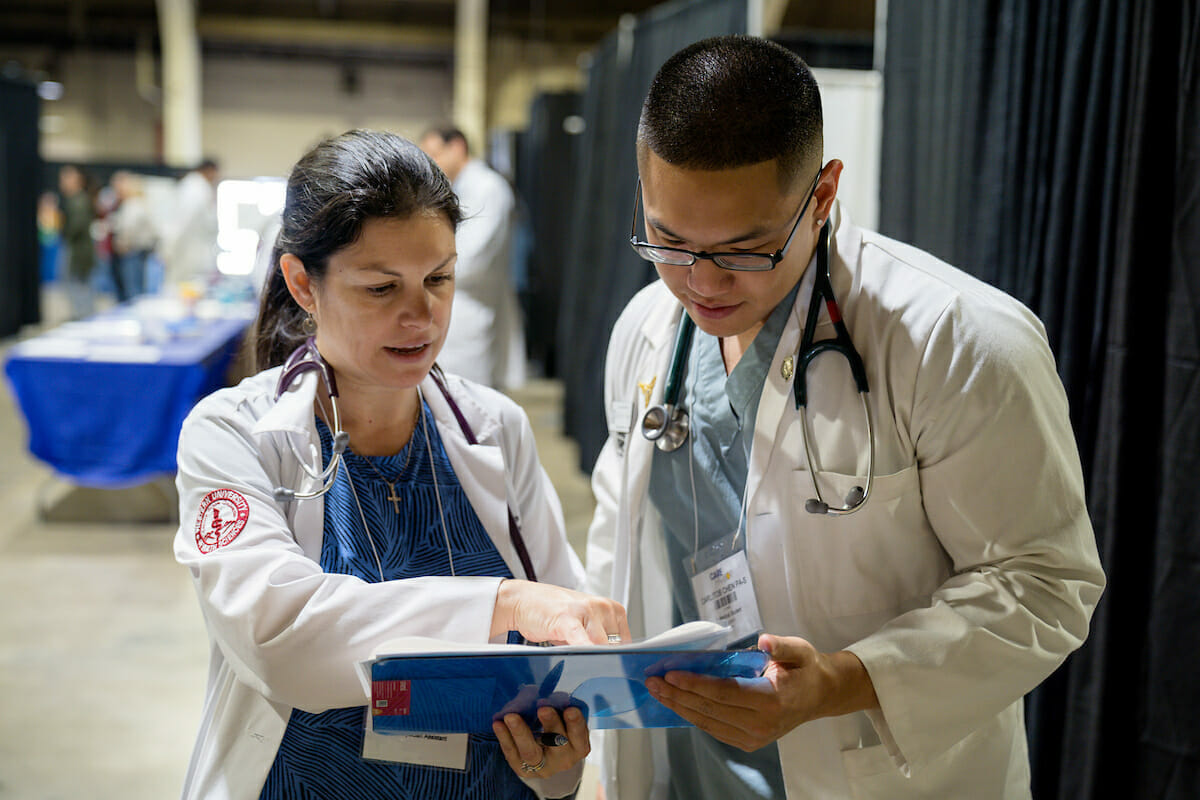 Colleges and
Degrees Offered
We are home to 3,800 students, multiple health science colleges, 27 academic programs, and over 18,000 alumni. We focus on Interprofessional education, inclusive teamwork at all levels, to assure our students are prepared to provide expert, inclusive, value-based care.
WesternU
Excellence in Health Sciences Education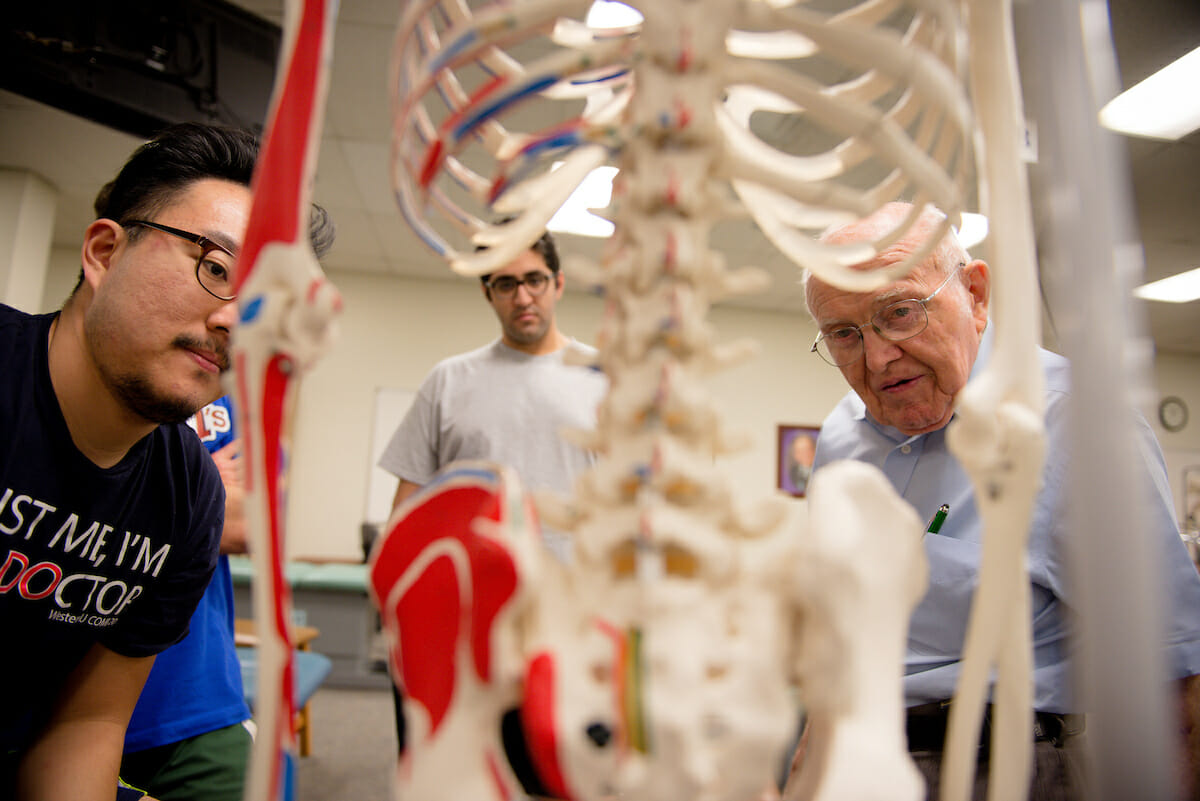 Western University of Health Sciences is committed to a humanistic, compassionate, and caring approach to healthcare and healthcare education. We are dedicated to the training and well-being of our students, to enhance and extend the quality of life in our communities and achieve excellence in everything we do.
To Teach, To Heal, Together.