We educate tomorrow's heath care professionals with scientific excellence and heartfelt compassion while building stronger, interconnected communities.
Our Colleges offer many opportunities for our students to provide health care services to our region – offering students valuable experience in connecting with patients and offering communities enhanced access to critical health care services.
Our Community and Governmental Affairs Office works to enhance WesternU's outreach and community service.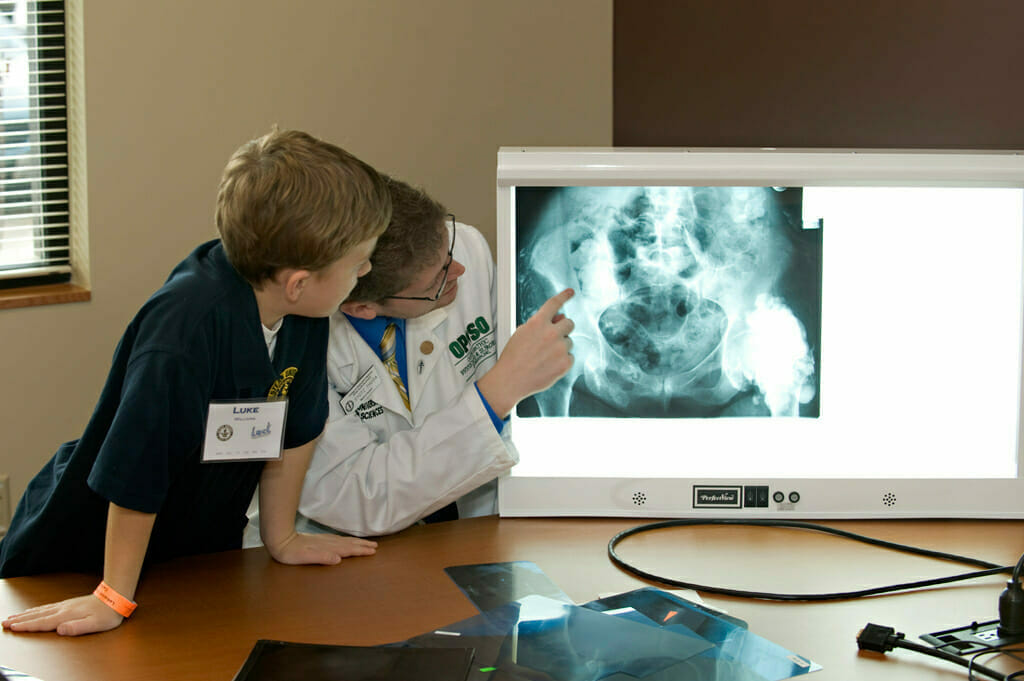 Oregon Resources
Community, Students, and Faculty