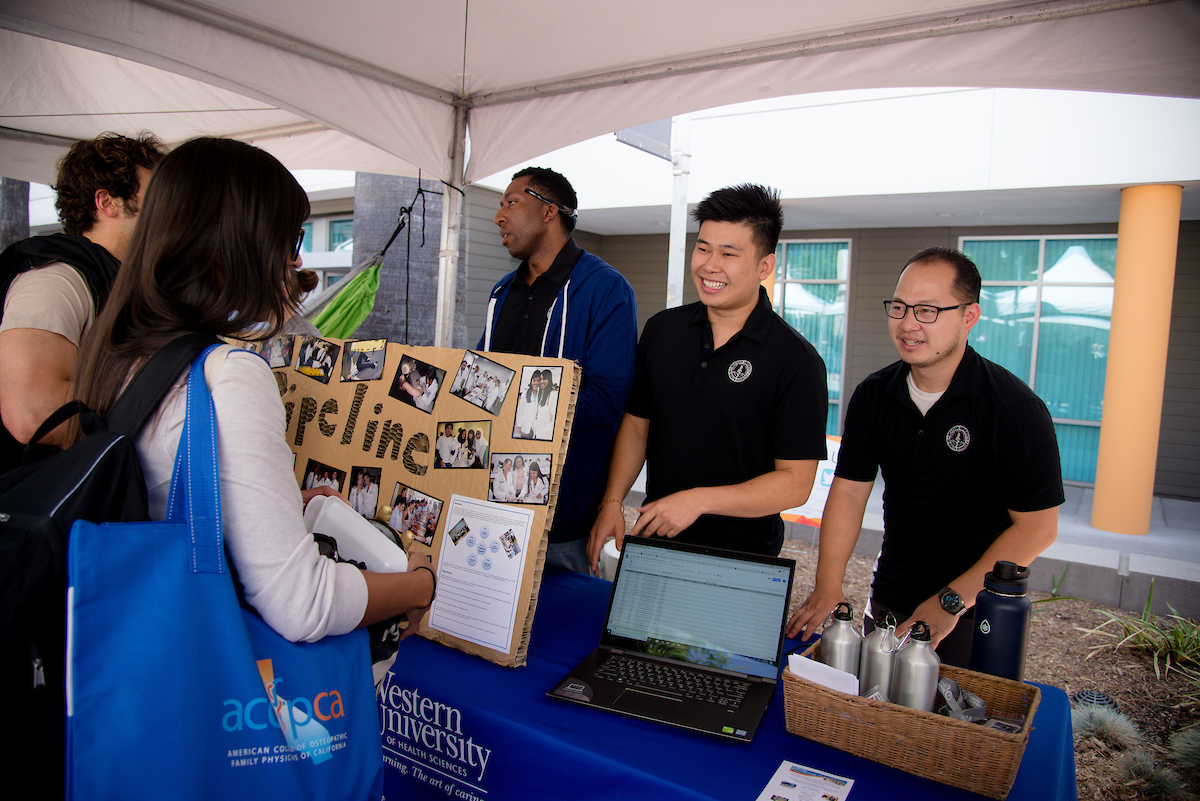 Current Student
Resources
WesternU students have access to a wide array of resources from professional and career help and development resources, mental health services, events and symposiums – we are committed to helping you succeed.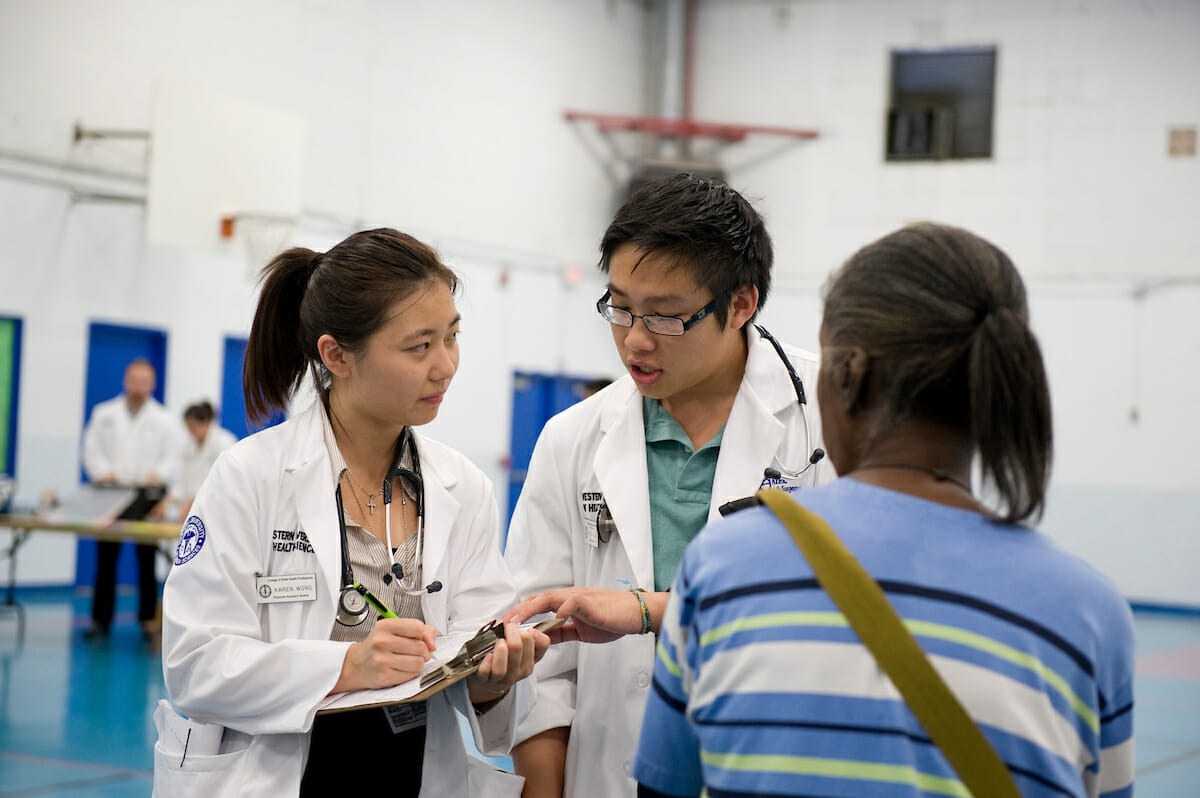 The Humanistic Touch
at WesternU
WesternU provides graduate students with opportunities to learn in state-of-the-art facilities that implement the latest technologies to improve patient care. Students are paired with compassionate faculty and mentors. The WesternU academic experience helps bring the human touch back to education and the medical industry.
Student Services
As a WesternU student, you'll have access to a wide variety of resources and services that support your career and lifestyle.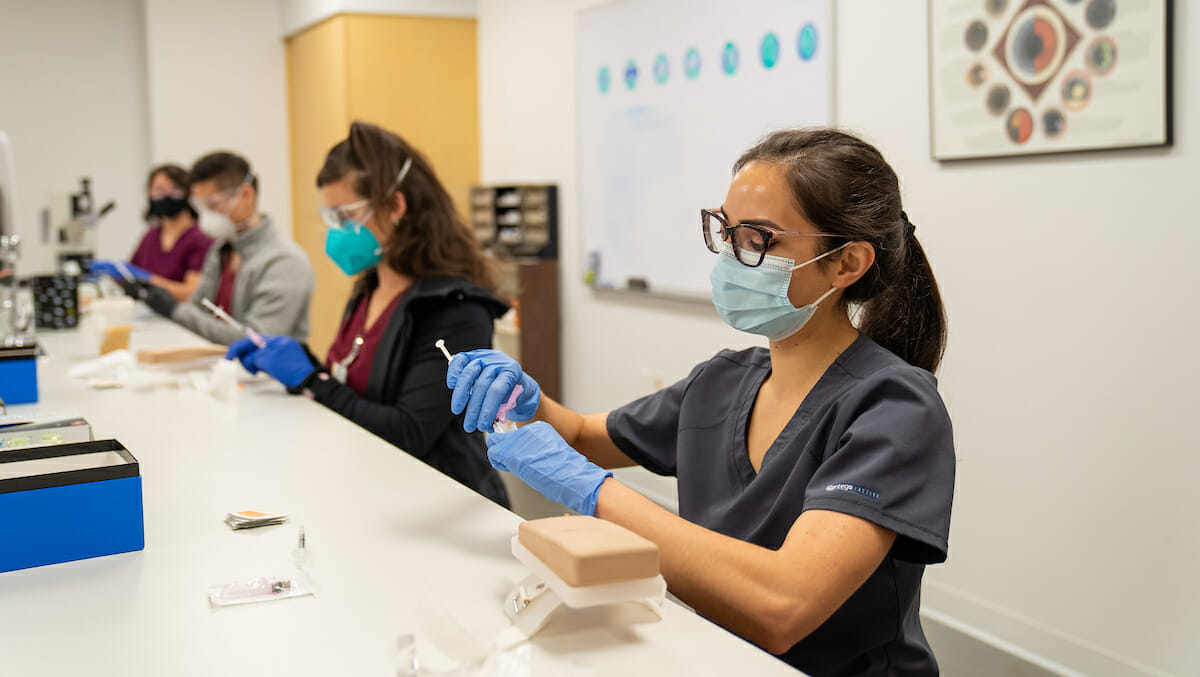 Safety and
Wellness
We take the safety of our students very seriously at WesternU. All students are encouraged to follow the University's safety guidelines and use services provided on campus, such as mental health support, wellness initiatives, and escorts to your vehicle.