With a Human Approach to health care education, we help students become leading medical professionals – capable of providing exceptional care to patients and their communities.
8 Distinct Colleges 27 Academic Programs
Overview of the
WesternU Admission Process
1
Apply to admissions. Each college – and in some cases each program – has its own application. See details below.
2
If your application is accepted, it will then be reviewed by the College.
3
Then, there's a possibility you may be interviewed.
4
The final step, with or without an interview, is an acceptance letter.
Each College — and some programs — have unique applications.
Most of our academic programs have distinctive admission processes. Find your program below, and we'll show you details on how to apply.
Select the College – or Program – You Want to Apply To
Doctoral Degree Programs
Master's Degree Programs
Certificate Programs
Linkage Programs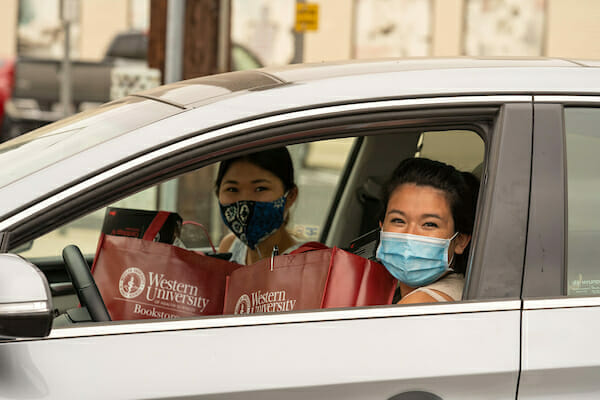 Funding
Your Education
Financing your graduate program is just as important as finding the right one. As you explore your options, we're here to answer questions and give you the help you need to be fully confident about moving forward.
We're Here to Help
If thinking about your future has been filling you with questions – you're not alone. Our experienced team can help get you the information you need to commit to a future of healing.
California Campus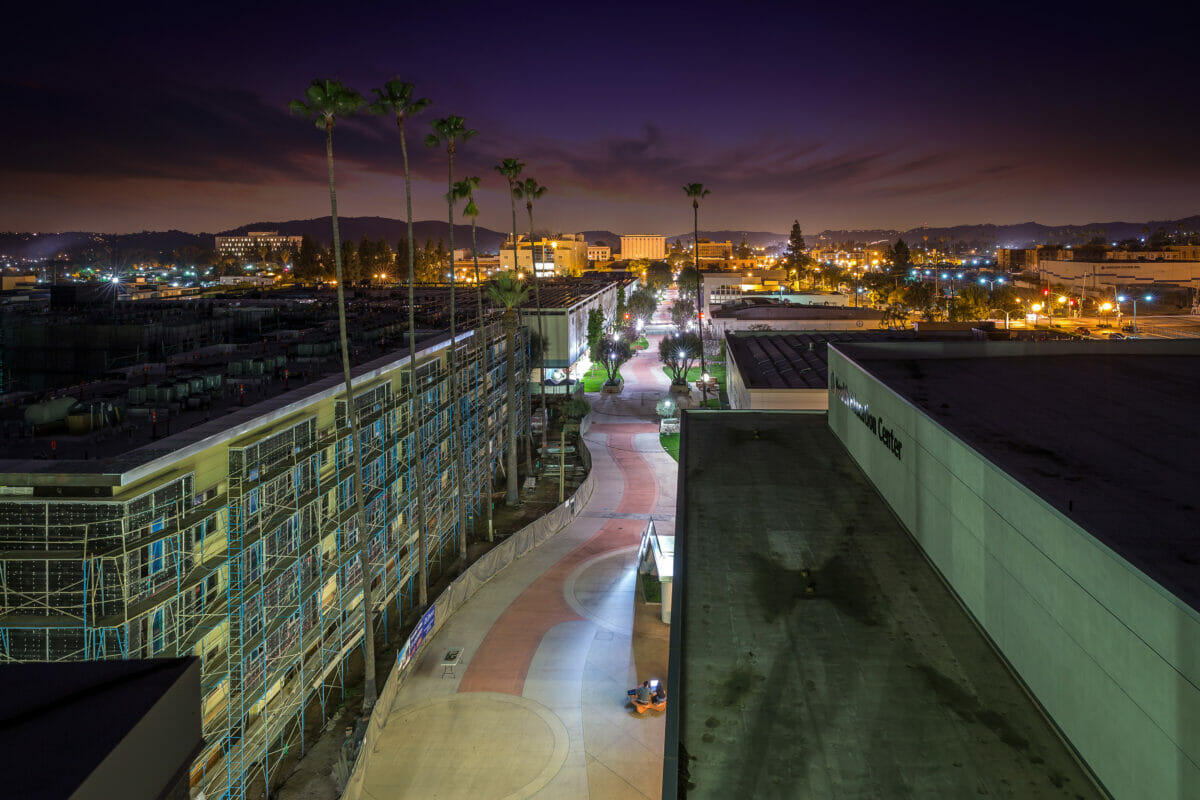 27
Academic Programs that impact communities and public health
3,833
Enrolled Future Health Care Professionals