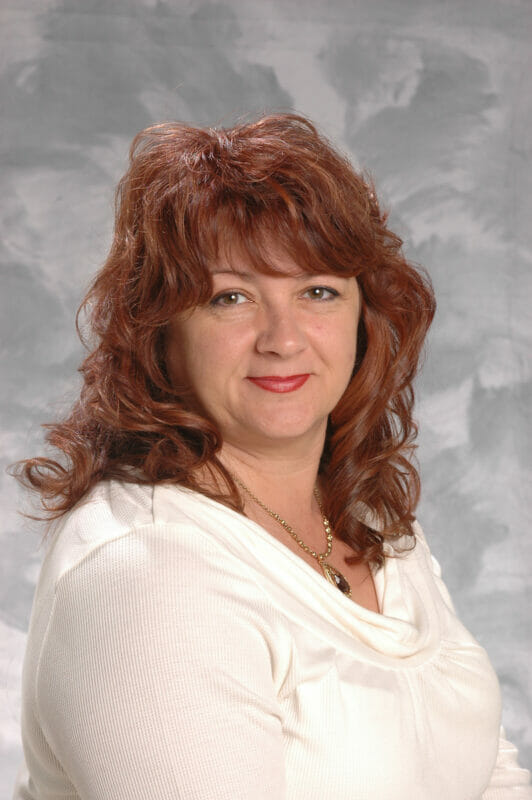 Colleen Galindo,
Faculty Credentialing Specialist and CME Reporting
Academic Affairs
Narrative
I am responsible for credentialing all teaching physicians for 3rd and 4th year rotations, for both the Pomona CA and Lebanon OR campuses. I correspond with students daily using the TDX ticketing system for all New Preceptor requests. I correspond with new and current Clinical Faculty in order to maintain COCA compliance for credentialing requirements.
I am responsible for issuing CME credit to all teaching preceptors for 3rd and 4th year rotations. I generate a Quarterly CME Report that is forwarded to the AOA on the preceptor's behalf. I prepare CME letters for DO's and MD's upon request.
I love to travel, and I am an avid Sports Fan (baseball and football). I also enjoy adventures with my 3 grandchildren.