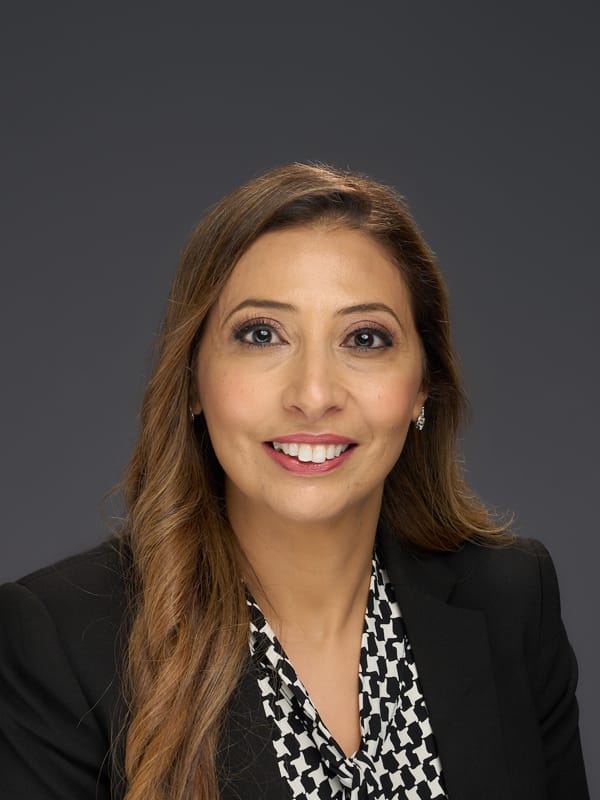 Dalia Seleem, DDS, PhD
Clinical Team Leader, Assistant Professor
College of Dental Medicine
Organizations
American Dental Association
California Dental Association
Tri-County Dental Association
American Association of Dental Research
International Association of Dental Research
Narrative
Dr. Seleem grew up in Southern California, where she attended local schools. In 1999, she received her bachelors of Science degree in biology from the University of California, Riverside. In 2004, she received her doctorate of dental surgery degree from Herman Ostrow School of dentistry at the University of Southern California.
Dr. Seleem then practiced general dentistry for almost 10 years in both private practices and corporate dental settings. She has special interest in multi-disciplinary treatment planning, periodontics, restorative and pediatric dentistry. She had experience teaching dental students as she was a part-time volunteer faculty in both preclinical and clinical dentistry at Herman Ostrow School of dentistry at USC for about a year (2004-2005). Her passion for teaching and dental research had led her to pursue a PhD in Craniofacial and molecular biology at Herman Ostrow School of dentistry at USC, which she completed in 2016.
Dr. Saleem has an interest in translational and/ or clinical research in areas of oral microbiology, infectious diseases, and host defense mechanisms in immunocompromised patients.
She has published a few scientific articals in peer-reviewed journals, such as Plos One and PeerJ as well as presented research abstracts at national and international rresearch convention meetings (2015-2016).
Dr. Saleem has also taught biomedical sciences courses, such as microbiology, anatomy and physiology, and medical terminology at a vocational nursing school for almost a year (2016-2017).
Her unique background and education have contributed to her desire to teach and inspire students in several disciplines, including both clinical dentistry and biomedical sciences. Dr. Saleem joined Western University faculty team at CDM in 2017, as a clinical team leader as well as a facilitator in the biomedical sciences department.
Outside of work, Dr. Saleem enjoys spending time with her husband and twin boys, attending church services, traveling and listening to relaxing music.