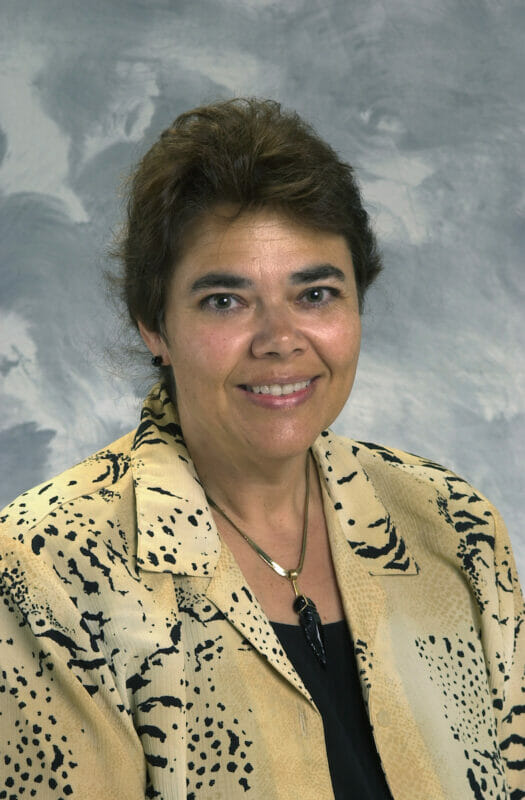 Diana Lithgow, PhD, DNP, RN, FNP-BC
Professor
College of Graduate Nursing
Education
Dr. Lithgow is a Family Nurse Practitioner who has been in clinical practice for over 30 years, serving the underinsured and uninsured population. Women's Health and special procedures are a sub specialty of interest, but her practice includes pediatrics, geriatrics, and adult medicine. She is currently a full Professor for Western University of Health Sciences, and teaches across the FNP curriculum. Additionally, she is precepting Nurse Practitioner students at the Laguna Beach Community Clinic for the last 25+ years and has kept an academic focus to supplement her clinical practice.
Her PhD body of work focused on Breast Cancer Biomarkers and the development of an early clinical tool to identify breast cancer risk years prior to the development of cancer cells. Dr. Lithgow lectures for conferences and seminars on topics related to: the Nurse Practitioner Role and Practice Issues; Health Policy and the Nurse Practitioner as a Primary Care Provider. She has authored a chapter in an Acute Care NP text on Health Policy and NP Practice Issues, and numerous articles on clinical topics from HPV, Breast Cancer Biomarkers and Hepatitis B.
Her DNP degree is in Educational Leadership, and her body of work focused on Fertility Health Knowledge among graduate nursing students. Dr. Lithgow has presented this work in numerous forums and published a multi-site, multi-state national study related to promoting Fertility Health Knowledge.
Earning her PhD in Nursing from UCLA in 2005, she has continued to network with colleagues working in the breast cancer biomarker field. Her DNP was completed in 2018. At the 2000 Annual Educational Conference of CANP, Dr. Lithgow was awarded the "California NP of Distinction / 2000" for her efforts in legislative, professional and academic achievements. In 1996, the American Academy of Nurse Practitioners awarded Dr. Lithgow the California NP of the Year Award for Achievement in Excellence. She is very honored and hopes to continue to serve her profession proudly.