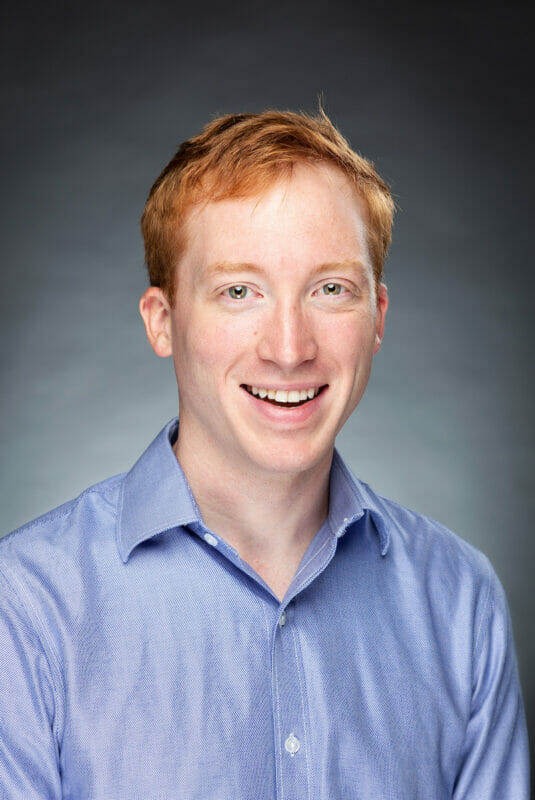 Erik Skoglund, PharmD, BCPS
Assistant Professor of Pharmacy Practice and Administration
College of Pharmacy
Education
PharmD (2015)
Midwestern University Chicago College of Pharmacy, Downers Grove, IL
BS, Biochemistry and Economics (2011)
Trinity University, San Antonio, TX
Education Experience
PGY-1 Pharmacy Residency (2016)
2016, Henry Ford Hospital, Detroit, MI
Infectious Diseases Pharmacy Fellowship (2018)
University of Houston College of Pharmacy, Houston, TX
Baylor St. Luke's Medical Center, Houston, TX
Certification
Board Certified Pharmacotherapy Specialist (BCPS)
Board of Pharmacy Specialties
Work Site
St. Mary Medical Center, Department of Pharmacy
1050 Linden Avenue, Long Beach, CA 90813
Research Interest
Antimicrobial stewardship and antibiotic resistance
Publications
Skoglund E, Abodakpi H, Ardila J, Rios R, Diaz L, de la Cadena E, Dinh AQ, Miller WR, Munita JM, Arias CA, Tam VH, Tran TT. In vivo resistance to ceftolozane-tazobactam in Pseudomonas aeruginosa arising by AmpC and non-AmpC mediated pathways. Case Rep Infect Dis. 2019.
Skoglund E, Dempsey CJ, Chen H, Garey KW. Estimated clinical and economic impact through use of a novel blood collection device to reduce blood culture contamination in the emergency department: A cost-benefit analysis. J Clin Microbiol. 2019.
McLaughlin MM, Miglis C, Skoglund E, Wagner J, Advincula A, Scheetz MH. Effect of elevated imipenem-cilastatin MICs on patient outcomes in Gram-negative bloodstream infections. J Glob Antimicrob Resist. 2018; 13:261-3.
Skoglund E, Ledesma LR, Lasco TM, Tam VH. Ceftolozane-tazobactam activity against meropenem non-susceptible Pseudomonas aeruginosa bloodstream infection isolates. J Glob Antimicrob Resist. 2017; 11:154-5.
McLaughlin MM, Skoglund E, Bergman S, Scheetz MH. Development of a pharmacy student research program at a large, academic medical center. Am J Health Syst Pharm. 2015; 72(21):1885-9.
McLaughlin MM, Skoglund E, Ison M. Peramivir for the treatment of influenza infection. Expert Opin Pharmacother. 2015; 16(12):1889-900.
McLaughlin MM, Pentoney Z, Skoglund E, Scheetz MH. Projections for anti-infective drug shortages and time to actual resolution. Am J Health Syst Pharm. 2014; 71(23):2074-8.