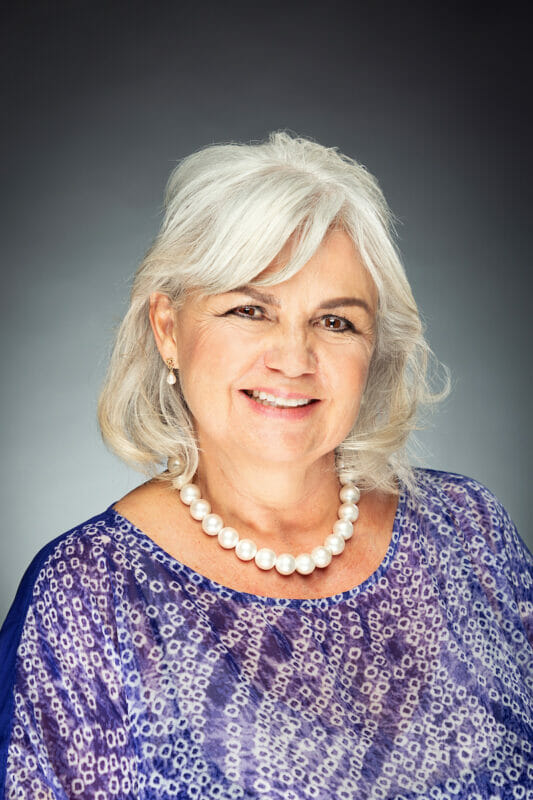 Gwendelyn Orozco, PhD, MSN.Ed, RNC-OB
Assistant Director, MSN-Entry Program / Associate Professor
College of Graduate Nursing
Join year: 2010
Education
Dr. Orozco earned her PhD from Azusa Pacific University and her current research is titled A PHENOMENOLOGICAL EXPLORATION OF THE EXPERIENCE OF ANTEPARTUM BED REST IN MOTHERS: BEYOND POSTPARTUM.
Dr. Orozco remains current in Advanced Cardiac Life Support (ACLS), Advanced Fetal Monitoring, and Neonatal Resuscitation.
Narrative
GwendelynS. Orozco, PhD, MSN.Ed, RNC-OBhas been with CGN since 2010 and is currently a full-time assistant professor andthe assistant director of the MSNE program. Dr. Orozco has been a nurse for more than 38 years and holds a National Certification in Intrapartum Nursing. Her expertise lies in maternal newborn nursing where she currently still practices as a part time Labor and Delivery nurse. At CGN she teaches maternal newborn health, and a variety of courses in both the MSNE and MSN Program. Dr. Orozco is the Inter-professional Education (IPE) Liaison and represents CGN among the other colleges that make up Western University of Health Sciences. Dr. Orozco currently serves as the Sigma Theta Tau (STT) Phi Alpha Chapter President.