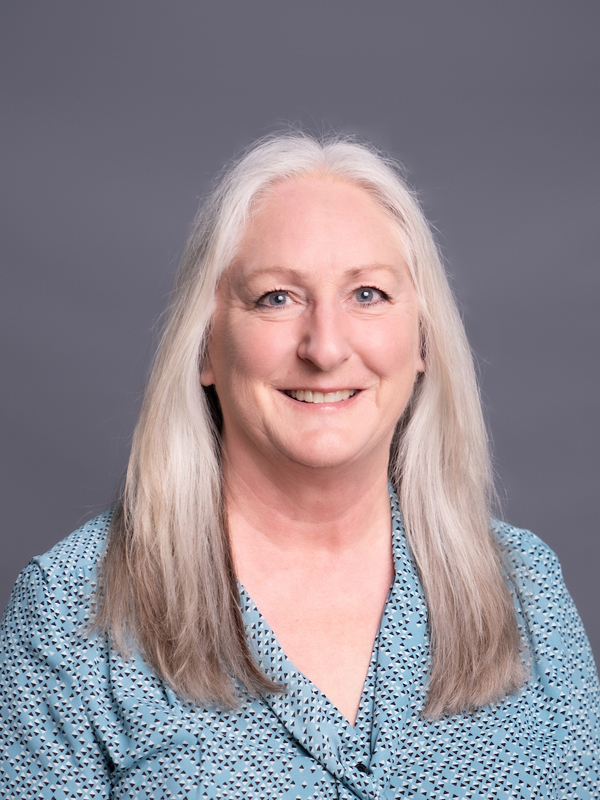 Kim Ketcham,
Associate Director of Clinical Education
College of Osteopathic Medicine of the Pacific - Northwest
Join year: 2011
Narrative
Kim joined WesternU COMP-Northwest officially in 2011 when we opened the Lebanon, Oregon. She has been in Clinical Education since 2017 where she oversees the logistics of the department. Kim works closely with the Clinical Education Team on all aspects of our students' clinical years. The Clinical Education Team is dedicated to our students' success as they navigate through their clinical rotations. Kim serves on an array of committees, making sure clinical students are represented and the Clinical Education Team is kept up to date. The highlights of Kim's year at COMP-Northwest are Match Day when we find out where our students will be completing their residency and of course Commencement when we witness their dream of becoming a physician realized.