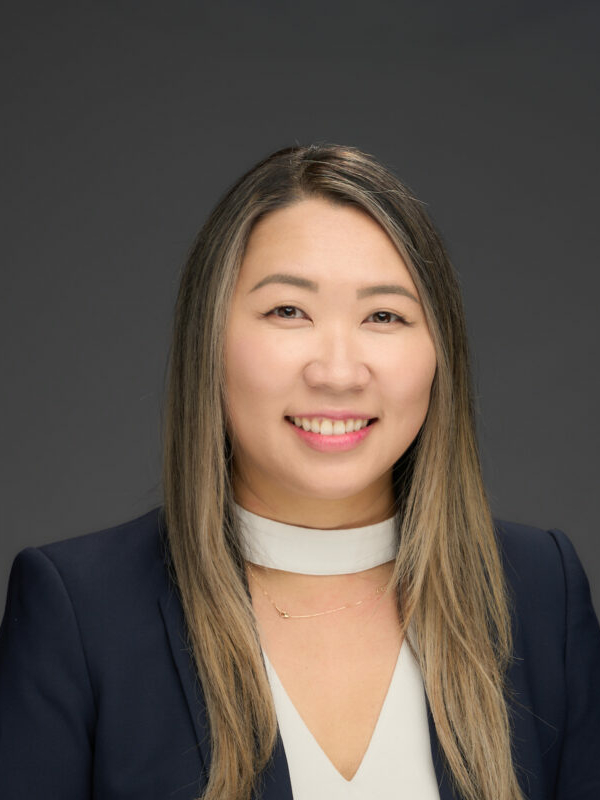 Linda L. Bellomy, OD, FAAO, FCOVD
Assistant Professor
College of Optometry
Phone: 909.706.3794 | Fax: (909) 909 - 5228
Website: www.westernu.edu
Join year: 2013
Education
Residency in Pediatric Optometry and Vision Therapy, 2010, Southern California College of Optometry
O.D., 2009, Southern California College of Optometry
B.S. in Biology, 2005, University of California, Los Angeles
Certification
Certified Paragon CRT Contact Lens Practitioner, 2011, Paragon Vision Sciences
TLG certification, 2009, California State Board of Optometry
Work Site
WesternU College of Optometry Pomona, CA, Assistant Professor
Accuvision Optometry, Inc. West Covina, CA, Optometrist, Director of Vision Therapy Services
Teaching Experience
Western University of Health Sciences College of Optometry, Pomona, CA
Course Instructor for the Neuro-optometric Rehabilitation 1: Non-Strabismic Anomalies
Co-lab instructor for the Principles & Practices of Optometry III & IV labs
Clinical Preceptor for Patient Care Services (Primary Care, Pediatric and Vision Therapy Services) at the Eye Care Institute at WesternU Health
Philosophy
"The capacity to learn is a gift; the ability to learn is a skill; the willingness to learn is a choice."
-Brian Herbert
"I hear and I forget. I see and I remember. I do and I understand."
-Confucius
"Everybody's a teacher if you listen."
-Doris Roberts
Awards
Golden Eye Chart Award, WesternU, Leadership in Optometric Education, WesternU 2018
Excellence in Teaching 3rd Year Clinical Education 2015-2016, WesternU 2016
Excellence in Teaching 3rd Year Clinical Education 2013-2014, WesternU 2014
NORA Resident Travel Grant Recipient, Neuro-Optometric Rehabilitation Association, 2010
COVD Award for Excellence in Vision Therapy, College of Optometrists in Vision Development, 2009
Organizations
Fellow, 2019, College of Optometrists in Vision Development
Fellow, 2014, American Academy of Optometry
Publications
Bellomy, LL. Management of divergence excess exotropia with overminus lens therapy. Optom Vis Perf 2019;7(4):222-8
Narrative
Dr. Bellomy, a southern California native, received her Bachelor of Science in Biology from UCLA and her doctorate from SCCO. Following graduation, she completed a Vision Therapy and Pediatric Residency at SCCO. She specialized her training in treating patients with binocular vision conditions, learning-related vision problems, strabismus/amblyopia and brain injury. She is also certified to treat ocular conditions such as red eyes, dry eyes and glaucoma.
As an Assistant Professor at WesternU College of Optometry, she teaches the "Neuro-Optometric Rehabilitation 1: Non-Strabismic Anomalies" course. She also serves as a clinical preceptor in the vision therapy, pediatrics and primary care services at the Eye Care Institute at WesternU Health. Her research interests include strabismus, amblyopia, binocular vision disorders and learning-related vision problems.
Dr. Bellomy is a distinguished Fellow of the American Academy of Optometry and a Board Certified Fellow of the College of Optometrists in Vision Development.She is passionate about teaching, learning and providing comprehensive vision care.