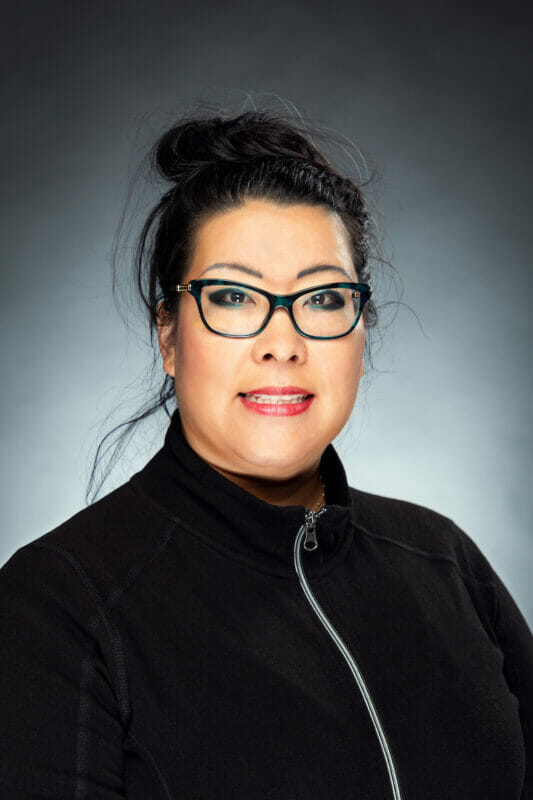 Linda Flores, RN, MSN, CEN
Assistant Professor
College of Graduate Nursing
Phone: 909-469-3862 | Fax: 909-469-5521
Education
Linda Flores, RN, MSN, CEN is an assistant professor in the MSN-E program. She practiced in a variety of nursing settings for over 10 years including adult and pediatric emergency nursing, critical care, operative services, vascular access team, ambulatory infusion clinic, and nursing education. Linda received her Bachelor degree in Nursing Science from the University of Virginia, Master of Science-Nurse Educator from California State University, Dominguez Hills.
Certification
She is certified in emergency nursing, peripherally inserted central catheters, and chemotherapy administration.
Professional Experience
Linda is a member of emergency nursing association. She currently works as a part time relief charge and staff RN at Loma Linda University Medical Center.
Teaching Experience
She taught first and second career students since 2006 in pre-licensure levels.