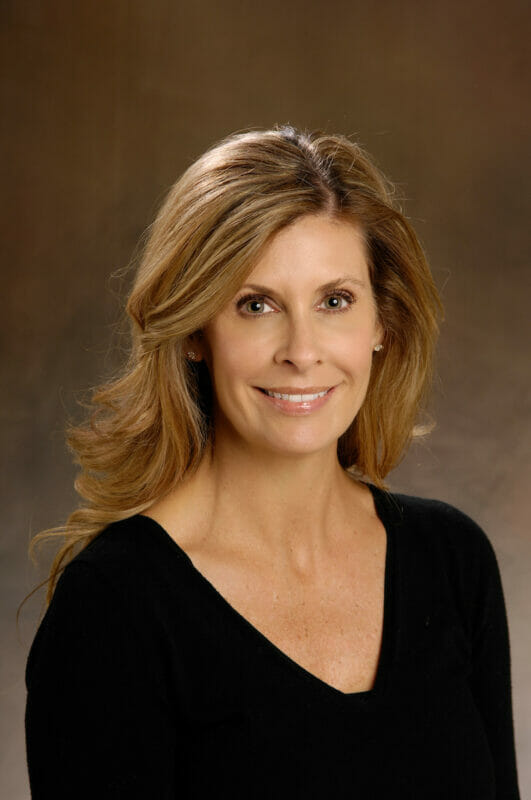 Lisa Ponsford, MSN, RN, FNP-BC
Assistant Professor / Assistant Director - FNP Program
College of Graduate Nursing
Education
Lisa Ponsford, MSN, FNP-BCis an Assistant Professor in the FNP program for the College of Graduate Nursing. She obtained her ASN degree from San Bernardino Valley College in 1994 and completed her BSN, MSN, and FNP certificate at Azusa Pacific University. She also holds degrees in Psychology and Human Resource Management from CSU San Bernardino.
Professional Experience
Lisa has worked in the areas of Emergency Medicine, Critical Care (Surgical/Trauma ICU), Retail Health, Wellness and Aesthetics. She currently practices as a Nurse Practitioner in the Emergency Department at Loma Linda Medical Center and has her own business providing integrative healthcare in Tustin, CA. Here she integrates Eastern and Western medicine as a complementary and alternative model of healthcare delivery. Lisa is a nationally certified Nurse Practitioner and a standing member of the American Association of Nurse Practitioners and CANP. Prior to joining the team here at Western, Lisa was part of the NP clinical faculty at Loma Linda University.