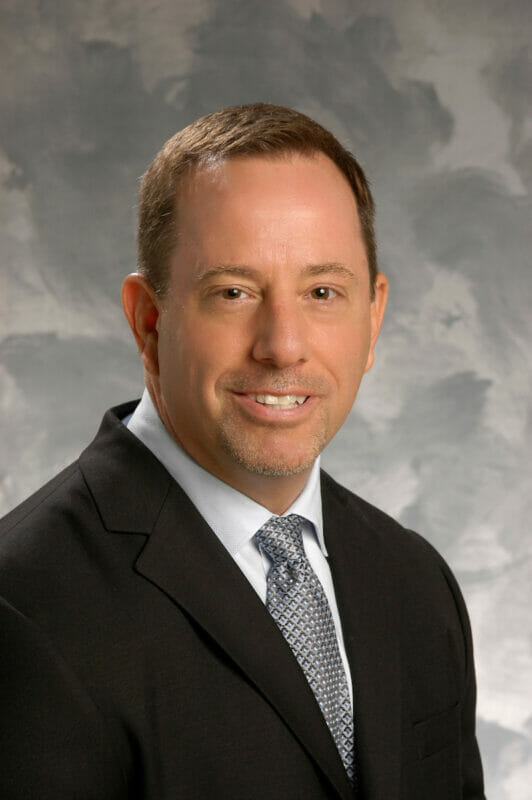 Mark Iannuzzo, BS, Ed.M.
Assistant Dean, Student Affairs
College of Pharmacy
Education
Ed.M. (College Student Services Administration) 1990
Oregon State University
BS 1988
Southern Oregon University
Professional Experience
Mark has over 15 years of professional experience working in student services. His interest in student services started while working in the residence halls at his undergraduate institution. While working on his graduate degree he gained experience working in the Dean of Students office counseling transfer students with their transition to the university and with students whose alcohol related problems had interfered with their academics; all while serving as the hall director for a residence hall of 350 co-ed freshmen students. Mark also worked for six years as an Assistant Director of Residential Life where he developed on going educational, cultural, recreational and community service programs for residence hall students. He also developed workshops on student leadership training, motivational and team building activities and coordinated the new student orientation program. Mark also spent several years as an educational consultant where he presented lectures and seminars to universities and student organizations all across the country regarding leadership training, building an effective team, and diversity awareness. He now encompasses all this experience in the College of Pharmacy where he has been since 2001.