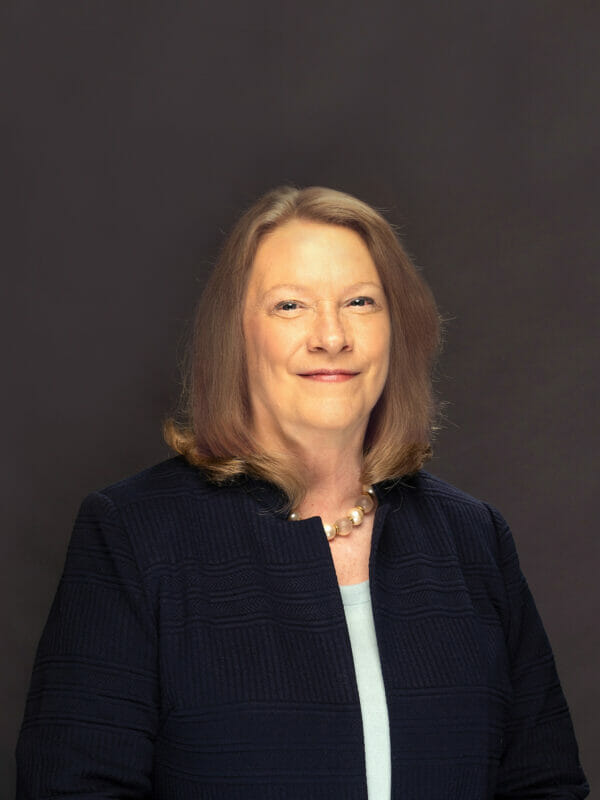 Mary Lopez, RN, MSN, PhD
Dean, College of Graduate Nursing
College of Graduate Nursing
Phone: 909-706-3860 | Fax: 909-469-5521
Education
Mary Lopez, PhD, RN, OCN is the Dean of the College of Graduate Nursing. She has practiced in a variety of nursing settings over the past 25+ years including critical care, medical-surgical, administration, clinical staff development, and education.Dr. Lopezreceived her Associate Degree in Nursing at Pasadena City College, Bachelor of Science in Nursing at Cal State Fullerton, Master of Science in Nursing at Cal State Los Angeles, and PhD at Azusa Pacific University. She has been teaching second career students since 2004 in both pre-licensure and graduate levels.
Certification
Dr. Lopezis certified as a public health nurse, and legal nurse consultant.
Professional Experience
Dr. Lopez is a member of Sigma Theta Tau and Alpha Chi honor societies. She is currently working as a Nurse Scientist at Presbyterian Intercommunity Health System.
Research Interest
Dr. Lopez research interests include translational research, simulation, and health care in vulnerable populations in the Latino community. Her latest research focused on the concerns, coping styles, and quality of life of recently immigrated Mexican American breast cancer survivors. She is currently researching how nursing students learn in interprofessional settings.