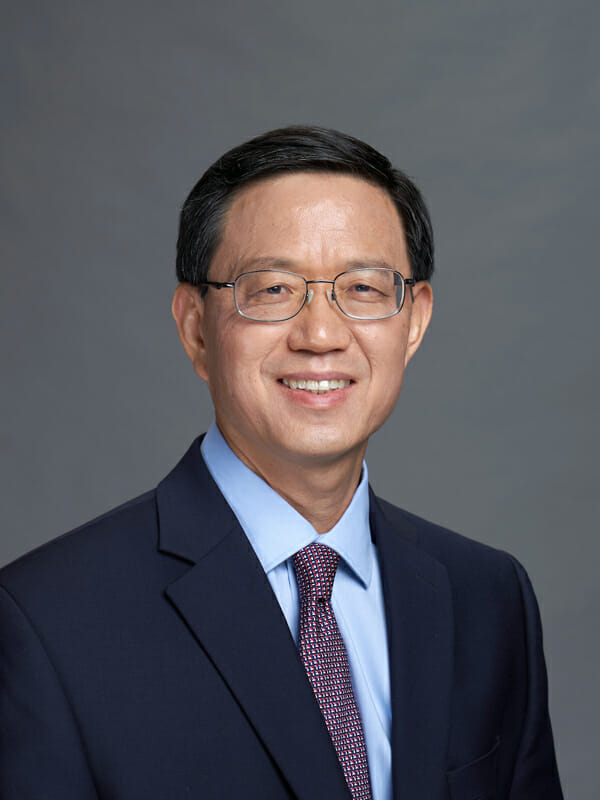 Qingshun Li, Ph.D.
Professor
Graduate College of Biomedical Sciences
E-Mail: qqli@westernu.edu
Phone: 8523 | Fax: 909-469-8750
Education
Ph.D. (1995) University of Kentucky
Research Interest
Molecular biology, genetics, functional genomics, and bioinformatics of plant mRNA polyadenylation; the role of RNA processing in gene expression regulation
Awards
Distinguished Alumnus, Department of Plant and Soil Sciences, University of Kentucky, 2014. Distinguished Scholar, Miami University 2012. Researcher of the Year, Sigma Xi, Miami University 2011.