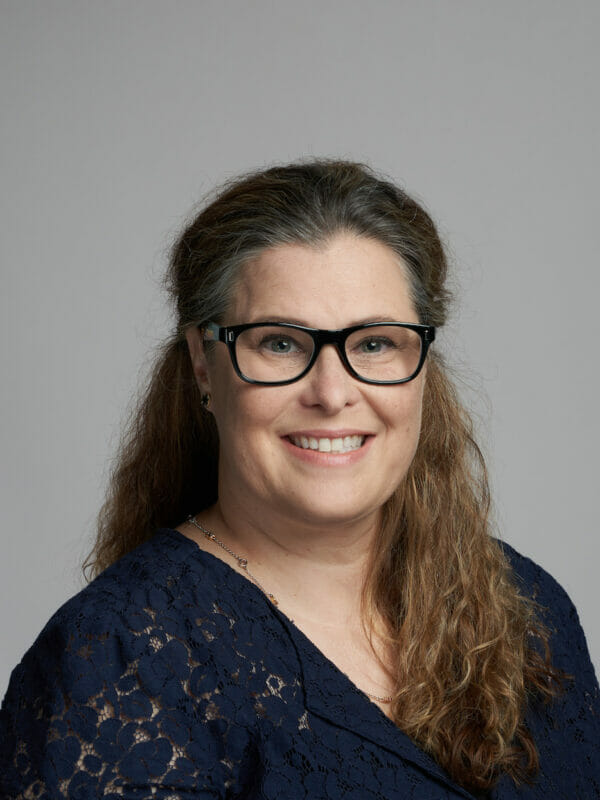 Rebecca Moellmer, DPM, FACFAS, FAAPSM, DABPM
Assistant Professor
College of Podiatric Medicine
Join year: 2012
Education
Undergrad: University of Washington - Seattle

Grad: NYCPM - NY, NY

Residency Programs: Community Hospital of Gardena, Gardena, CA/Coast Plaza Doctor's Hospital, Norwalk, CA/Rancho Specialty Hospital, Rancho Cucamonga, CA

Fellowship: Irvine Multi Specialty Surgical Care
Education Experience
Residency – 3 years Podiatric Medicine and Surgery Residency – Rancho Specialty Hospital, Rancho Cucamonga, CA. Community Hospital of Gardena, Gardena, CA. Coast Plaza Doctor's Hospital, Norwalk, CA
Fellowship – 1 year Podiatric Sports Medicine Fellowship, Irvine, CA
Certification
BLS & AED

Radiology & Fluoroscopy Supervisor and Operator
Professional Experience
Past President California Podiatric Medical Association

Private practice 2003-2012
Research Interest
Biomechanics

Vascular

Wound Care
Awards
Distinguished Faculty Award 2019-2021
Publications
Labovitz JM, Moellmer R. The impact of opioid and other drug abuse on acute care costs and utilization in diabetic peripheral neuropathy.

ACFAS poster 2016 annual conference, Las Vegas, NV. Poster Presentation.

Shapiro, J., Koshimune, D., Moellmer, R. (2013).

Type 2 Diabetes, Diabetic Foot Ulcers: Prevention and Treatment. Online: InTech.
Narrative
Dr. Moellmer is originally from Seattle and had fabulous, eye-opening experiences while attending school in NYC and clerkships in various states across the US. She now enjoys spending time with her husband and young son travelling, having new experiences and doing crafts.