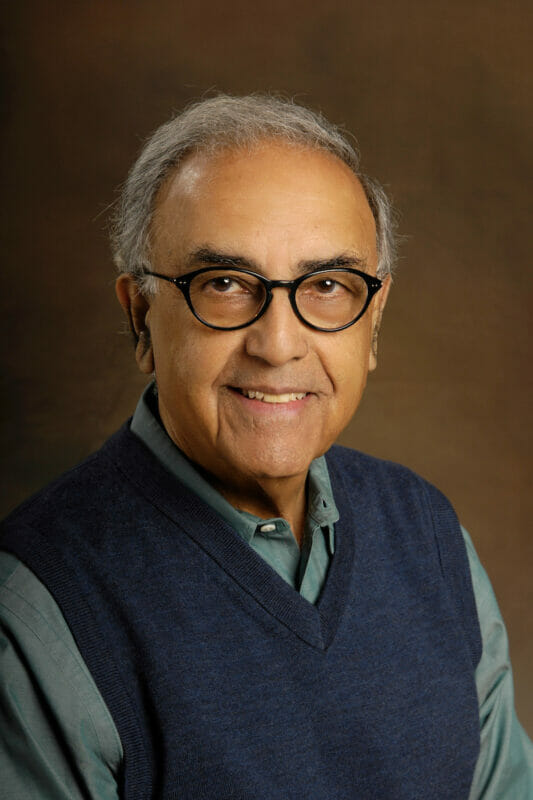 Rafi Younoszai, PhD
Professor of Anatomy(Emeritus) & Social Medicine / Director of International Cross-Cultural Programs
College of Osteopathic Medicine of the Pacific
Join year: July, 1979
Education
1971 Ph.D., Anatomy, University of Minnesota, Minneapolis, MN 1957 B. S., Plant Pathology, University of California, Berkeley, CA
Courses
Gross Anatomy; Histology; founder of WesternU's Intensive Summer Anatomy Course (ISAC)
Publications
1997 -R. Younoszai; C. Kuehn; J. Leo. "Designs for learning anatomy in mission management." Vol. 1 Association of Academic Health Centers. Eds. R. J. Bulger; M. Osterweis; E. R. Rubin.
1996 - "A clinical anatomy curriculum for the medical student of the 21st century." Clinical Anatomy 9 (2): 71-99. (This document was developed by the Educational Affairs Committee of the AACA. R. Younoszai was a member of this committee. Natalie Nevins, J. Jones, D.O., and R. Younoszai wrote the section on "The Back" for this document)
1993 - J. R. Sylvain; J. T. Martin; R. Younoszai; S. K. Wong; J. M. Jones. "Psychoneuroimmunology of stress: The role of osteopathic palpatory diagnosis." JAOA 93 (8).