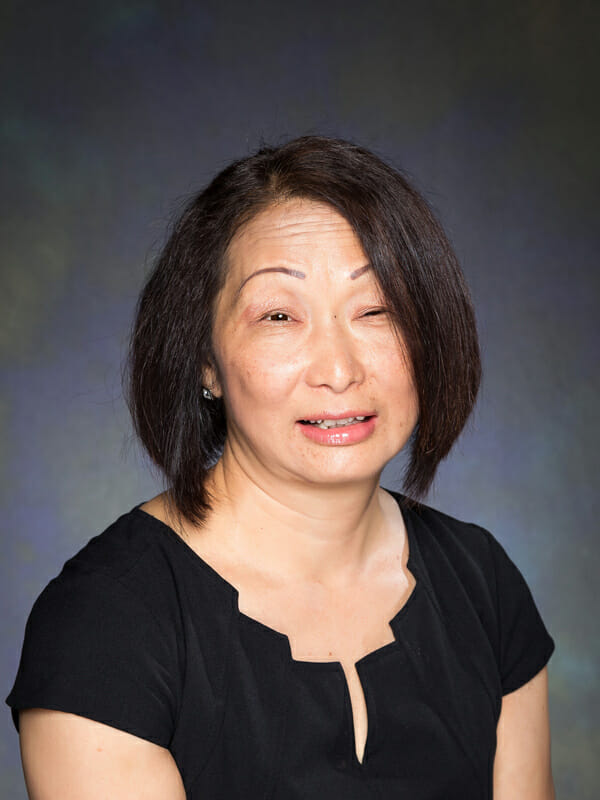 Sandra Rainwater-Lawler, MA
Associate Director of the Harris Family Center for Disability and Health Policy (CDHP)
Harris Family Center for Disability & Health Policy
Phone: 909-469-5297 | Fax: 909-469-5503
Education
University of Northern Colorado, MA in Human Services with an emphasis in Rehabilitation Counseling
Professional Experience
Sandra Rainwater-Lawler, MA, is the Associate Director of CDHP and has worked with the center since 2005. Sandra oversees all aspects of student accommodations for the University. For the past 22 years, Sandra has been working in the areas of academic support and disability services in higher education. Prior to joining WesternU, Sandra provided academic support to students with disabilities, established a Peer Mentor Program and coordinated trainings and outreach programs.
Before moving to higher education, Sandra was a Rights Advocate and Client Assistance Program Coordinator. During this time, she represented and advocated for persons with disabilities within the rehabilitation system and lead presentations and trainings on rights and legal issues affecting persons with disabilities.
Sandra earned her master's degree in Human Services with an emphasis in Rehabilitation Counseling from the University of Northern Colorado.