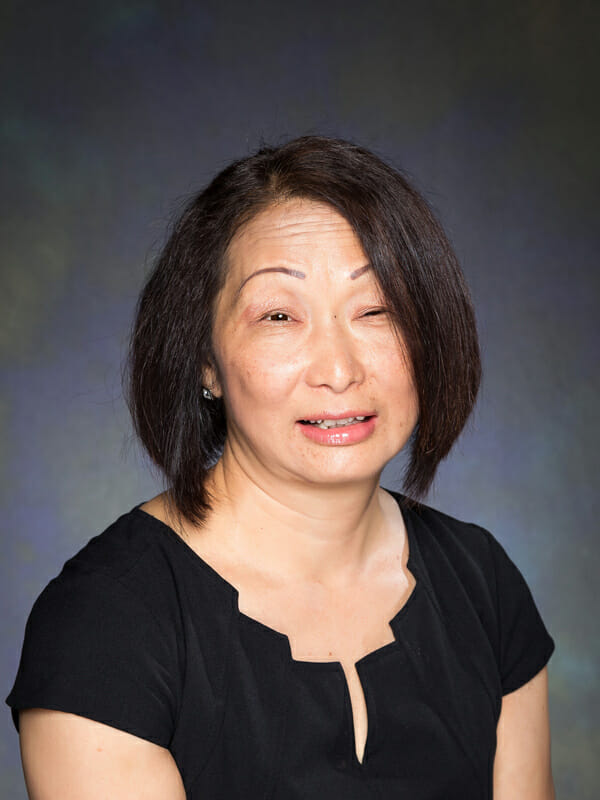 Sandra Rainwater-Lawler, MA
Assistant Director of Accomodations and Resource Center / Coordinator of Alternative Formats and Training
Harris Family Center for Disability & Health Policy
E-Mail: slawler@westernu.edu
Phone: 909-469-5297 | Fax: 909-469-5503
Education
University of Northern Colorado, MA in Human Services with an emphasis in Rehabilitation Counseling
Professional Experience
After receiving her Masters degree from the University of Northern Colorado, Sandra worked at The Legal Center for People with Disabilities and Older People where she was a Rights Advocate/Coordinator for the Client Assistance Program. She also worked at the Metropolitan State College of Denver, Access Center as a Disability Coordinator, where she promoted self-advocacy and arranged academic accommodations for students with disabilities. Her most rewarding accomplishment was assisting college students to become employed by coordinating the Federal Work Force Recruitment Program for College Students with Disabilities.
Narrative
Sandra oversees the day-to-day operations of the AARC office, and works with staff and students in arranging academic and employment accommodations. As Director of AARC, Sandra also coordinates campus-wide disability awareness workshops, and conducts trainings for Western University faculty and staff.
She also assists local and national health plan organizations in developing alternative formats policies and procedures, and coordinates with vendors in providing member and patient information in alternative formats.