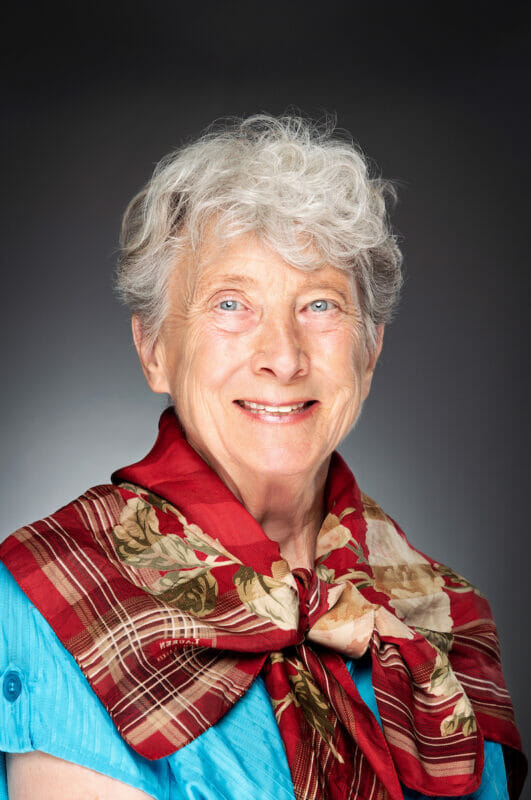 Victoria Voith, DVM, MSc,MA, PhD, DACVB
Professor, Animal Behavior
College of Veterinary Medicine
Join year: July, 2004
Education
PhD, Neuroanatomy/Animal Behavior, University of California, Davis, CA 1982
MA, Department of Psychology, Experimental and Comparative Psychology 1975
MSc, Veterinary Clinical Sciences, The Ohio State University 1970
DVM, College of Veterinary Medicine, The Ohio State University 1968
License
California Veterinary Medical
Michigan Veterinary Medical
Professional Experience
Dr. Voith has enjoyed a variety of experiences in veterinary medicine: teaching at universities, research scientist, specialty private practice, author, speaker, and shelter veterinarian. The common theme of all of these venues has been human and animal behavior. She is one of the pioneers in the fields of applied animal and veterinary medical behavior.
Teaching Experience
Professor, College of Veterinary Medicine, Western University of Health Sciences, July 2004 to present
Philosophy
Teach what you love, share your passion with undergraduates as well as graduate students, set high standards but not intimidate, encourage questions and remain compassionate.
Research Interest
•Hypothalamic-Pituitary-Adrenal Axis's response to stress
•Aggressive Behavior
•Separation Distress and Depression in Social Animals
•Human-Animal Bond
Comparison of Visual and DNA Identification of Breeds of Dogs
Organizations
Dr Voith is a charter diplomate in the American College of Veterinary Behavior.